Splinterlands Land Progress #32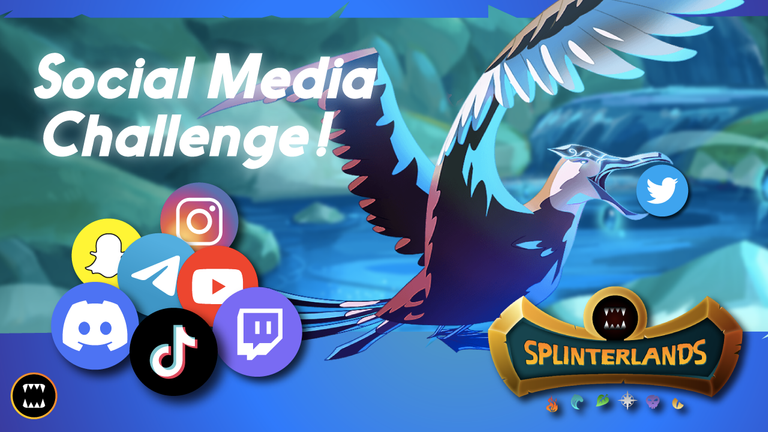 And, I am finally back! So good to be back, goodness!
Alright, so for this week, I guess a slight change of my progress on the lands. So, lands are being surveyed, and I have 2 plots of land! Problem is, I have yet to surveyed them because I need the boosts to be on!
Now, prior to surveying your lands, there is an option to get some boost! So we have 3 kinds,
Building In A Box
Time Vault
Unstable Totem
So I have NOT done much research, but I am intending to get both Building In A Box, and Time Vault. That would be 10,000 DEC each. With 2 plots of Land, I would require a total of 40,000 DEC. So moving forward, my Land Progress would be to blog on my route to hitting 40,000 DEC, so that I may finally survey my lands!
Progress
Current DEC: 10,359
Required DEC: 40,000
Progress: 25.90%
So I found a really good link from Youtube by @grapthar . (Do pardon me if I am tagging the wrong user, trying to give credits for this awesome video).

Now you can have a view on this video. It is actually very helpful! Perhaps over the next few weeks I will share more on these Survey Boosts.
And with that, this is my journey thus far
Progress: 25.90%
@splinterlands is such a fantastic and awesome game and once you join then you experience the real gaming fun. Join it through my affiliate link, I am sharing it below-
https://splinterlands.com?ref=rayius
Thank you so much
(Photos and gif I used in this post are taken from splinterlands.com for this post purpose only)
---
---