Splinterlands Land Progress #7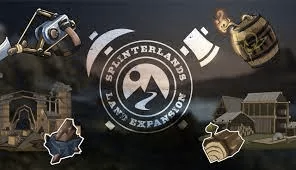 Alright, so it has been another week. In the last week, I shared with everyone the good news and that is.... I GOT MY FIRST LAND PLOT!!!
But then again, I started to get greedy and was wondering, if I am able to get another piece of land plot before the prices spike. I am quite sure the prices will spike actually after the introduction of the land details. With further encouragement from @niallon11 , it kind of sealed the deal and I made up my mind.
So yups, lets go for a second plot of land shall we? Lets see how far we can go!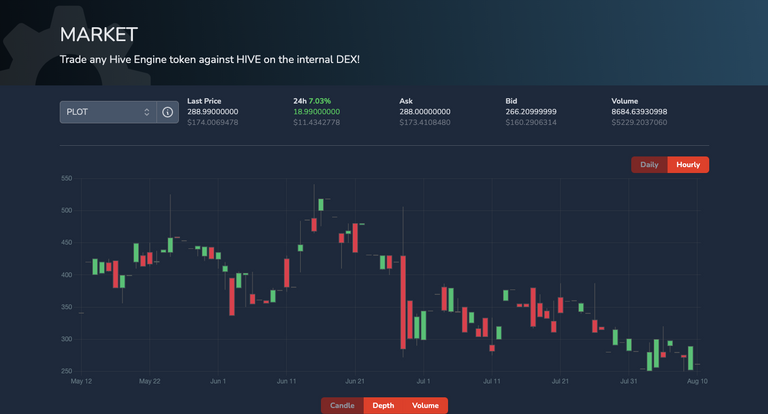 Progress
Current Price: $157.24
Current Hive: $28.31
Progress (%): 18.0%
So whats up with me and Lands? In case this topic has been buried, time to excavate it once again. There are many interesting facts about Land, and perhaps every week I shall share one interesting fact as I showcase my progress.
It Is Going To Change Gameplay
Yes, you heard me right. There were many different new additions to Splinterlands, from the likes of Chaos Legion, to Brawl with Gladiators, to SPS. Never once have the game changed. It is still submitting your lineup and just wait. But upon the introduction of Land, THIS WILL CHANGE!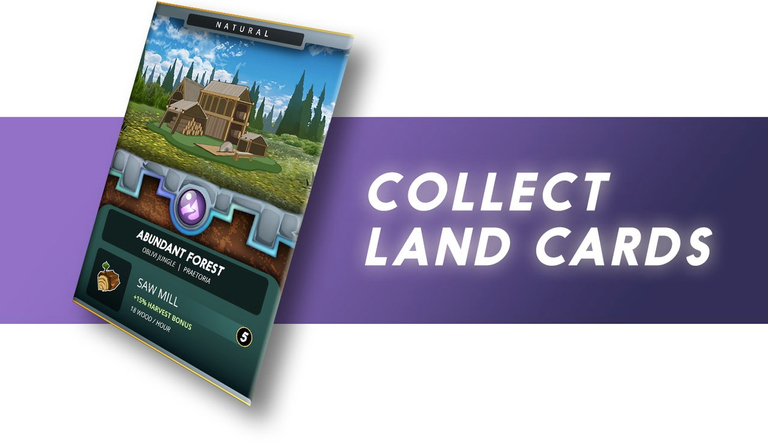 Land Rarity
Now I find this quite interesting actually! And also, this is also another reason why I am intending to acquire another plot of land. So apparently, land has rarity as well! And no, I am not talking about the Castle and Keep, those are buildings. I am talking about rarity!
So basically, land with rarities will have prefixes. They are as follows!
Common - No Prefix
Rare - Fertile
Epic - Abundant
Legendary - Overflowing
So when the land is released, I am really hoping for a prefix. Now I don't need it to be Overflowing or Abundant, but I am certainly hoping to have at least a Fertile. Still unsure what it will bring, but I am very sure even a common land without prefix is able to bring about a huge change and insane passive income, much less one with a prefix right?
This is but a mere fraction of land brings. If you are interested to know more, feel free to join me in this journey to accumulate 1 plot of land.
And with that, this is my journey thus far
Progress: 18.0%
@splinterlands is such a fantastic and awesome game and once you join then you experience the real gaming fun. Join it through my affiliate link, I am sharing it below-
https://splinterlands.com?ref=rayius
Thank you so much
(Photos and gif I used in this post are taken from splinterlands.com for this post purpose only)
---
---