A Big Match in The Weekend: Liverpool vs Chelsea
Liverpool will face against Chelsea at Anfield Stadium in the weekend. It's truely a big match, The Reds vs The Blues. I can hardly wait to watch the live broadcast of the match. It will be a fun game though I support Liverpool to win it. As a fan of Liverpool I hope Jurgen Klopp and the players would be able to handle Chelsea side. I know Chelsea is so strong currently under Thomas Tuchel. But, I am sure Liverpool players will not surrender at their home.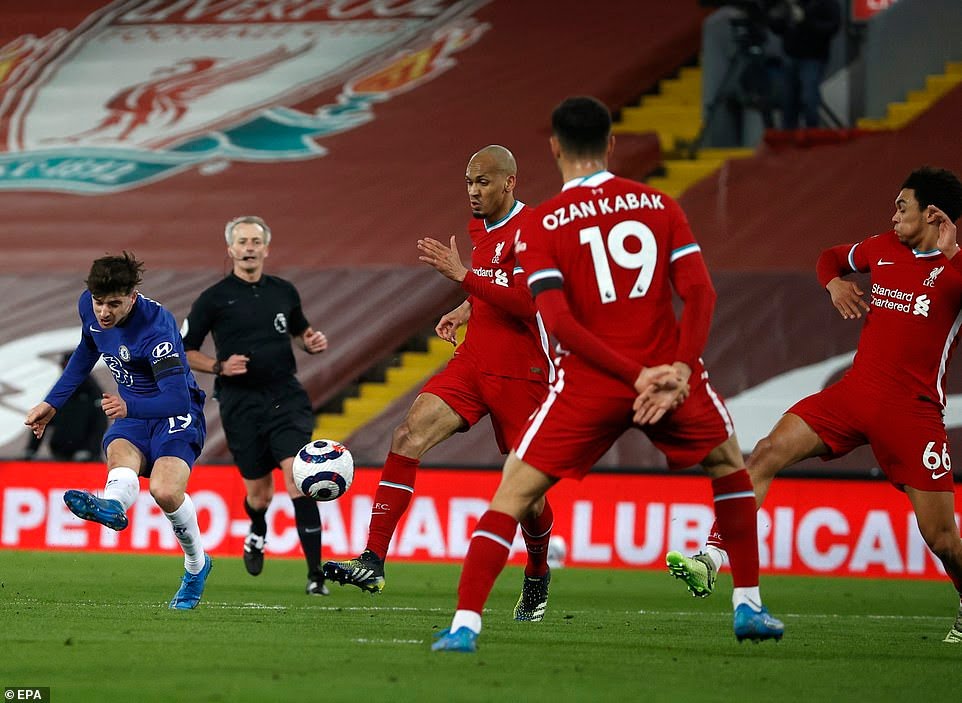 Source
I am confident Liverpool win the game since Virgil van Dijk came back and Jota, Salah as well as Sadio Mane were playing superbly in the last games. They have beaten Norwich City and Burnley, with clean sheets. However, Chelsea also has collected six points after beating Crystal Palace and Arsenal. Sure, Chelsea is a strong team as well.
But Liverpool will play at Anfield, their home base with tens of thousands fans will be in the stadium to support them. This twelve player will make The Reds stronger. Virgil van Dijk will stop Romelu Lukaku, though the Belgian international player is on top performance in his second debut with Chelsea.
---
---