Liverpool Fight Until The Very End

Liverpool was fighting like the champions. They fight until the last game of the season to make sure they are one of top four. Thus, they are qualified for playing in The Champions League next season. They finished on third position on the standings. What a great hard work by all players, coaches and managerial teams in the tough season. They win nothing this season, but finally they are incredible to finish in top four.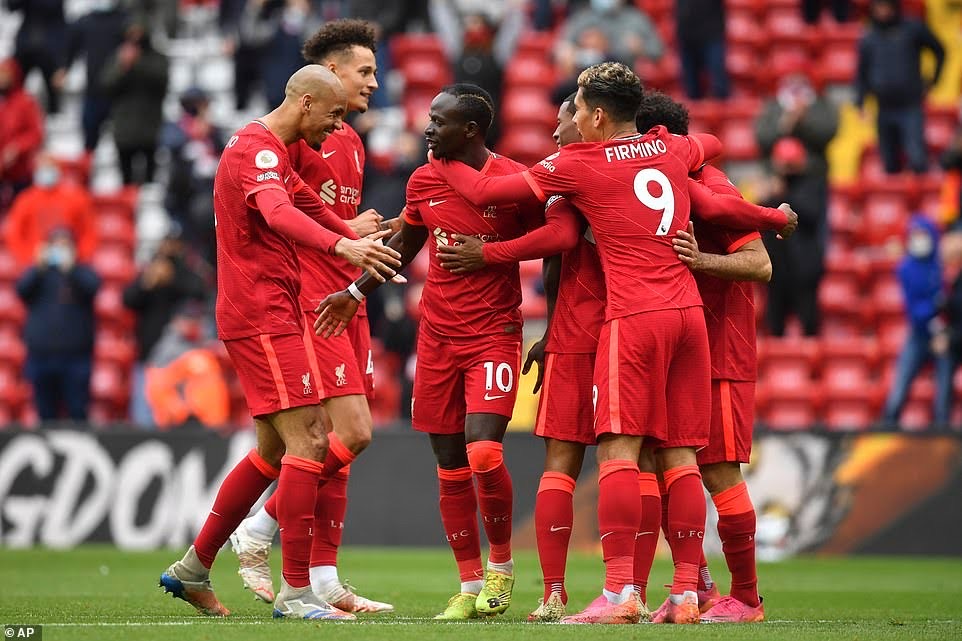 Source
I am really so excited to see this. Thank you Jurgen Klopp, and all Liverpool players, you deserved to get it. I hope you will fight harder in the next season to reclaim The Premier League and Champions League trophies. I am pretty sure, Liverpool fans in the world hoping the same thing: to win Premier League and Champions League as well.
Super Mane
We have to thank to Sadio Mane who has scored two goals to beat Crystal Palace 2-0. He is really a great player, and showing his best to bring Liverpool finished in top four of standings. It's really important for the life of Liverpool, for the confidence of player to play next season. As playing in Champions League is the dream of any football player. When a team doesn't play for the champions league in the next season, some players will try to move to another club who play for the Champions League.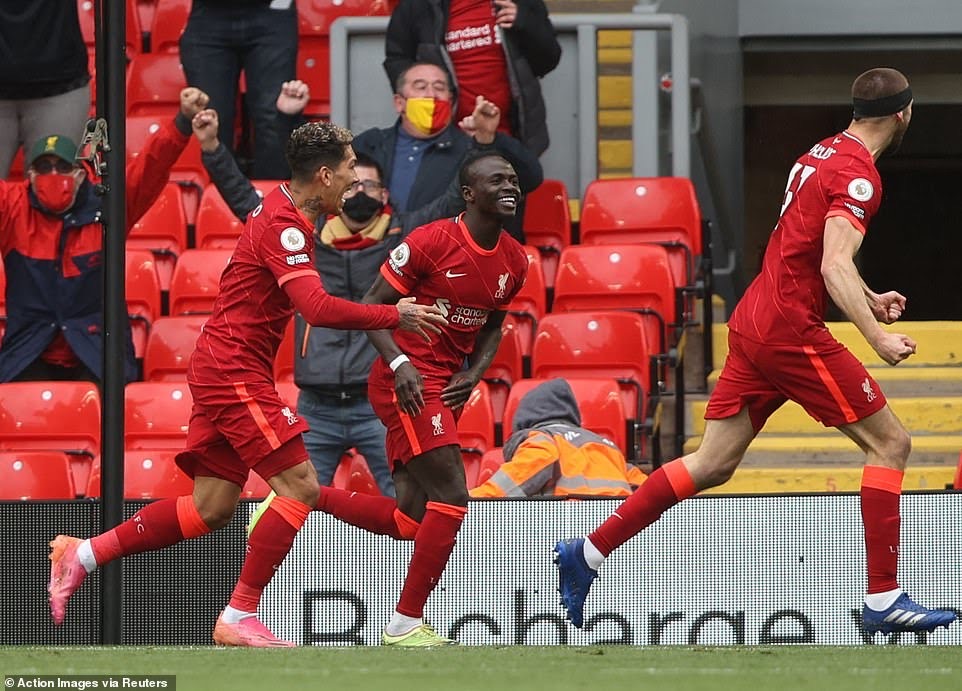 Source
Two goals by Mane has thrilled all fans in the world. As we know that, Liverpool is getting out of top four during several weeks ago. I was so pessimistic that Liverpool would able to finish in top four. But, it happened already. I am so proud of Liverpool players and their manager, Jurgen Klopp. They are absolutely the champions.
Happy Supporters
Many supporters could watch the game in stadium right now, as the number of Covid-19 infection in England decreased sharply. It's really safe for them to come to Anfield Stadium to support the players fighting until the very end of the league.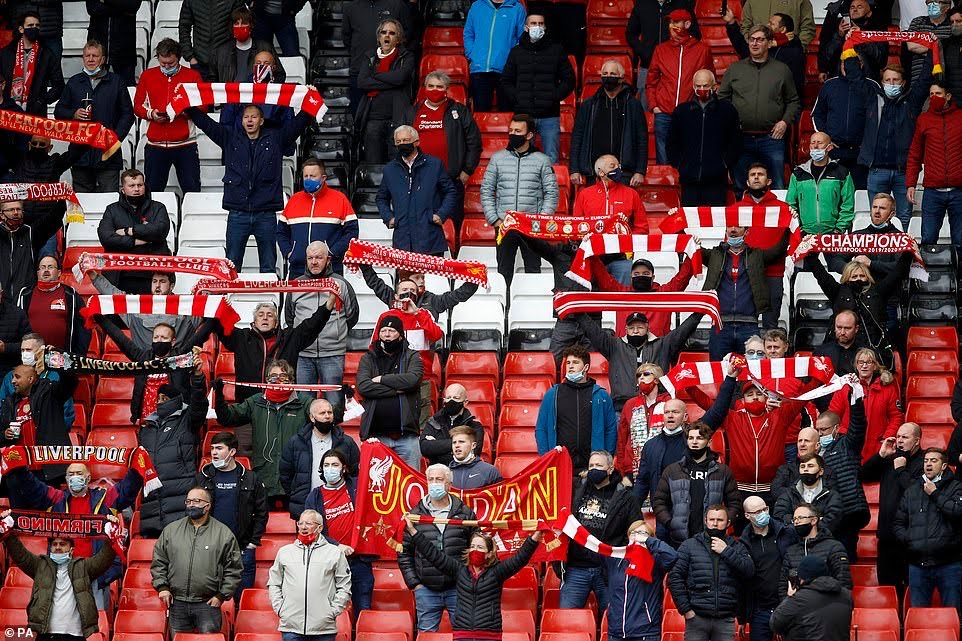 Source
I just watched the live broadcast of the game. It was truly amazing game in the end of season. Like supporters in the stadlum, I was so happy to know that finally Liverpool finished as one of top four members.
Jurgen Klopp was so Happy
Yeah, for sure, Jurgen Klopp was really happy with the final score. He praised Mane though Mane didn't want to shake hand with Klopp. Klopp and Mane are so professionally act as the great man. I could imagine how stress was Jurgen Klopp when his team was out of top four.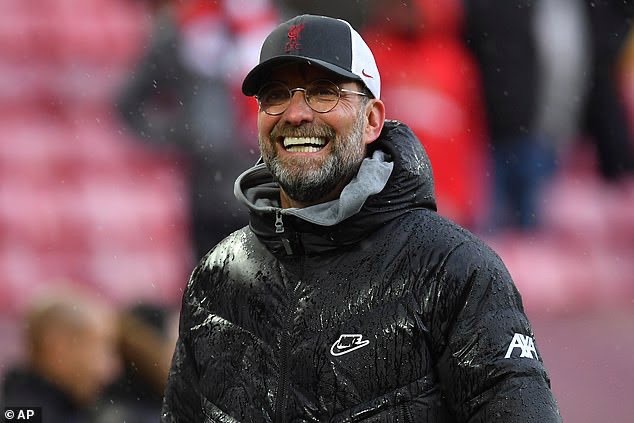 Source
So, we have to give some credit for the players and the managerial teams that have shown their best to work hard and fight for their position. It was not easy though, but they have proved that they can do that.
As I said before, that I was so grateful that finally Liverpool find their way to play for The. Champions League next season. Hopefully, Virgil van Dijk, Joe Gomez may play again next season.
---
---