Liverpool vs AC Milan: The Road to Win Champions League
Liverpool is on fire after defeating Leeds United last weekend 3-0 after the goals by Moh Salah, Fabinho and Sadio Mane. I was thrilled by the winning over Leeds though I got upset when Elliot was getting bad injury that send him to surgery table. He got broken ankle. I hope he will got excellent recovery soon. As Liverpool is on the fire, I am sure The Reds would be able to beat AC Milan at Anfield Stadium tomorrow for the match of Champions League's group stage.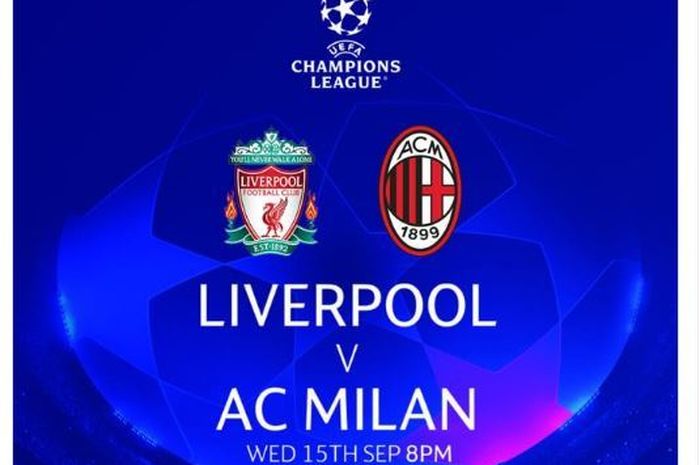 Source
Playing at Anfield Stadium would provide excellent atmosphere for the team as supporters can go to the stadium. Liverpool need to beat AC Milan to pave the path for the final game of Champions League this season. Jurgen Klopp need to select proper players for the line-ups. Moh Salah, Sadio Mane and Jota should play together for the match. Vilgil van Dijk would be the key player in the defending area.
AC Milan is a big team with great history in Champions League by winning 7 tittles. The last time they won the league was in 2007. While Liverpool have already collect 6 trophies of Champions League. Both teams are great and the game would be extremely tight.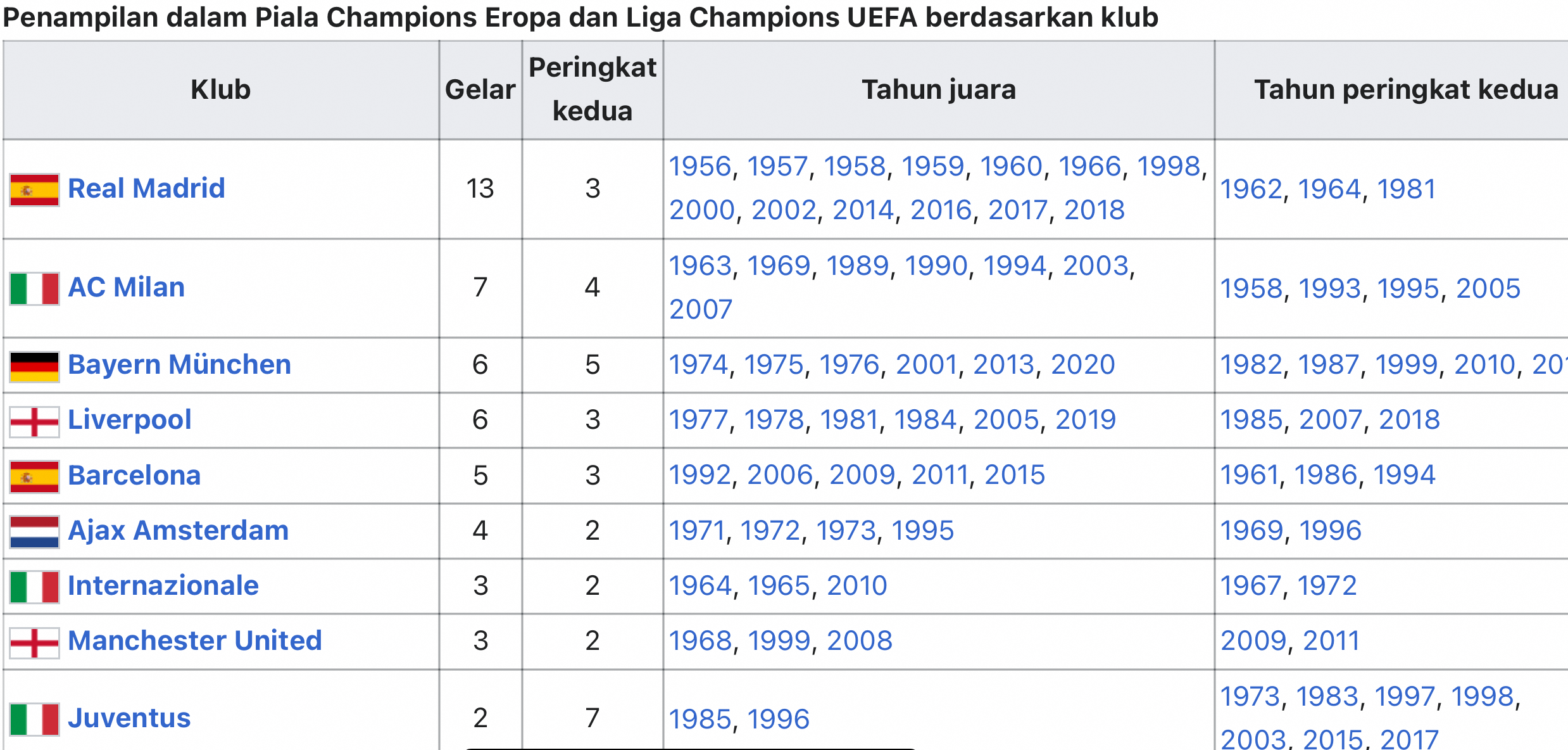 Source
As a core fan of Liverpool, I strongly support Liverpool to win the opener game of the group stage with big score. In Group B, they need to defeat not only Milan but also Porto and Atletico Madrid. The Portugal and Spanish teams are also pretty strong ones. By winning over AC Millan, it will be a great start.
---
---