One More Win, City Make New History

Manchester City have a great season recently, they may win treble, after winning Carabao Cup, they will win Premier League this week or next week as they are at the top of table. And probably they will win The Champions League Title since they will play for final against Chelsea or Real Madrid in Istanbul. Just one more game to win, they will create a new history of the club: The Champion of Champions League. Though I am a Liverpool fan, I support Man City to win it as they are a team of EPL.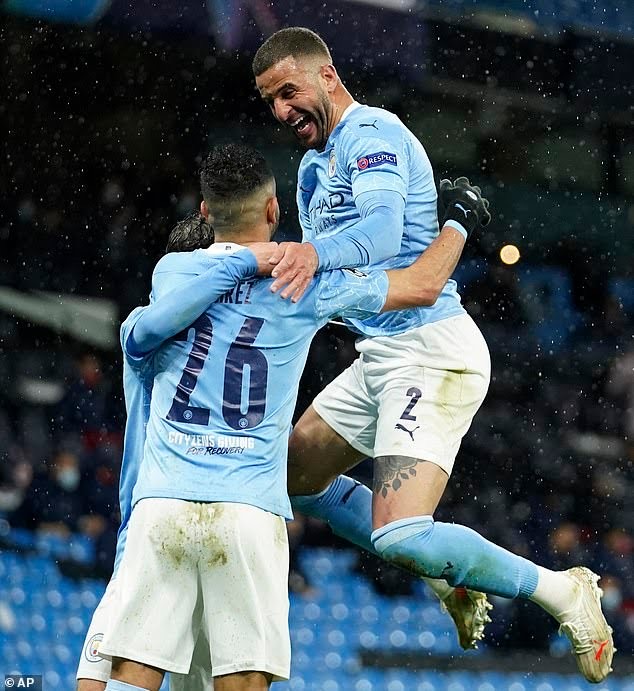 Source
Man City So Superior Over PSG
We have witnessed that Man City was so superior over Paris Saint Germain. They hammered Paris side 4-1 on two legs. Even they made clean sheet to win 2-0 second leg at Etihad Stadium. Riyad Mahrez and Phil Foden have sent the nightmare for PSG. Mahrez scored 3 of 4 goal for both legs while Foden made one. I watched the live broadcast, and I saw that Man City mastering ball possession.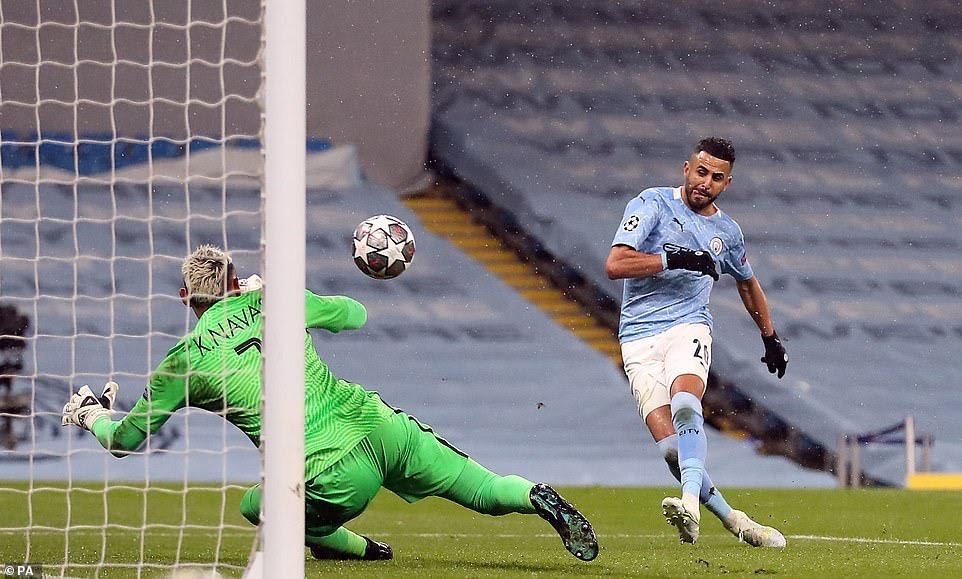 Source
On the second leg, PSG players looked so frustrated to handle Man City at Etihad Stadium. There were not enough space for PSG strikers to shot on goal. Man City defenders played very well and solid. Dias and Stones defended really great. I think this duet is the best choice for Pep Guardiola in final fixture in Istanbul. Ruben Dias deserved to be the best player of the year for Man City.
Real Madrid or Chelsea?
Man City is waiting the winner Madrid vs Chelsea as their opponent at the final fixture of The Champions League. I hope Chelsea will beat Real Madrid. If Chelsea qualify to final, that will be all England final: Man City vs Chelsea. It's really perfect, that show how the quality of English Premier League. And I think Man City will have bigger chance to win if they play against Chelsea.
Real Madrid is big team with great history of Champions League. Madrid have won The Champions League 13 times, they are an experienced team on the tournament. It's not easy for Man City to beat them. However, if finally Man City have to play againts Real Madrid, it's fine as Pep Guardiola has more than enough experience to face the Spanish side when he managed Barcelona.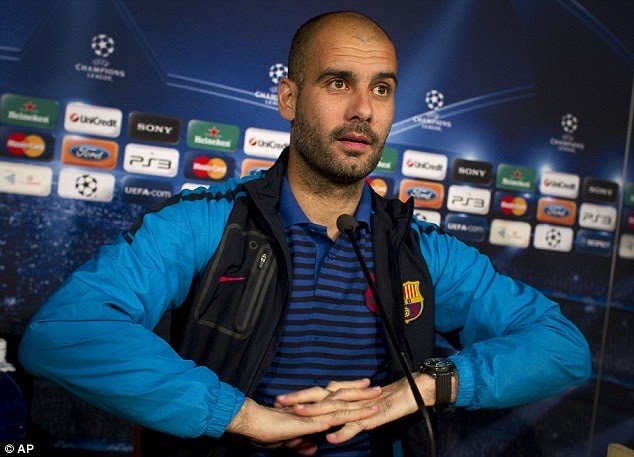 Source
One More Win
Pep Guardiola should not care who will he face in the final match, is it Real Madrid or Chelsea, he must lead his team to win the game. It's now the best opportunity for him to make a new history for Man City. It's really Man City's first-ever final of Champions League. And boom! It will be amazing for them to win it. It will be a perfect new history. Pep Guardiola and the players will craft their names on historical board of Man City Club.
All Man City fans all over the world will celebrate it. I still remember when Man City won The Premier League Tittle after 41 years in 2012 under Roberto Mancini. It was a great history, when everyone who love The Citizens celebrated it. Now, it's another time for Man City's fans to have such a great feeling. Hopefully, The Citizens win it and I will respect Pep Guardiola as the world best football manager.
---
---