The SPORTS Staking Challenge is Over, But I Won't Stop Supporting #sportspower Tag

I ran a contest of staking SPORTS since last week, and it has been over since December 15, 2020. But, I decide to continue curating the staking-related post that include #sportspower tag. I will still give some support for the posts.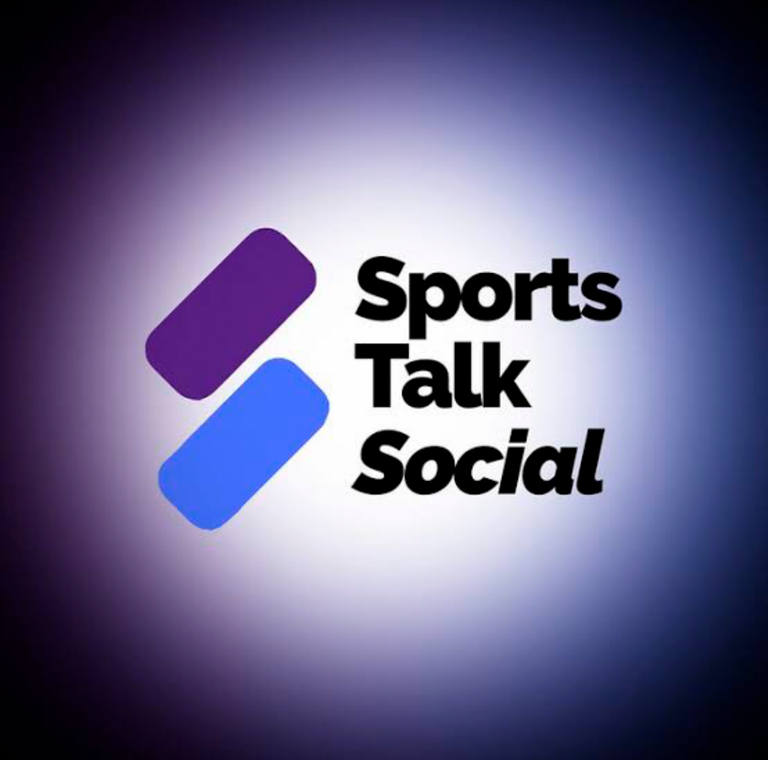 I hope most of us stake as much as possible SPORTS to our accounts. The more SPORTS we stake, the better for Sportstalksocial community.
You may stake the SPORTS token you earned from posting and curating, and you may purchase them on hive-engine as well. You you continue staking, your account will grow linear to your voting power.
In the period of Sportstalksocial staking challenge, there are 350,000 SPORTS have been staked. The users looked so happy to post about their staking activities. I hope, everyone continue staking and let's help growing the community.
---
---