Binance Partners With Lazzio and About to Launch A Binance Fan Token
This year was really a tough year for Binance in terms of regulatory scrutiny, the company has been a little silent towards making a big move. As a matter of fact when FTX and crypto.com were having partnerships and acquisitions, I was a little concerned about Binance. This is because Binance is the biggest crypto exchange in terms of volume. So it was sad to see the company go through this. For a moment I was scared because that's where I have almost all my assets in. I have learnt to love Binance over the years, it's the first crypto exchange I registered in, so I have a sentimental attachment towards Binance. But it's obvious now that the company was just waiting for the dust to settle before they make their big announcements.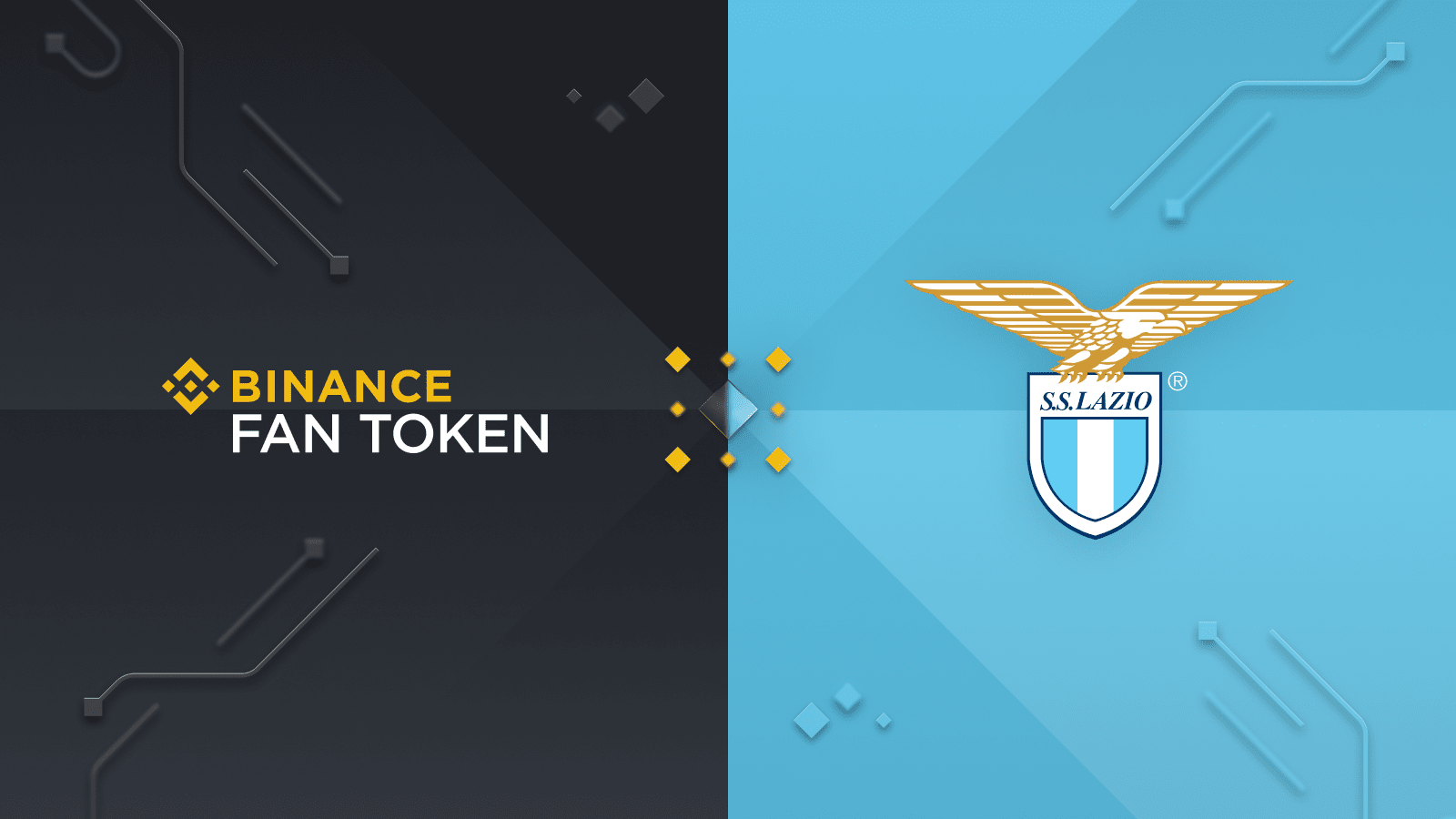 source
A day ago, October 12th to be precise, Binance announced a $1 billion fund program for its smartchain and the blockchain at large. This means that Binance is trying to advance the blockchain crypto industry, this act is not solely beneficial to Binance but to the crypto community. $1 Billion is a lot of money to invest, FTX was able to raise $900 million funds from investors to achieve its acquisitions and partnerships.
The Binance coin has had a price spike from last year attaining multiple All Time Highs and reaching a 3 figure price mark, but because of the regulatory scrutiny, we have seen the price of BNB stabilizing between $300 - $400 price. We can't discredit the Binance Smart Chain impact and innovation in the defi sector because its centralized. BSC is supposed to be Ethereum's competitor because it's technology can do a lot Ethereum can do and it's cheaper.
After the Binance $1 Billion funding Program, we saw the price of BNB surge to a 20% price mark. I guess the hope people once had on BNB came rushing because Binance has been trying their best to get on the regulatory's good book. The latest update from Binance is the launching of a fan token.
A fan token is an utility token with value created for an athletic team as a means of engagement between the fans and the athletic team.
This fan token is as a result of Binance's partnership with a football club called S.S .Lazio . This partnership entails Binance being their main Jersey sponsor. So we are going to be see lots of Binance logo on the football's team jersey. The name of the fan token is called LAZIO.
source
Posted Using LeoFinance Beta
---
---