FTX Partners With Mercedes AMG F1
FTX partnership and acquisitions spree is beginning to become untraceable, initially these partnerships were just monthly kinda deals, later on it seemed weekly but now it's looking like an everyday activity for FTX.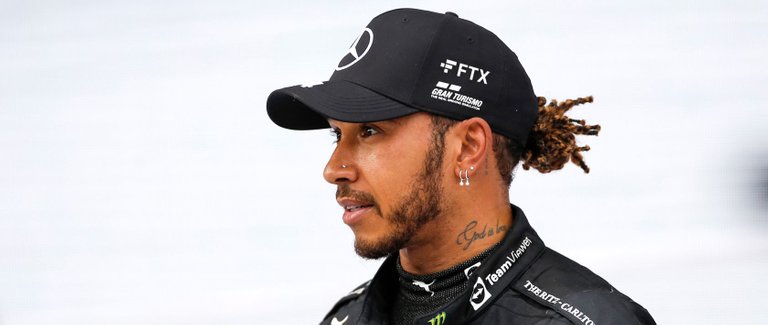 Mercedes AMG F1 is the official racing cars from Mercedes. This partnership will have FTX logo displayed in almost every activity Mercedes AMG F1 will be involved with. We are going to be seeing lots of FTX logo on their vehicles and the uniforms of the Mercedes AMG F1 drivers.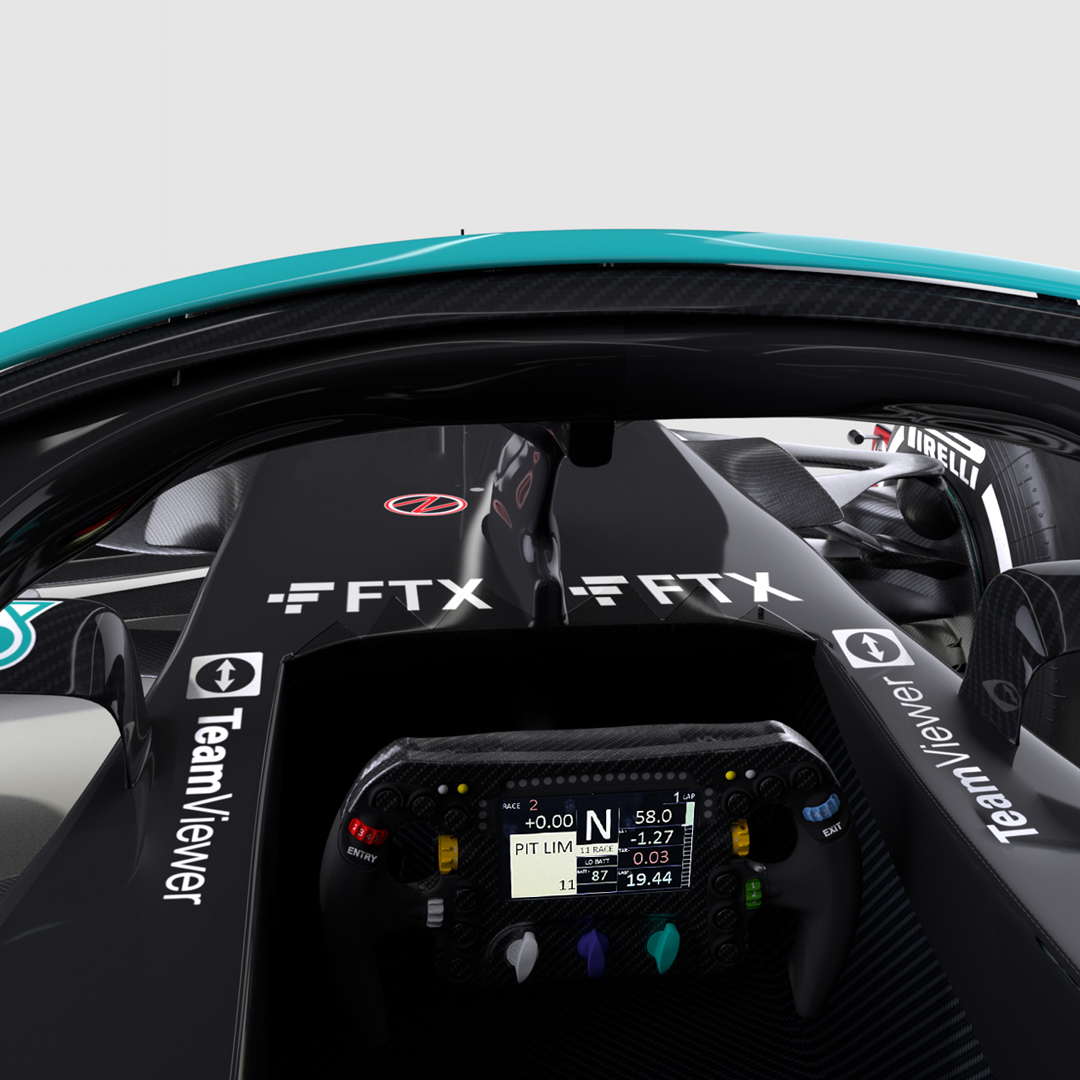 This is another effort made by FTX in making crypto adoption a reality in the world. This partnership is expected to open lots of doors in the sense of awareness for FTX. Lots of people love fast car racing and Lewis Hamilton is one of the best F1 drivers in the game with a lot of influence and popularity in the car racing field. source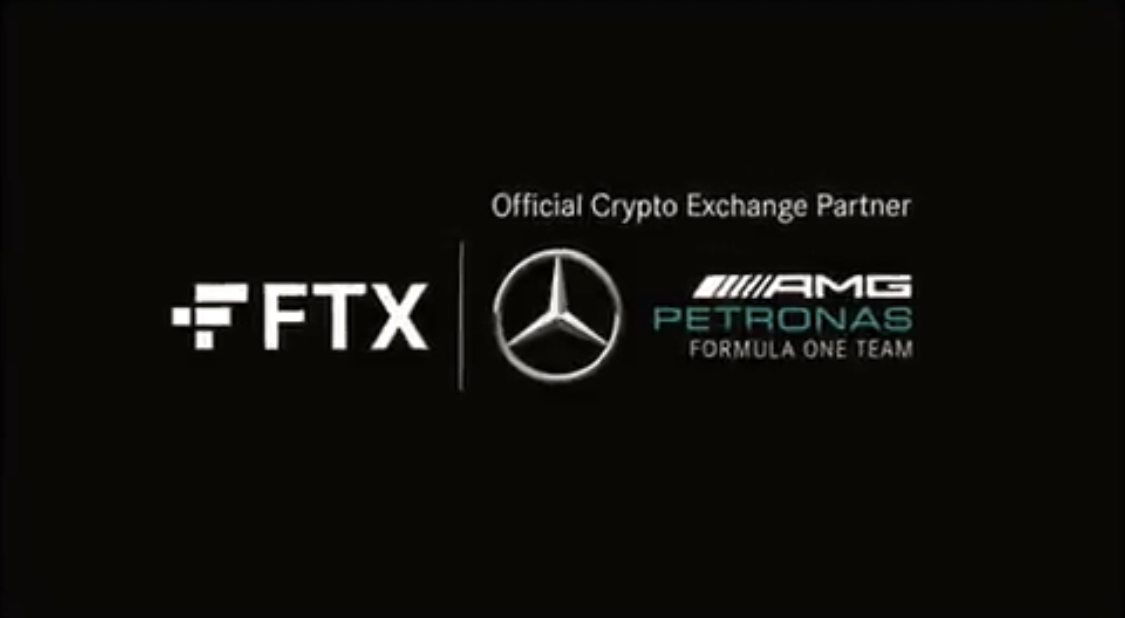 source
FTX will enable FTX pay to enable people pay effortlessly and also enable an NFT collection regarding this partnership. This deal looks like the most legendary deals compare to other partnerships FTX has been involved with. In the next car racing competition expect to see lots of branding from Mercedes about FTX. From the drivers to the vehicles, expect to see lots of FTX logo on them .
The two companies were very delighted to make the announcement on Twitter few hours ago. I actually love the work they are putting in.
Posted Using LeoFinance Beta
---
---