FTX Strikes Partnership With Golden State Warrior: Is It A Bullish News?
It's been a while I shilled FTT, I haven't sold any of my FTT token in fact I staked my FTT in my FTX app. FTX has been a little bit quiet in their sponsorship, partnership and acquisitions lately, I think the world got so used to them making big news announcements in the crypto world they don't see it as something new anymore. But aside that, I love how the crypto exchange is working so hard to break boundaries to come up to be at the top.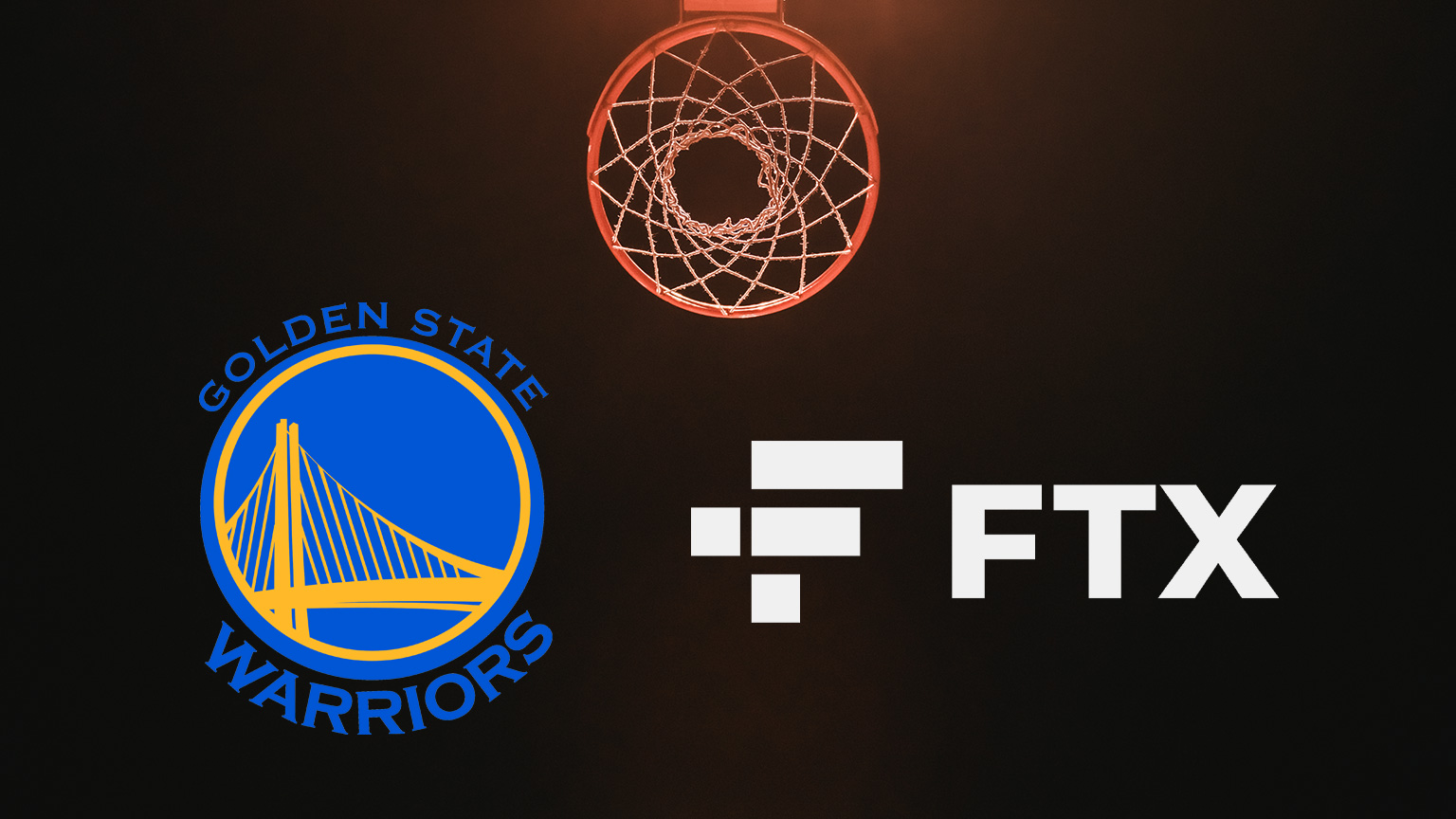 source
I won't bore you with all the acquisitions, partnership and achievements FTX has had this year. But I will say they are not stopping or slowing down. They might just be doing things silently now, and progress is certainly on its way. FTX seems like they are targeting the sports industry for marketing , which is really smart because lots people love sports and they love watching it. The latest partnership is between FTX and Golden State Warriors.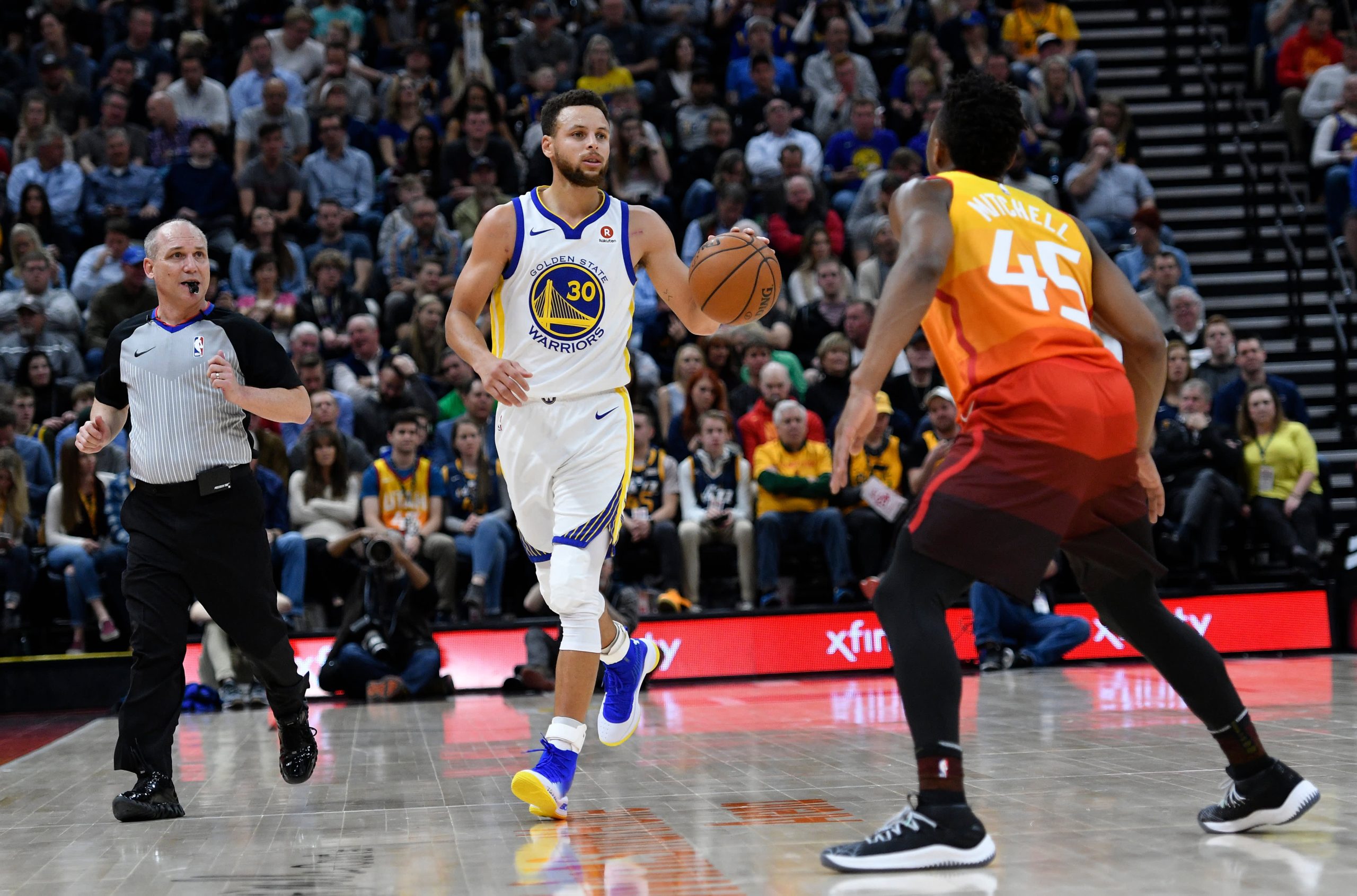 source
This sponsorship was worth $10 Million for the team to show the FTX brand. While information has not been fully revealed yet, it seems like FTX might just be showing on Golden State Warriors outfit and this might just expand to their digital team. If FTX is showing on the Golden state Warriors outfit, you know this is not going to be limited to being just when their physically playing on TV, it's going to be on billboards, it's going to be on video games and it's going to be on their merchandise items like jerseys sold to fans. That's a very good PR worth investing $10 Million on.
Well FTX has been gaining lots of attraction this year, we have seen them climb to the top trying to take Binance spot at the top, but is it possible? Because Binance is really trying so hard to remain at the top. When I started investing on FTT the price was at $60 but the general crypto dip has brought it down below $40. Which is great because it's more opportunity to buy more, I underestimated BNB a lot when it was below $100 and look at BNB right now. I'm not going to make that mistake with FTT. The progress of FTT is tied to the FTX exchange platform and FTX has been having some progressive out come. This outcome involves gaining new customers everyday, having over $3.1 billion trading volume in 24 hours and the fees charged for trading is used to buy back FTT to add more liquidity.
If you stake your FTT token on FTX, you also get some goodies. This involves getting airdrops, and also getting lots of bonus when people use your bonus to signup for FTX.
As usual this is not a financial advise and FTX is totally centralized but if you want to give it a shot here is my referral link: https://ftx.com/#a=32876169
Posted Using LeoFinance Beta
---
---