Hello, Splinterlandlands Gaming Lovers Completed My "EARTH QUEST"
Hello friends,
I always like to play with Fire and Life Quest. Most of the time I play with the Fire and Life Quest. I would be able to play with a EARTH QUEST but win not easily.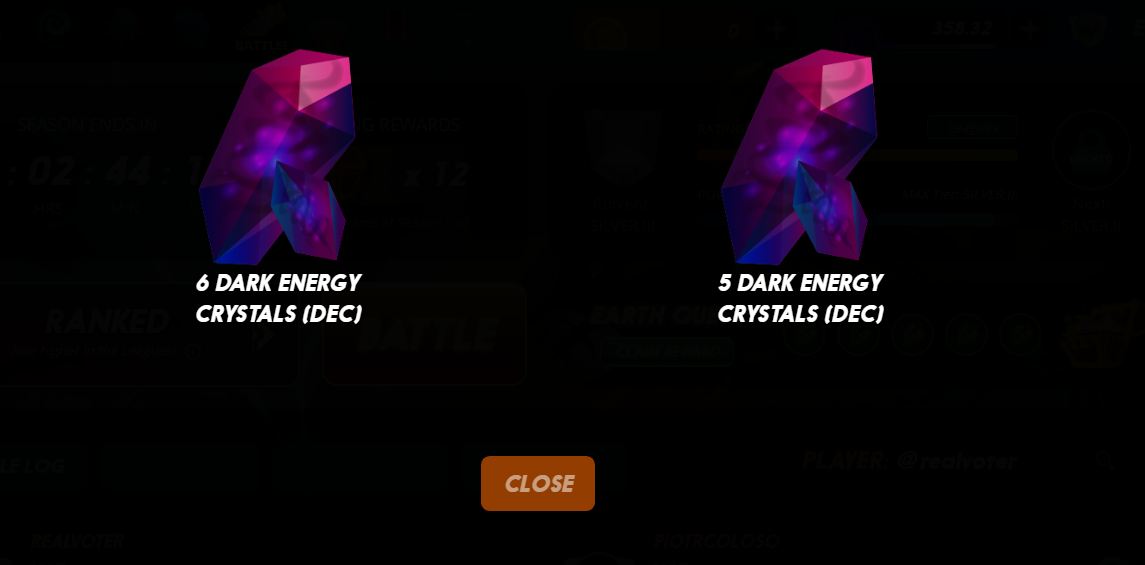 I think my luck is very good because I can easily win all the matches when I play with EARTH QUEST
I am very happy ................. I Got 11 Dec ..............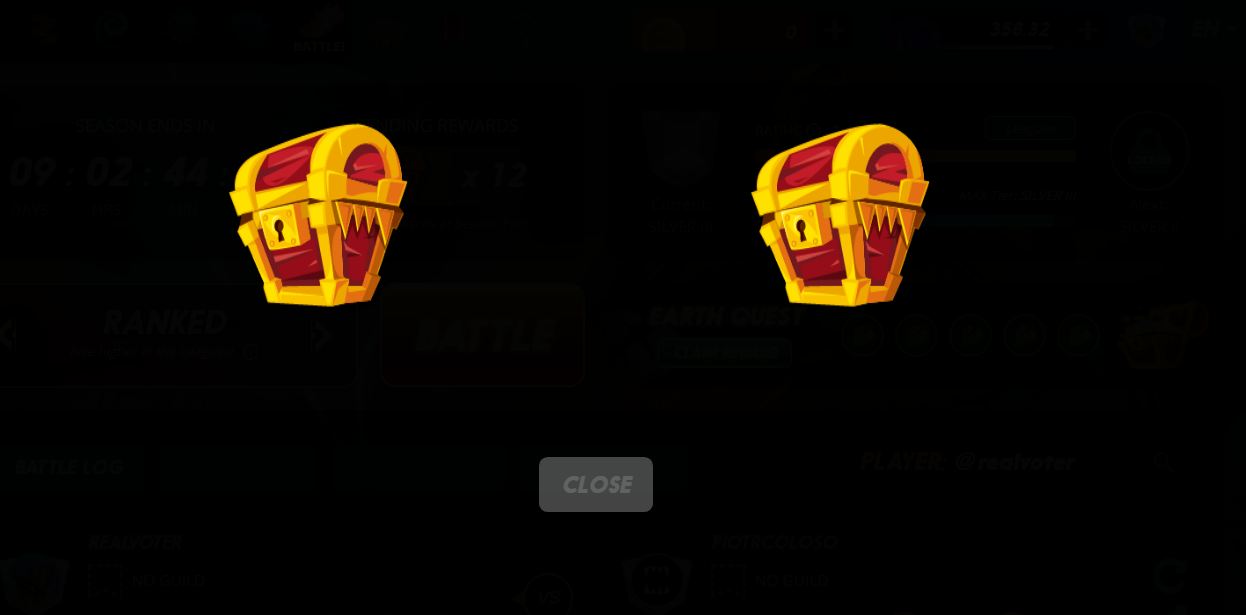 Dear friends,
if you don't know about blockchain gaming, I think Splinterlands is the best blockchain for gaming platform. You must first invest $10, then be allowed to play the game. You can play your account stronger if you invest more dollars.
So Splinterlands is a game from which you can make money.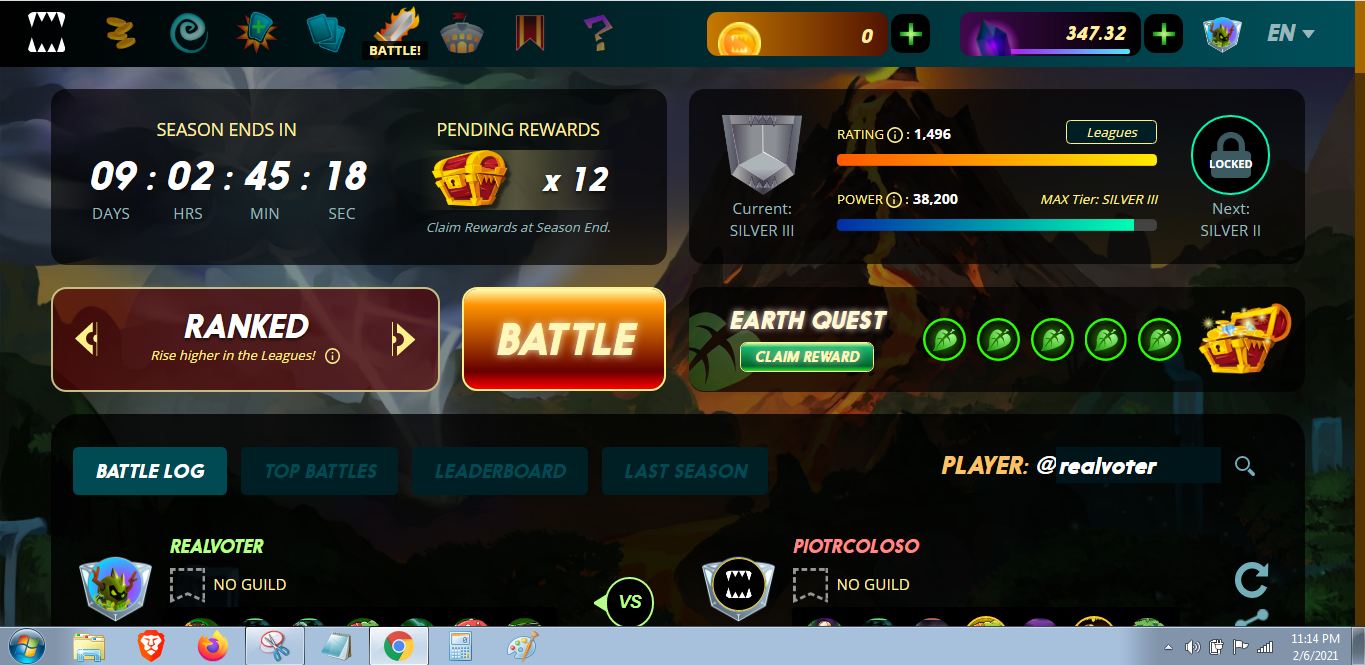 Thanks to those who are supporting
See you later in a post.
Thanks for reading my post
Stay well, stay healthy, stay safe.
God bless you
---
---