Share my battle of MAGIC attack by water element
Splinterlands Friends,
Welcome Everyone To my daily battle of MAGIC attack & i hope, you are well all? I am well and healthy because of your prayers. enjoy my MAGIC attack post and watch my video from youtube.
I am thinking of posting about magic attack, melee attack, ranged attack every week. From each element I am trying to post according to each attack type. Earlier I posted about fire element's melee attack ‍and magic attack. Currently I am posting about water element magic attacks. The reason I am posting this is to show you my cards and if you want you can make a video or post with any type of card or the same card. I am making these videos with that in mind. You are invited to visit my YouTube channel.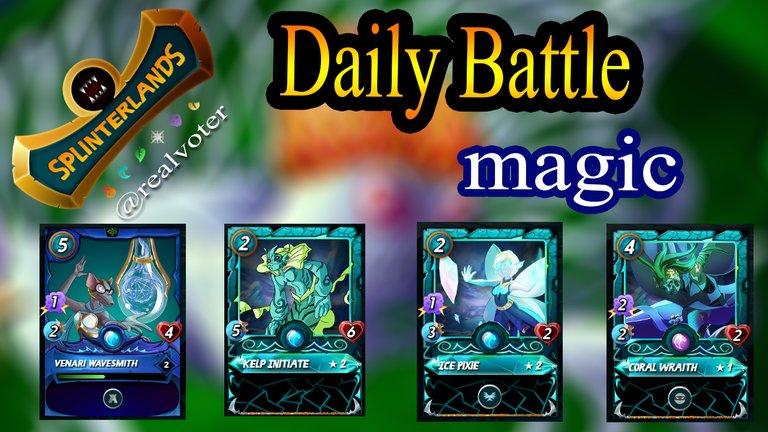 My previous post
Battle of RANGED attack by life element
Battle of MELEE attack by fire element
Battle of MAGIC attack by fire element
this is challenging post.
The purpose of sharing the links to these posts is to show you what I have previously posted. We can post like this if we want and create interest for new users to get attracted to the game. As I have said many times before, I have chosen splinterlands games as my part time job in life.
Friends, I created my YouTube channel with your support. I hope you support my YouTube channel the way you support my posts. subscribe the Youtube channel and click on the bell button next to it.
If you want to buy a good gaming product by clicking on the link. https://amzn.to/3wUv6Qd
I am trying to show the magic cards of water element which I formed the team with in round shape. First round, second round, third round, fourth round and fifth round you can see. Do you think I got the joy of winning and losing matches? And you like the video? Please comment it

First round
The first round started with a water element rival. I only used magic attack card ‍and the rival used melee card, magic card and ranged card.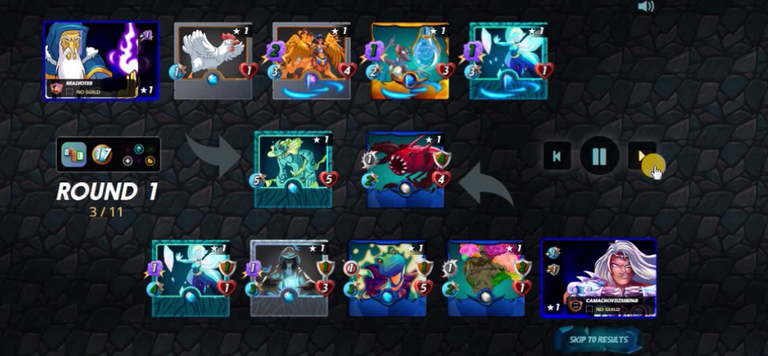 second round
This round my Rival used fire element melee attack card. The card used was Rival, this is my favorite but I only used Magic card of the Water Element.
third round
Here the opponent is using the card of life element. Using melee and ranged cards, as well as other common cards. I only used magic cards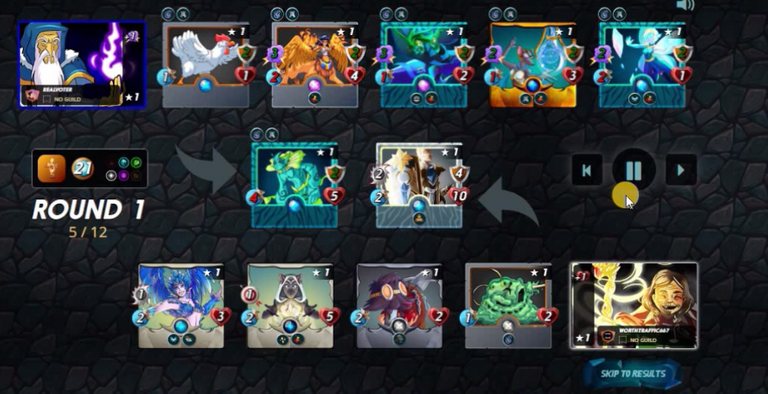 fourth round
In this battle match, the opponent used water element magic cards and neutral element common cards. As it turns out, the opponent's magic card was very powerful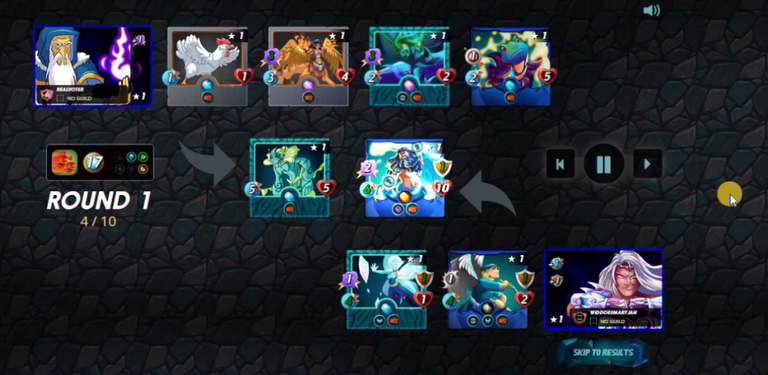 fifth round
The opponent used Earth element melee and magic cards. My attack count was slightly higher than their attack count. Due to which I was able to win the match.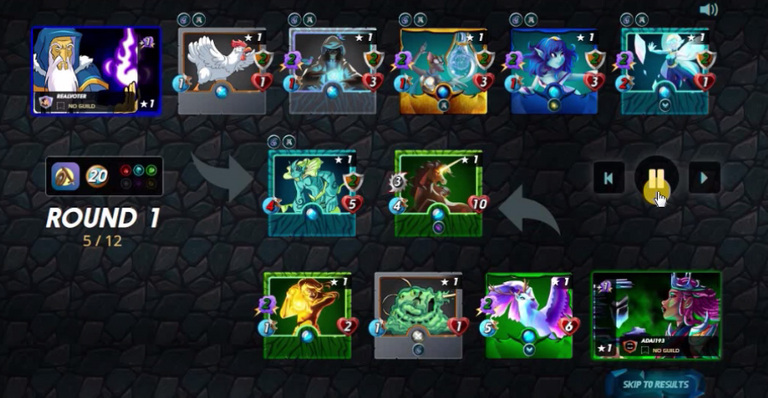 Loving the splinterlands game, I am sharing it on various social media and uploading it to my youtube channel. You will subscribe to my youtube channel and click on the bell button next to it. If you are a Splinterlands Gaming Lover.

If you want you can follow my social media. In which I always share my games
If you want to buy a good gaming product by clicking on the link.
https://amzn.to/3wUv6Qd
(Photos and gif I used in this post are taken from splinterlands.com for this post purpose only)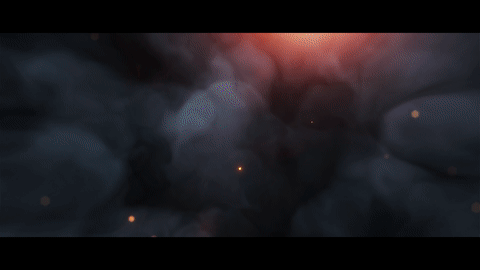 Posted using Splintertalk
---
---