Share my end of the SEASON REWARD of Splinterlands
Dear Friends
Welcome Everyone To My Share 15 Reward Box Claim Post & enjoy my post and watch my gaming video from YouTube Channel.
how are you all? Looks like you are happy with the last season reward. Because everyone like me got good amount of reward. I wish everyone health. Please pray for me to stay healthy and well.

Sincerely sorry for not posting on time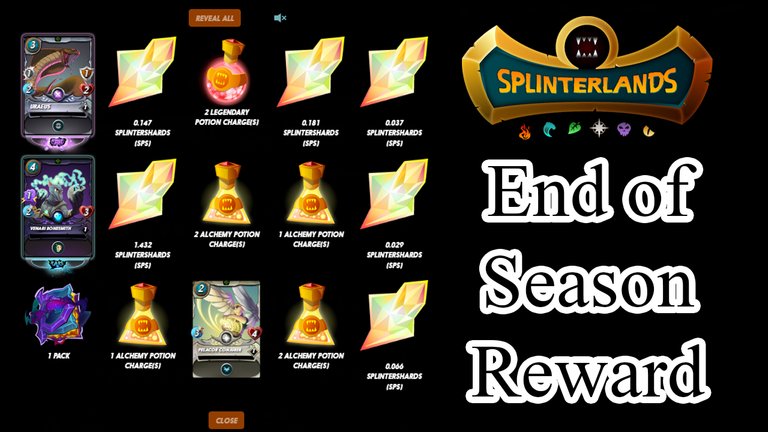 How many rewards one gets depends on their rating and power. Those with more power get more rewards. Like everyone else, I got a good amount of rewards. If you watch my videos or thumbnails, you will understand how much I get rewarded. Everyone is invited to watch my YouTube video.
I got 15 reward boxes in this season. I'm glad to get the reward box because I got
1 rare card
1 epic card
1 common card
1 pack
Received this card and pack after many days.
Please watch the video that I have shared with you. Be sure to comment on the rewards I received.

I will share with you some things about the card and pack that I got. I think it's much better to get a few rare or epic cards than to get a lot of common cards. What do you say? After many days I got a peck which was delightful.
URAEUS :-
This card is a favorite of mE. The amount of mana is low but the performance is very good. This is the card I choose when I team up with Melee cards.
This card attacks the enemy's last card.
This is an epic card that is more expensive than the common card.

VENARI BONESMITHH :-
One of the good things about this monster card is that it can increase its health. But if the enemy's card takes health damage, it increases its own health by 1. I like this very much. You can also use this card if you want. If you play battle with magic cards then you can select this card.

PELACOR CONJURER :-
A popular card of Life Element is - PELACOR CONJURER. Can you tell how? I use this card when I'm low on mana during battle play. This card is placed in the first row of the team. At times it is seen that Melee attacks miss a lot of times. For this reason, I use the card more.

After many days I got 1 peck. Which is a huge find for me. I am happy because I can open 1 pack and get 5 cards. In the next post I will share my pack opening video with you.

source
Loving the splinterlands game, I am sharing it on various social media and uploading it to my youtube channel. You will subscribe to my youtube channel and click on the bell button next to it. If you are a Splinterlands Gaming Lover.

I will tell all gaming friends, please subscribe to my youtube channel,
(Photos and gif I used in this post are taken from splinterlands.com for this post purpose only)
Thanks to everyone for reading and visiting my post. Stay healthy, stay well, stay safe and try to stay well.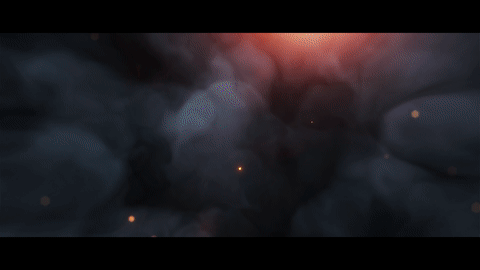 Posted using Splintertalk
---
---