Share My "Mage Secrets" Battle Challenge !! Splinterlands Game Free Play2earn
Hello, Hello, Hello, Friends,
How are you Friend's? Hope you all are well. I pray for the best and everyone will pray for everyone to be well. We need to be healthy and well. Happy every day to you.
Welcome Everyone To My Share My "Mage Secrets" Battle Challenge & Enjoy my post and watch my gaming video from YouTube Channel Game To Game.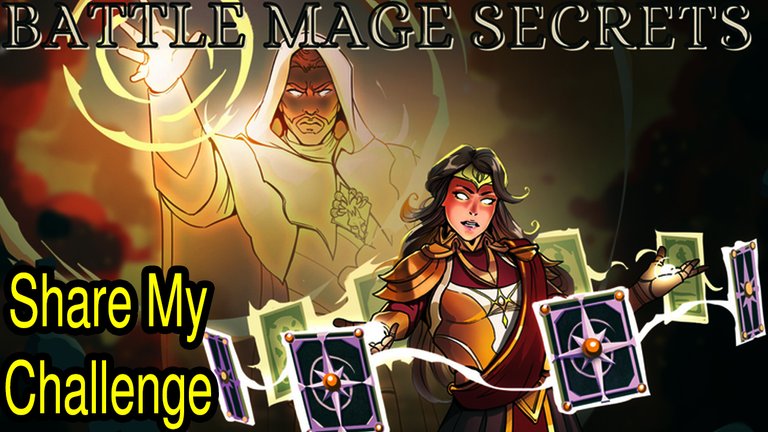 After many days I am participating in weekly challenging contest posts. I am proud because I could participate in this challenging contest post and share my performance with everyone. I don't know how you guys like my game play. Please comment how you feel about the video.
This challenging post is a new post for me. I tried to play the game according to the rules. If this game is out of the rules then please comment. Your comments will help me learn my work or decide how to play the game correctly.
Everyone is invited to watch my gaming video and subscribe to the channel. I want to move forward with your cooperation. For a friend, raise your hand, you will see the world will look much more beautiful.

From what I understood from looking at the rules, the game-play needs to be adjusted by increasing only two armored. Just trying to show the performance of how I can play the gameplay.

As you can see in this gameplay, my armored-3 is done. Armored-2 again. I don't understand how much or what card to take or how to arrange armored-2. Hope, through the picture, you have understood to some extent.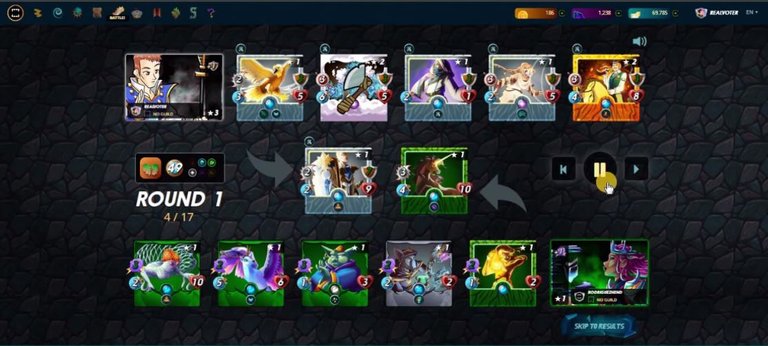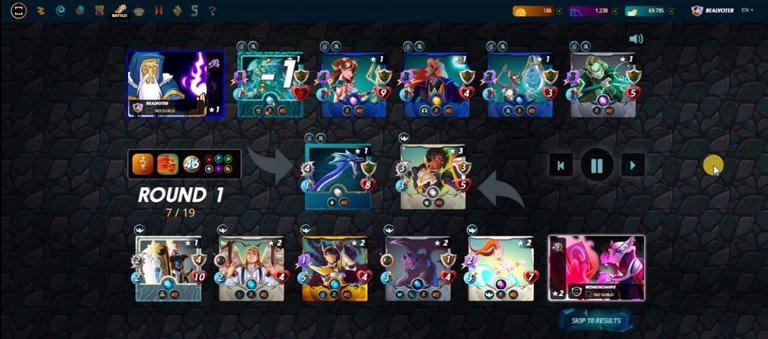 My love to all my friends. With your inspiration I can still make gaming videos and it's nice to share videos with you. If you are new to my channel then definitely subscribe the channel. I also share my posts on various social media and blockchain media. thank you.

If you want you can follow my social media. In which I always share my games
Facebook

(Photos and gif I used in this post are taken from splinterlands.com for this post purpose only)

Stay healthy, stay well, stay safe and try to stay well.

Stay healthy, stay well, stay safe and try to stay well.

Posted using Splintertalk
---
---