Share Weekly Battle Challenge - DHAMPIR STALKER !! The Game of Splinterlands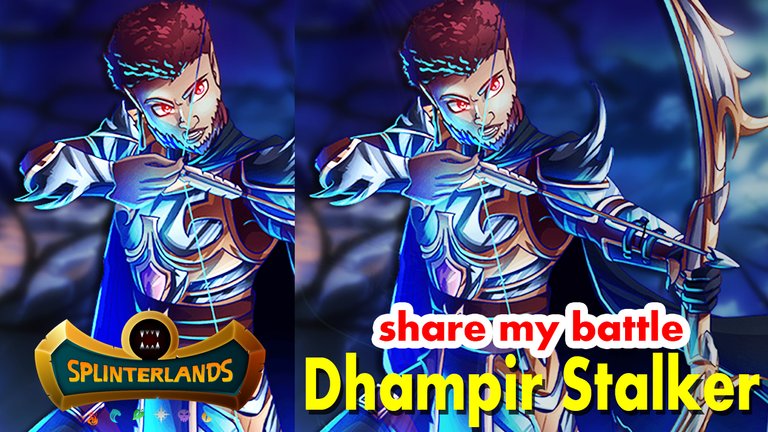 what friends
how are you? Hope you are well. I am still well and healthy with your prayers. I pray for you to always be well and healthy.
We should all help each other. So when you get time try to help poor and helpless people.
Welcome Everyone To My Share Weekly Battle Challenge DHAMPIR STALKER & everybody enjoy now.
Like every week I made battle challenge video with DHAMPIR STALKER card this week. DHAMPIR STALKER This card was ranged attack card. The card looked amazing. The man shown on the card was very handsome and smart. I use this card in battle play when I have a lot of mana.
Everyone is invited to watch my gaming video and subscribe to the channel. I want to move forward with your cooperation. For a friend, raise your hand, you will see the world will look much more beautiful.
When this ranged card attacks, the attack does not miss. Sometimes, other cards' attacks miss but this card's attacks won't miss. When this card attacks, this card can deal 3 health damage. This card has more mana, more health. I really like this card. I am thinking, I will increase the level of this card in the future.

There are some rules you must follow to create a Battle Challenge video with this card. I have tried to make videos following these rules. If there is a mistake, please comment. I made the video with my best effort.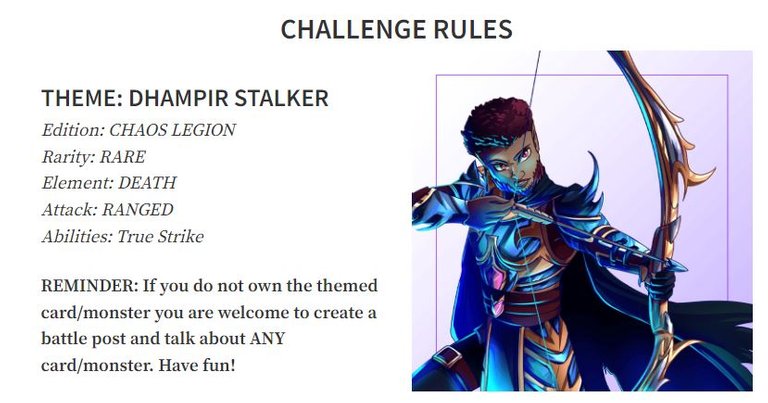 Now I try to write something about the cards that Death Element used. These writings will be my own personal opinion.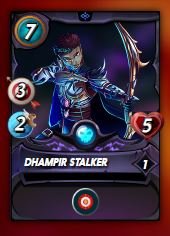 The card looks very nice

The man on the card looks like a prince

Card's dress design was very interesting

Card bows look sturdy and designable

The arrow on the card is colored in such a way that the arrow matches the dress.

The two eyes looked like fire

The facial beard was attractive

The head hair was attractive and designed.


Now I will show you some pictures of how I arranged the team with my cards. You may say, I just described the above in my own way. But you won't understand if you don't show how the team is organized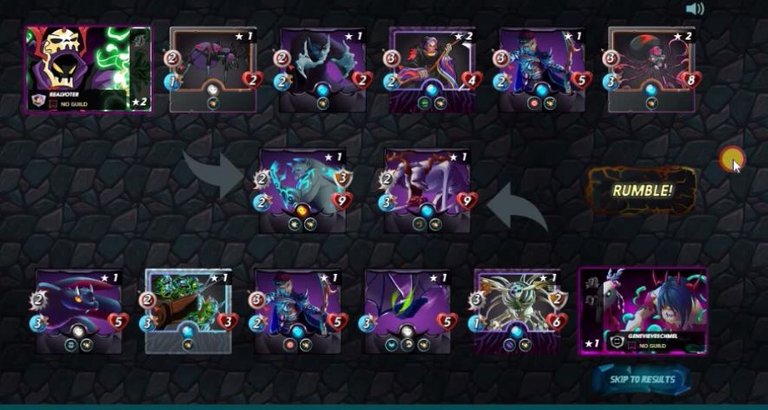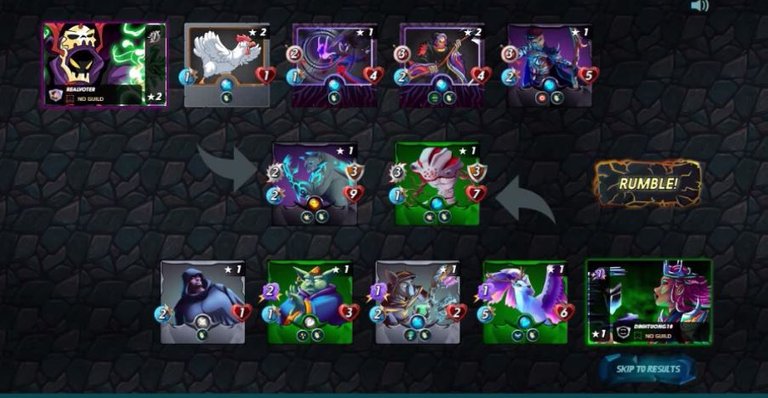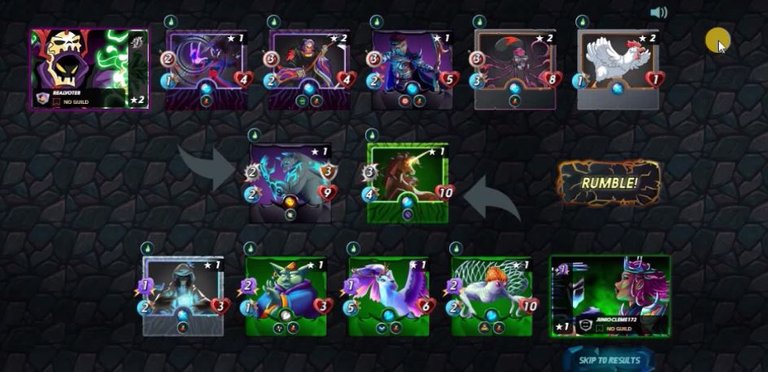 Loving the splinterlands game, I am sharing it on various social media and uploading it to my youtube channel. You will subscribe to my youtube channel and click on the bell button next to it. If you are a Splinterlands Gaming Lover.

If you want you can follow my social media. In which I always share my games
If you want to buy a good gaming product by clicking on the link.
https://amzn.to/3wUv6Qd
(Photos and gif I used in this post are taken from splinterlands.com for this post purpose only)
Stay healthy, stay well, stay safe and try to stay well.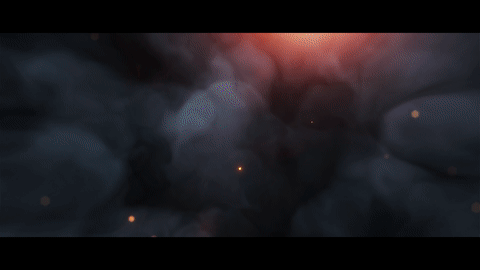 Thanks everyone for reading and visiting my post.
Posted using Splintertalk
---
---