Share Weekly Battle Challenge - DRAGONS !! Splinterlands Game || play2earn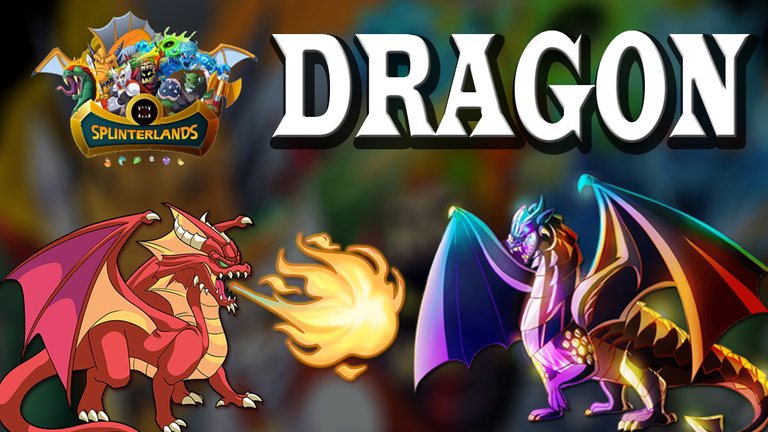 Hello Friends ,
How do you feel about that, Dragon Gaming friends? Of course it will vary, as this post is being done entirely on dragon cards. Hope everyone is well and healthy. I always pray that you stay healthy. Pray for me that I may be as good and healthy as you and that I may help all people.
Welcome Everyone To My Share Weekly Battle Challenge - DRAGONS Post & enjoy my post and watch my gaming video from YouTube Channel Game To Game.
I feel good to be able to play a battle match with Dragon Element after a long time. Current matches are more interesting to me than before. The matches I played were amazing, because I was able to win the battle matches very easily. If you look at the performance of the battle matches that I have shared with you, you will understand how my cards performed.
I have used dragon element but as cards I have chosen fire cards. Currently my fire element cards are very strong. I prefer to use Dragon Element's ROBO-DRAGON KNIGHT card because this card is very powerful to me. I battle-matched Dragon Element's ROBO-DRAGON KNIGHT card first. I know, about the performance of ROBO-DRAGON KNIGHT card. Dragon Element's ROBO-DRAGON KNIGHT card is a legendary card.
Everyone is invited to watch my gaming video and subscribe to the channel. I want to move forward with your cooperation. For a friend, raise your hand, you will see the world will look much more beautiful.

Every contest or challenging post has some rules. You must follow these rules. But the dragon element has no rules. You can only select the Dragon element, and use cards of any other element. I like this the most, because I can choose the cards as I want and enjoy playing battle matches.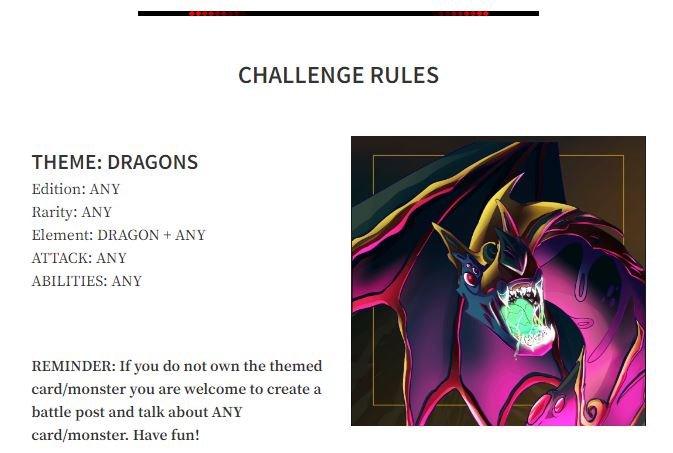 I'll try to write something about the card I like the most in Dragon Element. The ROBO-DRAGON KNIGHT card is very attractive to me because the card looks as strong as its performance.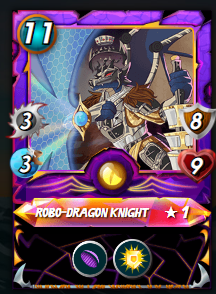 robo-dragon knight:-
Dragon Element is an expensive card. The current market price is $7.69. ROBO-DRAGON KNIGHT card has more mana, more attack power, more melee, more armor, more health. In other words, this card has more of everything. Although the cost of the card is relatively high, you can purchase it if you want. If you purchase this card, 1000 Power will be added to your gaming account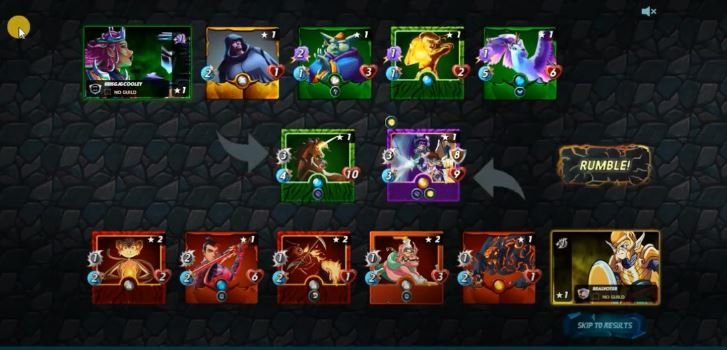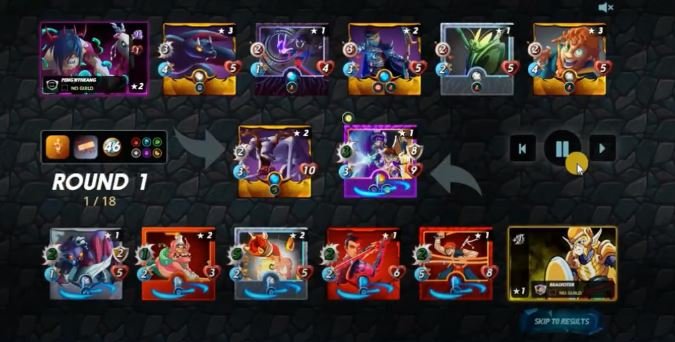 My love to all my friends. With your inspiration I can still make gaming videos and it's nice to share videos with you. If you are new to my channel then definitely subscribe the channel. I also share my posts on various social media and blockchain media. thank you.

If you want you can follow my social media. In which I always share my games
(Photos and gif I used in this post are taken from splinterlands.com for this post purpose only)
Stay healthy, stay well, stay safe and try to stay well.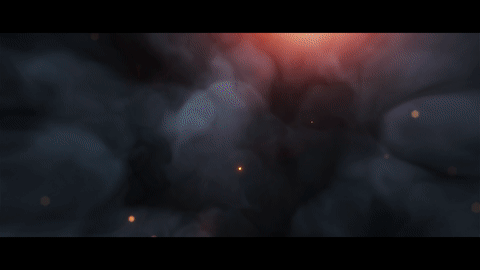 Thanks everyone for reading and visiting my post. .
Posted using Splintertalk
---
---