German Football Museum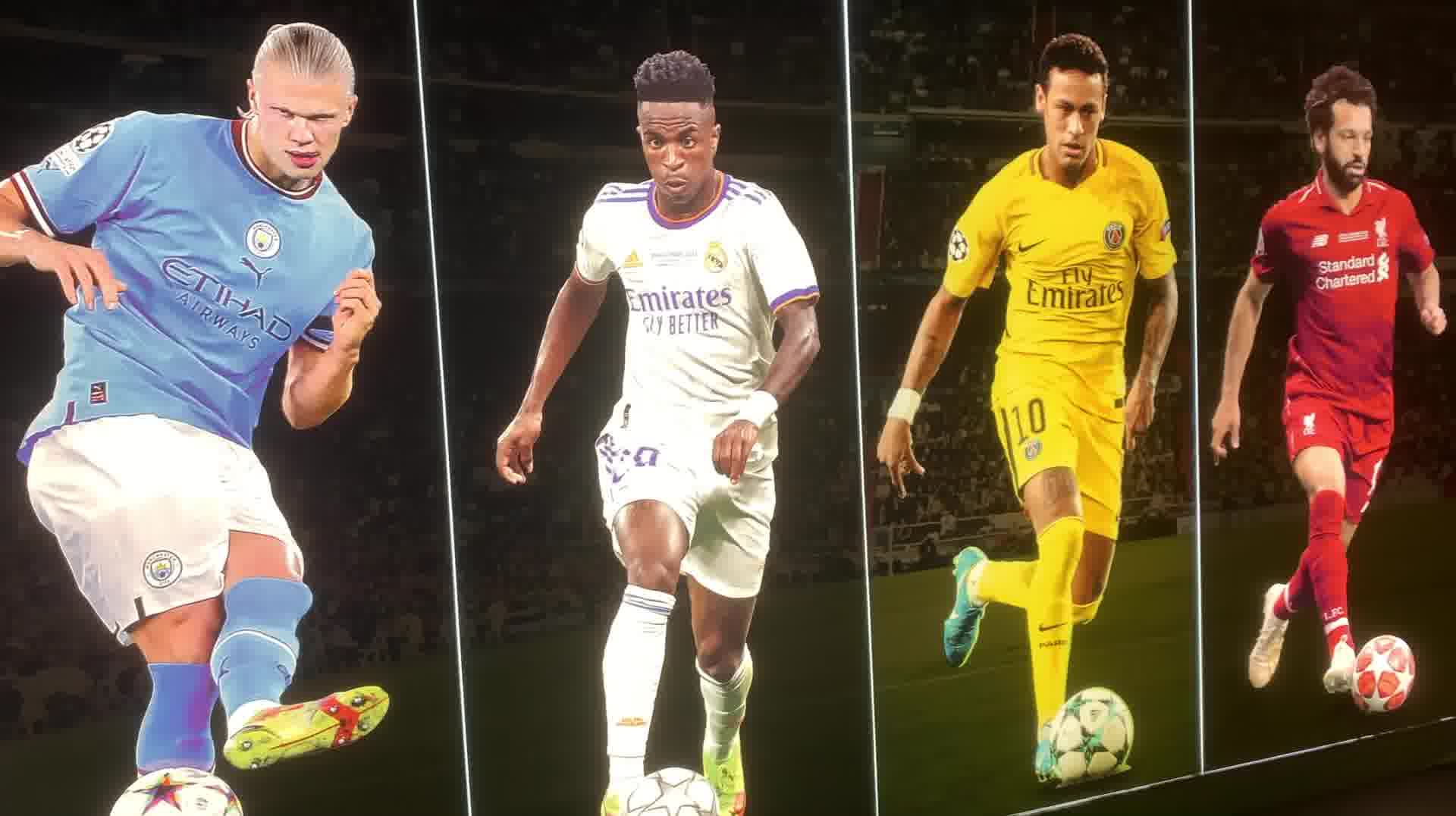 Hello everyone. Our guests had come to visit on Sunday. We decided to take them to the museum. The weather seemed cool and rainy. Our Greek friends were affected by the weather because Greece usually has a hot climate. Currently there is a temperature exceeding 40 degrees there,but they are accustomed to the local weather conditions. Dortmund has nice weather and, of course places like museums.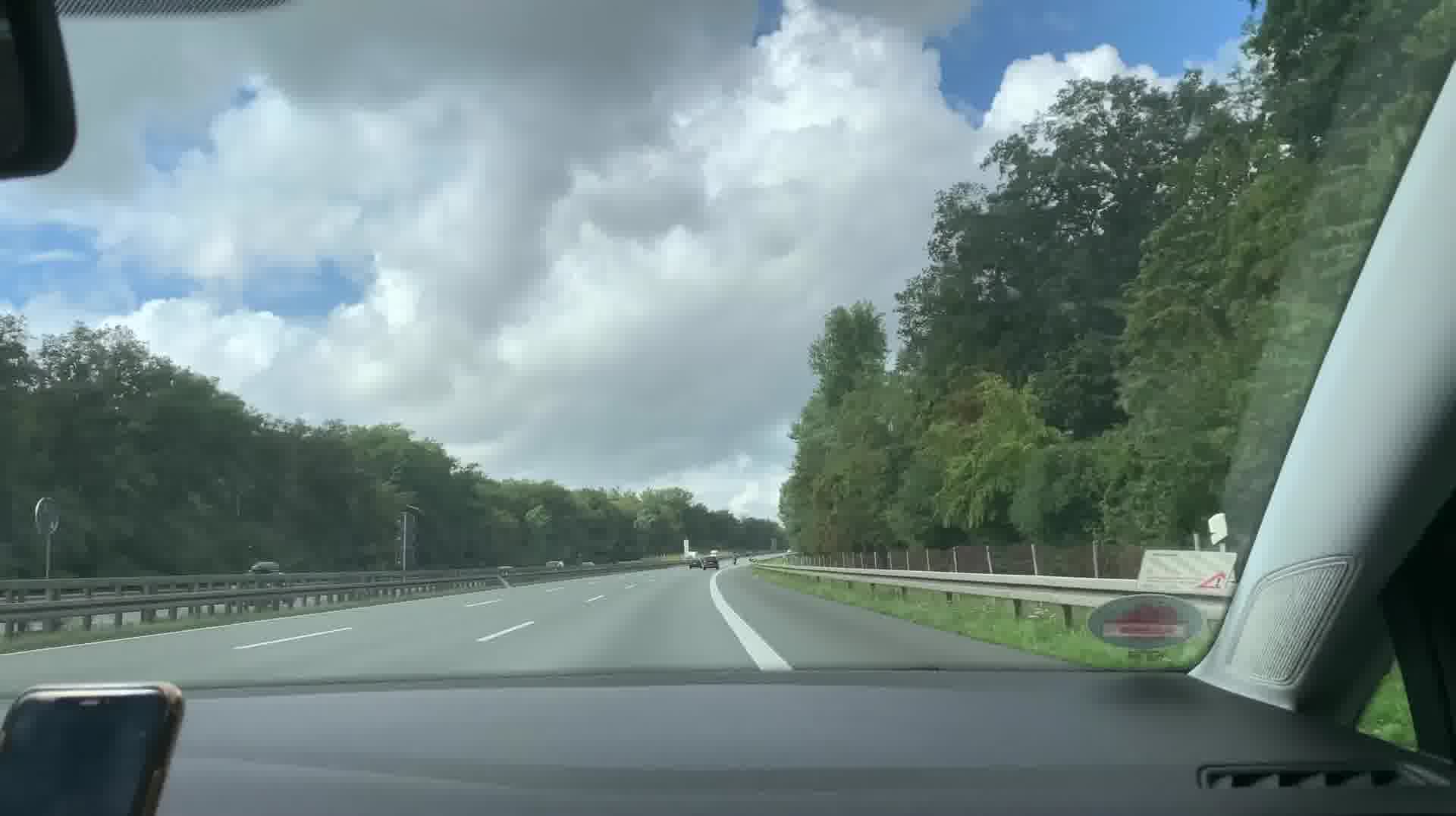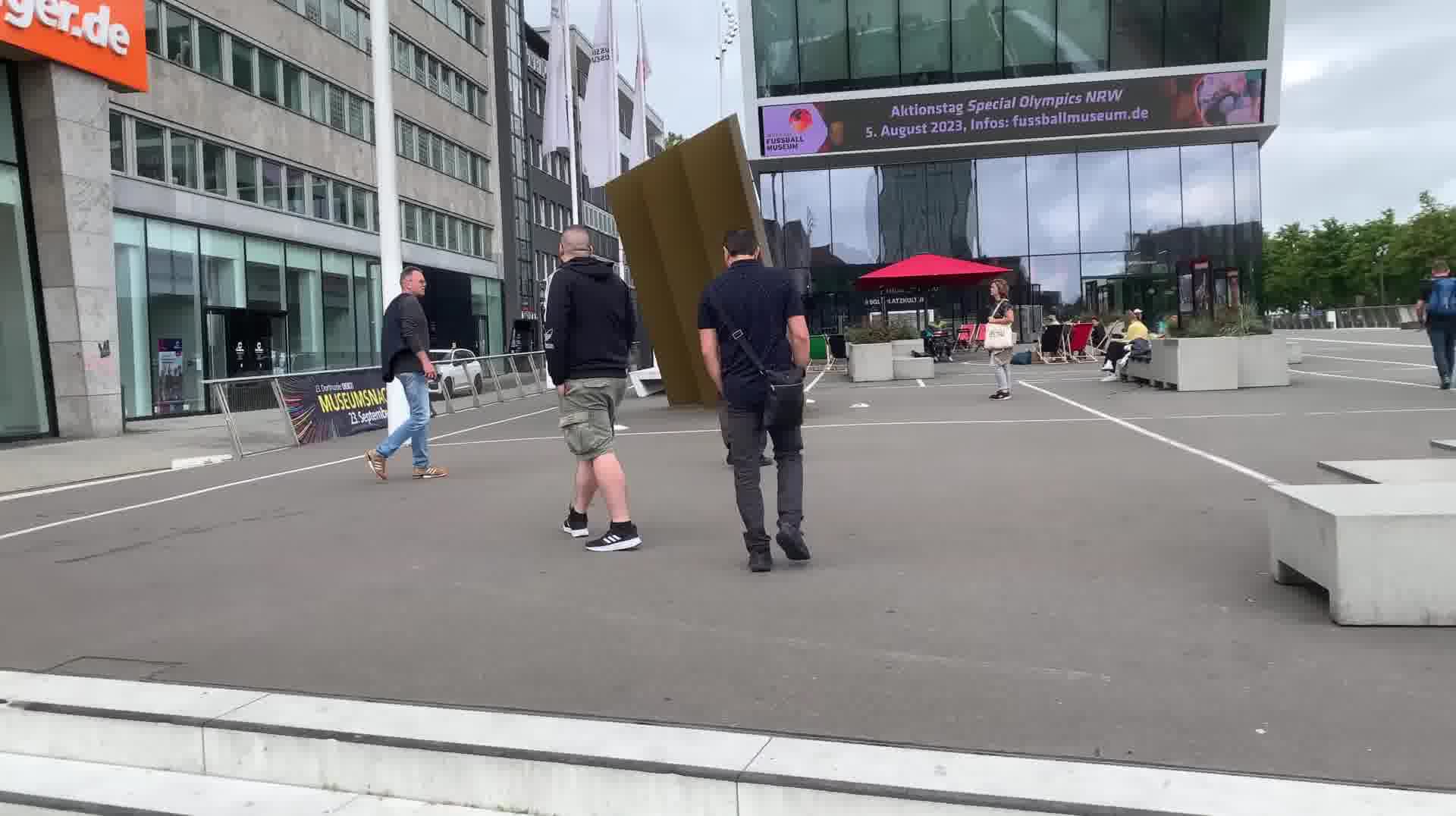 The museum entrance fee seems to be around 20 euros a bit expensive. We stood in line and bought our tickets.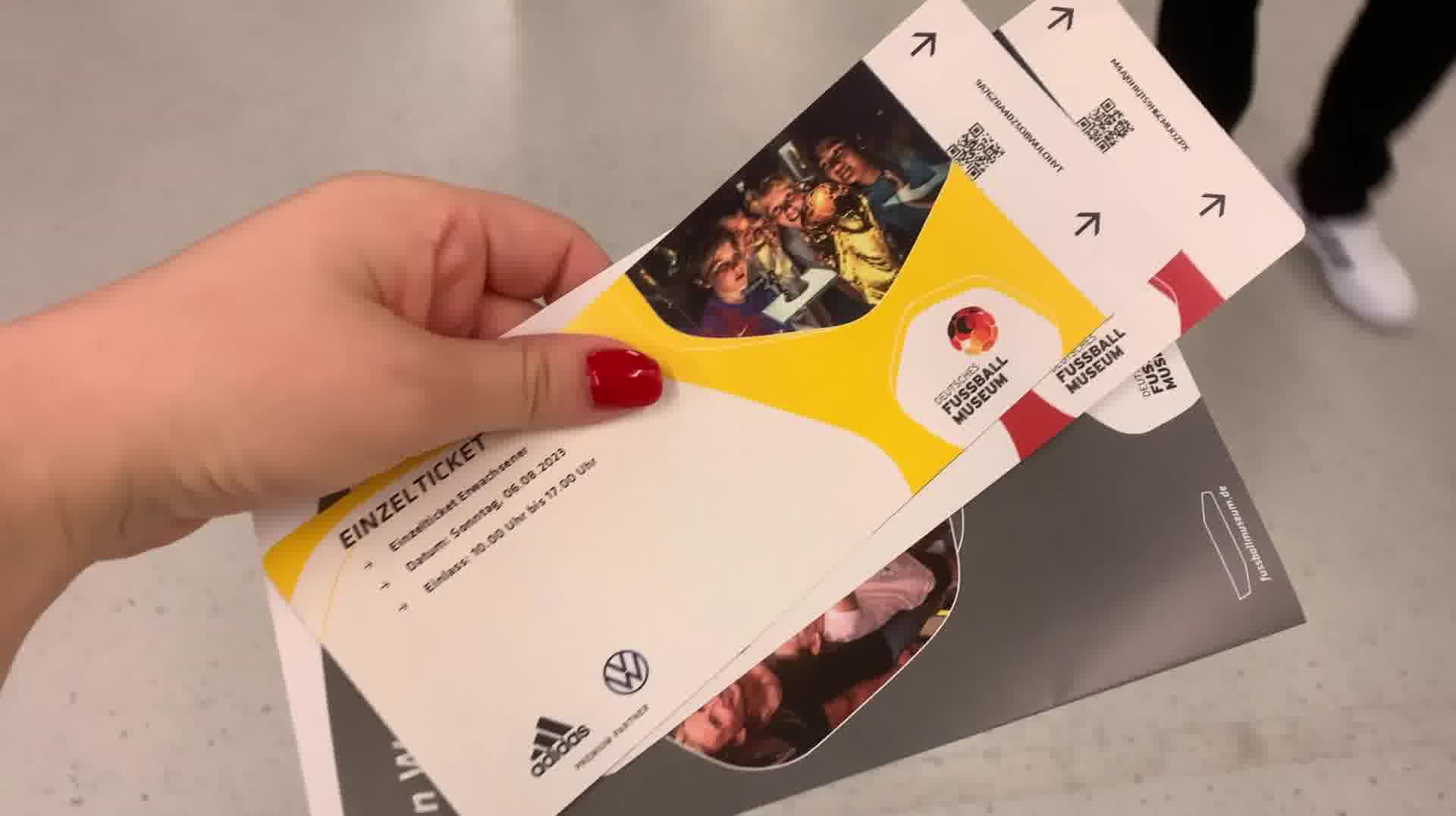 At the entrance football player photos were exhibited. There was also a chance to listen to old radio broadcasts like radio broadcasts of football matches. In a section describing the history of football it was emphasized that England is the origin of football. Some of the first items like the first football shoes, were also on display.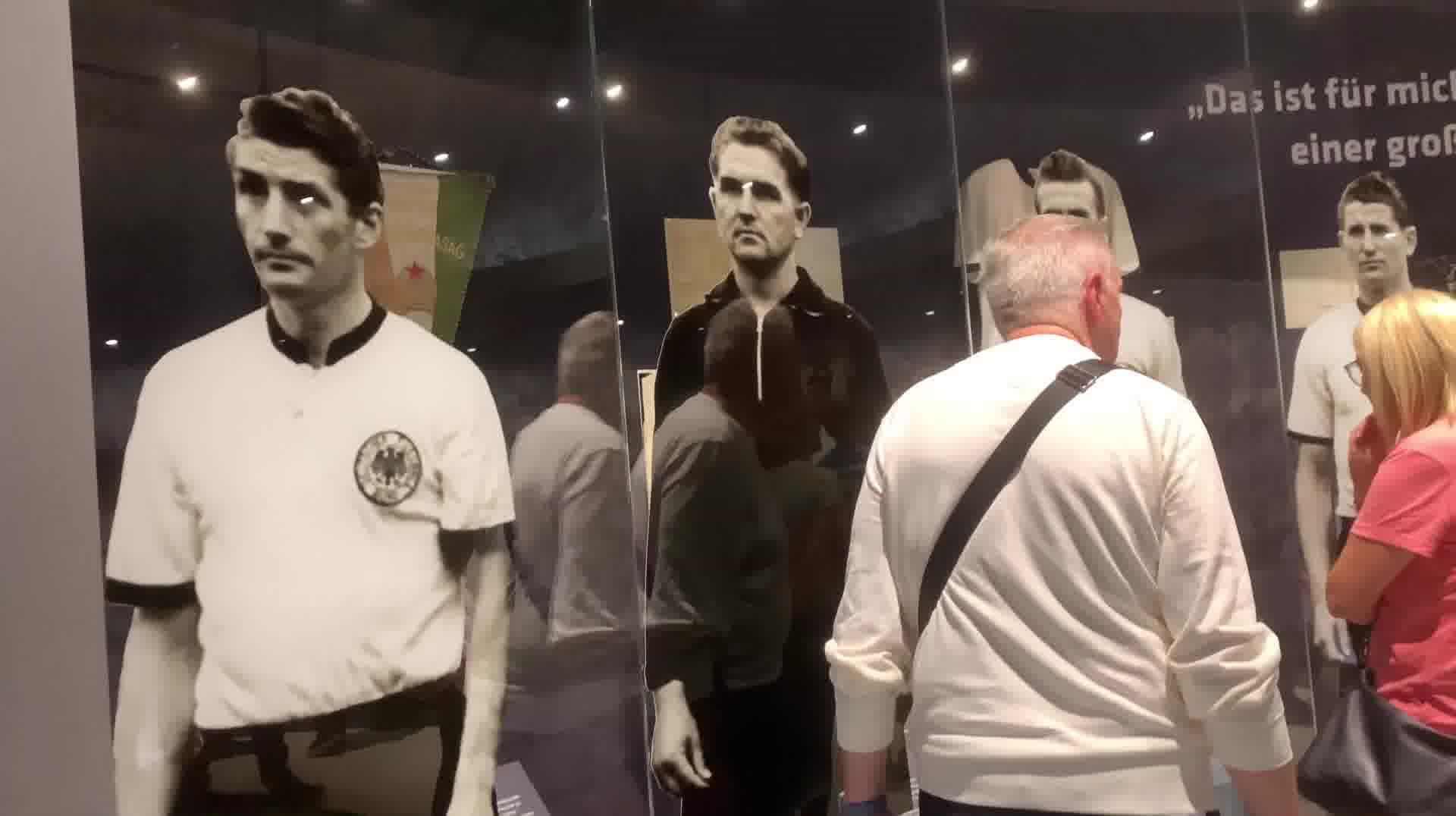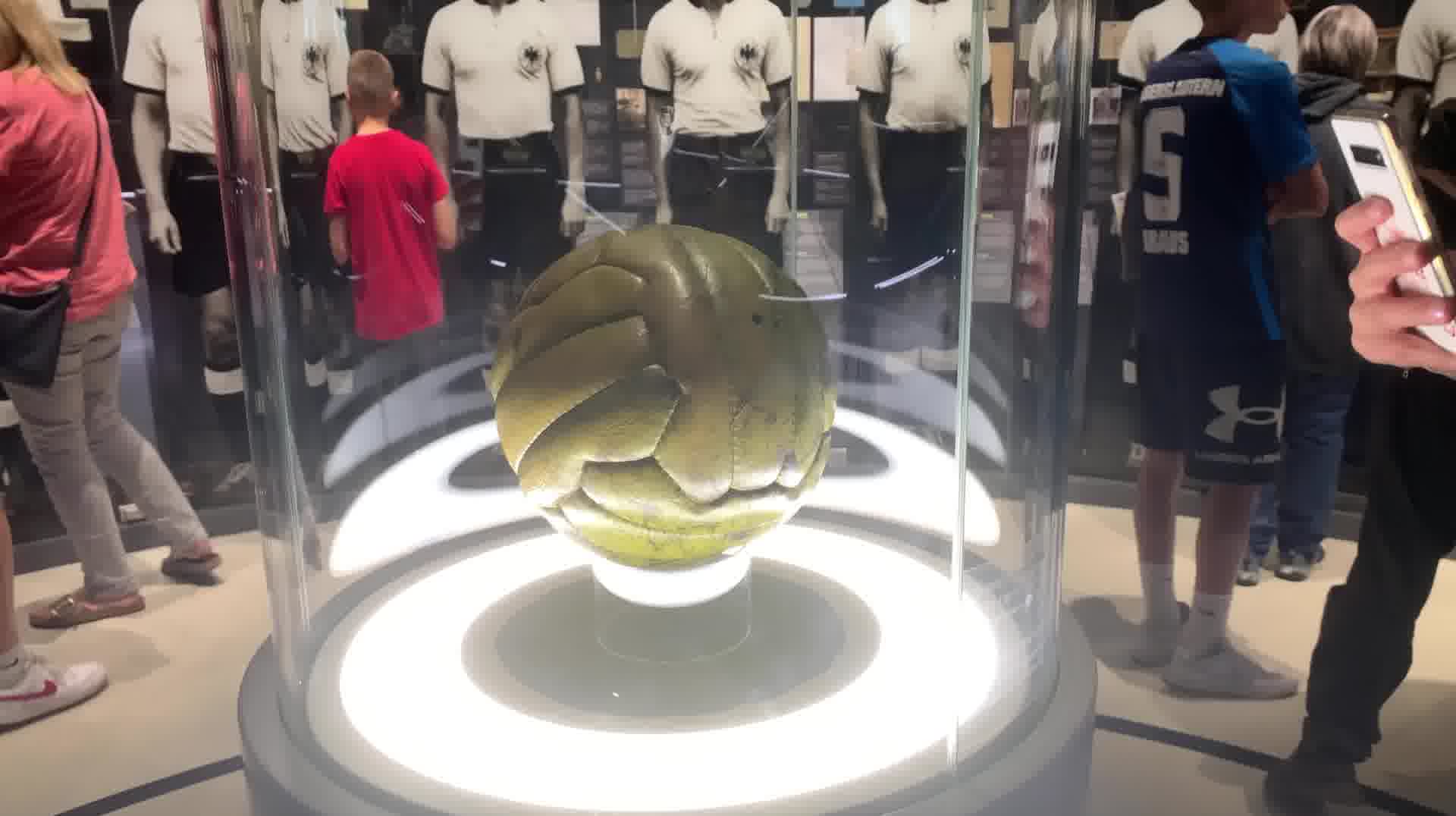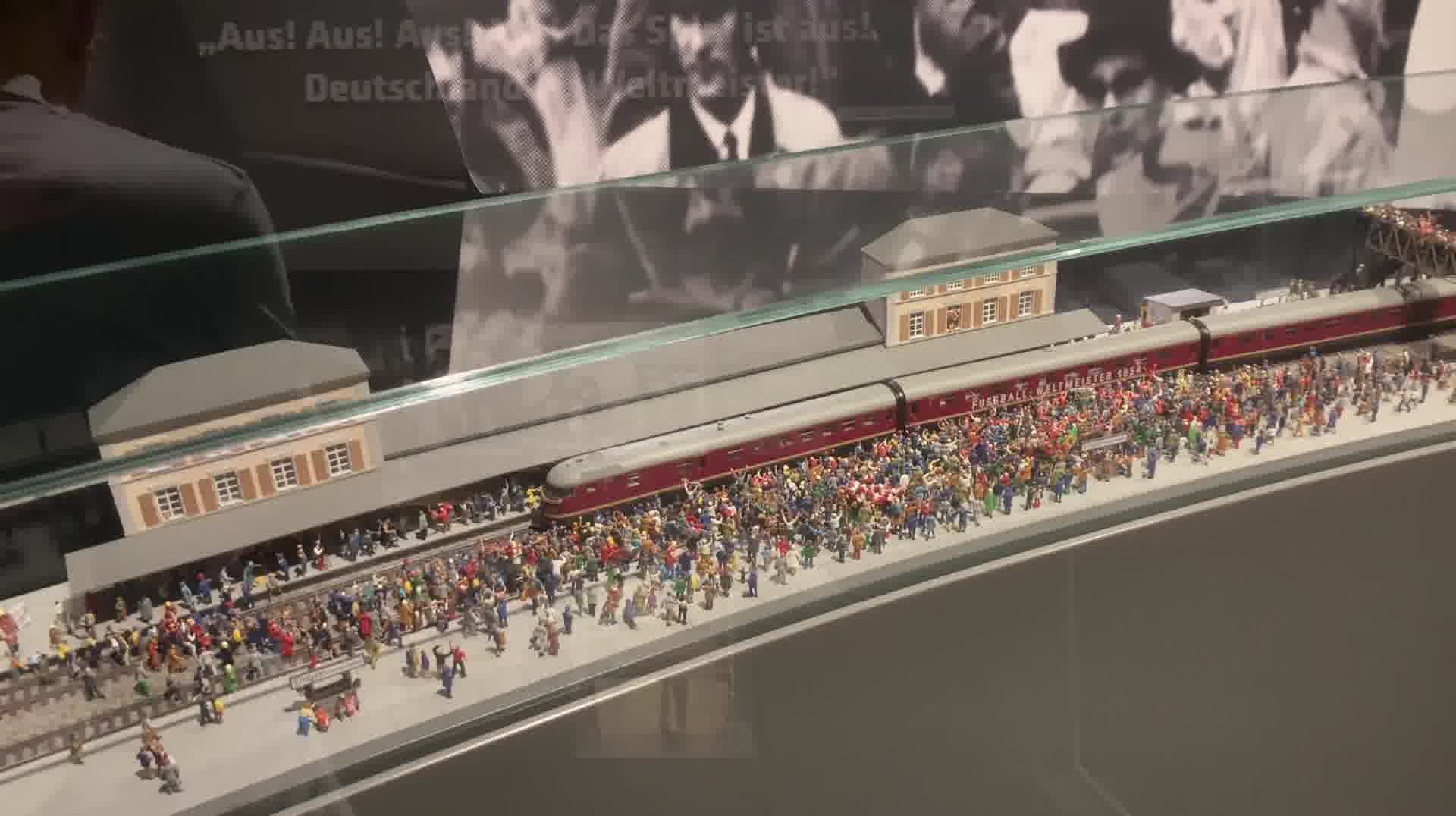 There was a section where you could try yourself as a referee and many details about football were exhibited. It was quite crowded inside because it was Sunday.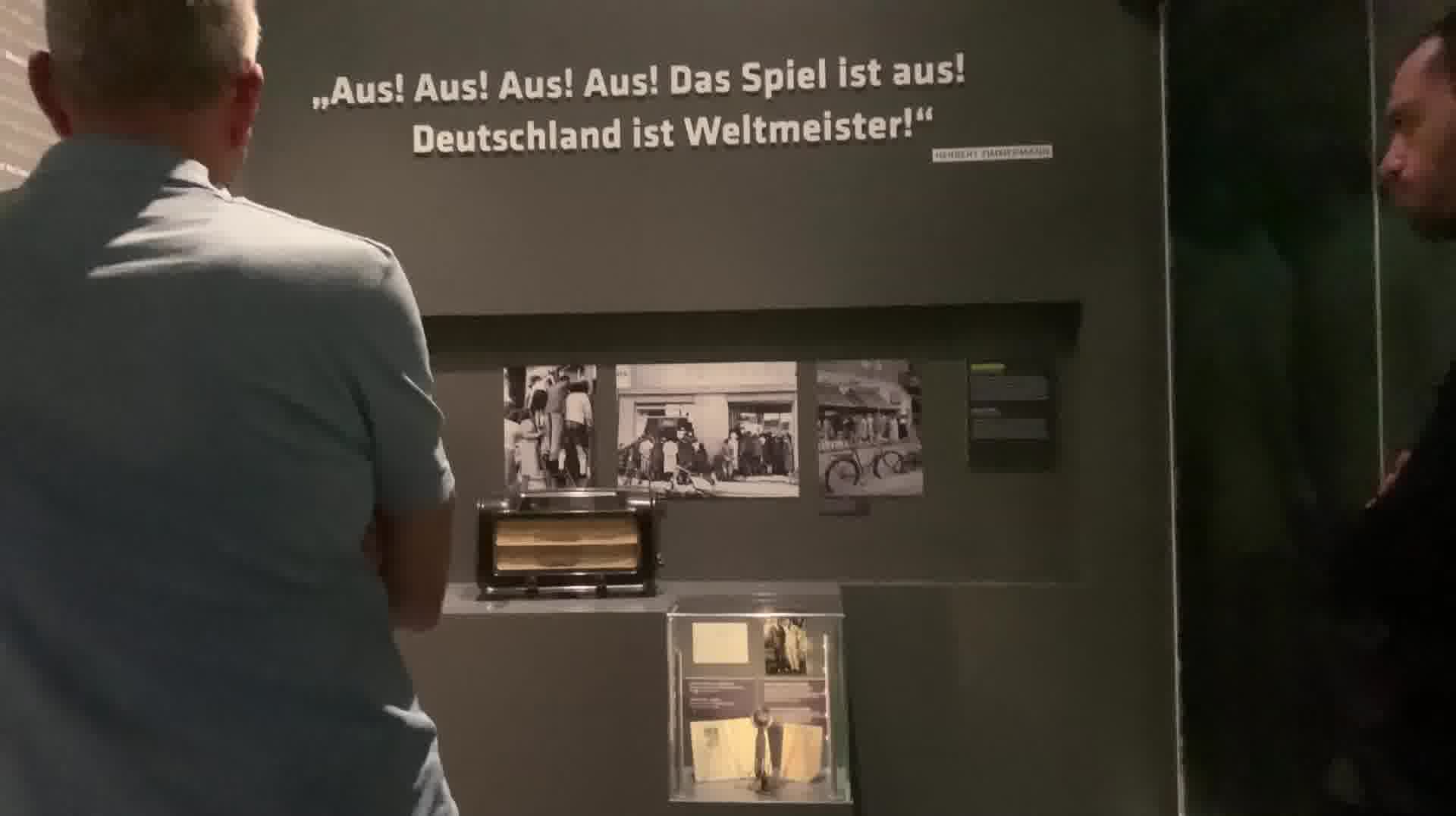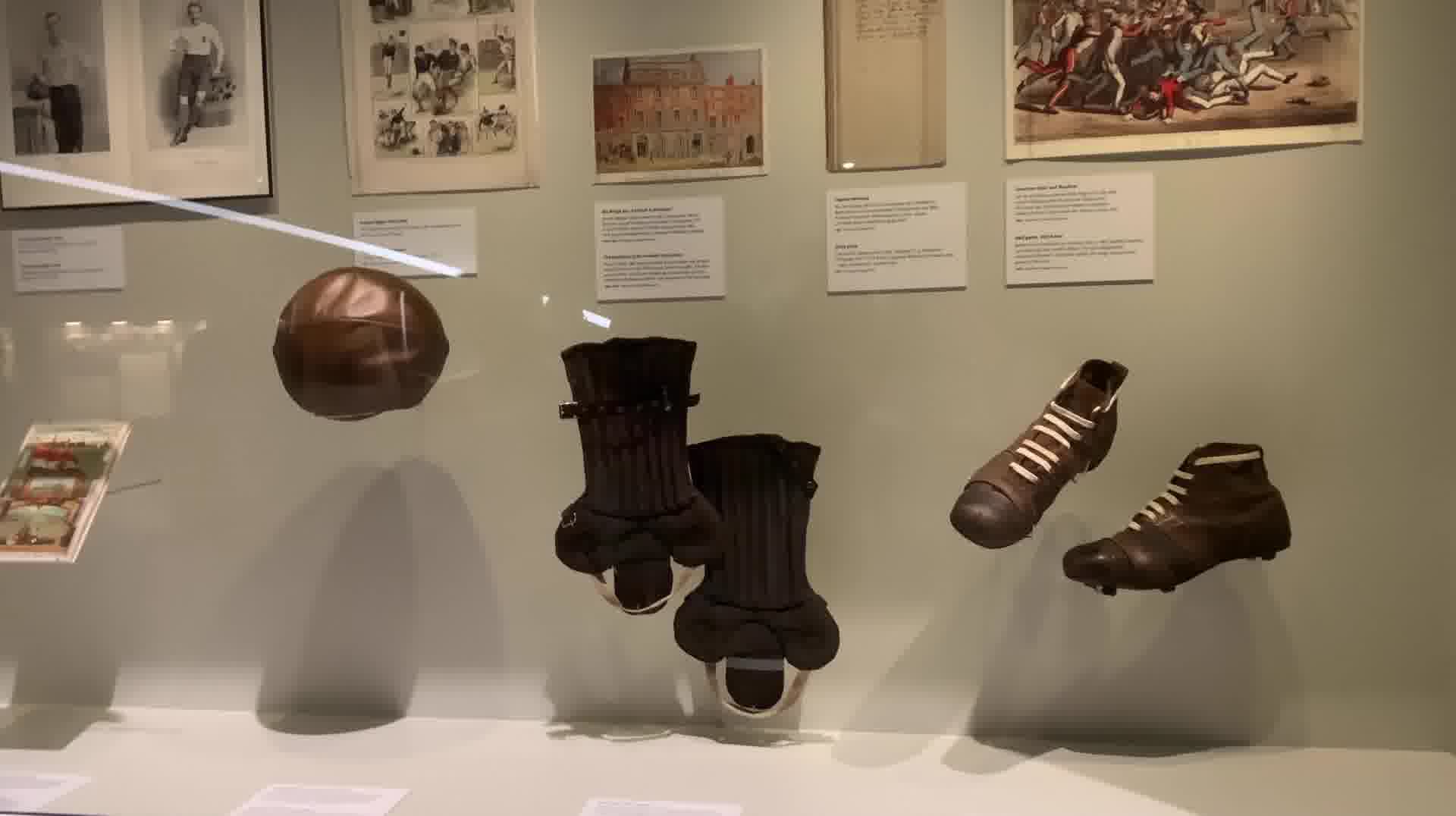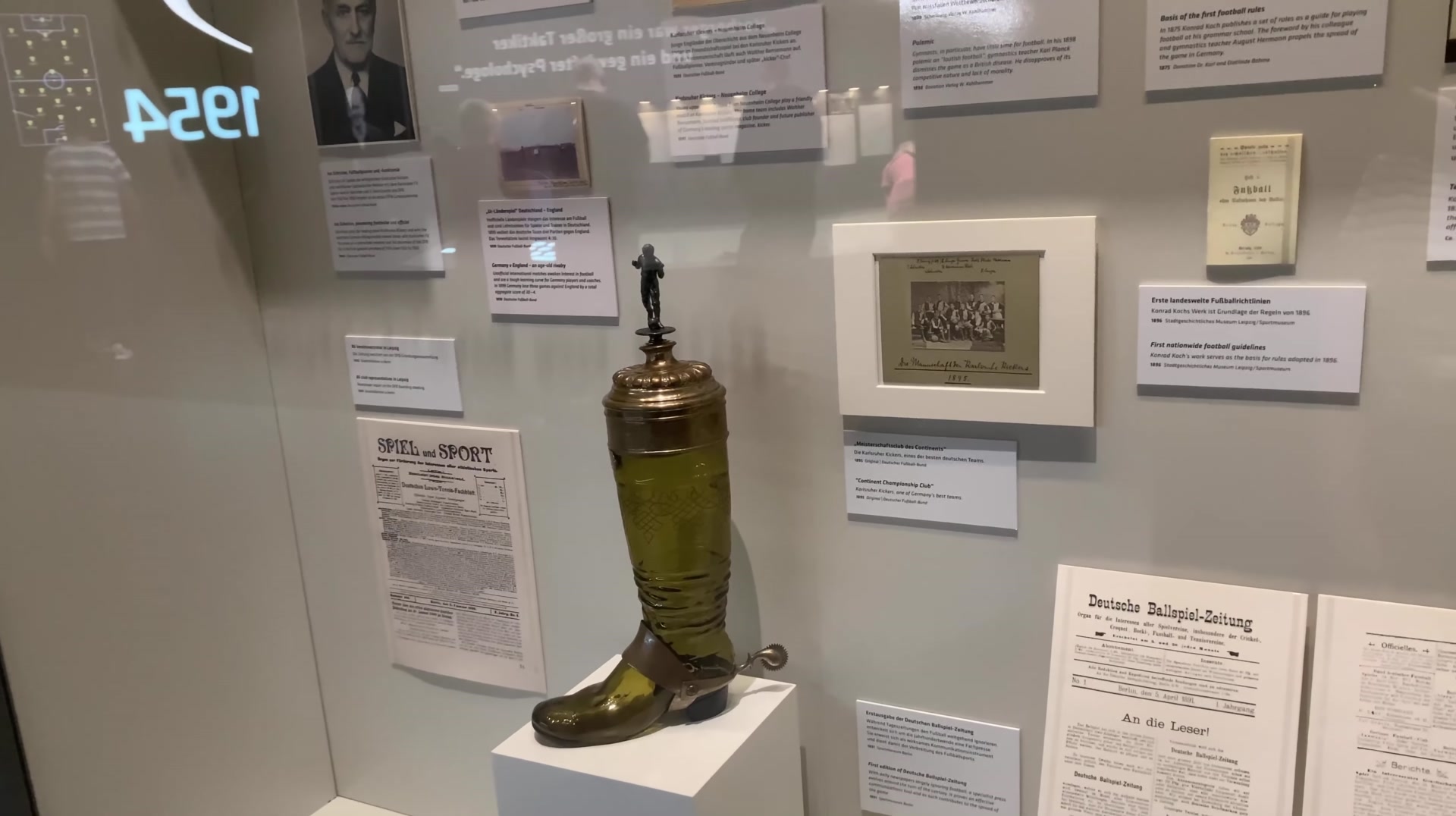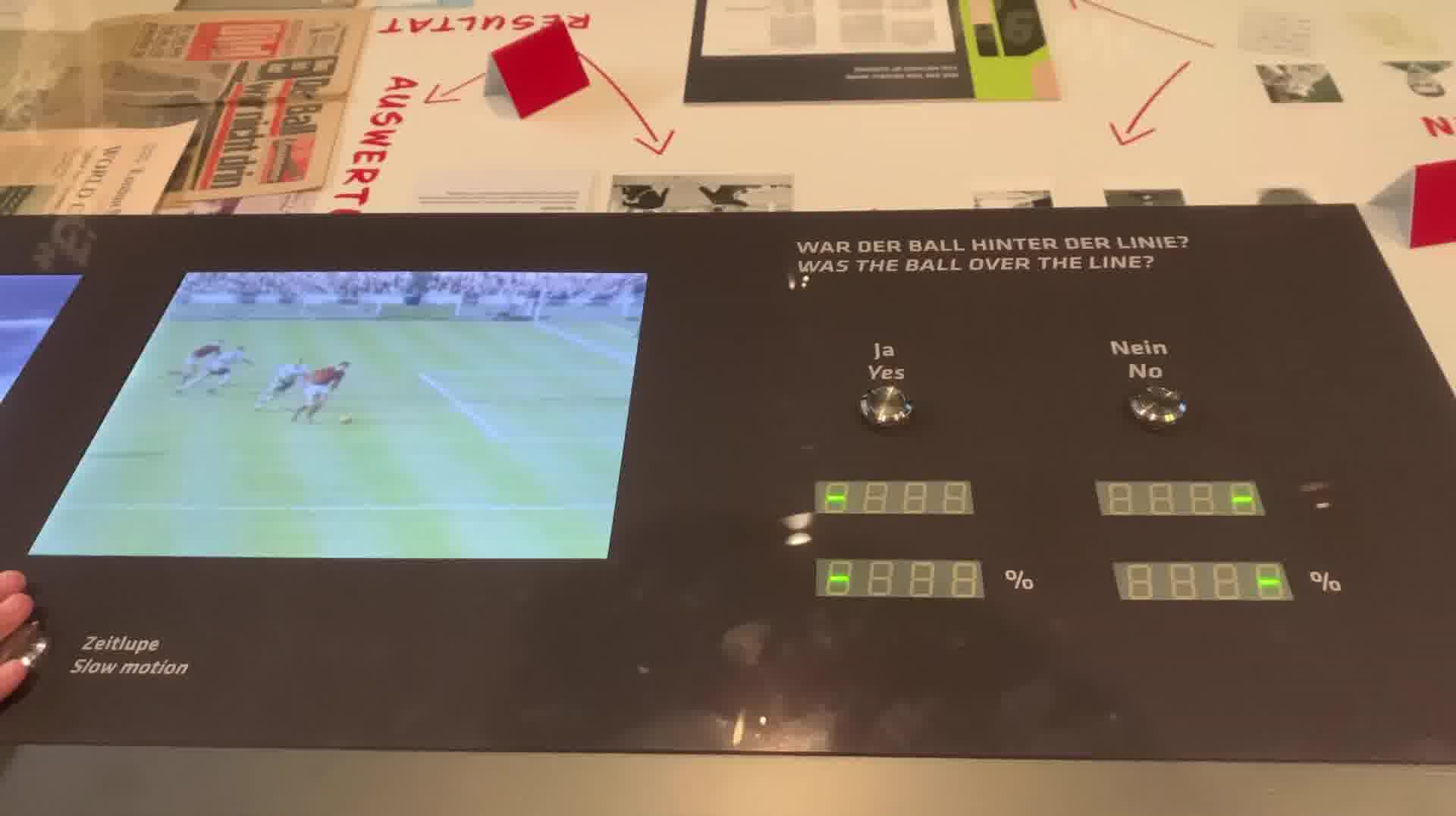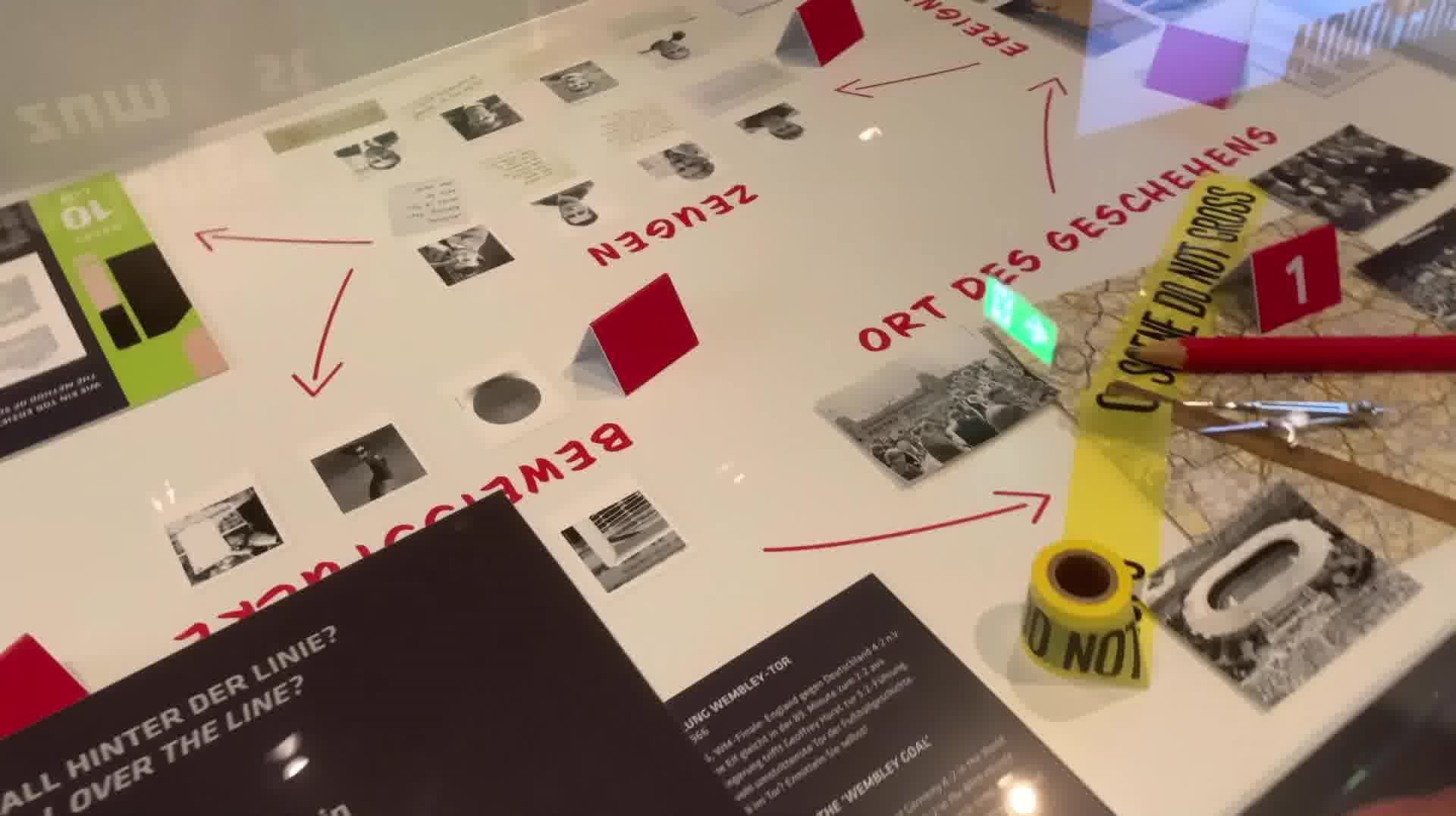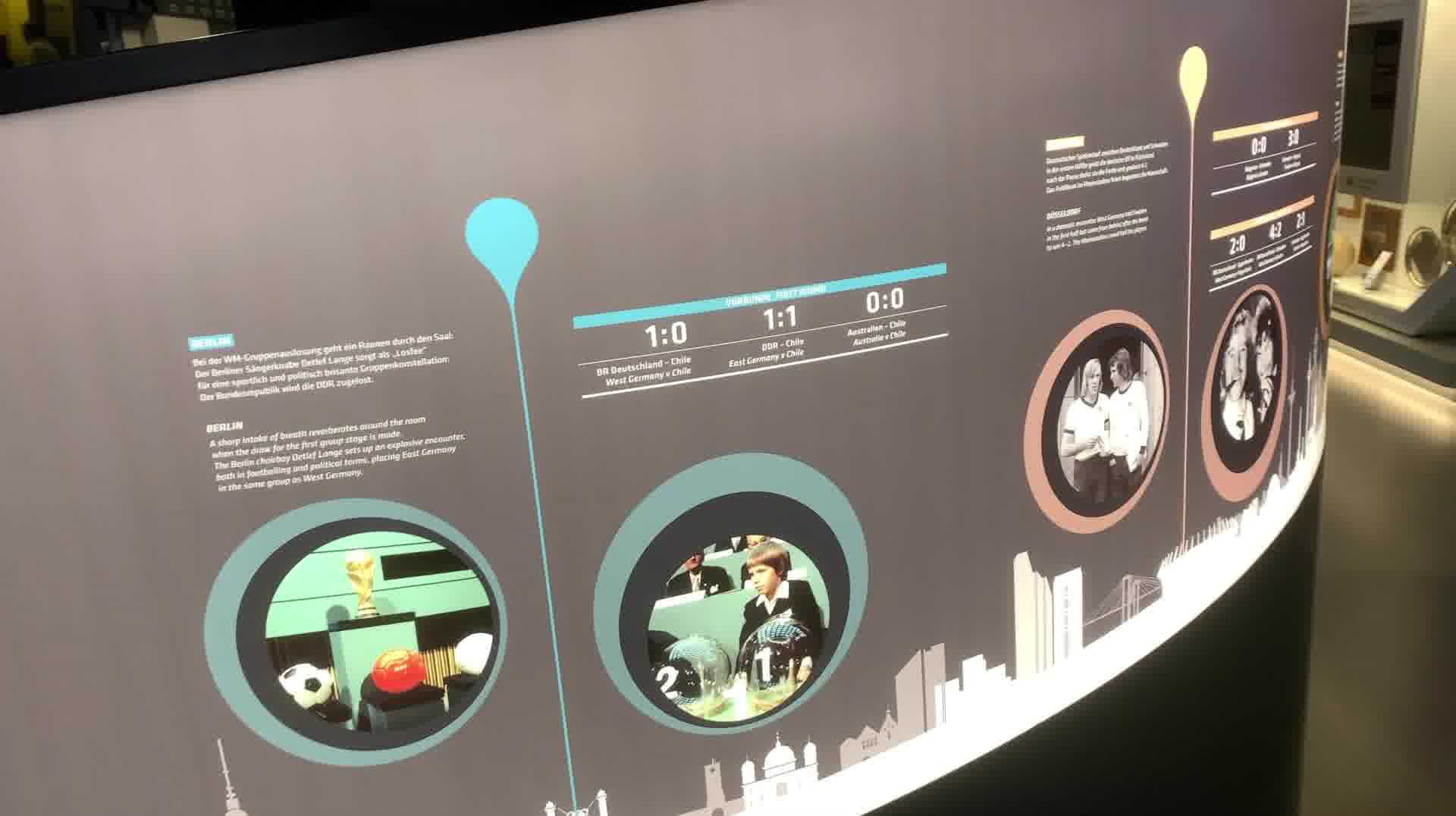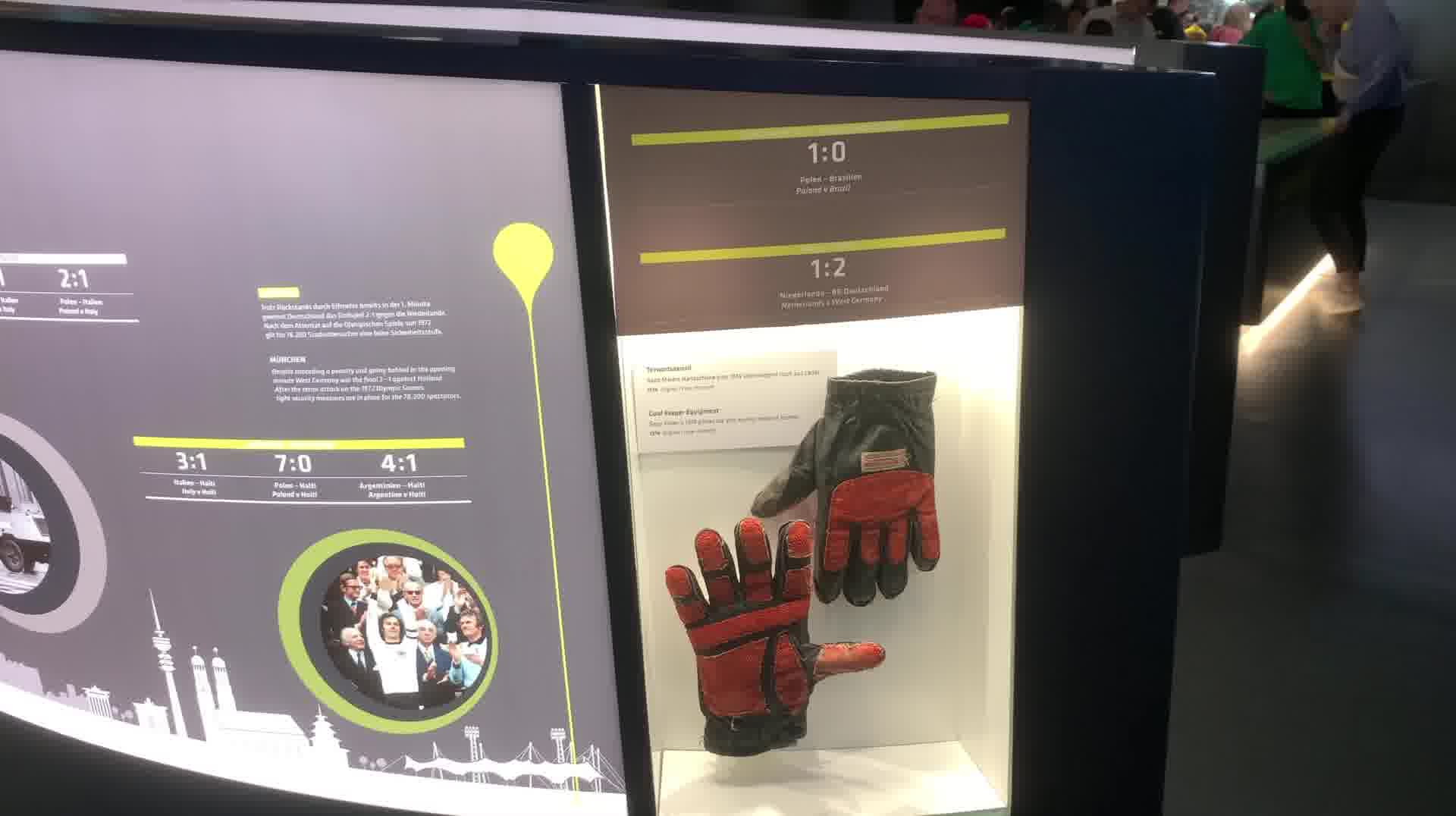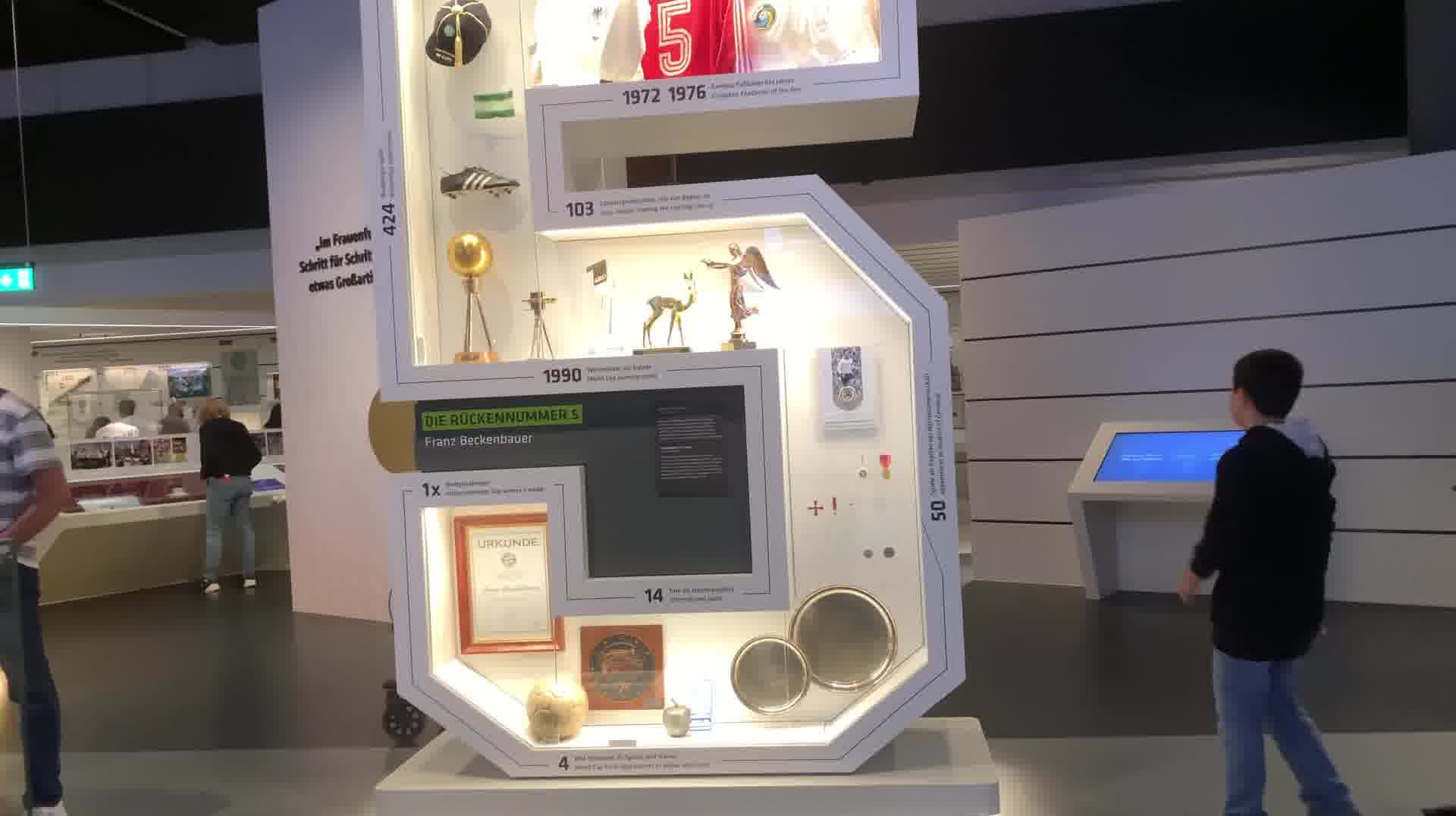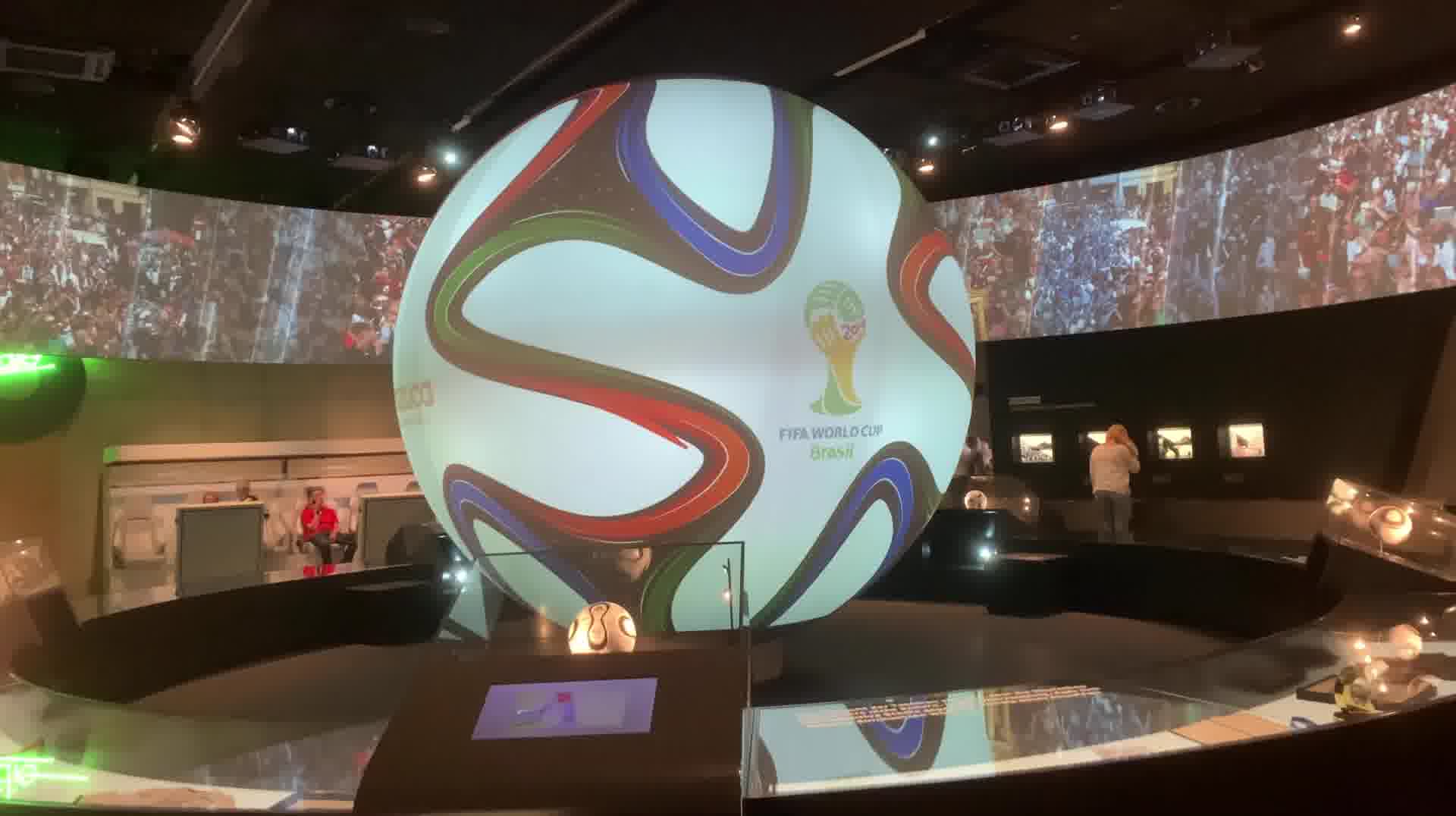 We moved to another room and saw football trophies here.Cups made of pure gold were exhibited here, as well as silver and bronze cups. These cups were beautiful even for those who are not football enthusiasts.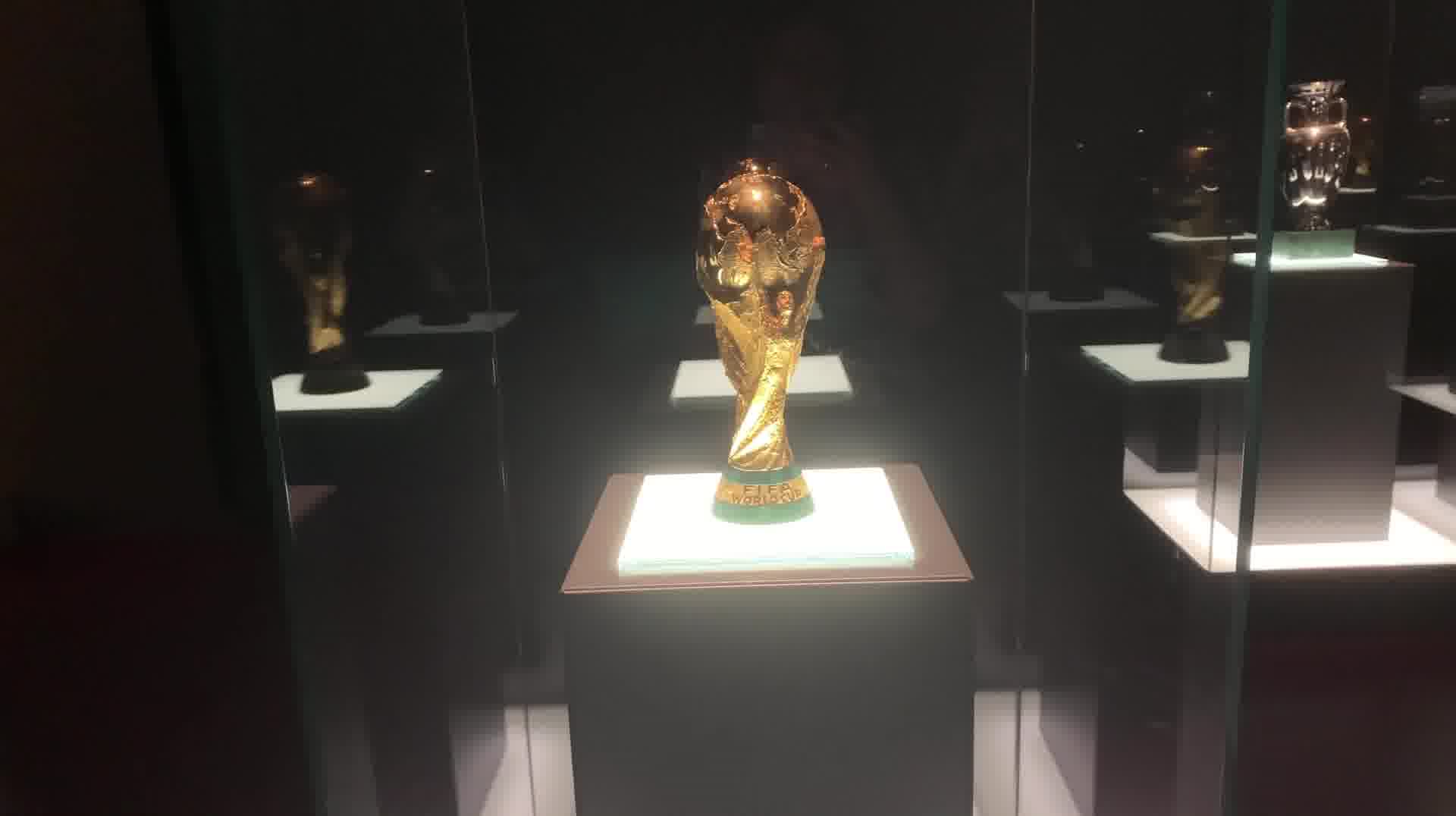 In addition to the exhibitions the museum also offered the opportunity to watch films. But we did not enter this section. As in the rest of the museum white headphones were available here. You could take a headset and listen to and watch the content you wanted. Watching old matches along with new ones was also possible, and language options included English, German and other languages.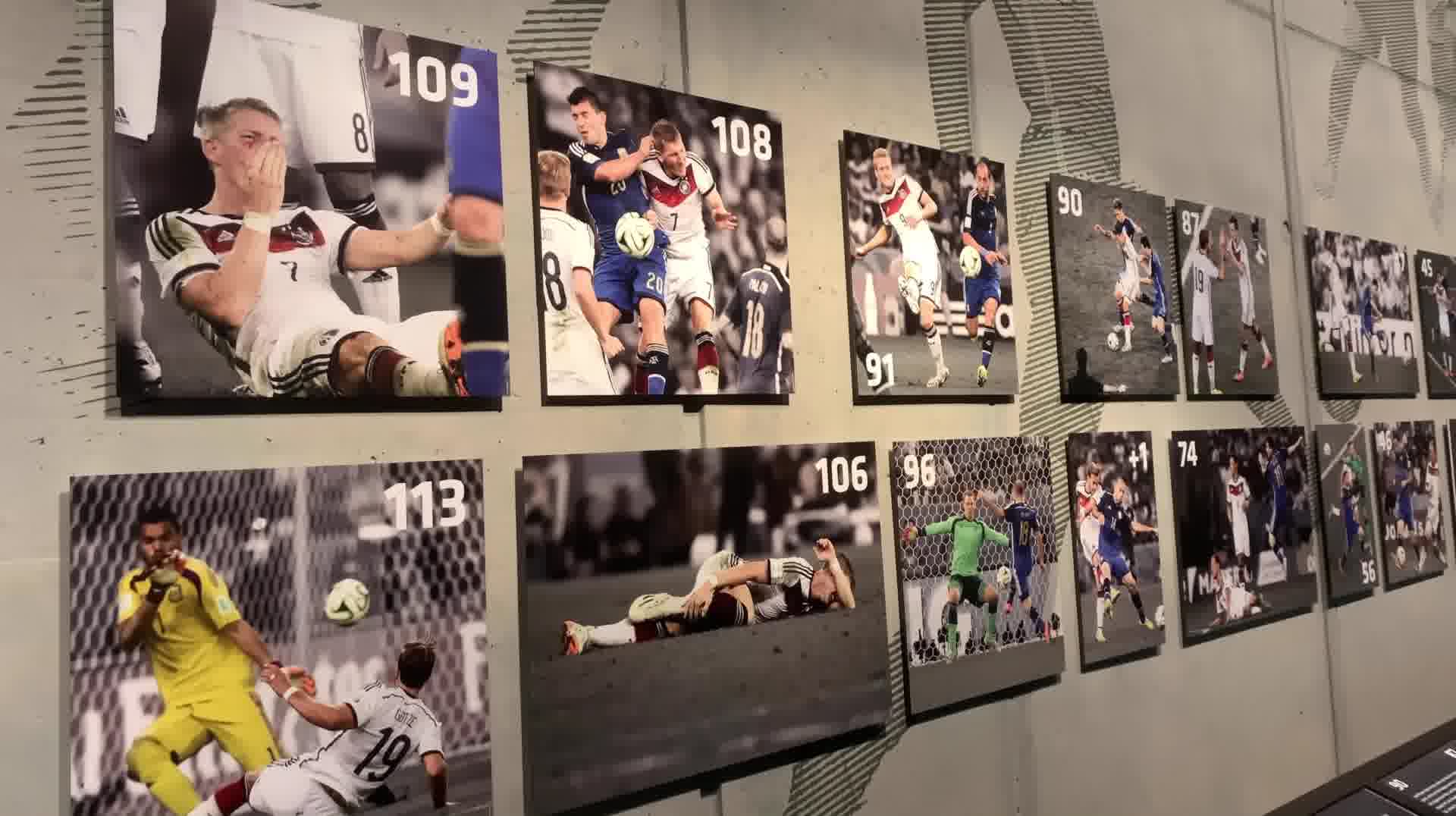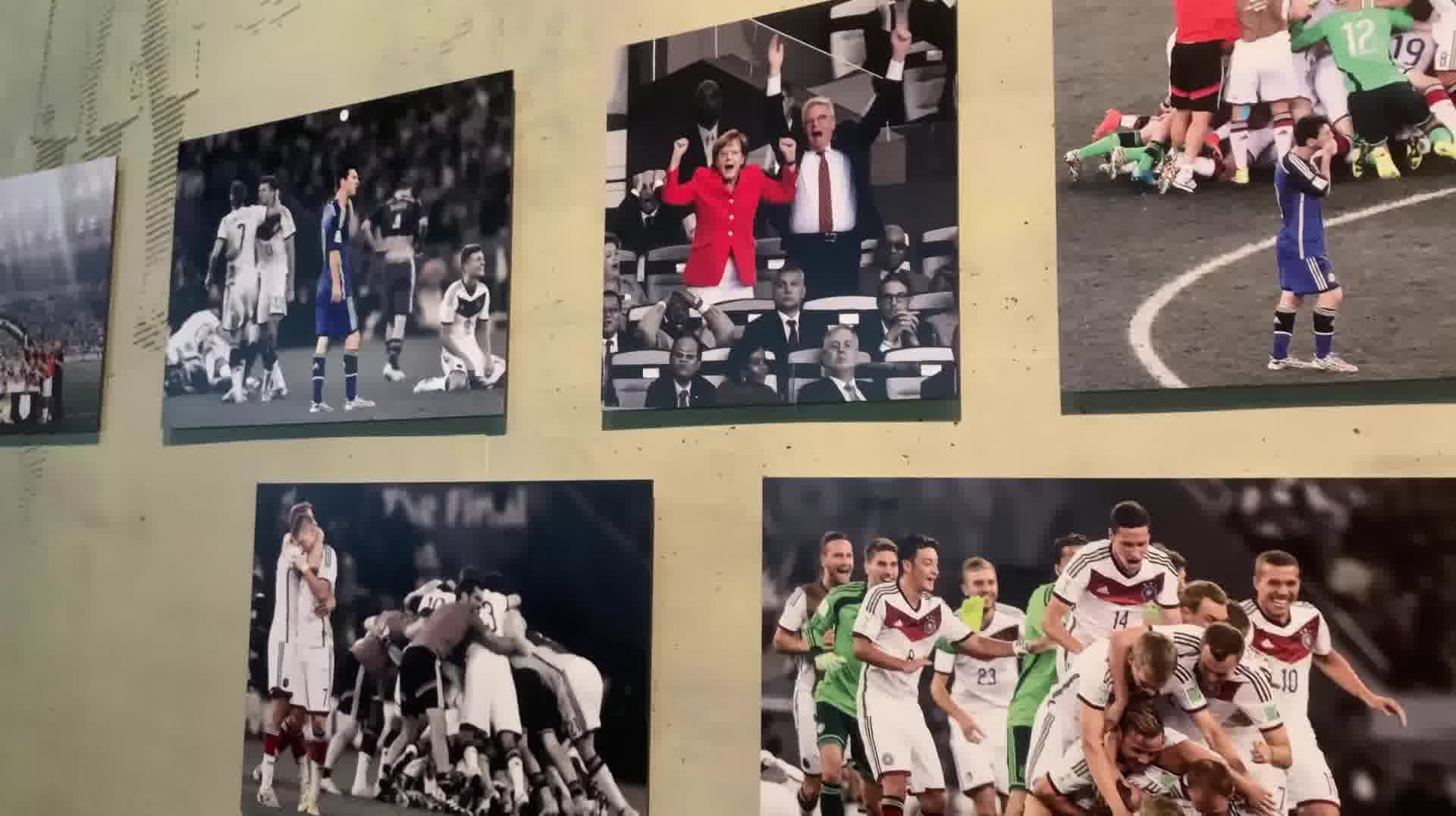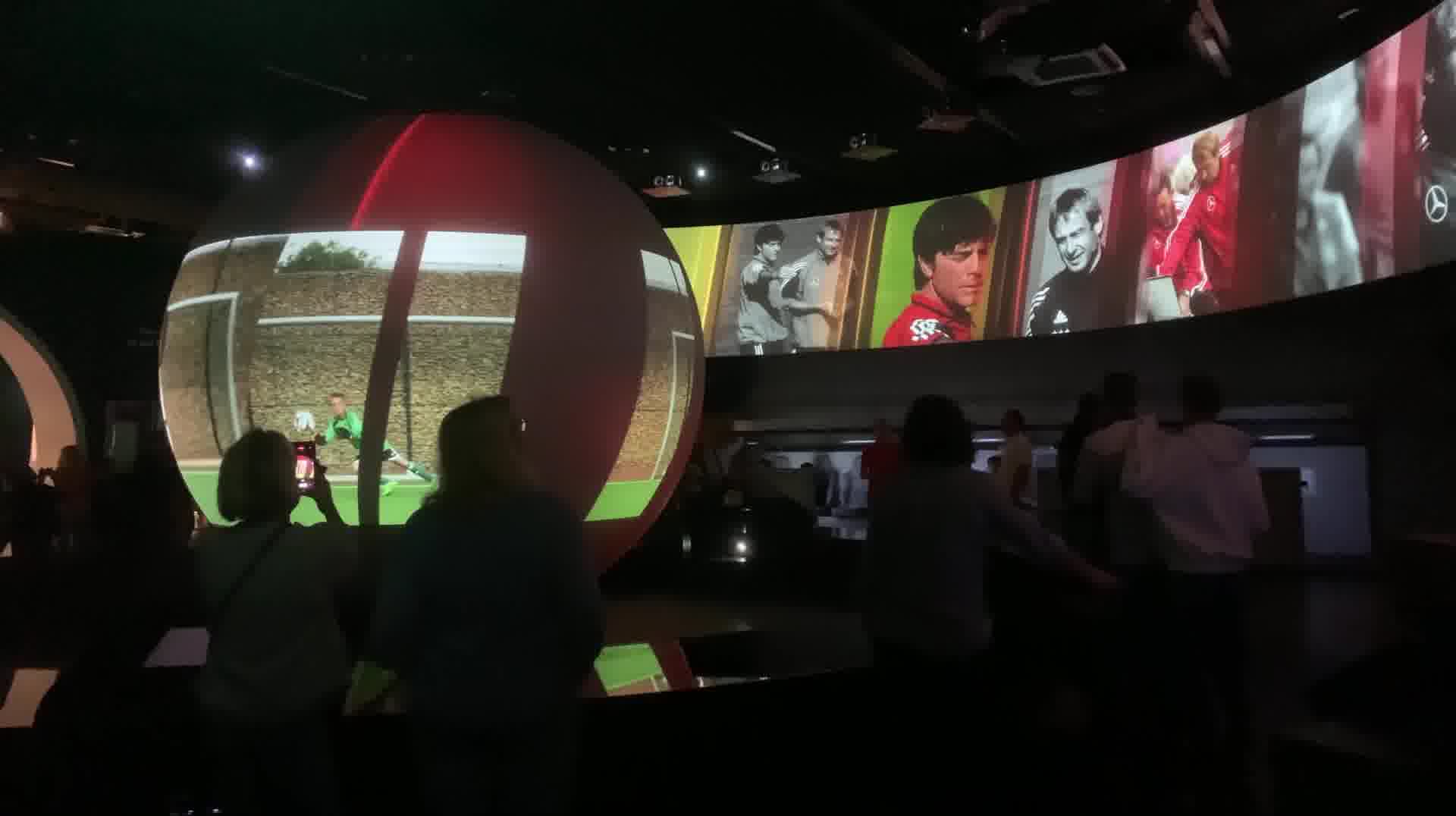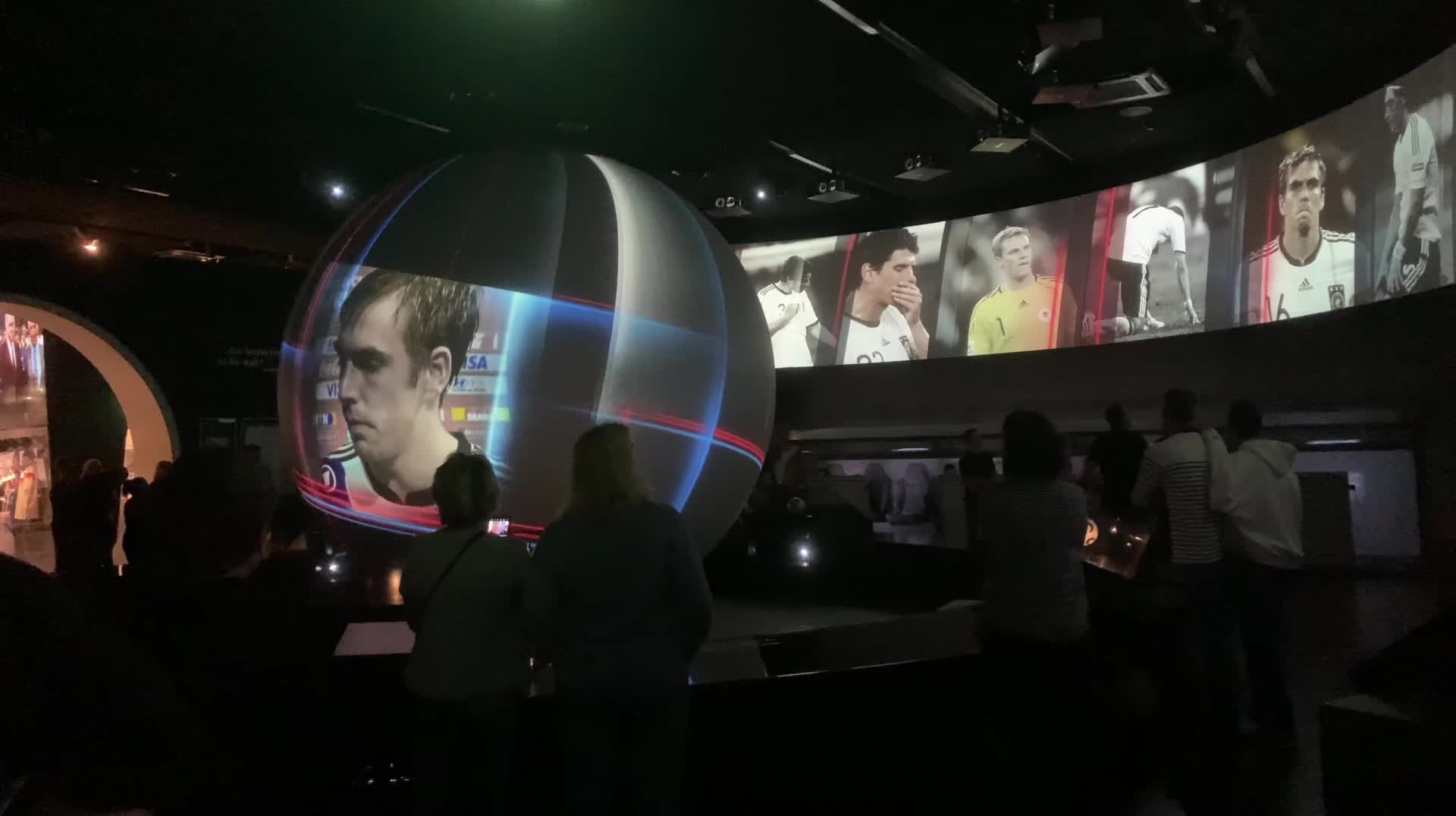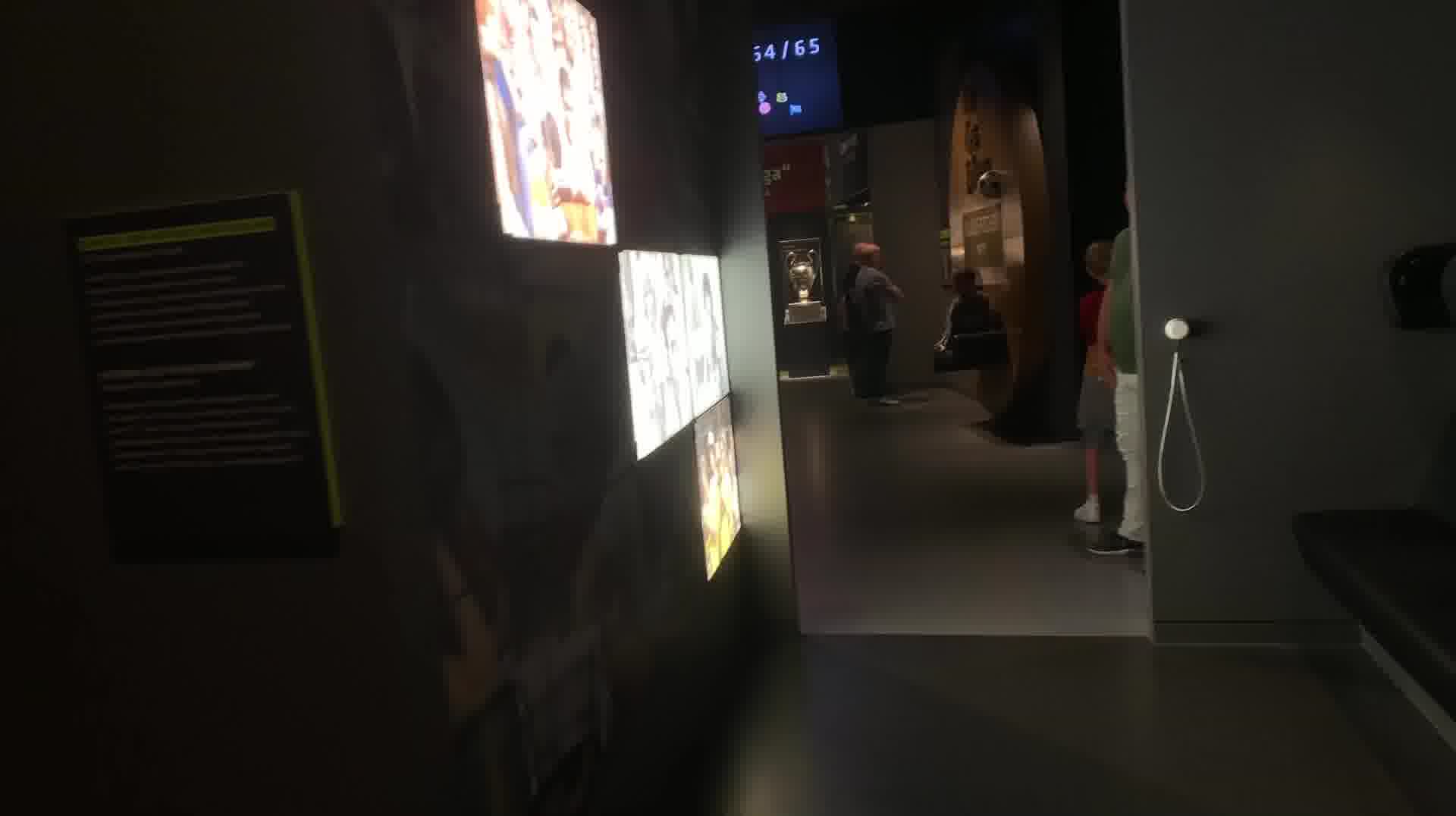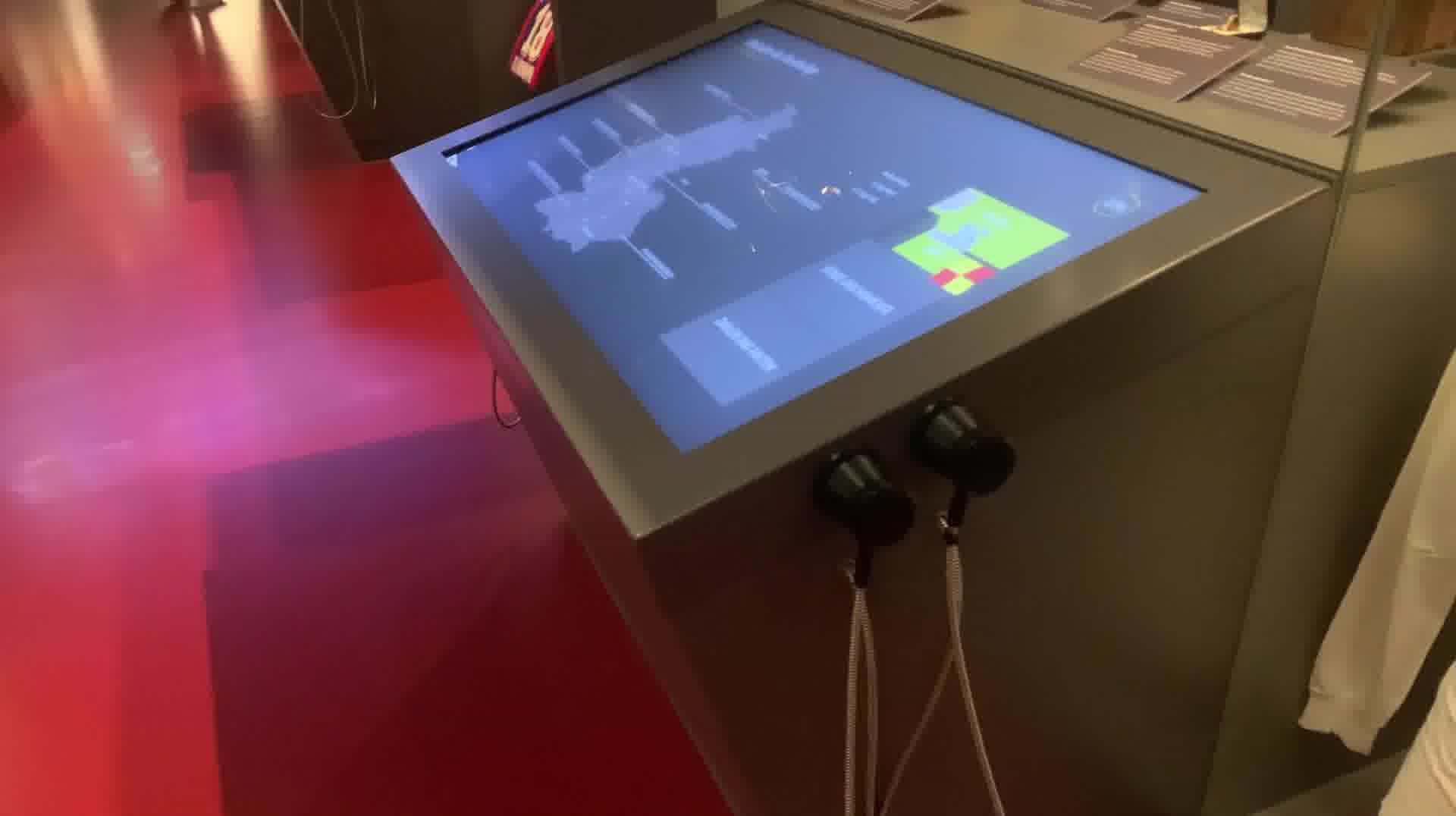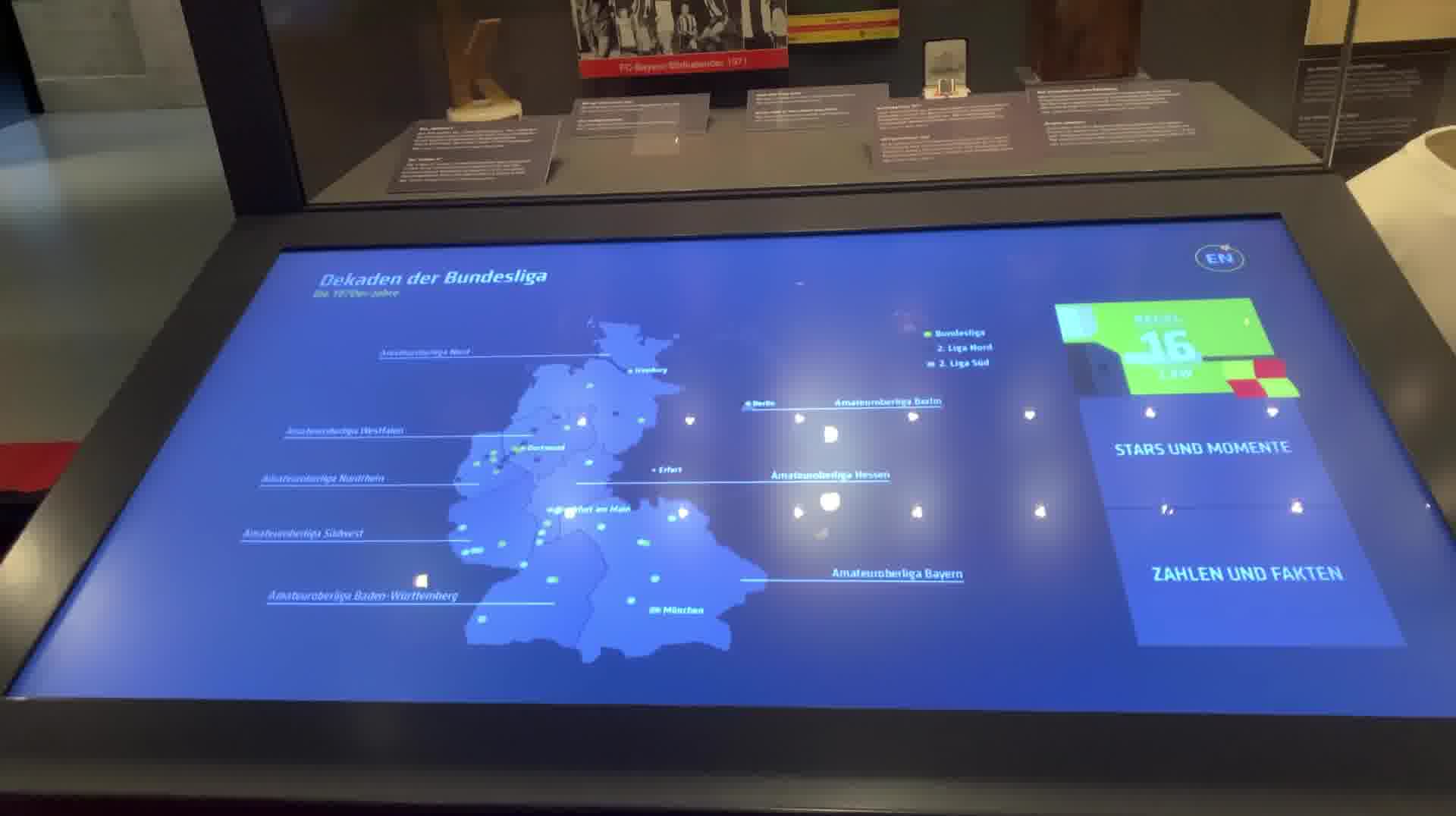 We quickly walked around the museum, stopped at interesting points, and visited places that especially attracted football fans. This was truly a great place for football fans, especially educational and intriguing for children who play football. The museum had a vast collection and in a special section for fans items like championship badges and World Cup trophies were exhibited.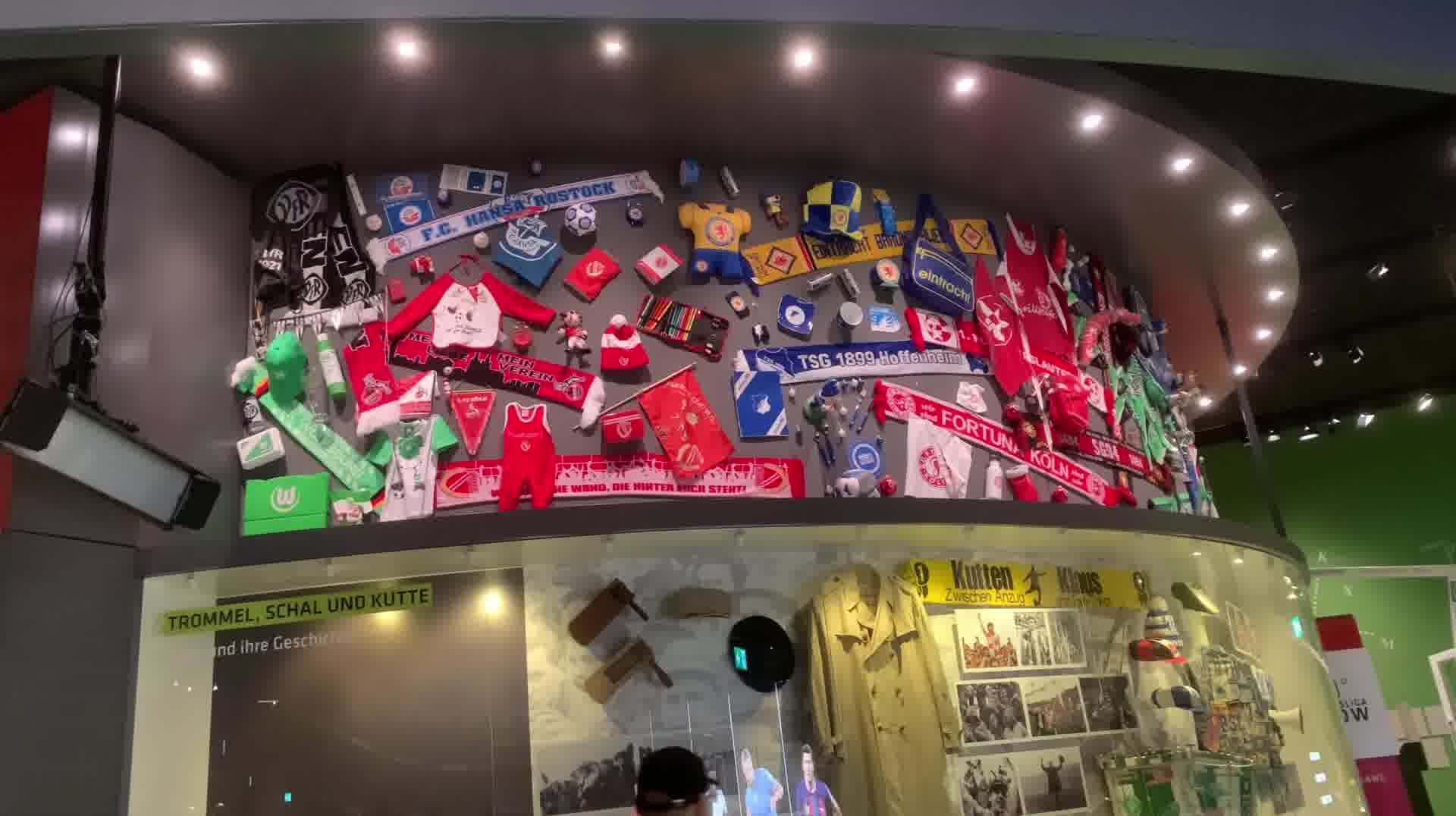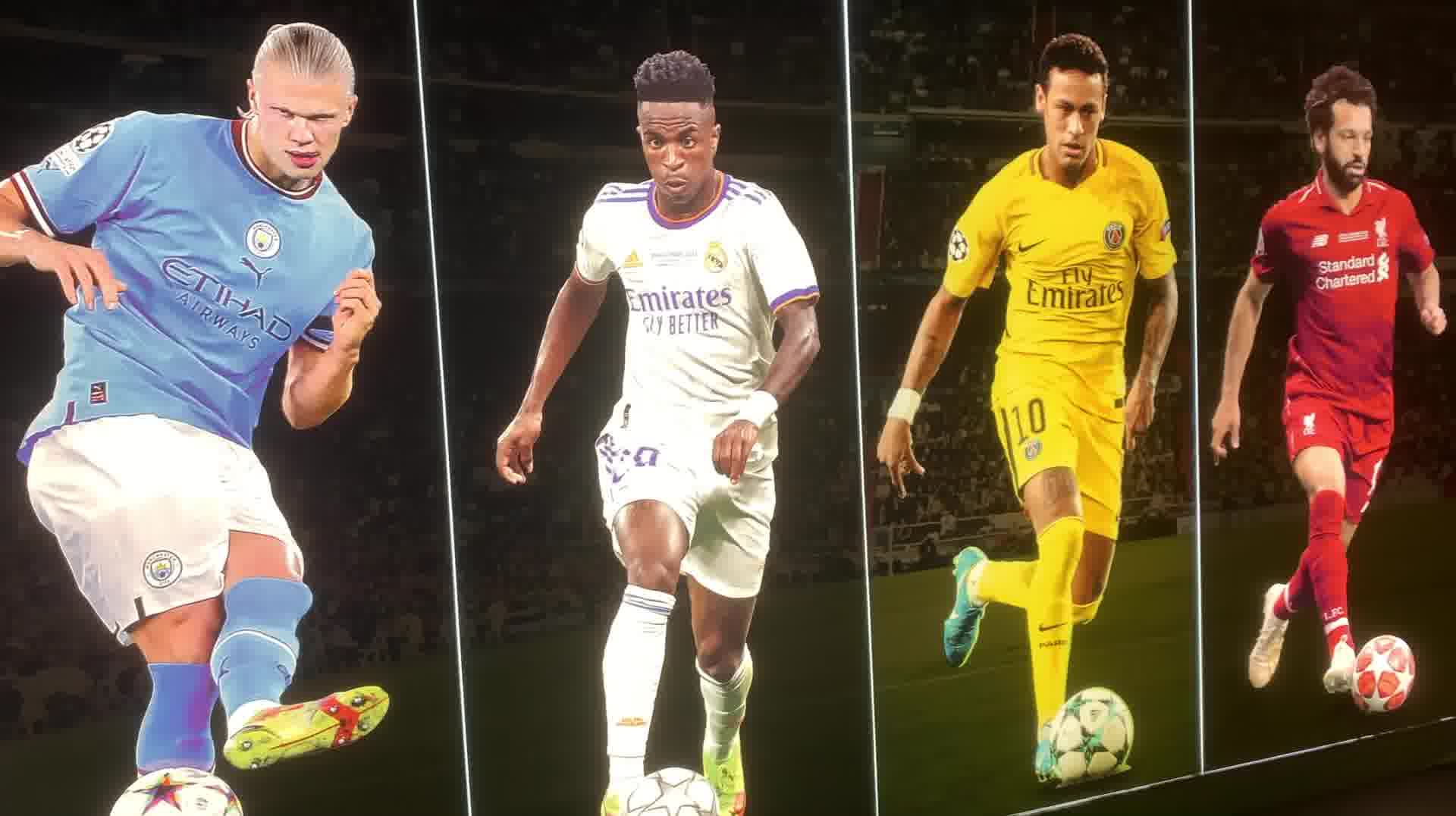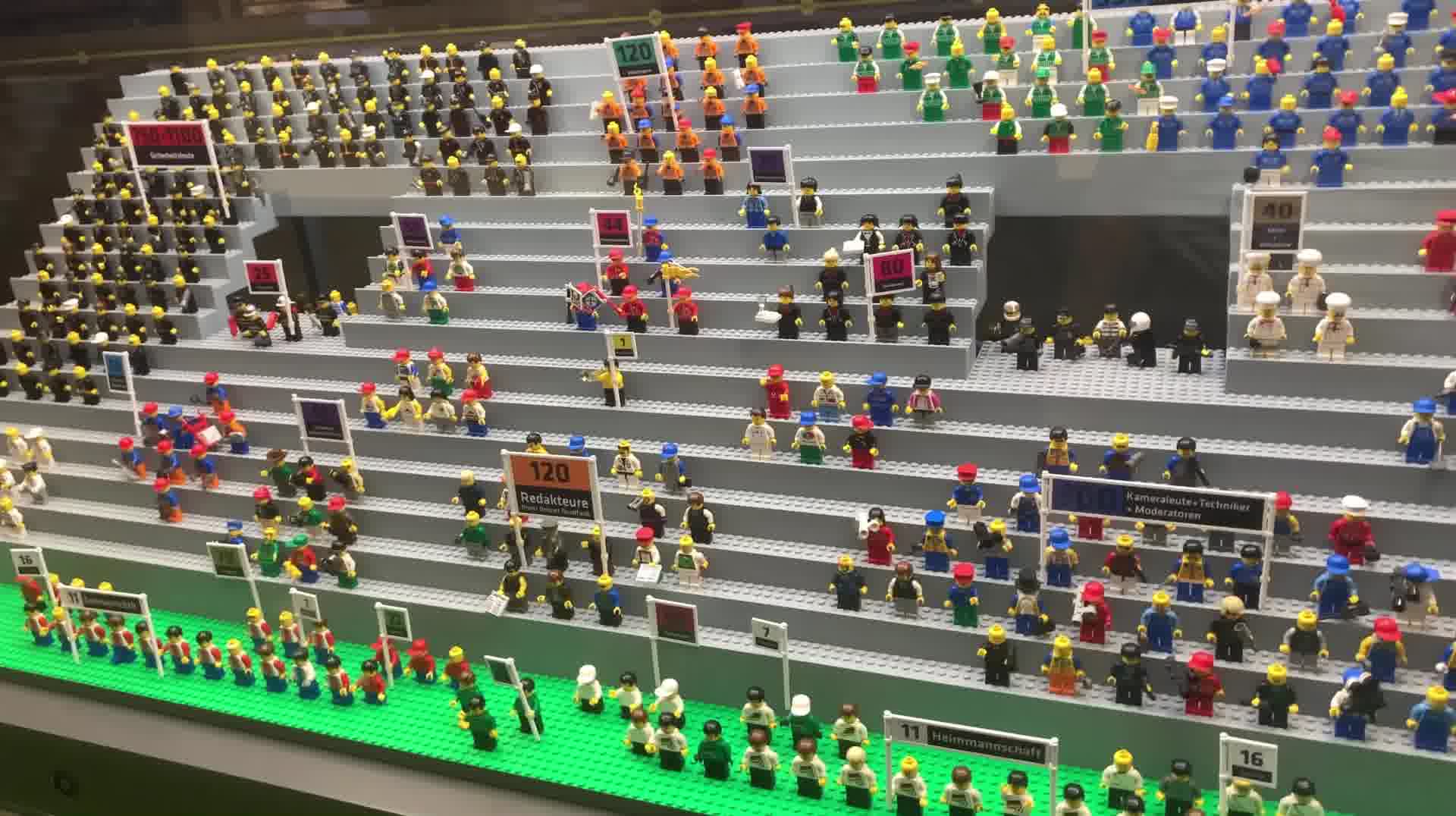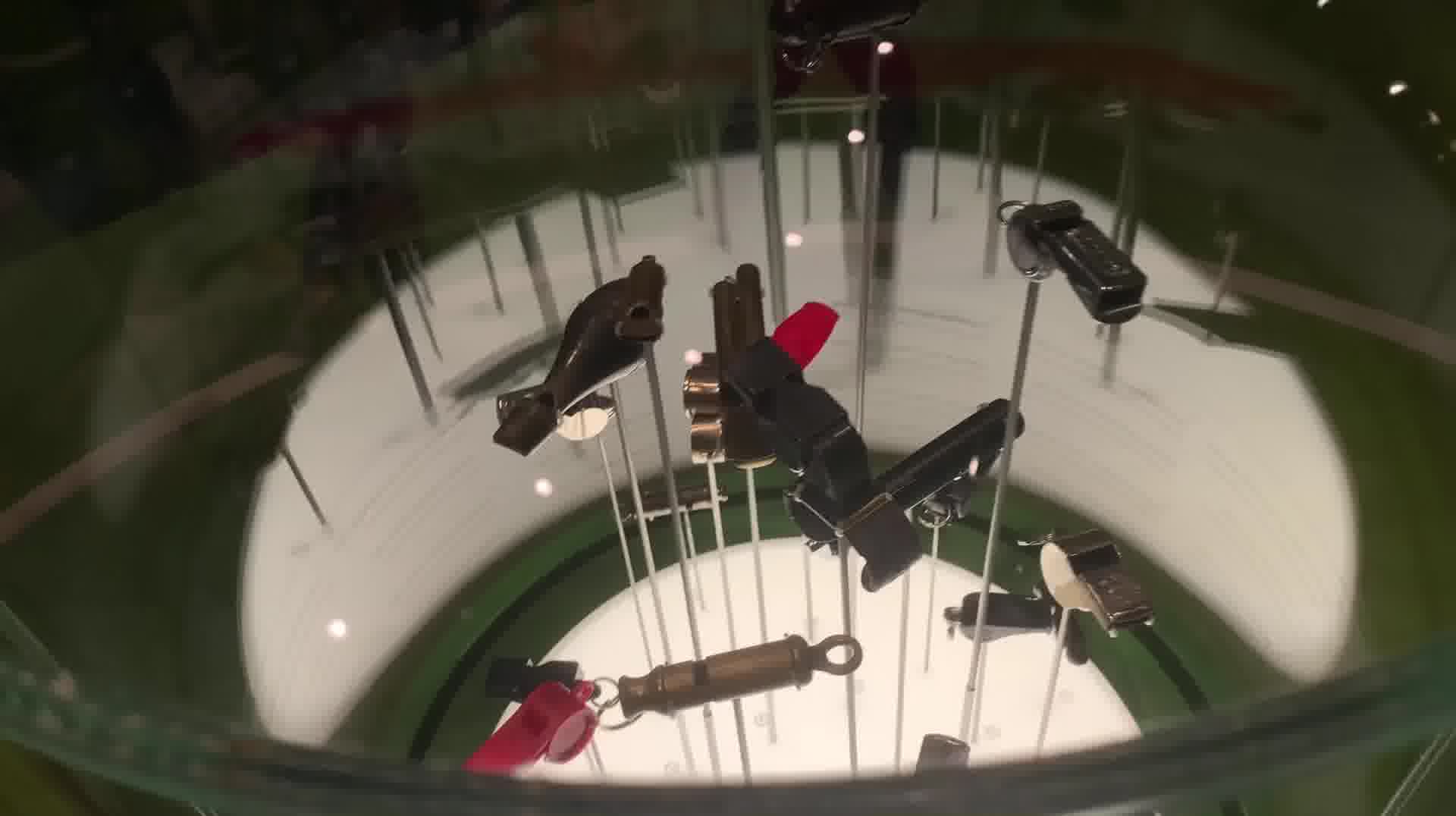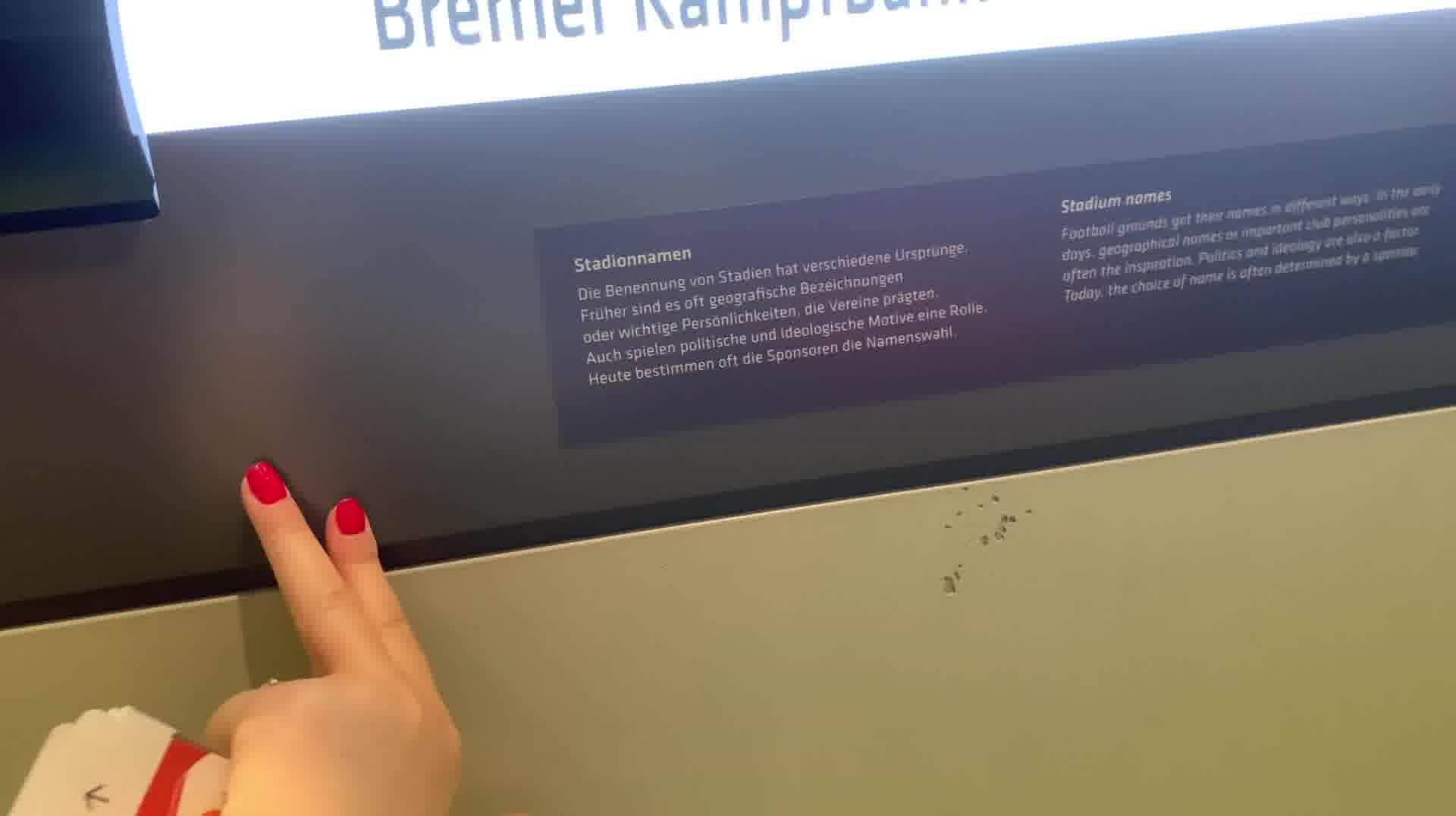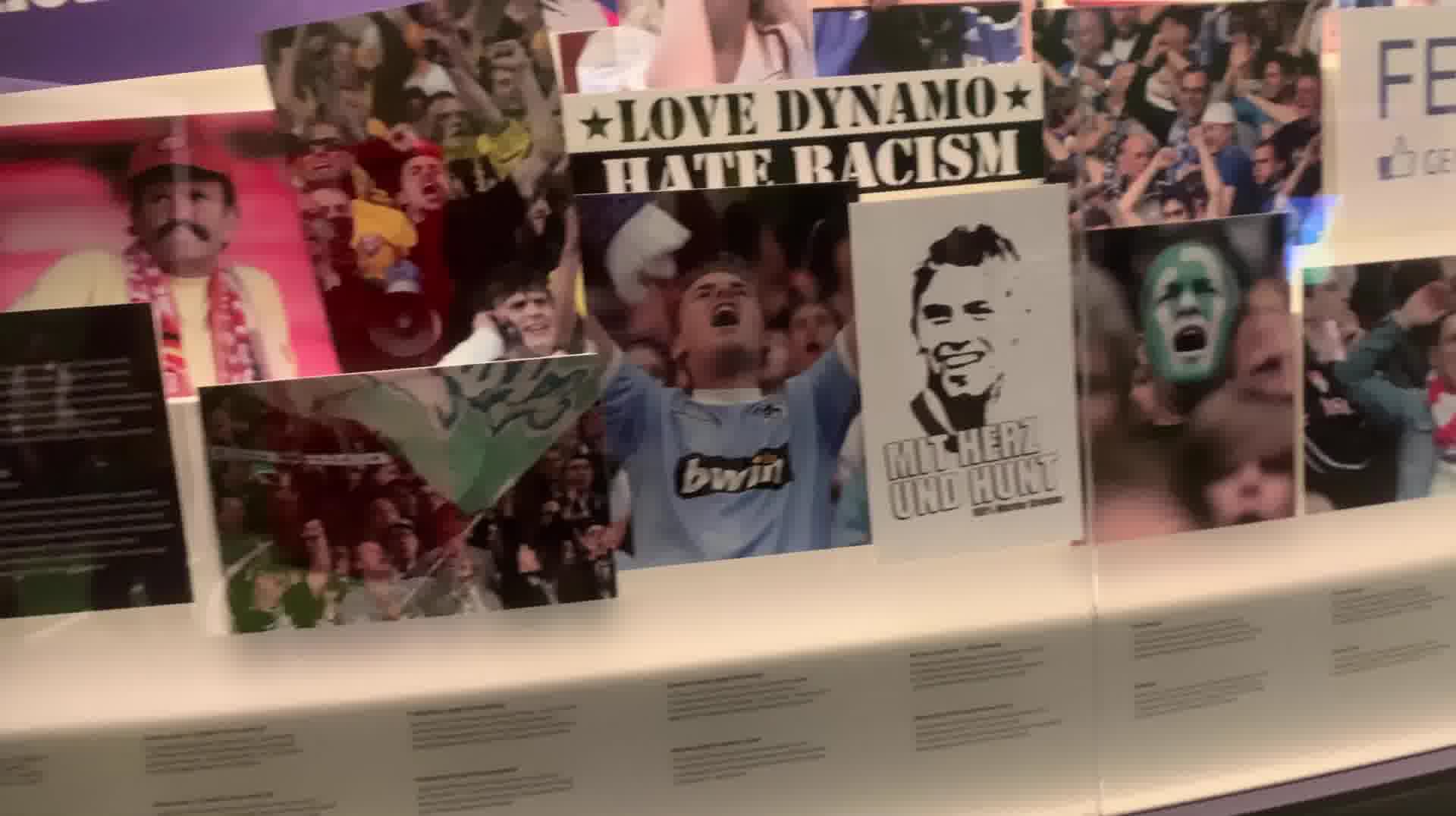 Inside the museum we had the opportunity to explore different stadiums and matches. There were interesting exhibitions equipped with both old and new materials, including items ranging from miniatures to holograms.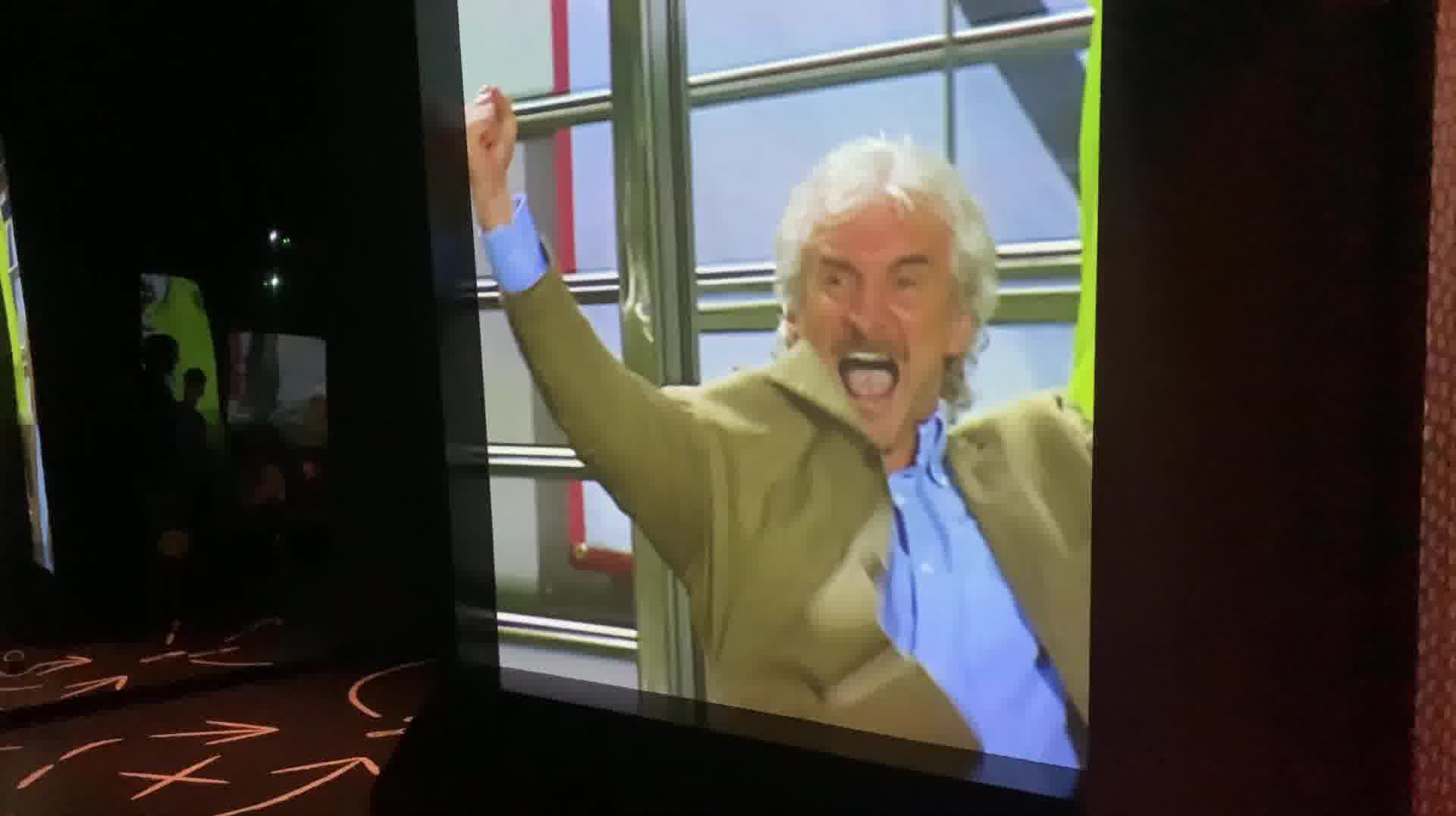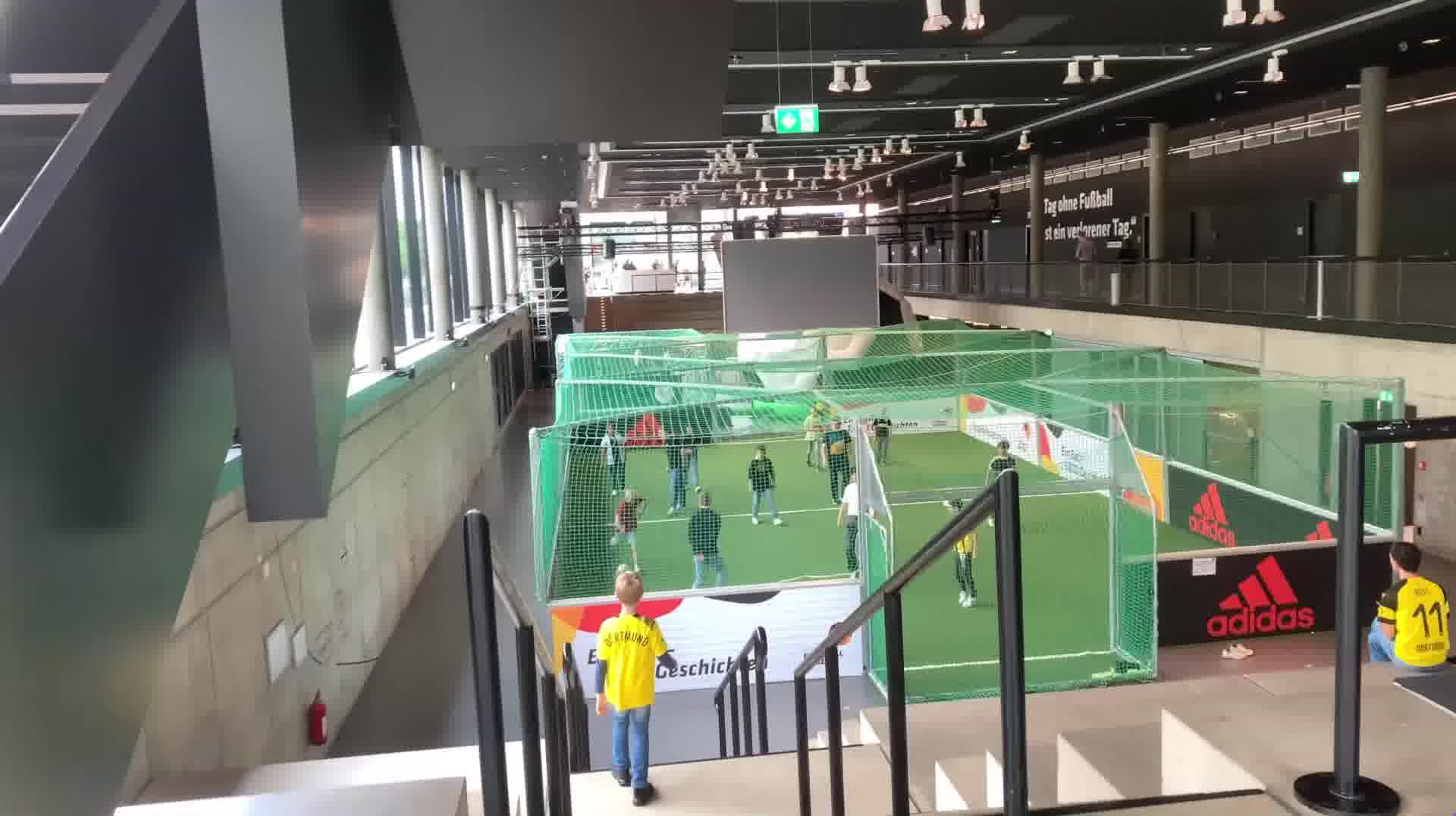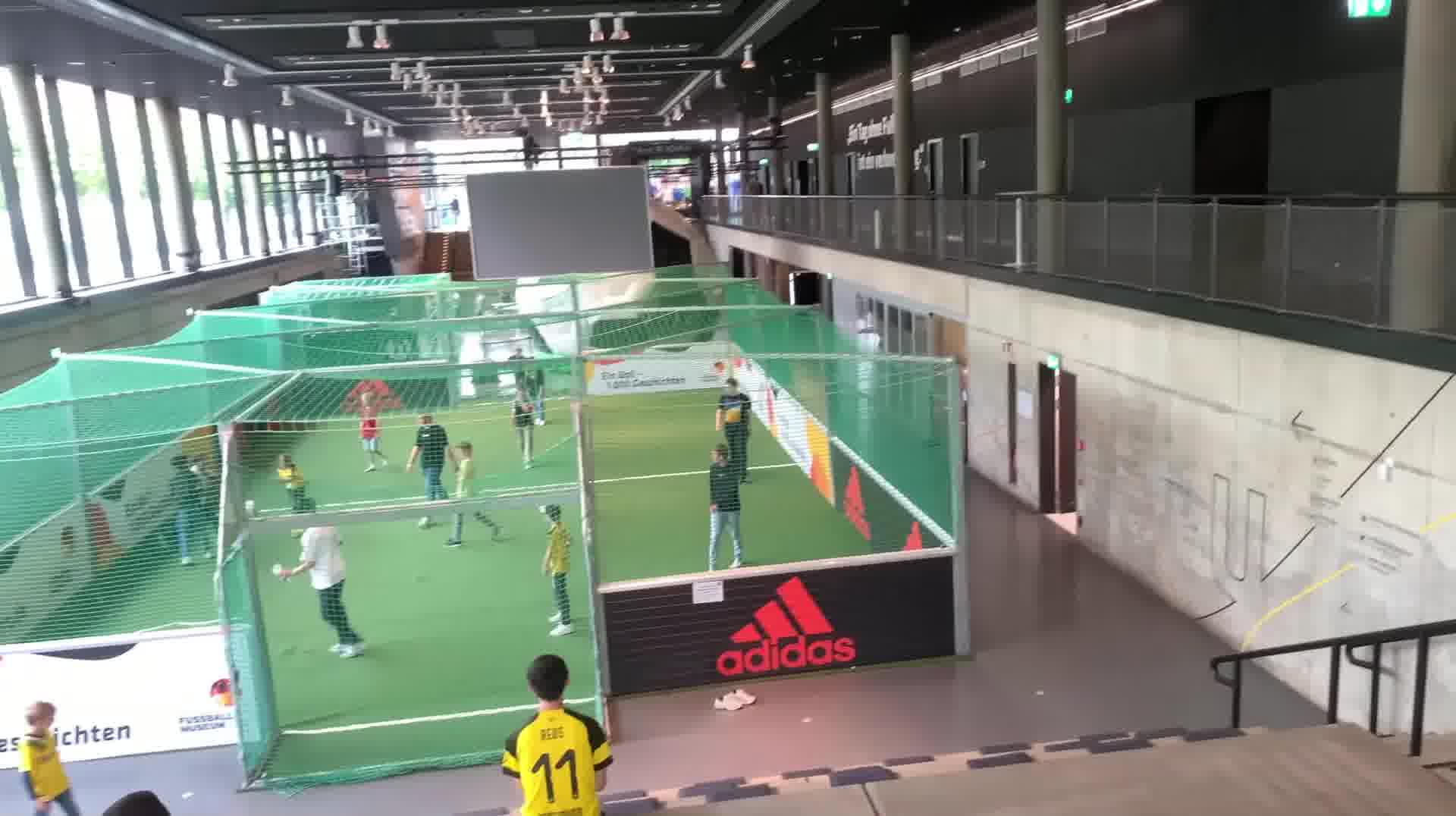 Afterwards, we left the museum, went to the parking lot, and set out to visit different cities...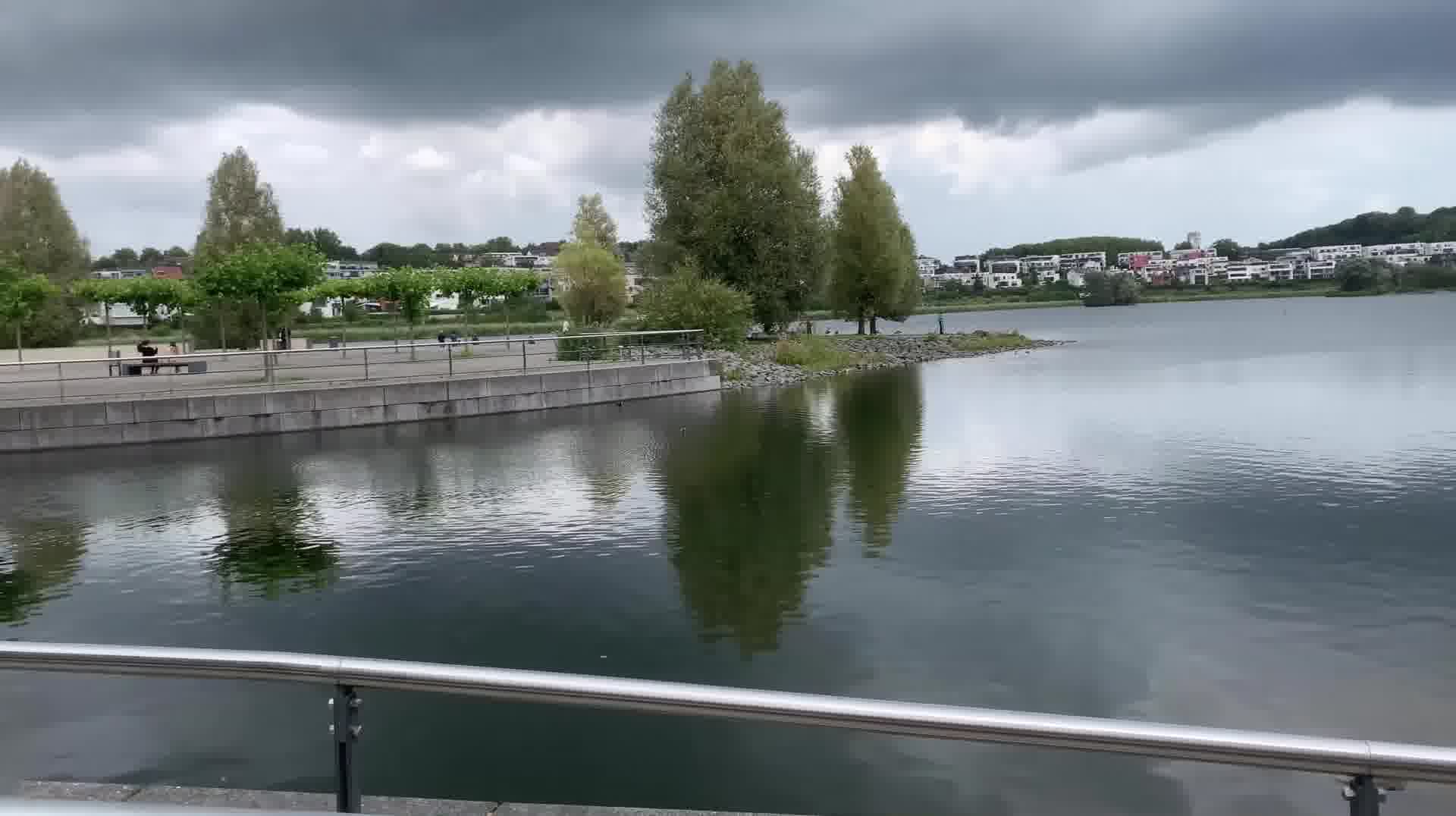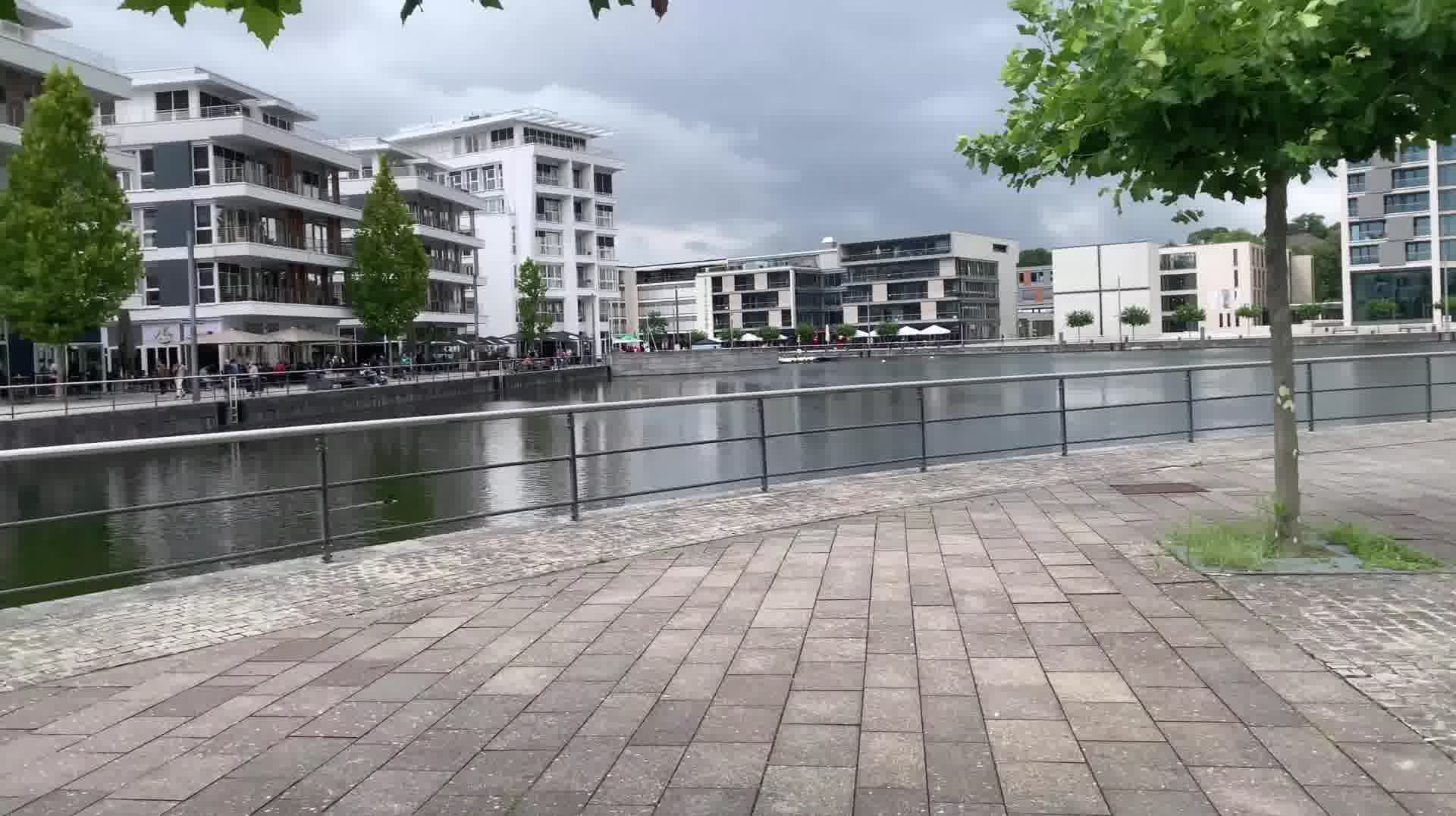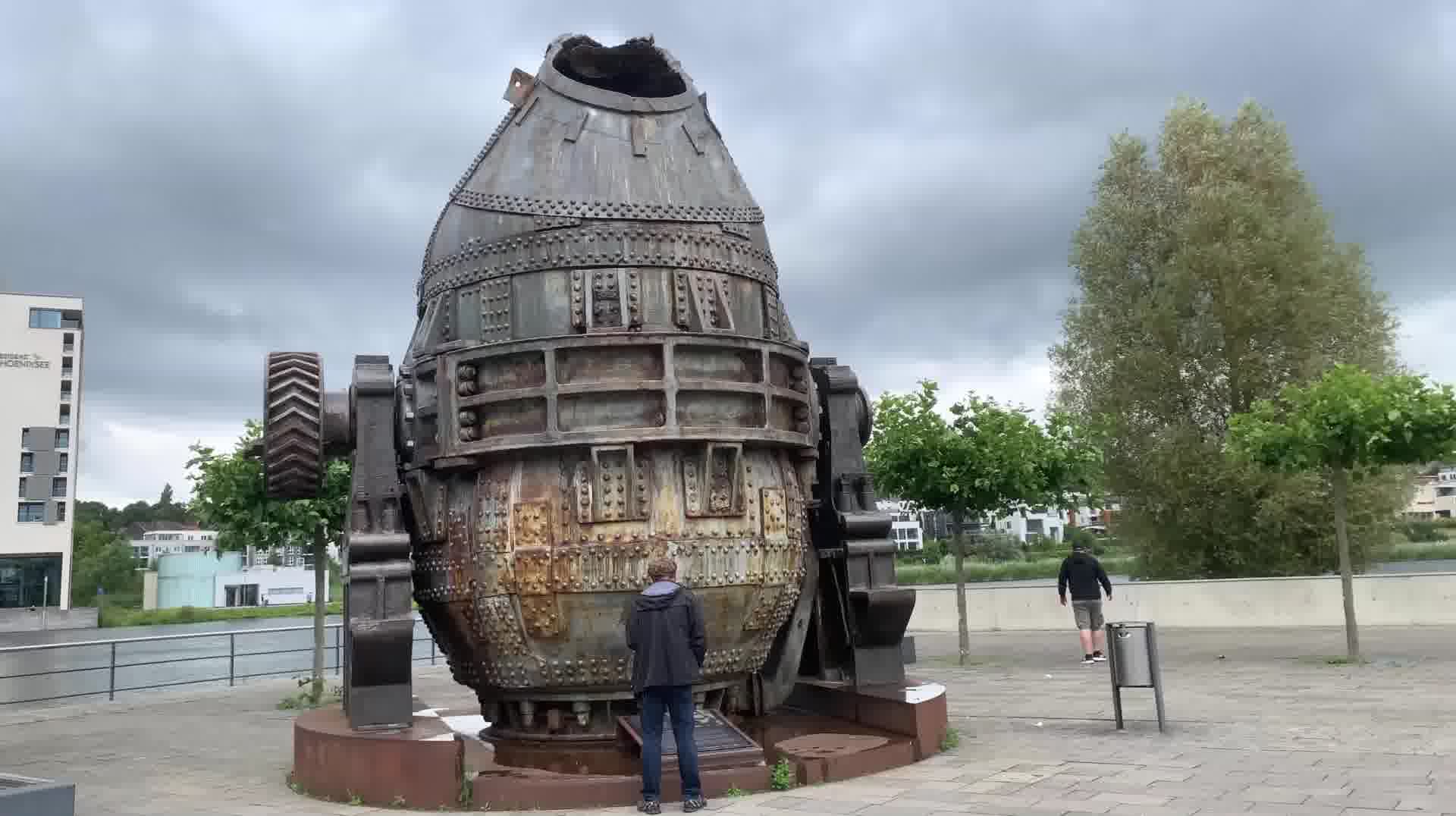 ---
---