World Cup 2022 - Group Stage Predictions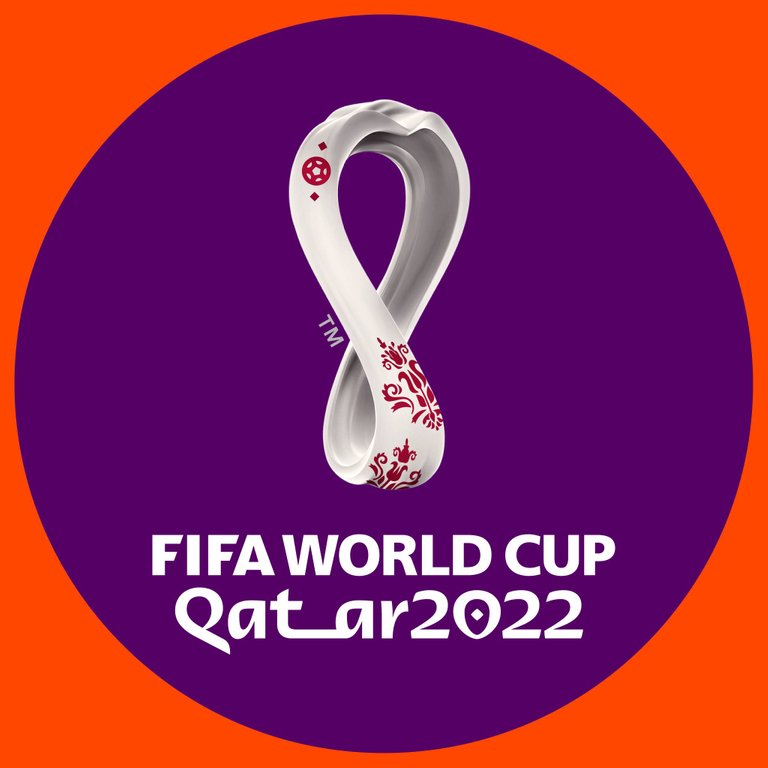 Images are taken from the FIFA website
It's the World Cup season once again and I just found out today Hive has a community specially created for World Cup 2022!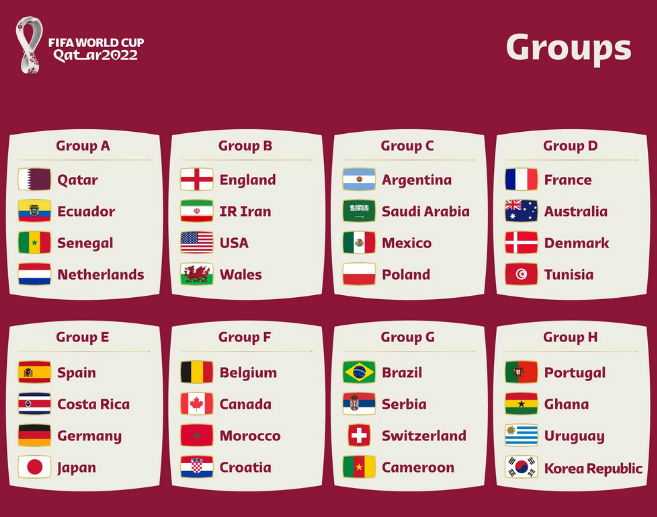 I used to follow soccer more closely during my younger days, but recently, work and life has taken time away from my interest in soccer. Nonetheless, in this post, I am going to try to predict the two countries that will progress to the Round of 16!
I know some matches have taken place at the time of my posting, but with many more matches to go, and the potential upsets possible (we just experienced one yesterday!), we will never know what can happen at the very last minute!
So here we go!
Group A: Netherlands and Ecuador
These are two stronger countries and have typically done well in World Cups. Don't think the hosts will make it.
Group B: England and Wales
England definitely got themselves an easy group and Wales should have enough to scrape through.
Group C: Mexico and Poland
Argh this is tough given the current standings. I still don't think Saudi Arabia will make it. Mexico and Poland should likely get an easy 3 points from them. Unless Argentina can score 2 wins, they will be eliminated early.
Group D: France and Denmark
This is an easy group for France as well. Denmark should have enough quality to finish ahead of Australia and Tunisia.
Group E: Spain and Germany
It has to be them right? I recalled Germany had an embarrassing World Cup in 2018 but I don't think it will repeat.
Group F: Belgium and Croatia
Croatia were the surprise package in the last World Cup and I think they will bring along the experience and do well this time. As for Belgium, they are ranked No.2 in the FIFA rankings so they definitely have no issues.
Group G: Brazil and Switzerland
Switzerlands tends to do well in big tournaments and I think they will be able outqualify Serbia in this fight. As for Brazil, this would be straightforward for them.
Group H: Portugal and Uruguay
I am actually doubtful about Portugal because they can be quite erratic at times. But I am not sure if Ghana or Korea has enough quality to upset them. As for Uruguay, this group won't be an issue for them.
So that's all for my predictions! Let's revisit them after the group stage to see how many of them are correct!
---
---