Entrenamiento Funcional al aire libre, Bienestar y Control de peso.//Outdoor Functional Training, Wellness and Weight Control.

Hola como están queridos amigos Bendiciones, espero que hayan seguido enfocado en su meta de bienestar y control de peso para ver resultados en Diciembre, nosotros a pesar de la lluvias constantes por la tarde hemos entrenado un poco, y complementamos ejercicio en casa. Pasando por aquí nuevamente para mostrarles fotos de lo que fue nuestra actividad en la ciudad de valle de la pascua, el cual ese día estaba lloviendo fuerte, pensamos suspender, pero todos estuvimos de acuerdo llegar al final del entrenamiento. Espero que les guste.
Hello, how are you dear friends Blessings, I hope you have continued to focus on your wellness and weight control goal to see results in December, we have trained a little despite the constant afternoon rains, and we complement the training at home. Passing by again to show you photos of what was a functional training, in the city of Valle de la Pascua, which was raining a lot that day, we had to suspend but we all agreed at the end of the activity. I hope you like it.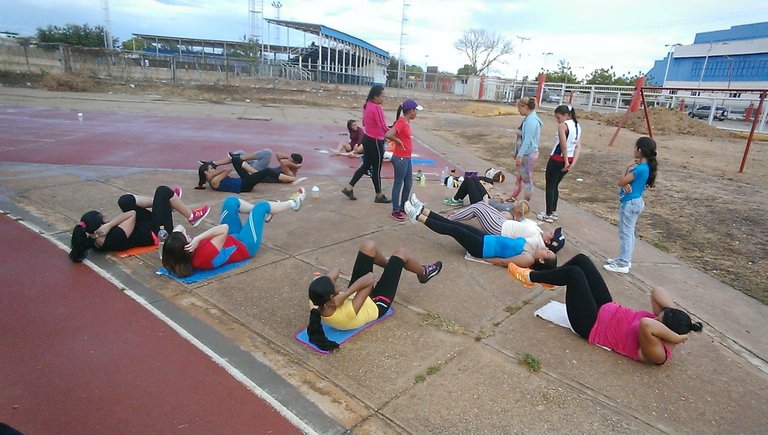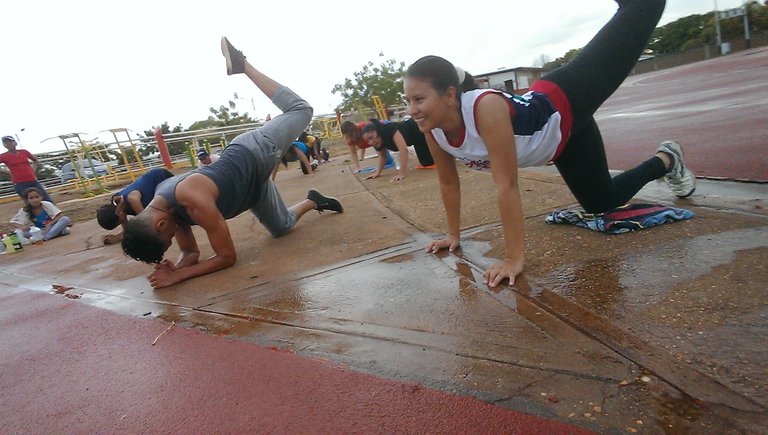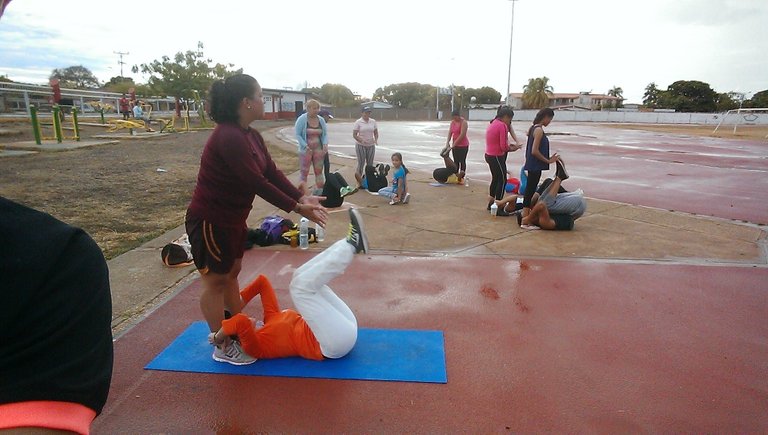 La actividad Fitcamp está diseñada para ser realizada con el protocolo de "Tábata" (Entrenamiento a intervalos de alta intensidad). El intervalo de alta intensidad debe realizarse al límite del esfuerzo máximo o cerca de él y el periodo de baja intensidad suele ser al 50% de la capacidad máxima. El plan de entrenamiento es único para todos los alumnos, pero la ejecución de los movimientos dependerá del grupo que corresponda a cada persona según su estado de salud (edad, sexo, condición deportiva, lesiones, etc.) y de las pruebas realizadas por los entrenadores. Cada integrante trabaja a su ritmo.
The Fitcamp activity is designed to be performed with the "Tábata" protocol (High intensity interval training). The high intensity interval should be done at or near maximum effort limit and the low intensity interval is usually at 50% of maximum capacity. The training plan is unique for all students, but the execution of the movements will depend on the group that corresponds to each person according to their health status (age, sex, sports condition, injuries, etc.) and on the tests carried out by the students. coaches. Each member works at their own pace.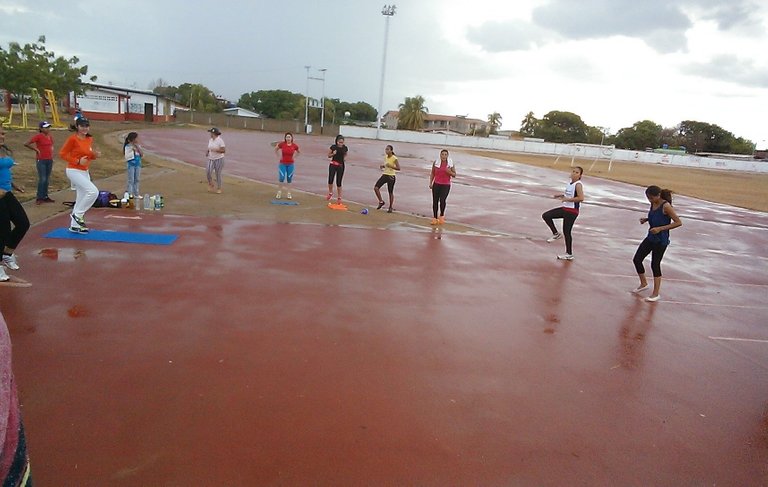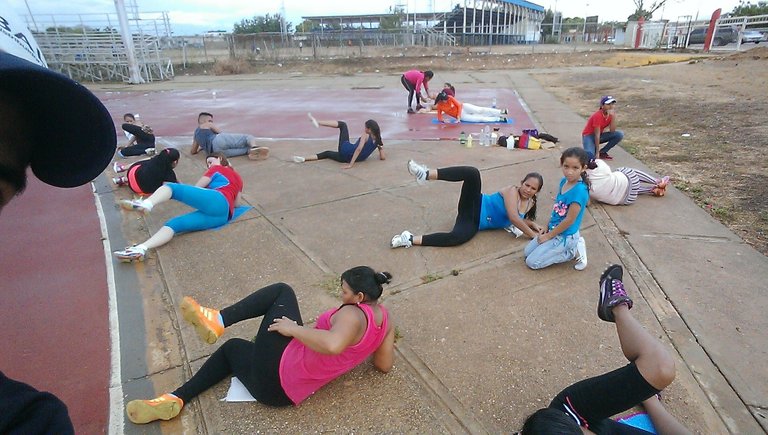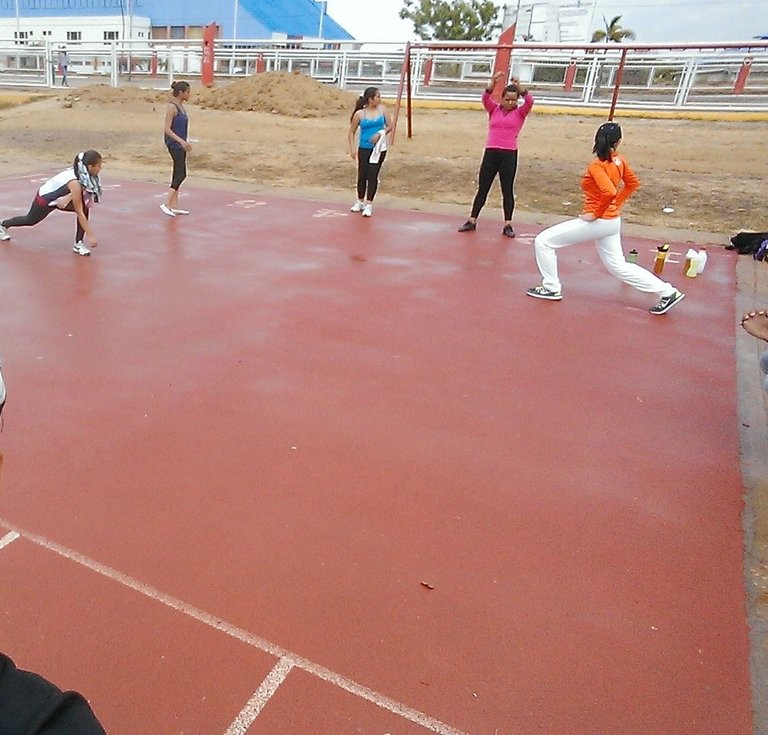 Trabajamos a Partir de la premisa de que el bienestar es 70% alimentación - 20% Entrenamiento físico - 10% descanso adecuado, este programa busca lograr el equilibrio de una vida activa y saludable, a través del establecimiento de hábitos alimenticios y entrenamiento físico. Una nutrición equilibrada, en cuanto a los principales nutrientes, implica los siguientes principios: Consuma proteínas en una cantidad adecuada a su masa corporal magra, Consuma grasas saludables en el equilibrio adecuado para su masa. Cuerpo magro, teniendo en cuenta las calorías ocultas en la grasa.
We work from the premise that well-being is 70% food - 20% Physical training - 10% adequate rest, this program seeks to achieve the balance of an active and healthy life, through the establishment of eating habits and physical training. A balanced nutrition, in terms of the main nutrients, involves the following principles: Consume proteins in an amount appropriate to your lean body mass, Consume healthy fats in the right balance for your mass. Lean body, taking into account the calories hidden in fat.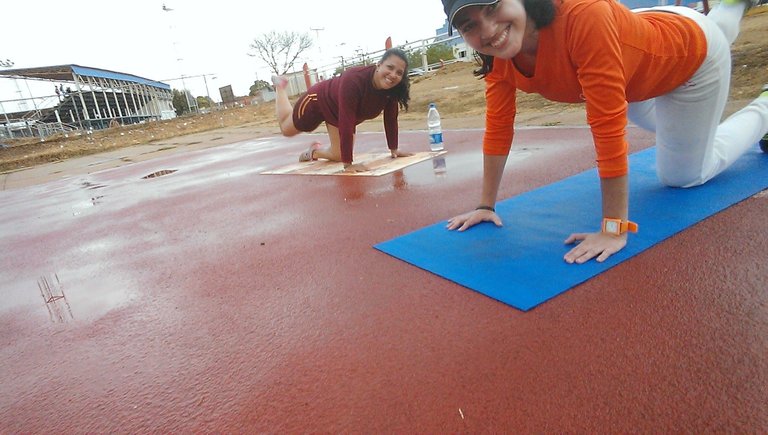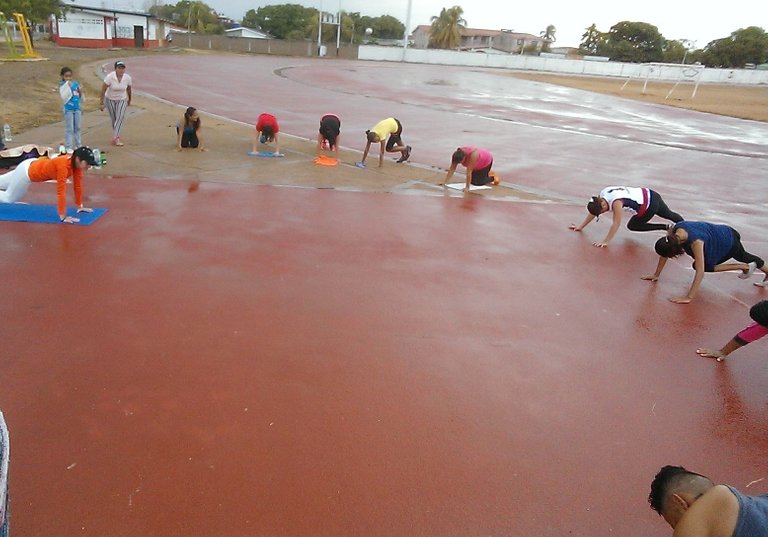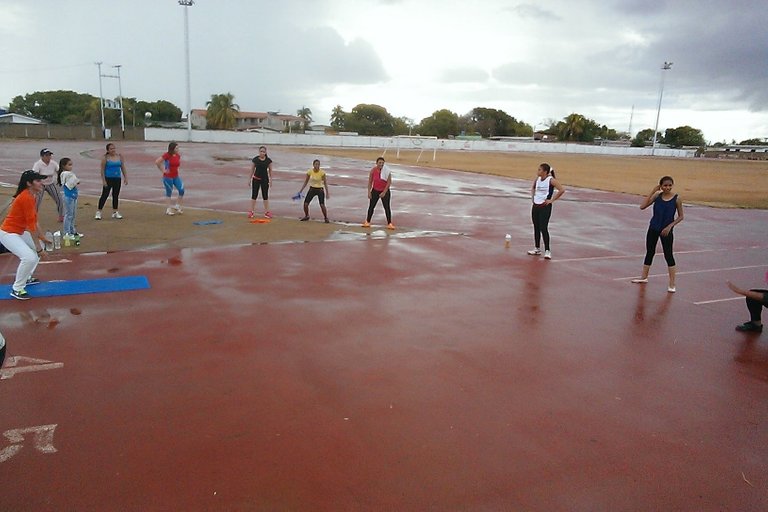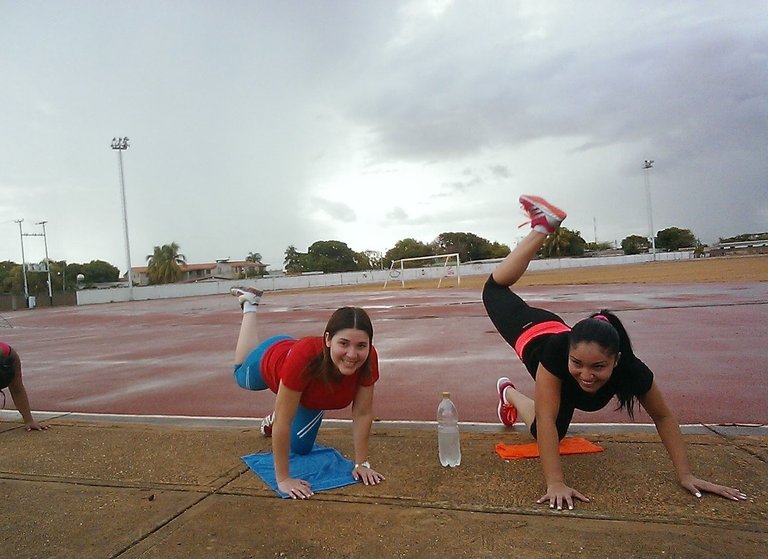 Aquellas personas que tienen sobre peso y problemas de salud quiero que tengan en cuenta que, según investigaciones en la red, la obesidad está relacionada con la patogénesis de las enfermedades del corazón a través de múltiples vías como la hipertensión, el aumento de la capacidad de coagulación de la sangre y la dislipidemia, que es una alteración del metabolismo de los lípidos en la que hay una sobreproducción de triglicéridos con una depresión del colesterol "bueno" y normal HDL "bueno" o un aumento del colesterol LDL "malo".
I want those people who are overweight and have health problems to take into account, according to research on the web, obesity is related to the pathogenesis of heart disease through multiple pathways such as hypertension, increased blood clotting capacity. blood and dyslipidemia, which is a disturbance of lipid metabolism in which there is an overproduction of triglycerides with a depression of "good" and normal "good" HDL cholesterol or an increase in "bad" LDL cholesterol.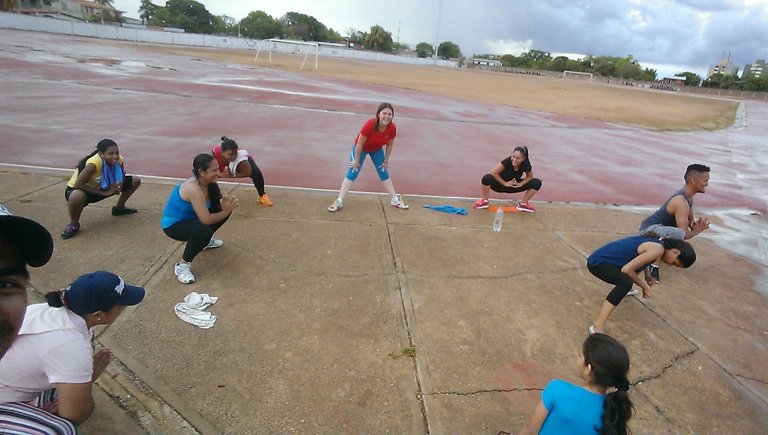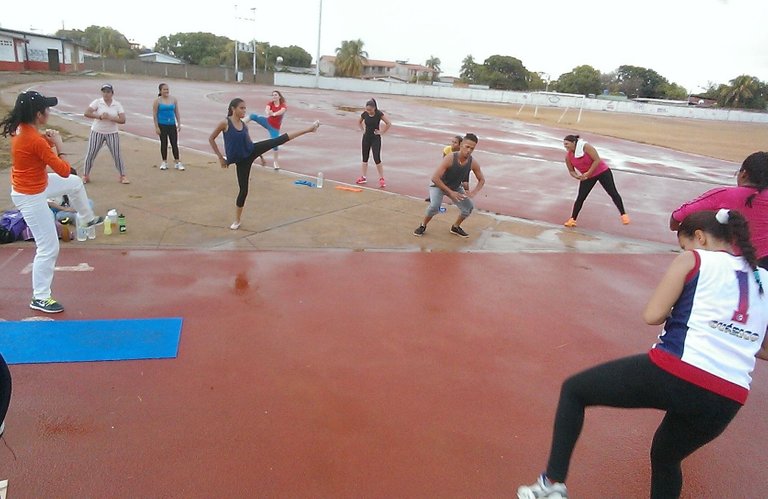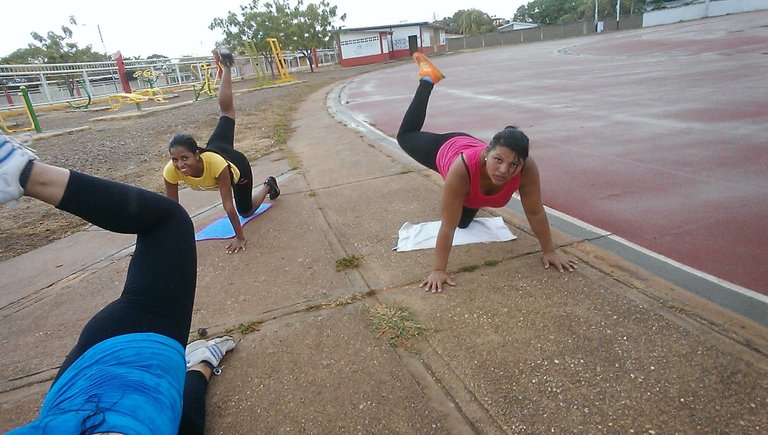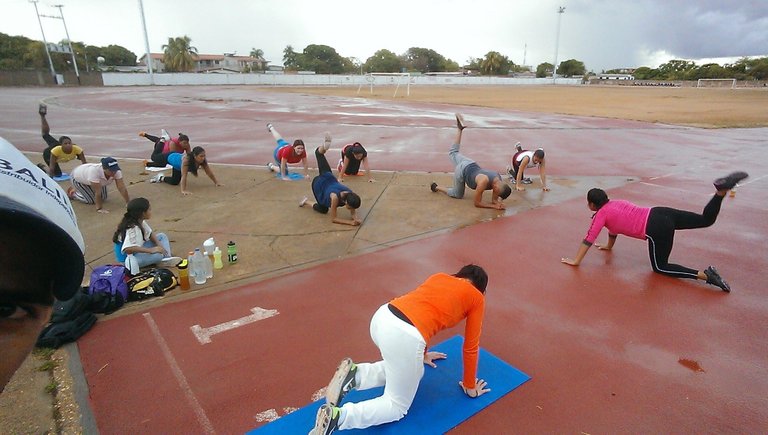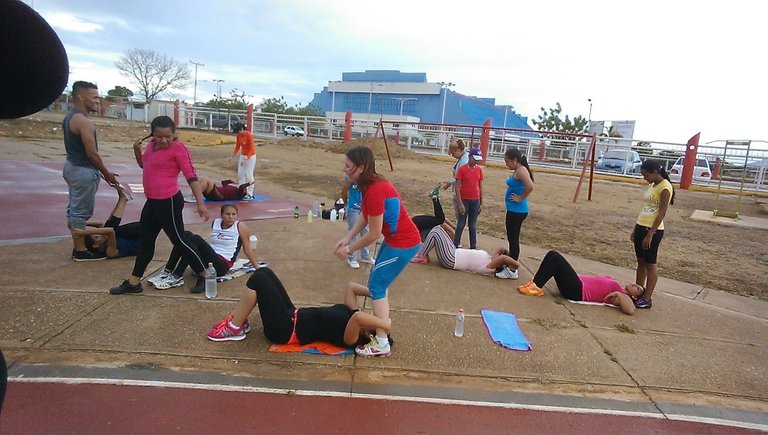 #The functional workouts of the day:
The first thing we do is a good [Warm Up] (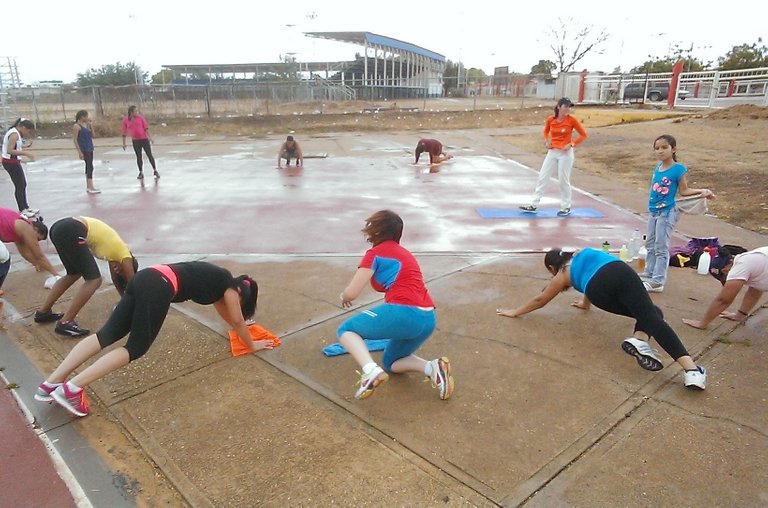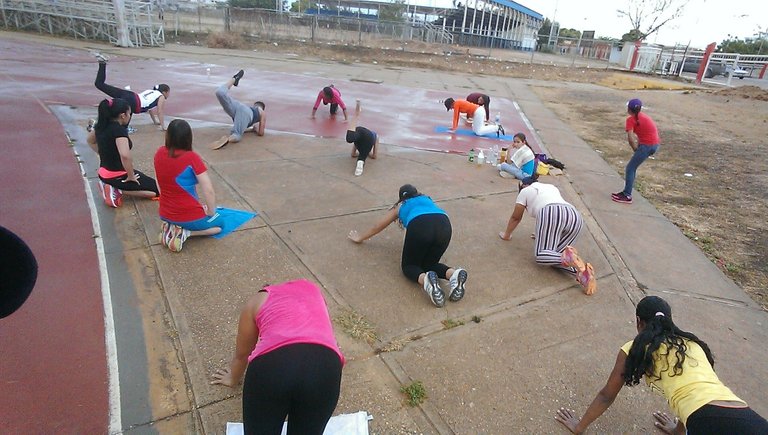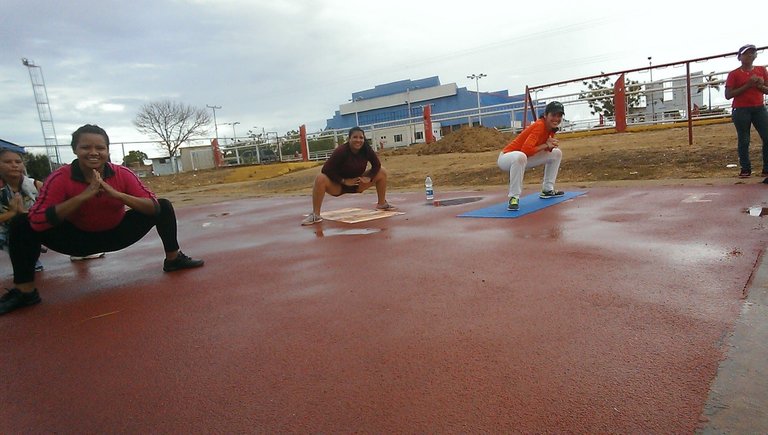 ---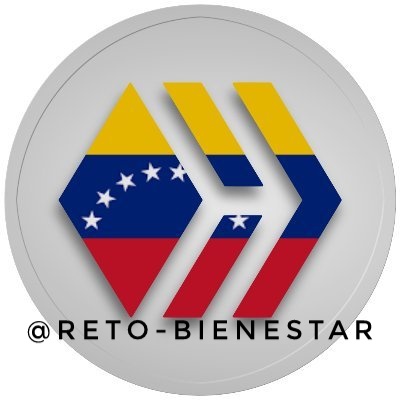 ---
---