Coutinho Back In The Premier League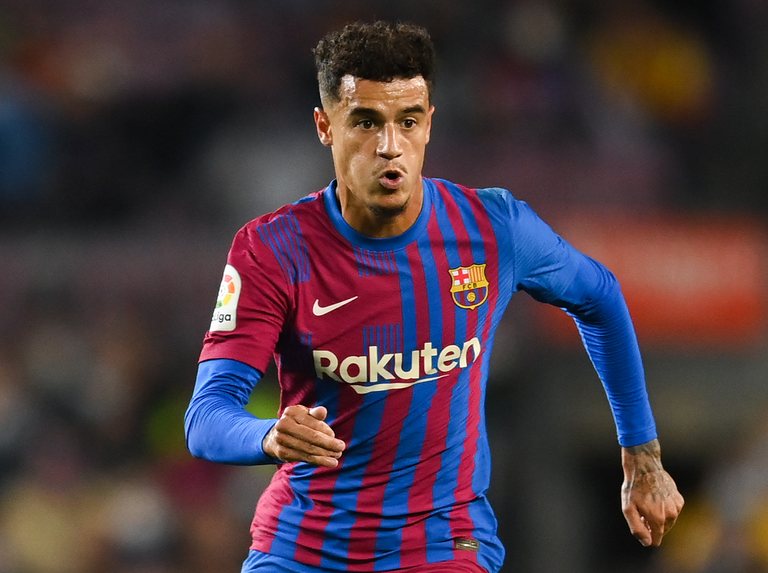 Pretty exciting news as Phillipe Coutinho is moving back to the premier league. Villa fans must be pinching themselves landing someone of his talent who has played for Liverpool, Barcelona and Bayern Munich in recent years.
Steven Gerrard's managerial career is shaping up to be something pretty exciting as he has turned the club around 180 degrees from where they were when he took over. Speaks to the legend effect just like Zidane at Madrid.
It will take sometime for Coutinho to get back to his best given that he wasn't getting much playing time at Barcelona which is a bit of a shock given how bad they are at the moment.
Unlike Lampard who took the Chelsea job a little too early in my opinion, I think Gerrard is going about it the right way in building up experience at progressive levels. First the Liverpool youth team then with Rangers and now Villa.
---
---