Not Going According To Plan For Ralf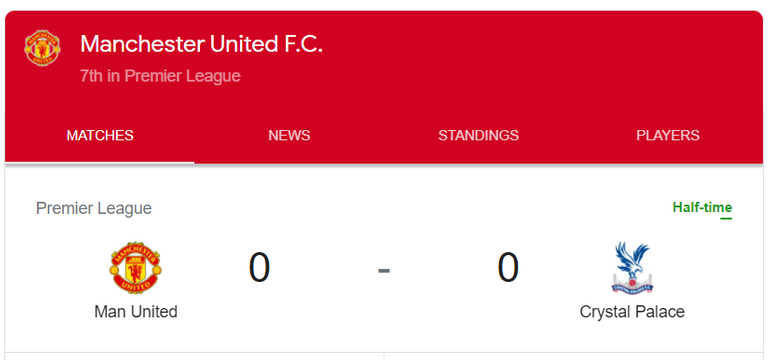 The score line is 0-0 at the moment for Manchester United against a very poor Palace team. Selfishly, I would want Ronaldo to score for my fantasy team but they are just not deserving of the win here.
Ralf came in to much fanfare but let's be honest, the Manchester United players are pretty good on paper themselves. The problem is getting these high wage primadonnas to play like they are capable of. Was it OGS' fault? No... just like it wasn't Mourinho, LVG or David Moyes' fault.
I don't see RR being successful here in a season or two. It will take lots of time to weed out the bad apples and bring in new players and bed them in. Took Klopp a good three seasons as well.
With the United bosses and faithful demanding quick results, they might be set for even more disappointment.
---
---