Not Looking Good For Liverpool At The Moment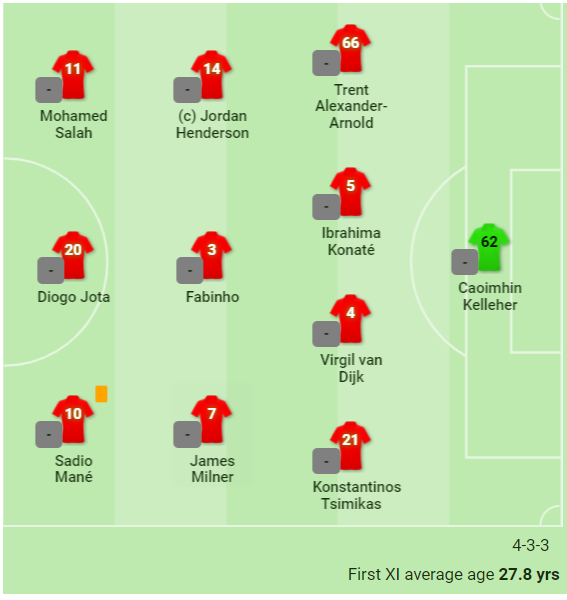 Liverpool are without their first choice Keeper, Alisson today for the crunch match against Chelsea. If either one loses the match, they can be safely ruled out for the title race.
Chelsea have to be favorites here. They are playing at home against a team that has been weakened by Covid. It all feels sort of deja vu to last season when Liverpool were hit by a covid wave around this time of the season and their title defence imploded.
As strong a first team that liverpool have, their squad is pretty weak once you go past the first 12 or 13 players.
Personally, with Salah and Mane going to miss a big part of the season, I think Liverpool's season ends tonight as far as the league is concerned. Champion's League will be an interesting one if they can navigate the upcoming round without two of their biggest stars. Hope to be proven wrong here.
---
---