There's A New Wayne Rooney Documentary Out Soon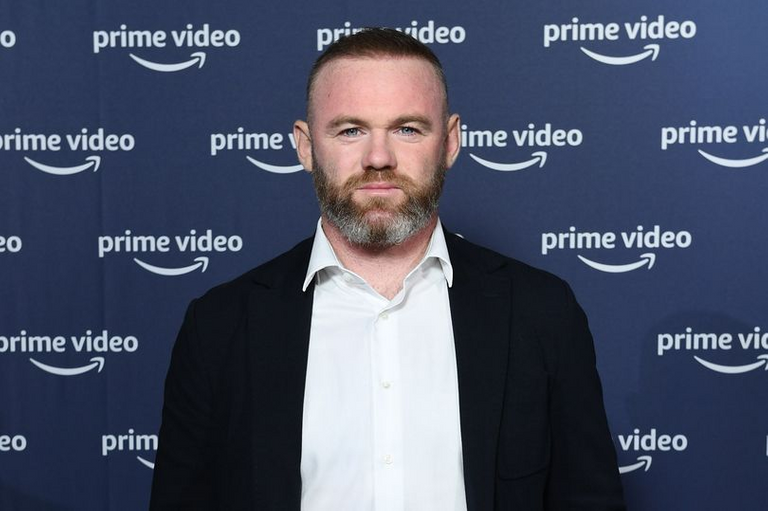 There's a new Wayne Rooney documentary that is going to be out on Amazon soon and Amazon has been really aggressive with their Sports documentaries as of late. The Tottenham one was pretty interesting if you caught that one.
Anyway, this Rooney one does seem like it is going to delve deep into the issues surrounding his life and career including instances like the granny shagging and the red card against Portugal.
It is good that the documentary goes into the hard areas and the tough subjects because everyone sort of knows the rest of the stuff.
Personally, I like Rooney as a player. He was sort of an idol growing up. We're born a few days apart and everybody back in school wanted to be like him and Ronaldo as that was the time that becoming a professional footballer was still an option.
His career had ups and downs and as much as I dislike the mancs and Everton, I still do have a lot of respect for Rooney and what he did back in the early 00s.
---
---