1 Trick That Makes It Hard For The Attacker To Move You

When you fight in a fighting competition, you fight with someone who matches your skills, weight, and talent. Both are trained, so you can guess what would happen and how your opponent will fight.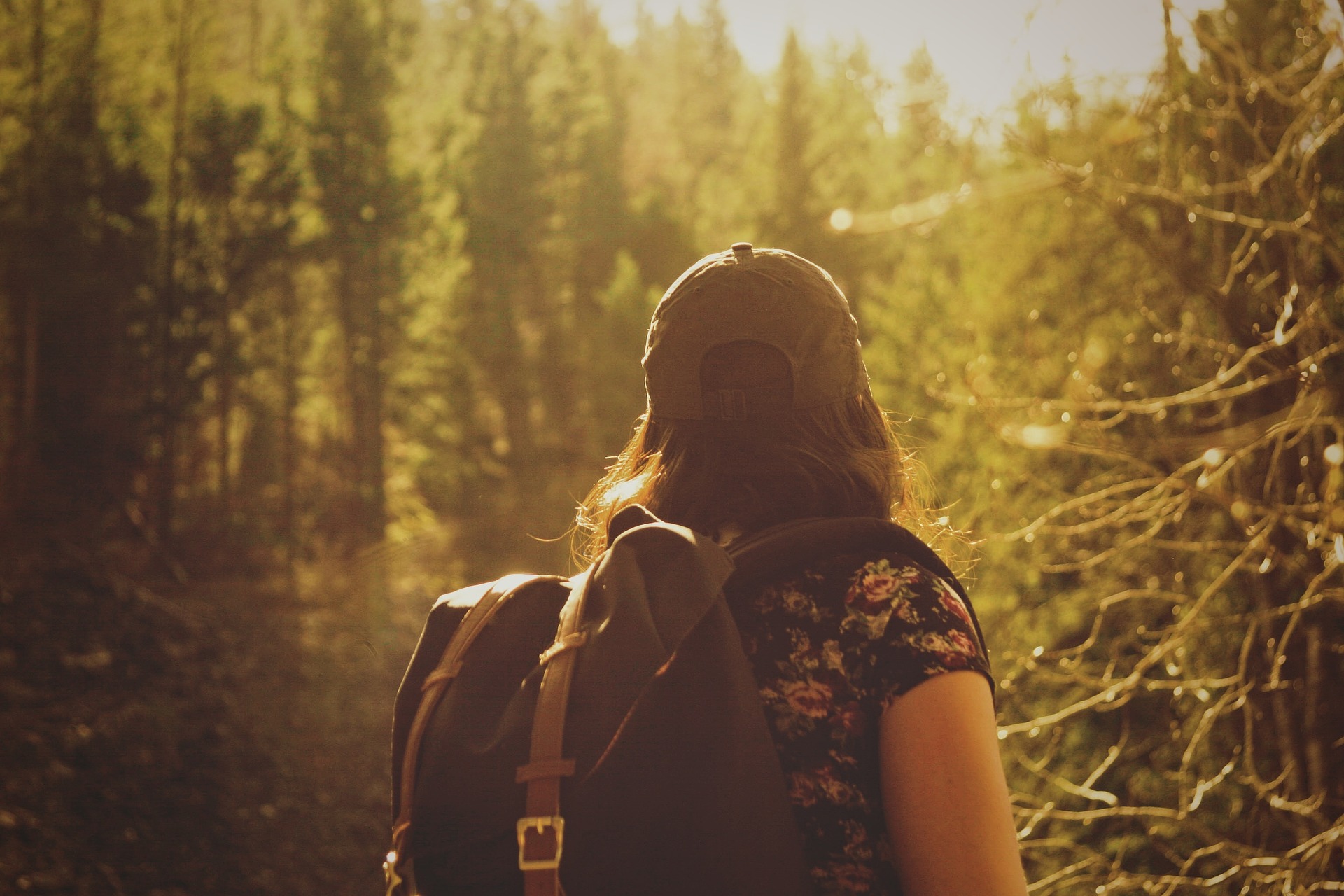 You have no idea if you are being attacked on the street. One thing that's certain is, the attacker has more advantages. The attacker will use his power to do whatever he wants.
In case the attacker is a big guy, he can easily grab you and move you the way he wants. You think you can strike him. But the fact is, you might not do much to strike him while he is moving you here and there.
So how can you stop the attacker moves you here and there?
In order to stop the attacker to move you easily, you need to make a little distance between your legs and put your weight down. When you ground yourself like this, it makes it hard for the attacker to move you even though the attacker is stronger and bigger than you are.
This simple trick can help you to prevent the attacker to move you or kidnap you. It is highly recommended to learn martial art or self-defense. Danger does not come telling you that it's coming. You might find it very useful one day.
You can watch this short video. You see when the lady makes the distance between her legs and puts his weight down, it becomes difficult to lift her up or move her. It works in a fight for self-defense.
Practice it. Ask your friend to lift you up or move you and apply this, you will know how effective it is. Please feel free to share your experience and thoughts in the comment section. Thank you for reading this post. That's it for now. Stay safe. Always be happy!
---
---
About Me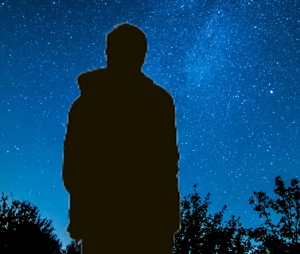 Hi, I am Rezoanul Vibes. I'm a content creator and passionate learner. I write about lifestyle, martial arts, business, and finance. I'm glad to meet amazing people all over the world.
Follow me on Twitter
Watch my videos: 3Speak, DTube, Lbry, and YouTube.
---
---
---