Defending Against Choking With A Rope Might Not Work - Why?
When a technique against a particular attack does not work, there might be two reasons. One, the technique does not work in real life for self-defense and two, you do not do it right. I made a post before about defending against chocking with a rope.
The attacker is behind you and slowly gets close to you. Suddenly the attacker grabs your neck with a rope and chokes you. When someone pulls you grabbing your hair or throat from behind, you usually move back. In this situation, if you lose your balance, that will be difficult to defend yourself because you are not in control anymore.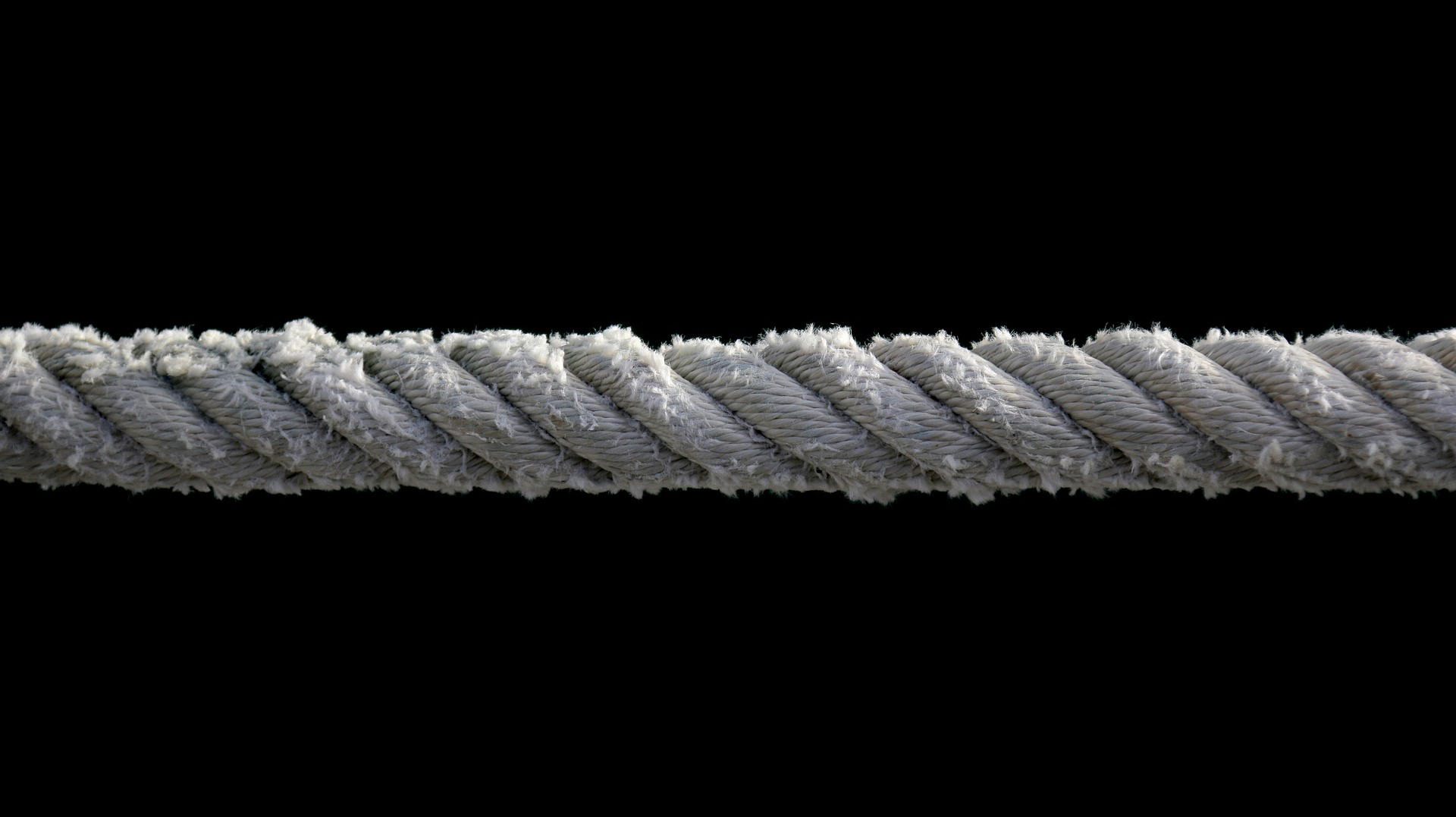 So when the attacker is choking you with a rope, if you lean back, there is a high chance you will lose your balance or you will not be able to make your move to protect yourself. And if you fall down on the ground while the attacker is still trying to choke you with that rope, you will have a big problem.
No matter how bad the situation is, you will do your best to defend yourself and fight back. Even when you are on the ground, try to move to the side so that the rope cannot put pressure on your throat directly. Then you have to hit the attacker to get rid of that.
If you lean back and lose your balance, defending against choking with a rope might not work. Do not lean back while you are being attacked. Keep your body balance.
Grab the rope and pull while you are being choked. At the same time, turn to strike the attacker. When you turn, the attacker cannot put pressure on your throat directly. It will give you an advantage. Then you need to strike the attacker. Make sure that the attacker feels the pain. You move the rope out of your neck and get rid of that.
You have to be fast while defending against the attack. If you are not fast enough, defending against choking with a rope might not work. I highly recommend watching this video. Well, I do not understand the language that is spoken here, but what he shows, that's effective for self-defense.
Hope you found this useful in your journey of learning martial arts. Thank you so much for reading this post. Please feel free to leave your comments below. Stay safe. Always be happy!
Reference: 1.
Image Source: 1.
---
---
About Me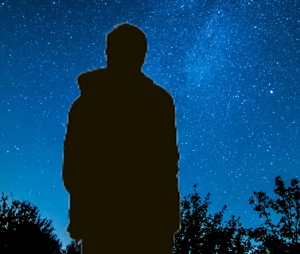 Hi, I am Rezoanul Vibes. I'm a content creator and passionate learner. I write about lifestyle, martial arts, finance, and digital marketing. You can visit my website rezoanulvibes.com. I'm glad to meet amazing people all over the world.
Follow me on Twitter
Watch my videos: 3Speak, DTube, Lbry, and YouTube.
Visit: rezoanulvibes.com
---
---
---