Are You Overeating?

---
Sometimes you are very tired, so you grab some food to eat. You are depressed, you start eating, and try to forget what you are going through. Are you overeating?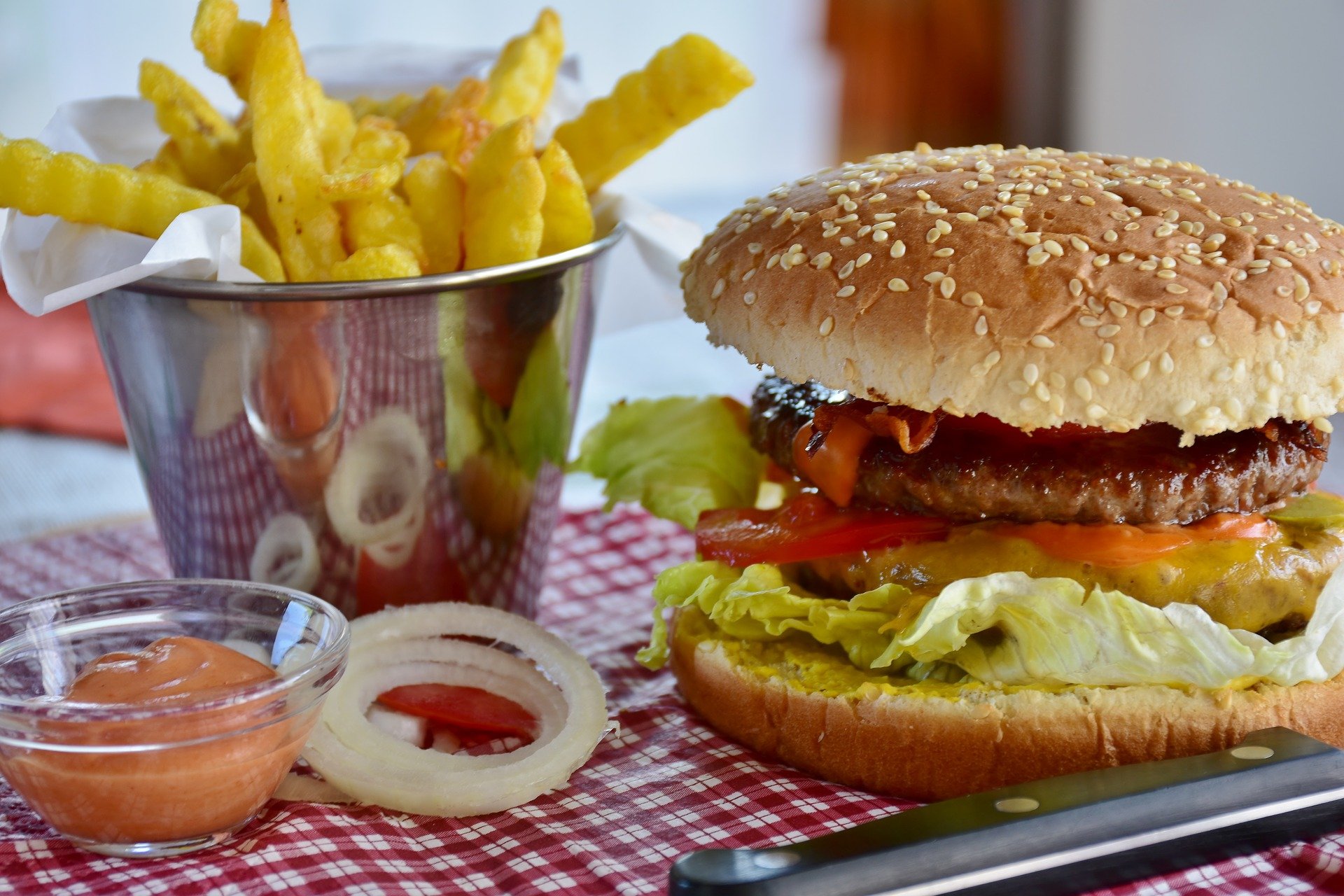 Maybe you do not realize that you are overeating. You eat that your body does not need. Even though you go to the gym and do exercise, you will not see progress. You have to change your eating habits. It is you who can do something about it. In order to stay healthy and fit, it is very important to pay attention to what you eat.
Let's watch this video. Please feel free to leave your comments below. Thank you for watching the video.
Source: 1, and 2.
Image Source: 1, 2, 3, 4 and 5.
---
---
About Me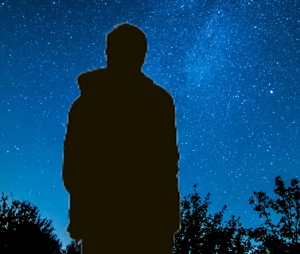 Hi, I am Rezoanul Vibes. I'm a content creator and passionate learner. I write about lifestyle, martial arts, finance, and digital marketing. I'm glad to meet amazing people all over the world.
Follow me on Twitter
Watch my videos: 3Speak, DTube, Lbry, and YouTube.
---
---
▶️ 3Speak
---
---