What Makes Someone Dangerous?
When you see someone and assess how dangerous he is, you usually give more importance to appearance. If the attacker is a big guy, it is assumed that he is a big threat. Of course, size and strength matter in a fight.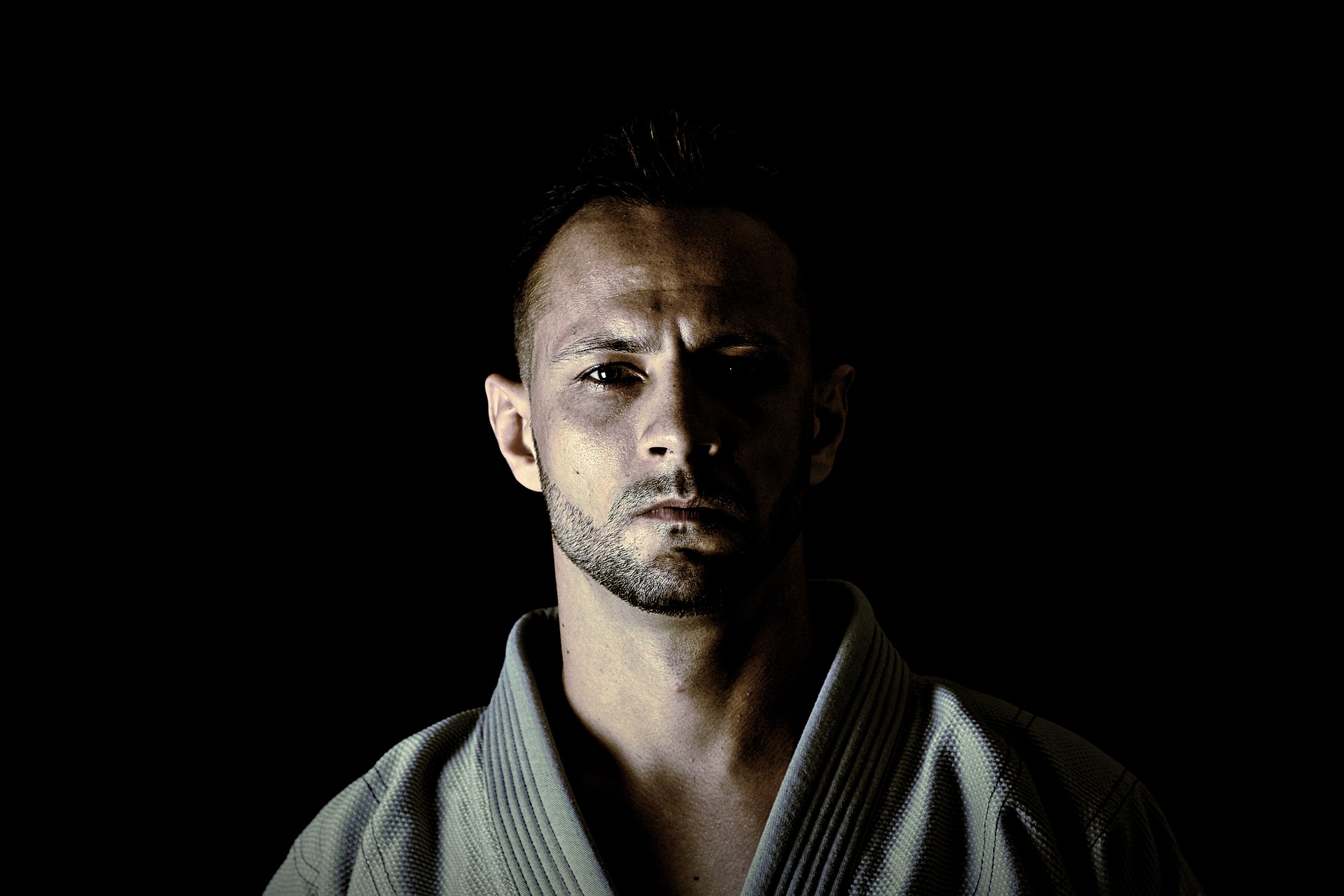 The attacker will use his strength and size against you, but what is more dangerous is the attacker's intention. You just cannot say by looking at someone about his background and what he did in the past. If the attacker's intention is to hurt you pretty bad, that can make him dangerous.
The next thing that makes someone dangerous is the ability to make the damage. If the attacker does not have the ability or skills to hurt you, he is not a big threat. He just cannot hurt you. Or, maybe you are able to handle him easily.
But if someone is capable to attack and hurt you pretty bad, that is a threat. And you should take it seriously. You do not have control over someone's intention or ability, but what you can do is make your move to protect yourself without giving the attacker any chance.
So if the attacker gets the opportunity to hurt you, he will exploit that and attack you. That's why if you are able to detect the attacker's intention, that can give you a big advantage to defend yourself. For example, if the attacker wants your money, phone, or any asset, you can give it to him, there is a chance he will let you go. It is not certain that he will let you go easily and we can say there is a high chance.
On the other hand, if the attacker wants to hurt you, even if you give your money, phone or asset, that will not stop the attacker. Again if the attacker intends to kidnap you, he will attack and force you to kidnap. After the kidnapping, he may do whatever he wants.
In that case, if you can stop the attacker from kidnapping, you can defend yourself. So when you make your move to defend yourself, your focus can make the difference.
Thank you for reading this post. Please feel free to leave your comments below. That's it for now. Stay safe. Always be happy!
Image: 1.
---
---
About Me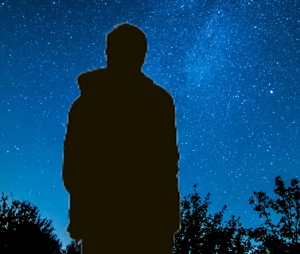 Hi, I am Rezoanul Vibes. I'm a content creator and passionate learner. I write about lifestyle, martial arts, business, and finance. I'm glad to meet amazing people all over the world.
Follow me on Twitter
Watch my videos: 3Speak, DTube, Lbry, and YouTube.
---
---
---