Will You Hit A Taller Guy's Face?
If you fight in a particular way, that might not work against every attacker. You have to change the way you fight based on the situation and who you are fighting with. One strategy might work in a situation, and the same strategy might get you in trouble in another situation.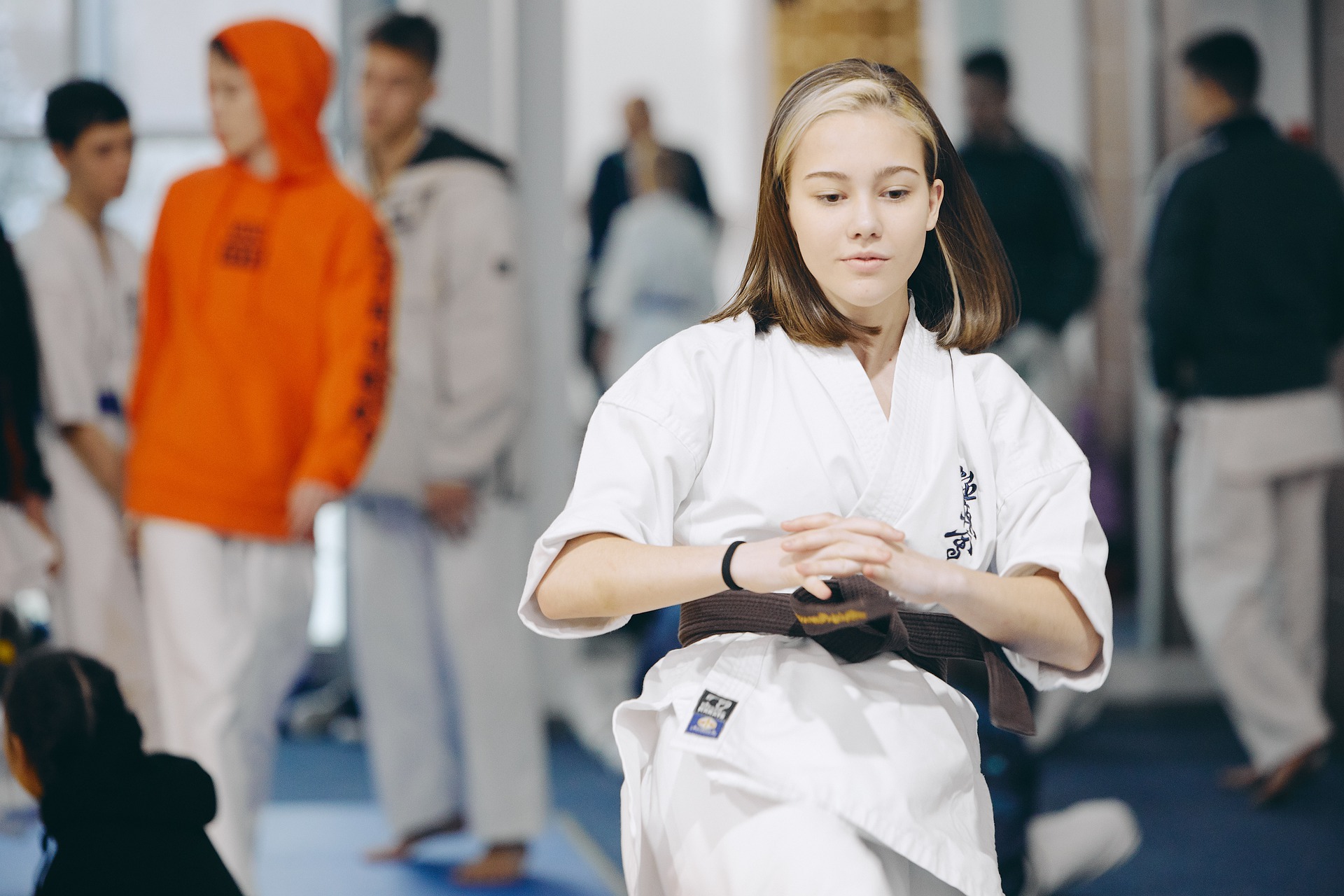 You usually punch on the face if you get used to punching like that. But what will you do if you fight a taller guy? You might hear that some people say size does not matter. Well, it matters in a fight.
A taller attacker has some advantage. When a taller guy punches you, he can easily hit you in his punching range. But will you be able to hit you being at the same range? No, you cannot do that.
Being taller than you gives the attacker this advantage. In order to punch and hit the attacker, you need to get more close to the attacker. Then you can strike and hit him.
Now if you want to punch a taller guy's face, you can easily realize how close you have to be. The attacker can grab you and do a lot of things when you are that close. And you might not get the time to step back.
Instead of hitting on the face, you can punch to the middle section of the attacker's body. The solar plexus can be a good target. You can kick the attacker's legs, thigh, knee, and back. You can hit the groin. You do not need to get that close to striking unless you intend to punch on the face.
By the way, if you have any object, you can hit the attacker's face. For example, if you have a stick, you can easily reach the taller attacker's face to hit. Hope you found this useful.
Thank you for reading this post. That's it for now. Stay safe. Always be happy!
Image: 1.
---
---
About Me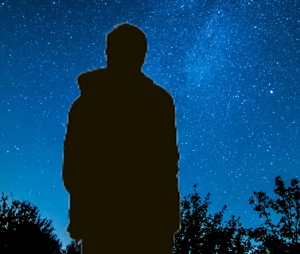 Hi, I am Rezoanul Vibes. I'm a content creator and passionate learner. I write about lifestyle, martial arts, business, and finance. I'm glad to meet amazing people all over the world.
Follow me on Twitter
Watch my videos: 3Speak, DTube, Lbry, and YouTube.
---
---
---