Enjoying Holidays With Family and Friends.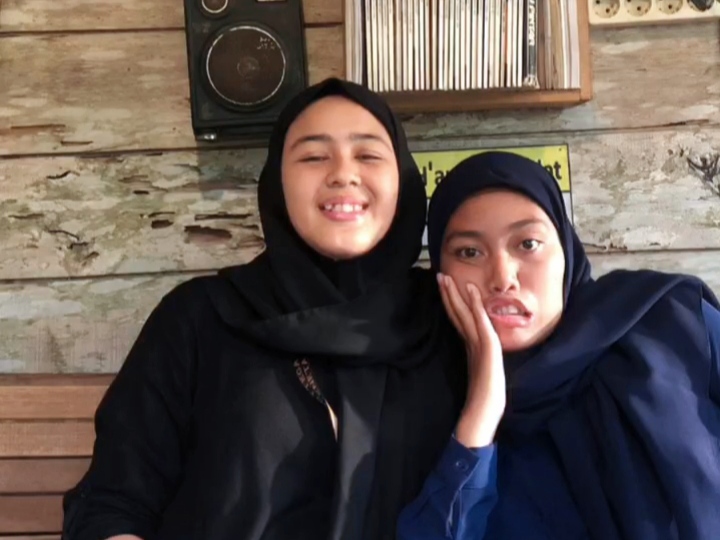 Enjoying Holidays With Family and Friends.
Morning spirit.
Friendship greetings to all of you.
On this occasion, I will share my life journey or activities that I went through on Sunday, 08/01/2023. Hopefully the presence of moments in the journey of life that I went through can provide positive value for all of us in life.
Morning always brings new interesting stories to life, bright mornings start the journey of my activities for today. After doing activities at home, I immediately cleaned myself and got ready to do morning exercise.
Wall clock shows 06.50. WIB, I immediately moved quickly rowing my bicycle to a friend's house. Then we started rowing our bicycles slowly towards the Paya Kareung Bireuen Sports Field, when we got there we immediately took a short break because we were tired.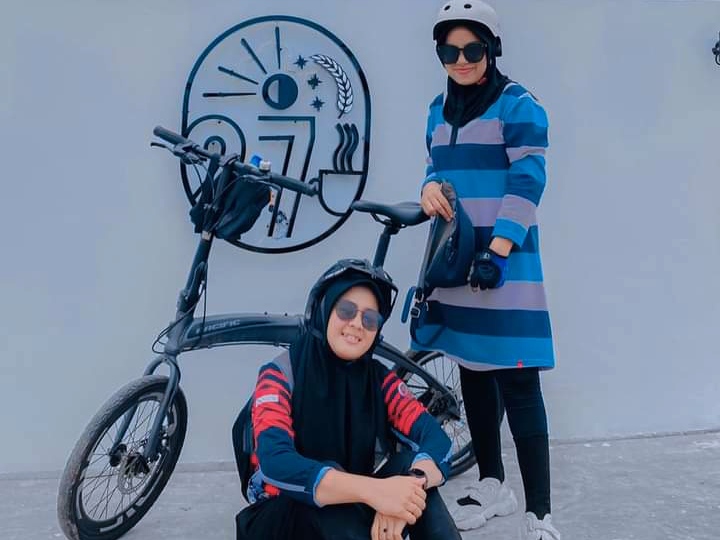 After recovering our stamina, we immediately circled the field by rowing bicycles. The sun was so hot that it made me tired, my body was covered in sweat that had soaked my clothes.
In this field we carry out sports activities until they are finished, before returning home, my best friend and I rest for a while on the sidelines. The break was served with beautiful views and fresh air, while resting we also interacted with several acquaintances who were also jogging.
The Paya Kareung Bireuen Sports Field is a sports center for the community, every day many people carry out sports activities here. The peak of the crowd is during holidays and in the afternoon, on that day the people of Bireuen carry out sports activities in this place.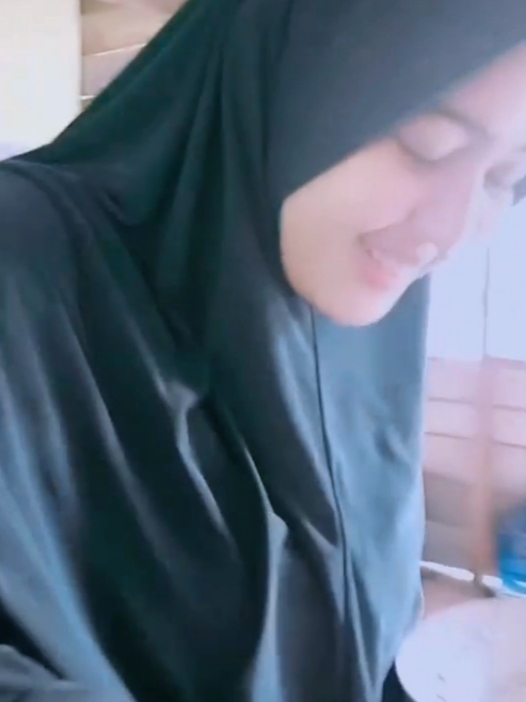 Around 09.15. WIB, I immediately returned home by continuing to paddle my bicycle slowly. Arriving home, I went straight to the bathroom to clean myself, then I took a break while playing with my nephew.
When the break is over, I immediately help mom at home. Activities in the kitchen are a priority for today, I help my mother to prepare a lunch menu for my beloved family.
Finished with these activities, I immediately continued the task of washing dishes and kitchen utensils. After finishing, I immediately went back to clean myself and rest at home, with my cute nephews and nieces, I spend this free time to joke with them.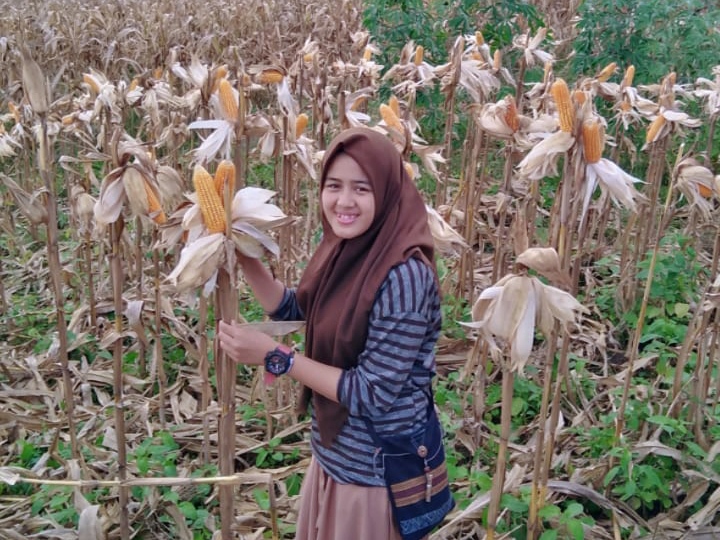 Meanwhile during the day what I do is go to the garden to send mom over, our goal is to go to the garden to see dad who is harvesting corn. Because the distance from the garden to the house is not far, so we went to the garden by motorbike.
Arriving at the garden, father was harvesting corn with some workers. While we enjoy the fresh air while enjoying the beautiful scenery in the garden frame, we also help put the corn that has been picked into the sacks.
However, my presence in the garden was not long. I immediately returned home to continue other activities. Arriving home, I immediately changed clothes and waited for a friend to pick me up.
The next activity I did was enjoy a holiday at the beach, my friends and I visited Ujong Blang Beach. On this beach we enjoy the beauty of the amazing afternoon, I also enjoy the blue sea water by swimming with friends.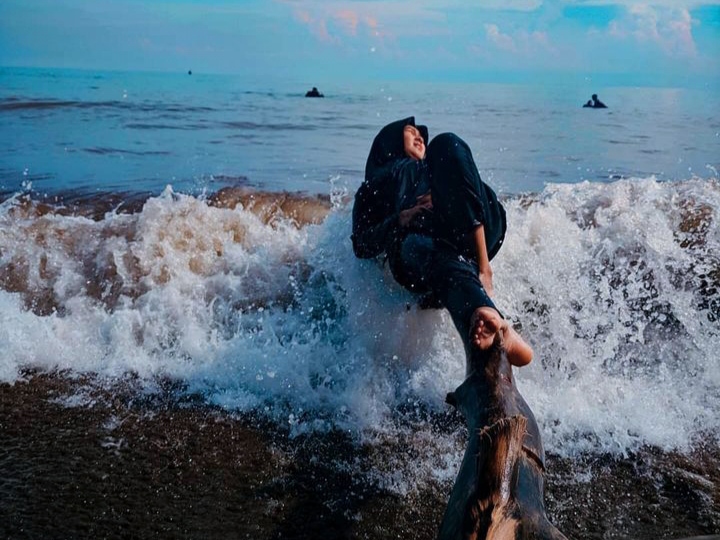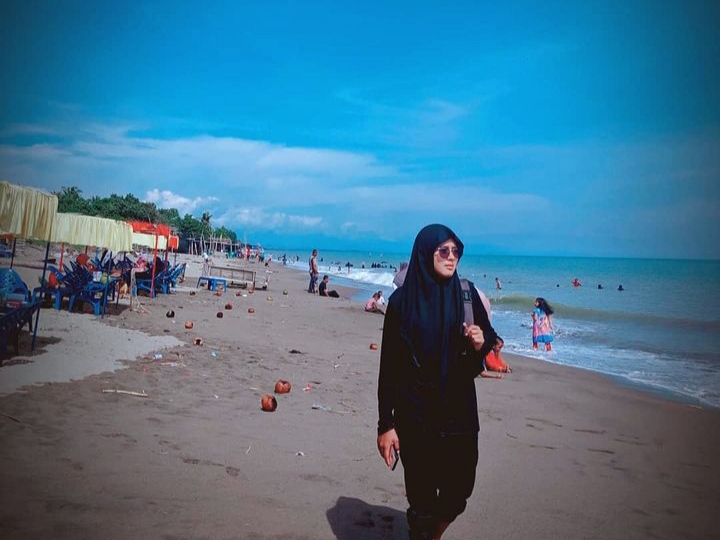 We also enjoyed the various types of food and drinks and snacks offered by the local vendors. We also had time to enjoy the beauty of the sunset in the afternoon which was very beautiful and stunning.
After finishing our activities on the beach, we immediately returned home. When I got home, I immediately cleaned myself and immediately rested. While resting, I also took the time to hum with my beloved nephew.
While the activity that I do at night is hanging out with friends, we enjoy being together at one of the cafes in the city center. A short chat occurred between us, the chat was also accompanied by a variety of food and drinks that we had previously ordered.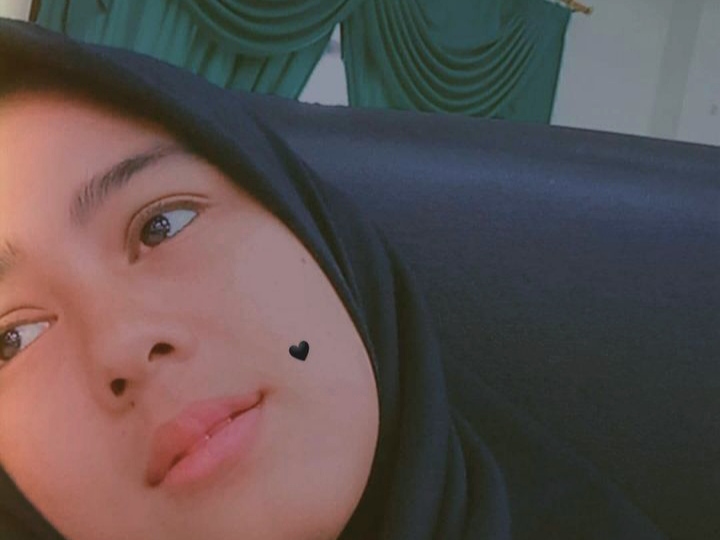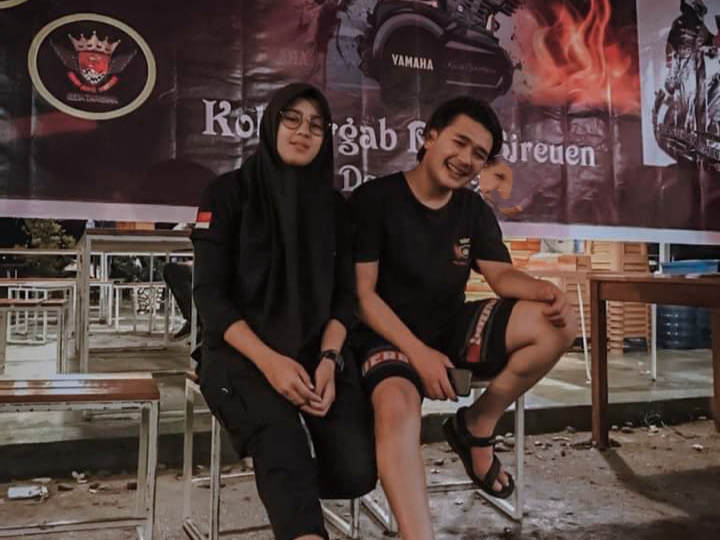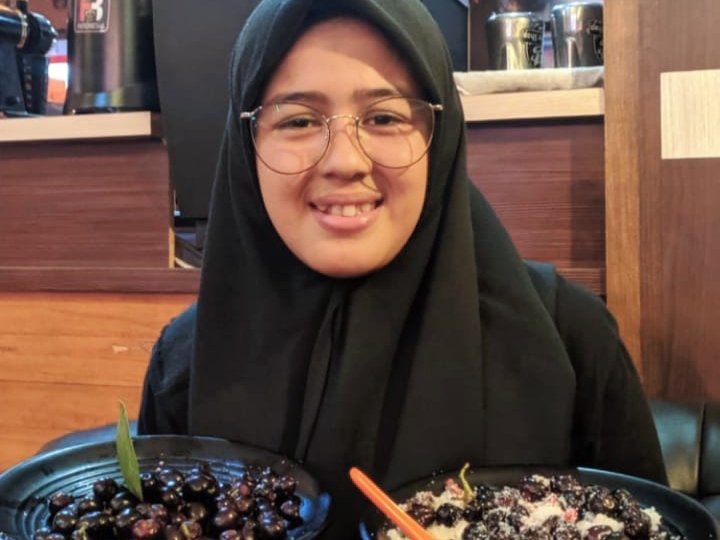 My presence with my friends was not long, around 22.00. WIT, I immediately returned home. When I got home, I immediately played with my nephews who were not all asleep yet, being with me and my family made us very happy.
The night was getting late, the nephews had started to go to bed one by one. I immediately entered the room to rest from all the activities today.
That's the post for today, I hope this is useful for all of us. Please critique and suggestions from all colleagues, you can write criticisms and suggestions in the comments column.
Thank you.
---
---