Sports Talk Social TWC: My Favorites Football Club || Manchester United
Hello everyone, first of all I will like to use this opportunity to thank @sportstalksocial for giving us search a wonderful contest.
My passion for football grew ever since I was a kid, So allow me to use this opportunity to talk to you about my favorite club.
Manchester United has always been my dream club since I was a kid, I always dreamt of going to Old Trafford to watch a football game. Seeing the theatre of dreams, where legends are made has always been the dream.
Though most of you are also fans of the team, we have other people who are our rivals and they will stop at nothing to see us fail.. lol.
Manchester United
Manchester United is one of the most successful clubs in the world, and it was founded in the year 1876 it was by then called Newton Heath which was later on changed to Manchester United in the year 1902.
Since then, Manchester United fought its way to becoming one of the most successful clubs in the history of football with a trophy sum of 69 in all competitions. Making the club the most trophies won by an English club. Surpassing Liverpool after lifting the 2023 league cup (Carabao Cup).
Many people call Manchester United the Red Devil, a nickname gotten from the English Rugby Club.
My love for Manchester United grew after my idol Cristiano Ronaldo joined form sporting club, even though he is no longer a part of the club team I still have a love for the team.
This is why whenever Manchester has a match to play, I put on my jersey to show how proud I am to be a United fan.
A part from Ronald, there are other players who inspired me into loving this great club more and more each day. The likes of Wayne Rooney who is the club's all-time goal scorer, Robin Van Persie, Vidic who was known to be one of the team's fearsome defenders, and Paul Scholes.
For about 6 years has passed and under the New Era of Eric Ten Hang, Manchester United won their first cup trophy under his managerment. The united that is used to be known for winning trophies and Old Trafford that was known to be the impenetrable stadium is coming back.
I will like to stop here by saying that our last defeat against Liverpool was a disastrous one and I trust in the process because I know we are surely coming back stronger.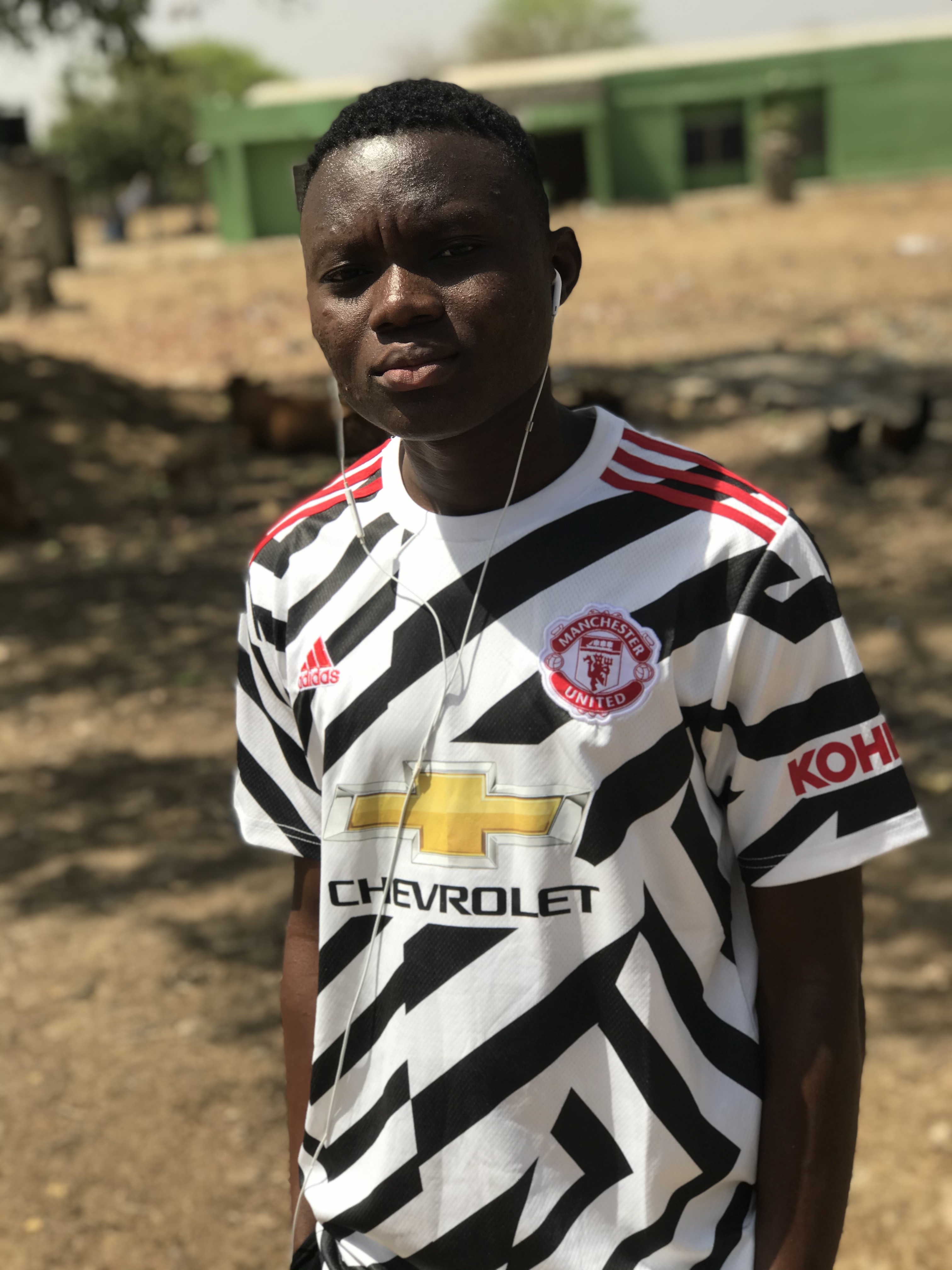 Glory Glory Man United
---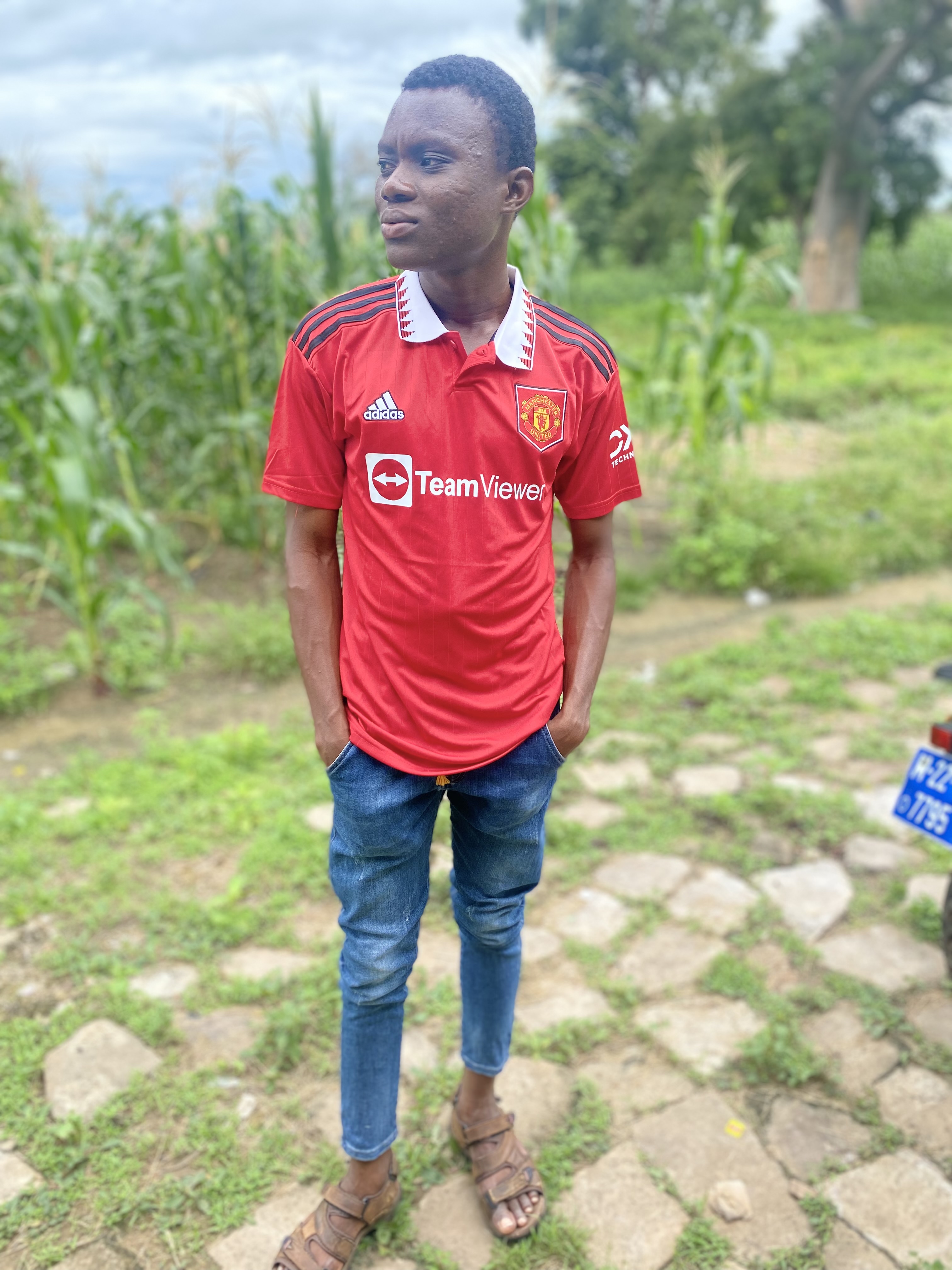 As the red goes matching on on on
---
Thank You for your time
I hope to see your entries soon
---
---