One nation, one emotion
Humans are made of emotions. But it seems that people in South Asian countries are born with a lot of emotions. Cricket holds a very big place in the hearts of the people of these countries. When their country wins a match they celebrate their victory with a lot of joy and when their country loses they are very frustrated and emotional as a supporter. They have no pair here. If I mention a country here, it would be India, their passion for cricket as a nation if you look at their domestic tournaments. IPL though excludes they spend a lot of money behind the cricketers in these domestic tournaments.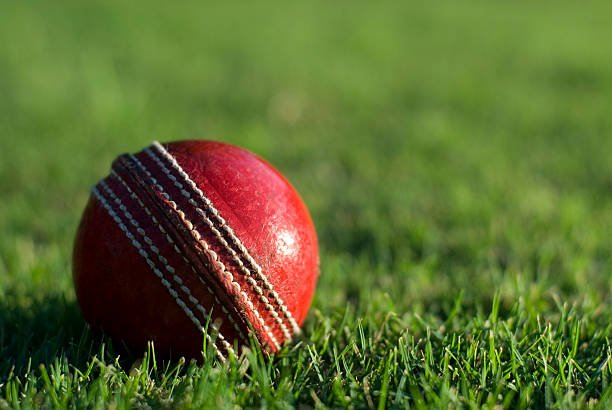 They have plenty of great players. It is believed that with the best cricketers in their country, national teams of three countries can be formed. They have the greatest supporters all over the cricket world. I should say crazy supporter, let me explain it. Okay, first of all, I would like to ask you a question, We all know, Cricket was born in England but have you ever heard the news that the police of their country scared their supporters because of losing a match in England. The answer from my side is no. But we often hear this kind of news from South Asian countries.
We have also seen in the news that their supporters set fire to the houses of their national team players after losing a match of the Indian national team. Have you got shocked? You may think that how is it possible. If you were a cricket fan then you would aware of it. The T20 world cup is going on and India was a very strong competitor, their first match was against Pakistan after losing a match against Pakistan, Indian fans started showing their craziness. He started blaming India cricketer Mohammad Sami for his religion. From my point of view, it was not fair at all.
In my opinion, Bengalis are the most emotional nation in the whole world and this is probably true, poets have written many poems about Bengali emotions in their poems at different times. Recently it has been proven again. Bangladesh had participated In the T-20 world, I know its an old news. They played their first match against Srilanka, Bangladeshi batters batted well but they did very poor fielding as a result unlucky they lost their first match. When the team captain goes to give an interview at the end of the match when the reporters ask questions to find out the reason for losing the game, the captain got emotional and not generally replied and the emotional game started between Bangladeshi cricketers and their supporters.
To put it bluntly, the emotional game started after the loss to Scotland. As a professional cricketers, they always have to be professional both in the field and off the field. As India does, after losing their first match against Pakistan, they were very much professional and simply handled everything they respect their fans. But Bangladeshi cricketers had shown their unprofessionally on the field and off the field. They didn't put respect their supporters. In the end, I would say they not only lost all the matches of the T20 world cup but also lost the emotional game.
As a supporter, I always support the Bangladesh cricket team. They disappoint me a lot of the time, afterwards, I say to myself I won't watch any Bangladesh match ever. But when they go on the field to play I forget my promise to myself and start watching and supporting the team by affection for cricket. Because we have never been able to participate in the World Cup other than cricket. So, I would like to say one nation, one emotion.
Source
---
---