My starlights 🌠🌠🌠🌠🌠🌠🌠🌠🌠🌠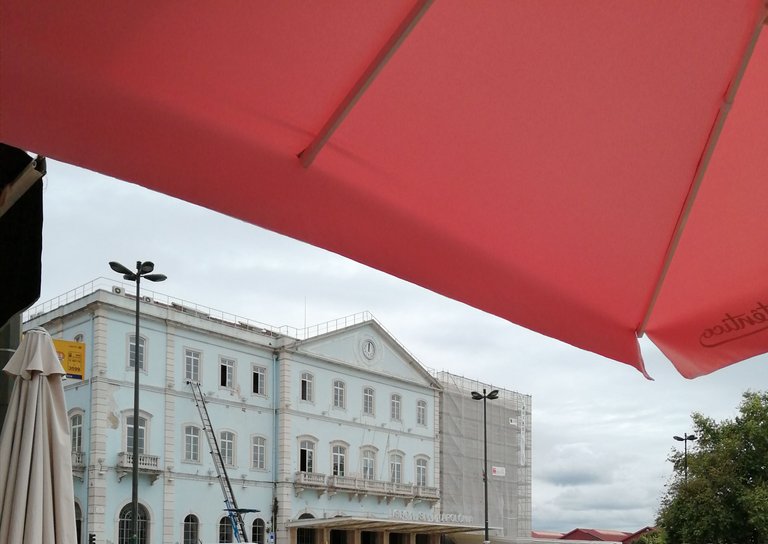 This is the main train station in Lisbon. Call it Santa Apolónia and it started to be inaugurated in the 19th century.
This is where the railroad ends in the capital of Portugal.
Hence we have the connection to several services.
At the exit we have a taxi rank and we can take the bus from the rails to go through the city of Lisbon.
However, we can also have access to the river where boats transport passengers to the south bank including Seixal.
In this Lisbon station we can see big cruise boats where visitors leave to get to know the city.
Anyone who wants to eat also has some suggestions for leaving from Portuguese food to more Asian food.
                   Crypto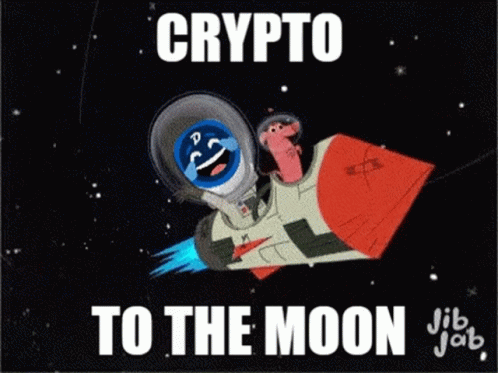 In the last few hours the crypto world has found itself taking a huge correction being that Bitcoin influences everything around it and currencies have devalued it to half its value in the last few hours.
Also the news of a supposed regulation of this world has become something to influence these oscillations.
We will see how the market behaves in the coming days, many investors completely lose track and sell for fear of being left with nothing, others take the opportunity to buy and hold filling their portfolios for recovery.
All of this affects the market with millions and millions of daily transactions between small and large investors.
See what the closest times have in store for us. But expect the market to recover in the coming days.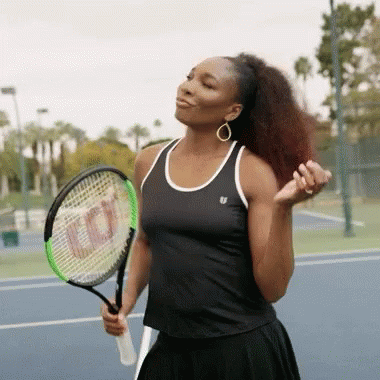 Tennis is a modality that is played in sets and q can be played, in pairs and singles.
A sport played using a racket but which cannot be played by just one person must have at least two people.
The prizes are monetarily high depending on the ranking of the players.
                   Risingstar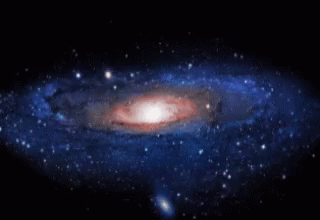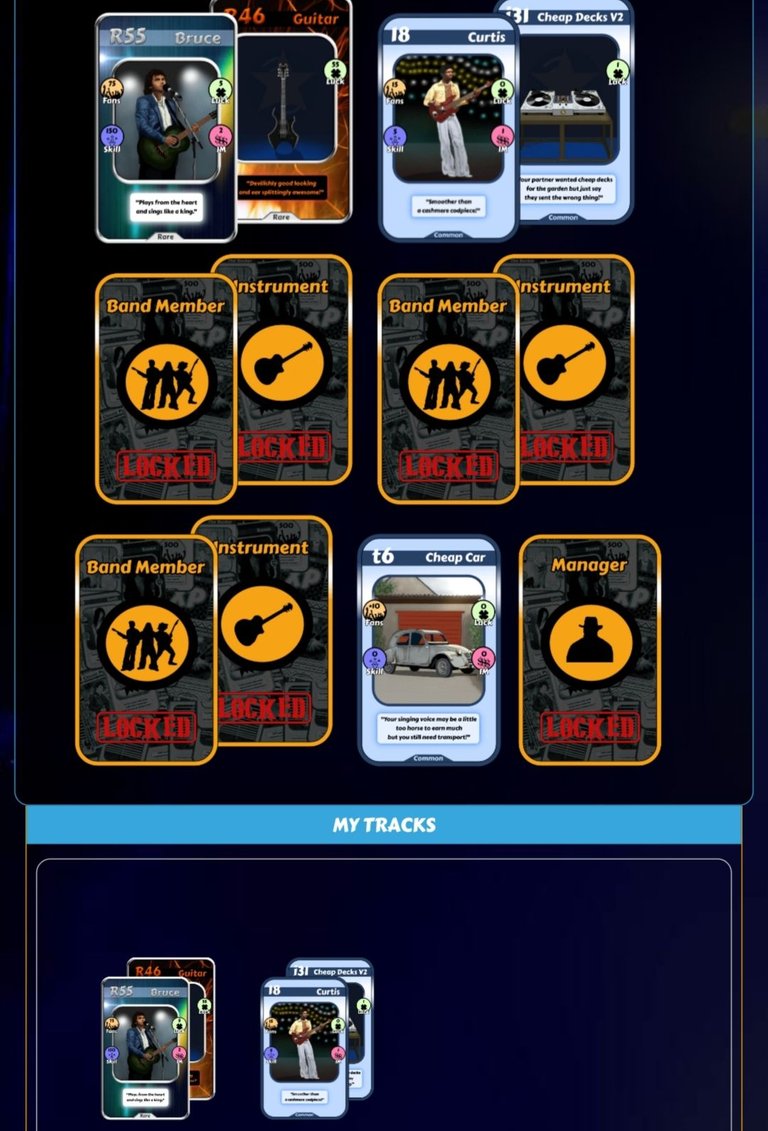 I continue on my way in search of completing my band.
There should not be much left, I don't know, but every day I try and make more progress.
---
---