Il mio Report Actifit: settembre 10 2021Lizard, protected animal in Canaria❤️❤️❤️💚💚💚💚💗💗💗💓💓💓💜💜💜♥️♥️♥️💞💞💞💞💙💙❤️💙
https://meteobox.es/islas-canarias/tenerife/
Hello free world, how are you today? It's Friday, the week ends. Here in Canaria we woke up a little sweaty. There is again the Calima, fortunately for now windy, if the wind falls, it is hard.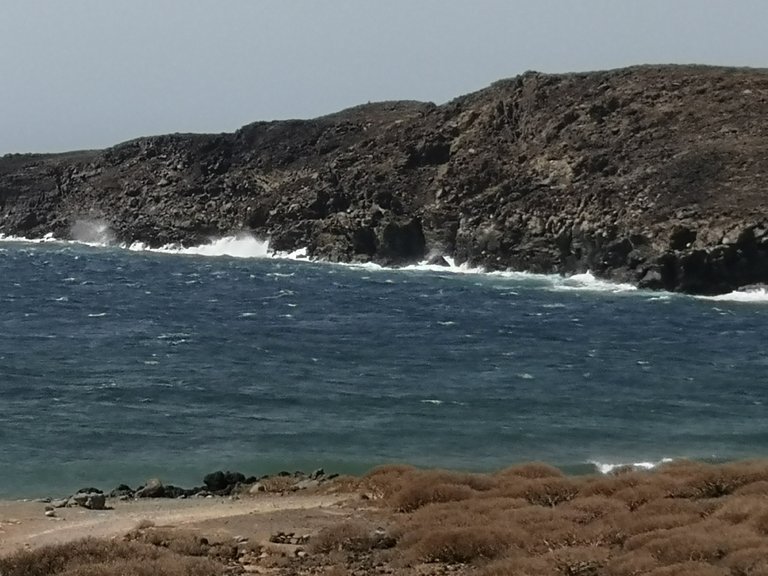 By rizzellofabio
This photo looks like a painting. Calima not only disturbs us humans, but especially animals. This is why I put plastic bottles cut in half in my yard, which I fill every day, for my lizard friends, who here in Canaria are also protected.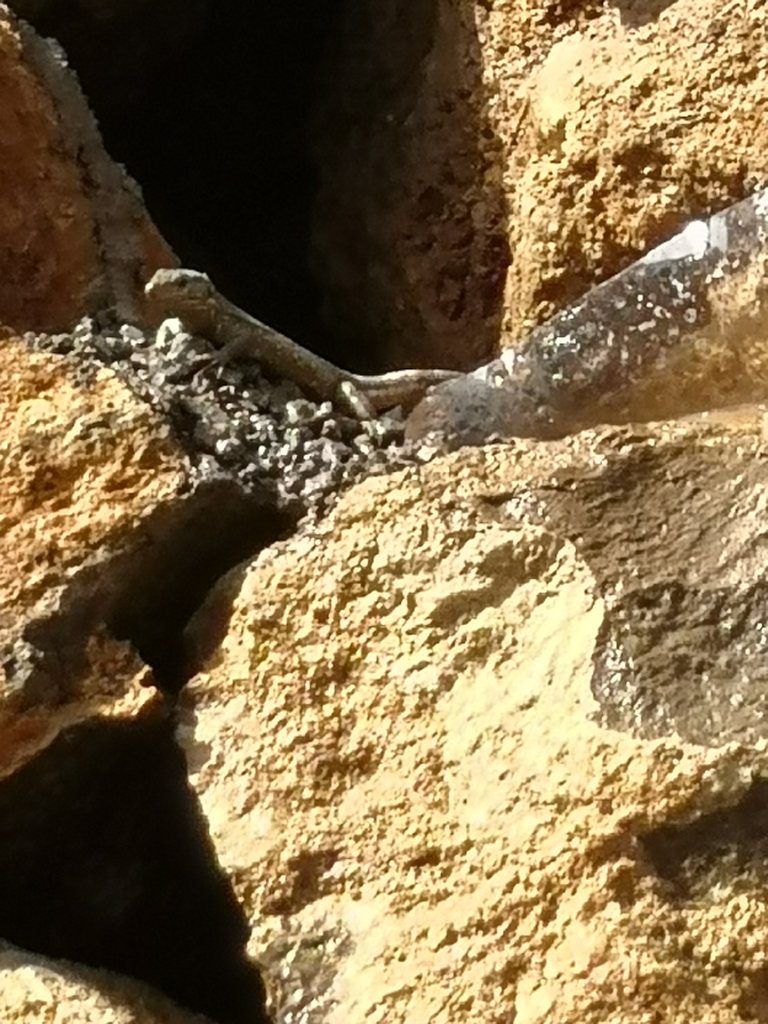 By rizzellofabio
https://en.m.wikipedia.org/wiki/Stellagama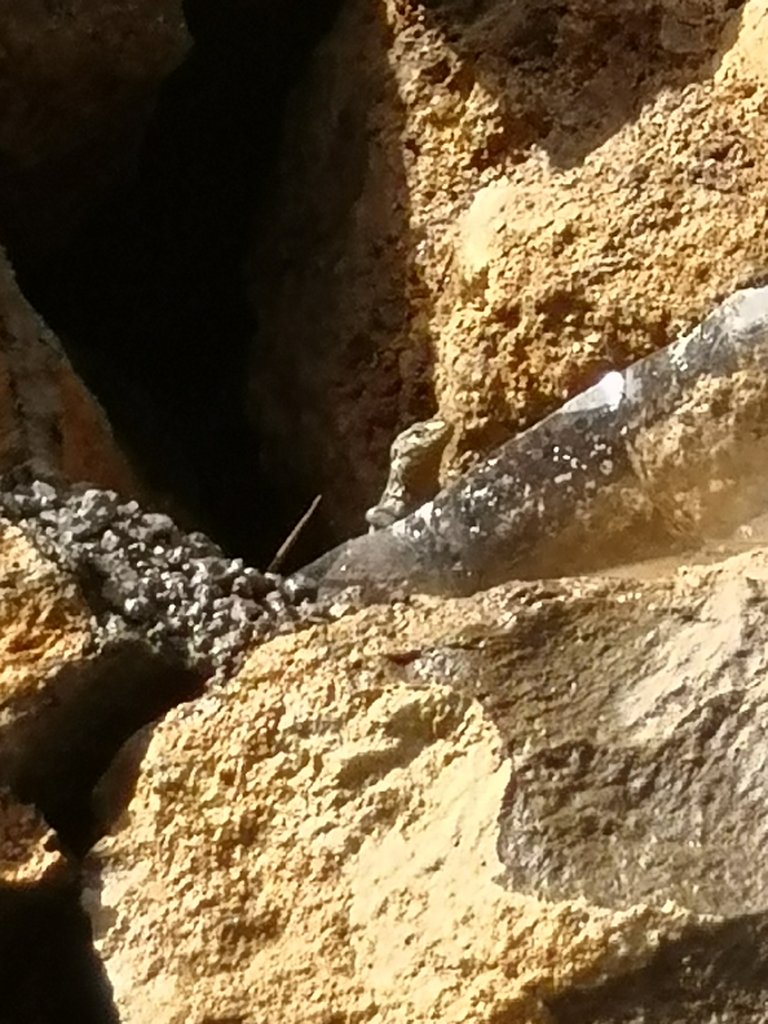 By rizzellofabio
Some time ago, I had already made a video with the lizards in my garden. When it's so hot, like these days, for animals, it's a big problem. We should be more sensitive to nature, we human beings have not yet understood that nature is what makes us live. If nature dies, we die too.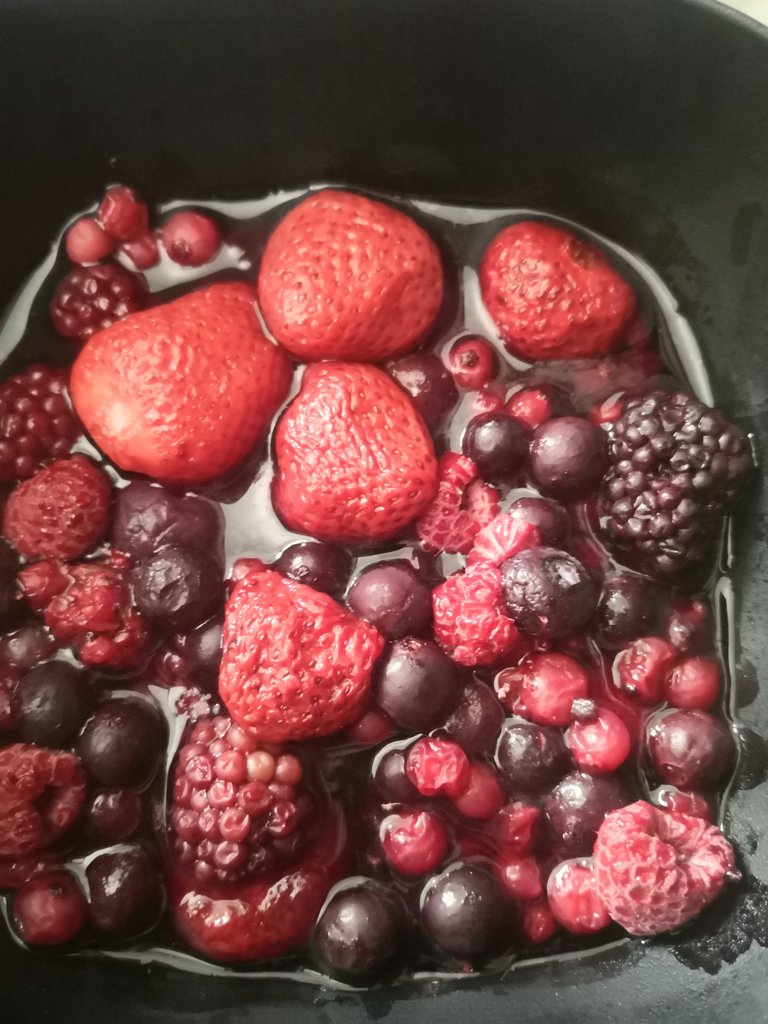 By rizzellofabio
With this heat, fruit and datado of red fruits.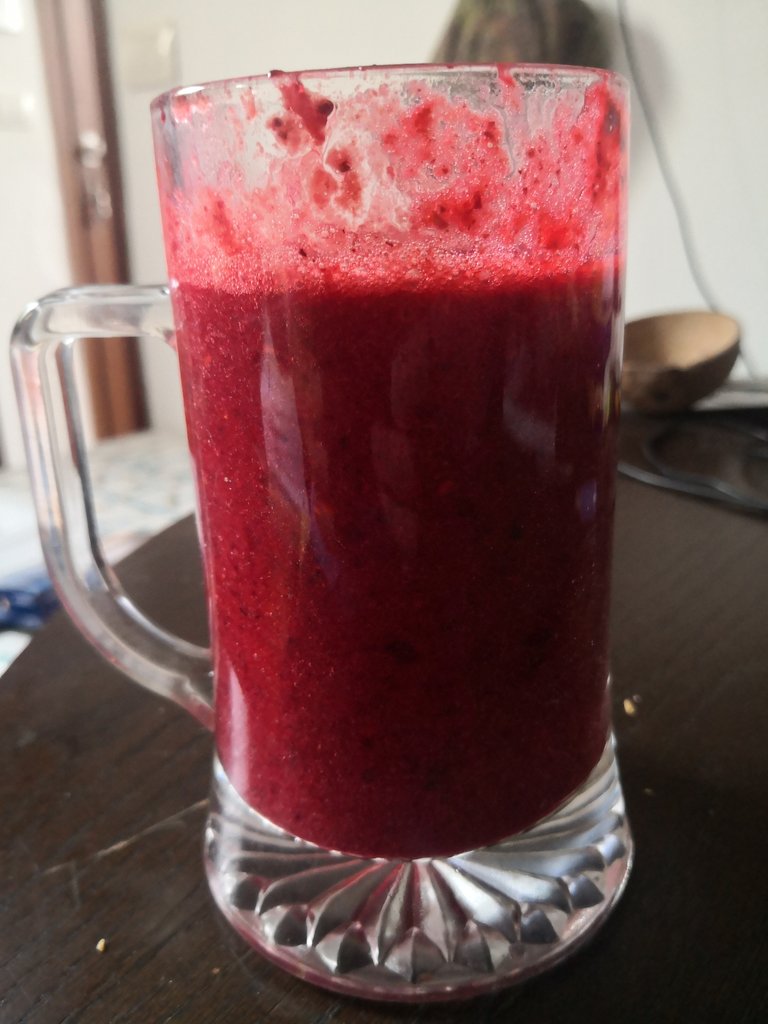 By rizzellofabio
Then small walk, with this heat The steps today are very sweaty. This is the church of my country.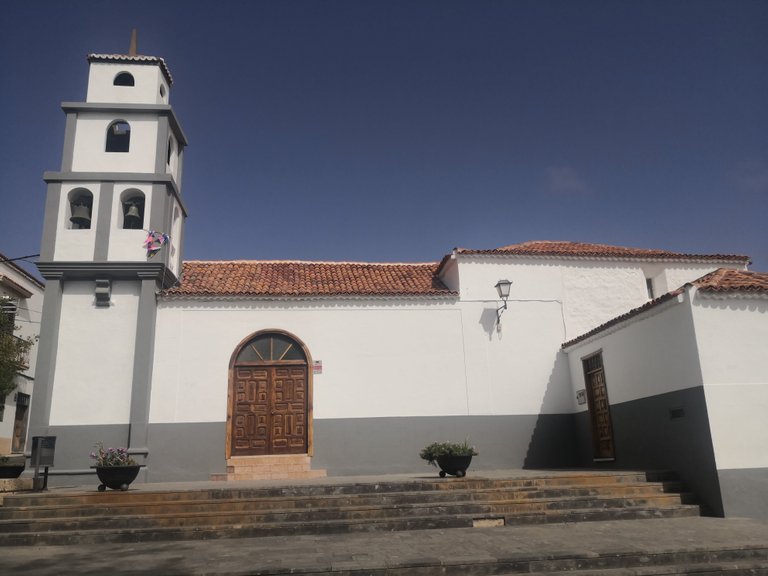 By rizzellofabio
https://es.m.wikipedia.org/wiki/El_R%C3%ADo_(Arico)
It is called the church of San Bartolomé in the village of El Rio.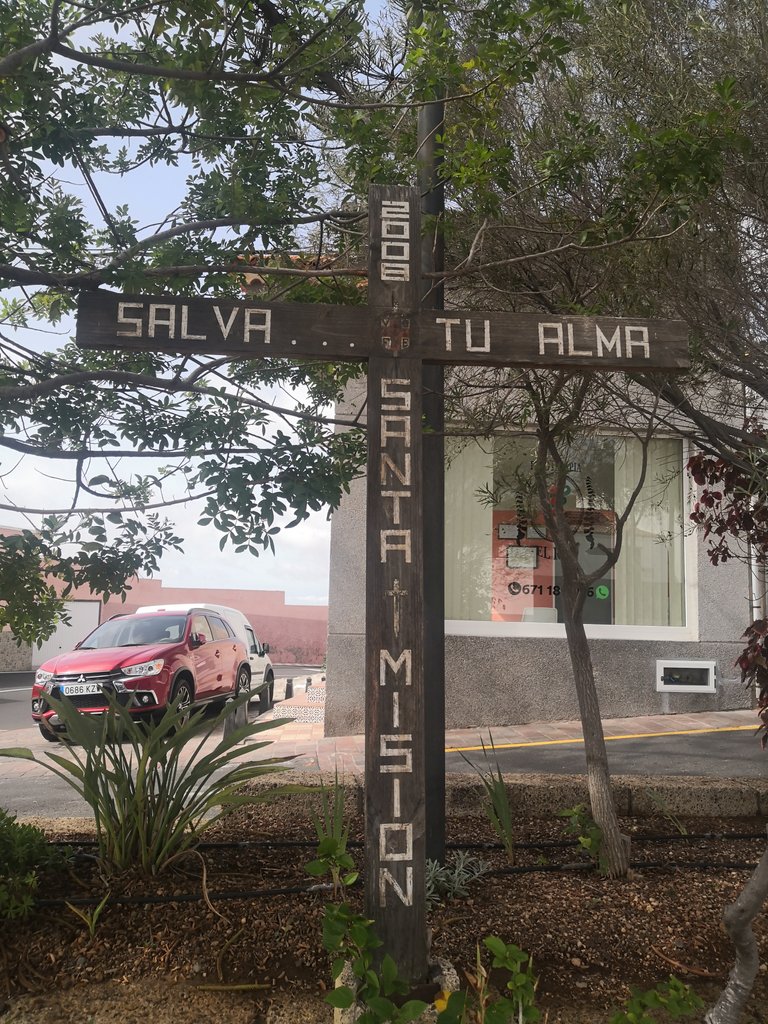 By rizzellofabio
And then there's my evening work, a little less sweaty because it's evening and there's a little more fresh air.
So my ritual goes there.+pizzas+steps+money.
All the photos taken by me were taken with my Huawei Mate 10 Pro.
This Friday has also passed, tomorrow the weekend begins. I wish you as always the best, a spectacular Saturday but also relaxing. We write to each other read tomorrow, a hug. Good night. Bye bye.
 <br/> _This report was published via Actifit app ([Android](https://bit.ly/actifit-app) | [iOS](https://bit.ly/actifit-ios)). Check out the original version [here on actifit.io](https://actifit.io/@rizzellofabio/actifit-rizzellofabio-20210910t225544457z)_ <br/> <br><img src="https://cdn.steemitimages.com/DQmXv9QWiAYiLCSr3sKxVzUJVrgin3ZZWM2CExEo3fd5GUS/sep3.png"><br><table>    <tr>        <img src="https://cdn.steemitimages.com/DQmRgAoqi4vUVymaro8hXdRraNX6LHkXhMRBZxEo5vVWXDN/ACTIVITYCOUNT.png"> </tr>   <tr>        <div class="text-center"><b>28366</b></div> </tr></table><table>    <tr>        <img src="https://cdn.steemitimages.com/DQmZ6ZT8VaEpaDzB16qZzK8omffbWUpEpe4BkJkMXmN3xrF/ACTIVITYTYPE.png">  </tr>   <tr>        <div class="text-center"><pre><b>Camminare</b></div></pre></div>    </tr></table><div class="text-center"><img src="https://cdn.steemitimages.com/DQmY5UUP99u5ob3D8MA9JJW23zXLjHXHSRofSH3jLGEG1Yr/A-10.png"><a href="https://bit.ly/actifit-app"><img src="https://cdn.steemitimages.com/DQmQqfpSmcQtfrHAtzfBtVccXwUL9vKNgZJ2j93m8WNjizw/l5.png"></a><a href="https://bit.ly/actifit-ios"><img src="https://cdn.steemitimages.com/DQmbWy8KzKT1UvCvznUTaFPw6wBUcyLtBT5XL9wdbB7Hfmn/l6.png"></a></div>
---
---