Il mio Report Actifit: settembre 11 2021Happy Birthday champion Nicola🎁🎁🎁🎁🎁🍰🍰🍰🍰🍰🍰🍰🎊🎊🎊🎊🎊💐💐💐💐💐💐💐💐💐
https://meteobox.es/islas-canarias/tenerife/
Hello free world, how did you spend Saturday? Definitely very good. Here in Canaria it is hot, let's say a little above average, but for now bearable. This morning I run, in my favorite place and here are the photos of the Atlántico ocean, which are not lacking every day.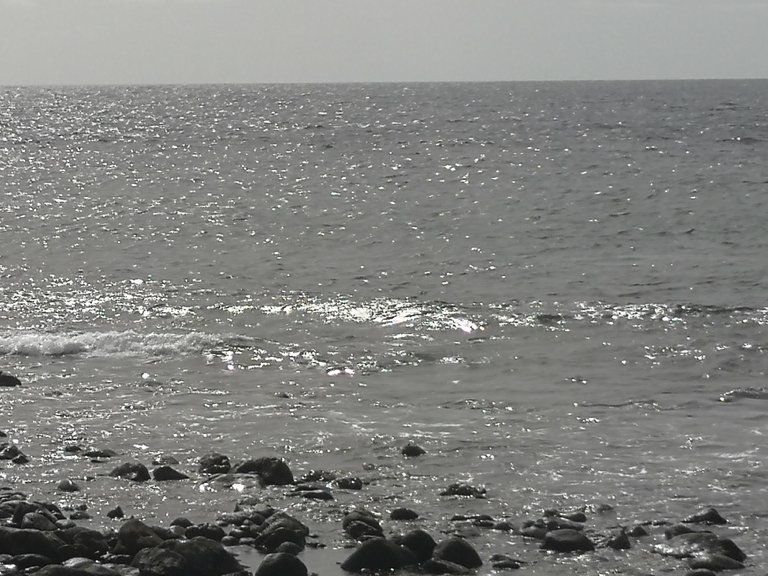 By rizzellofabio
https://en.m.wikipedia.org/wiki/Atlantic_Ocean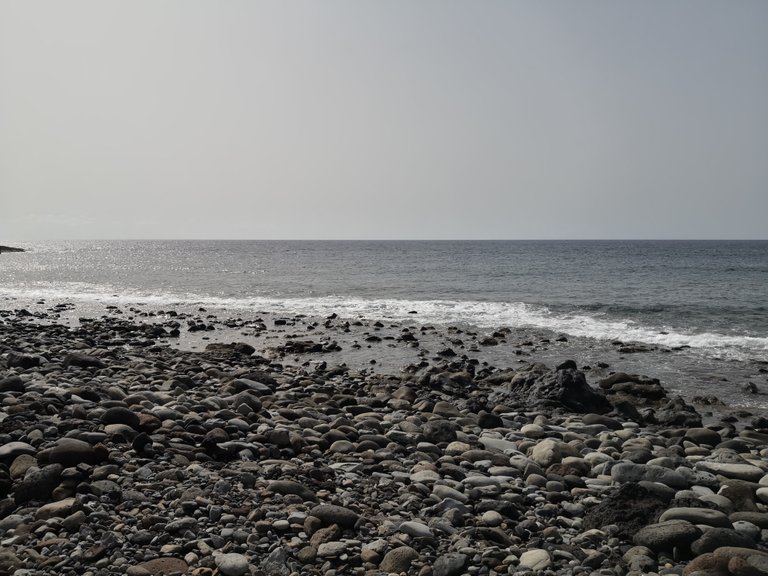 By rizzellofabio
The steps are many, when I do physical activity I do a lot, but I am always on the move, I have to make up for lost time.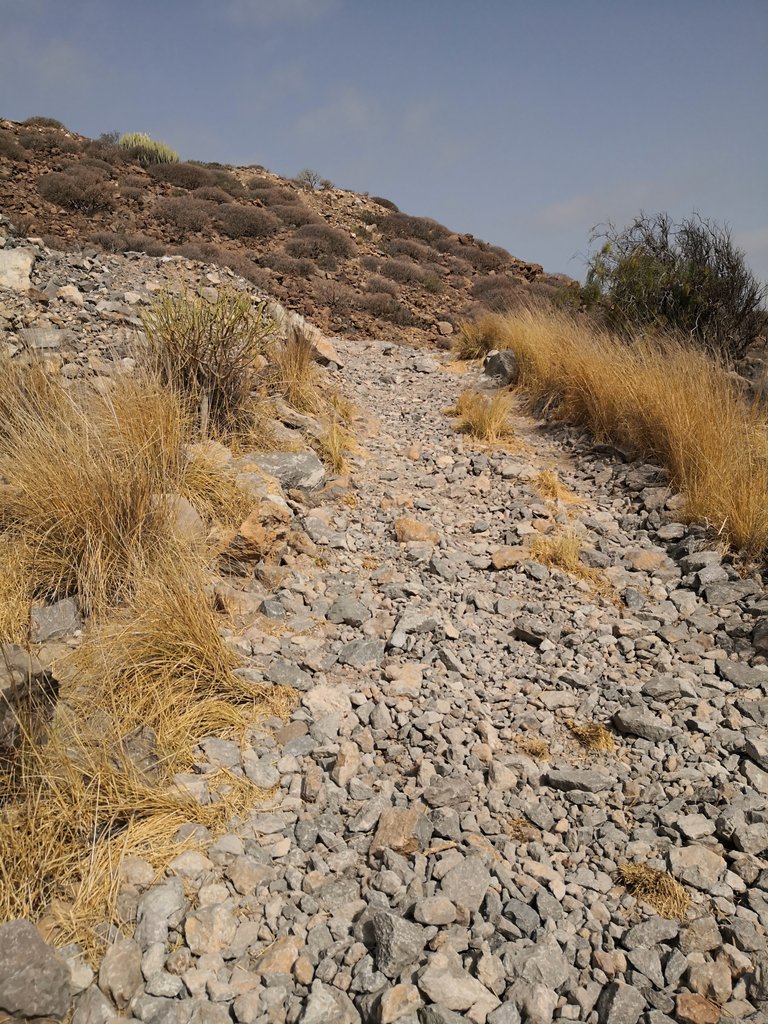 By rizzellofabio
As you can see the path is not at all easy, as well as working and pushing with the body, I also work with the mind.😎😎😎😎😎😎😎😎😎😎😎😎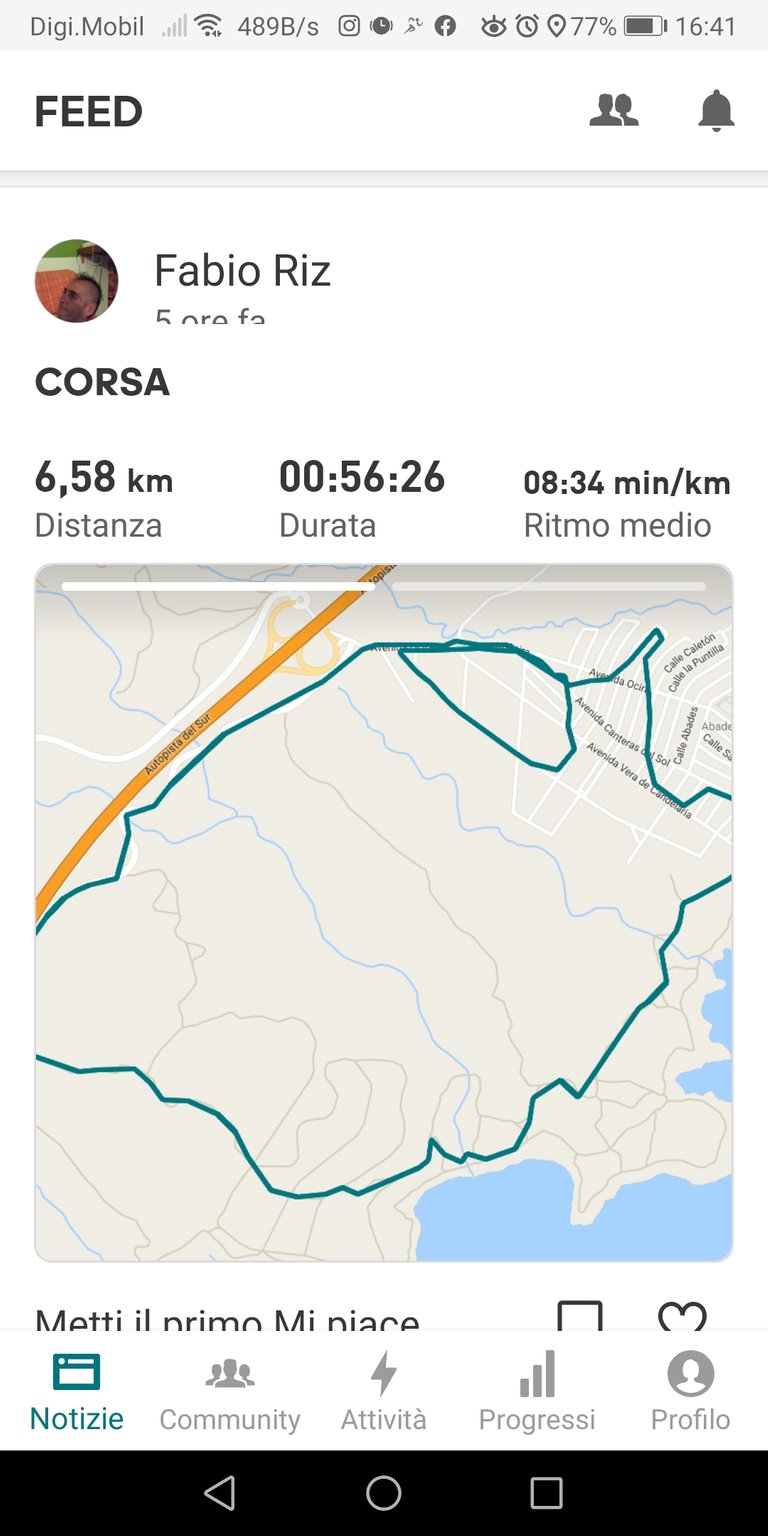 By rizzellofabio
Then home, shower and relaxing work. Pluck my plant.
😊😊😊😊😊😊😊😊😊😊😊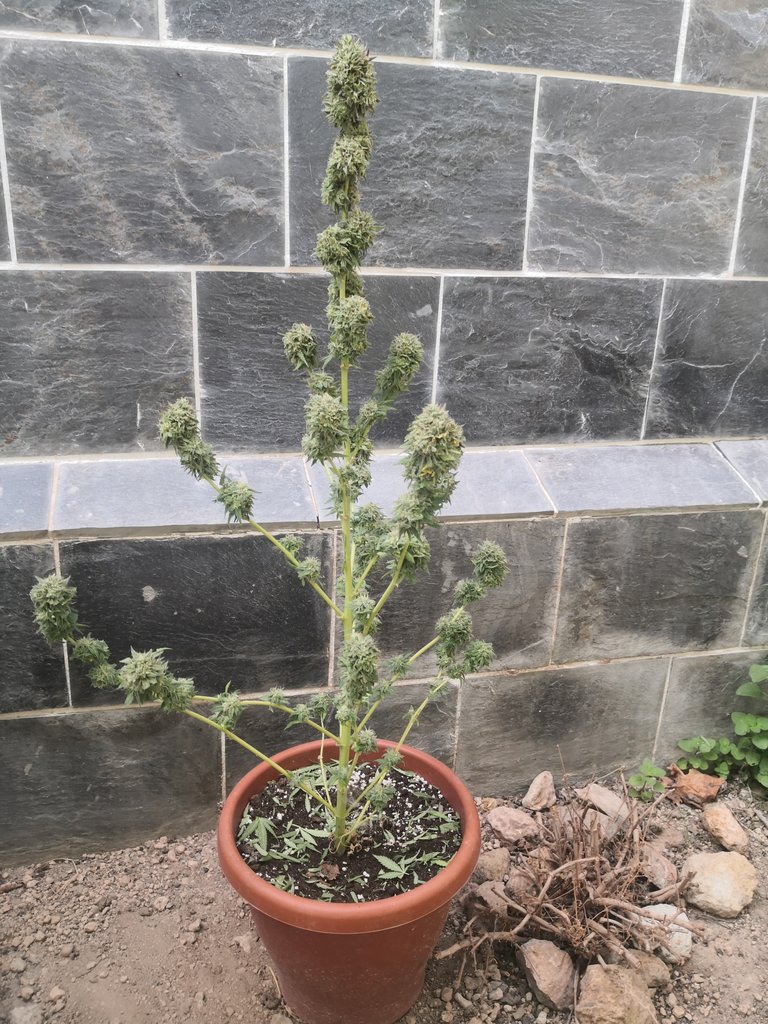 By rizzellofabio
And to dry.

By rizzellofabio
In the evening, my work as a pizza holder begins, since I reduced the hours and responsibility, I am much better. But always forward with my ritual. +pizzas+steps+money
💷💷💷💷💷💷💷💷💷💷💷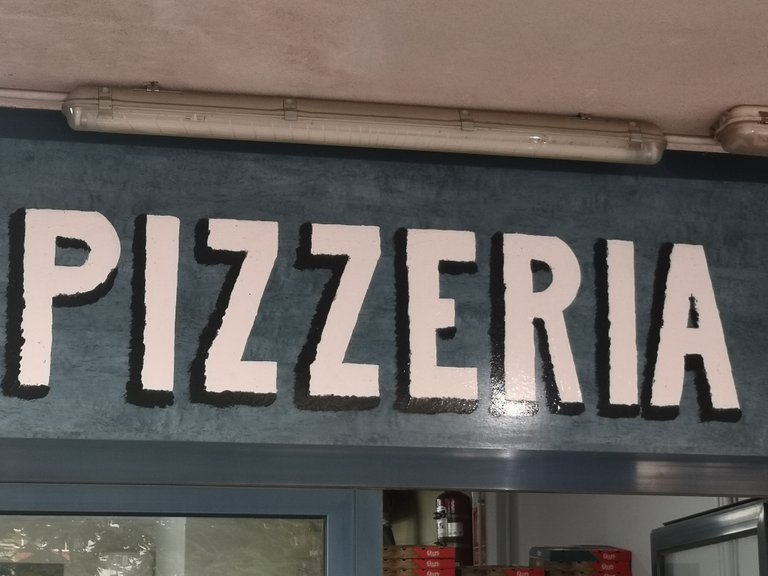 By rizzellofabio
I wanted to wish an Italian Tennis Champion of all time.
The champion is him: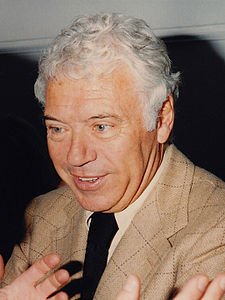 https://it.m.wikipedia.org/wiki/Nicola_Pietrangeli
All the photos taken by me were taken with my Huawei Mate 10 Pro.
Thank you like every day, thank you so much for being here. I do not give up, every day present to tell my adventures. I wish you a Sunday tailored to you, as you wish it. Goodnight a hug we read we write tomorrow. Bye bye.
 <br/> _This report was published via Actifit app ([Android](https://bit.ly/actifit-app) | [iOS](https://bit.ly/actifit-ios)). Check out the original version [here on actifit.io](https://actifit.io/@rizzellofabio/actifit-rizzellofabio-20210911t225348698z)_ <br/> <br><img src="https://cdn.steemitimages.com/DQmXv9QWiAYiLCSr3sKxVzUJVrgin3ZZWM2CExEo3fd5GUS/sep3.png"><br><table>    <tr>        <img src="https://cdn.steemitimages.com/DQmRgAoqi4vUVymaro8hXdRraNX6LHkXhMRBZxEo5vVWXDN/ACTIVITYCOUNT.png"> </tr>   <tr>        <div class="text-center"><b>31861</b></div> </tr></table><table>    <tr>        <img src="https://cdn.steemitimages.com/DQmZ6ZT8VaEpaDzB16qZzK8omffbWUpEpe4BkJkMXmN3xrF/ACTIVITYTYPE.png">  </tr>   <tr>        <div class="text-center"><pre><b>Camminare</b></div></pre></div>    </tr></table><div class="text-center"><img src="https://cdn.steemitimages.com/DQmY5UUP99u5ob3D8MA9JJW23zXLjHXHSRofSH3jLGEG1Yr/A-10.png"><a href="https://bit.ly/actifit-app"><img src="https://cdn.steemitimages.com/DQmQqfpSmcQtfrHAtzfBtVccXwUL9vKNgZJ2j93m8WNjizw/l5.png"></a><a href="https://bit.ly/actifit-ios"><img src="https://cdn.steemitimages.com/DQmbWy8KzKT1UvCvznUTaFPw6wBUcyLtBT5XL9wdbB7Hfmn/l6.png"></a></div>
---
---