Il mio Report Actifit: ottobre 8 2021W nature❤️❤️❤️❤️❤️❤️❤️❤️❤️❤️❤️❤️❤️❤️💜💜💜💜💖💖💖💖💖💖💖💖💖💖
https://meteobox.es/islas-canarias/tenerife/
Hello free world, all right today? The week ends and the week begins, nice isn't it? I'm always on vacation lately, I just do what I like to do, hopefully it lasts forever. The island is beautiful as every day, perfect temperature. This morning no training, but garden arrangement with leaf removal. So today not many steps, but those that are enough. Then usual 200 abs.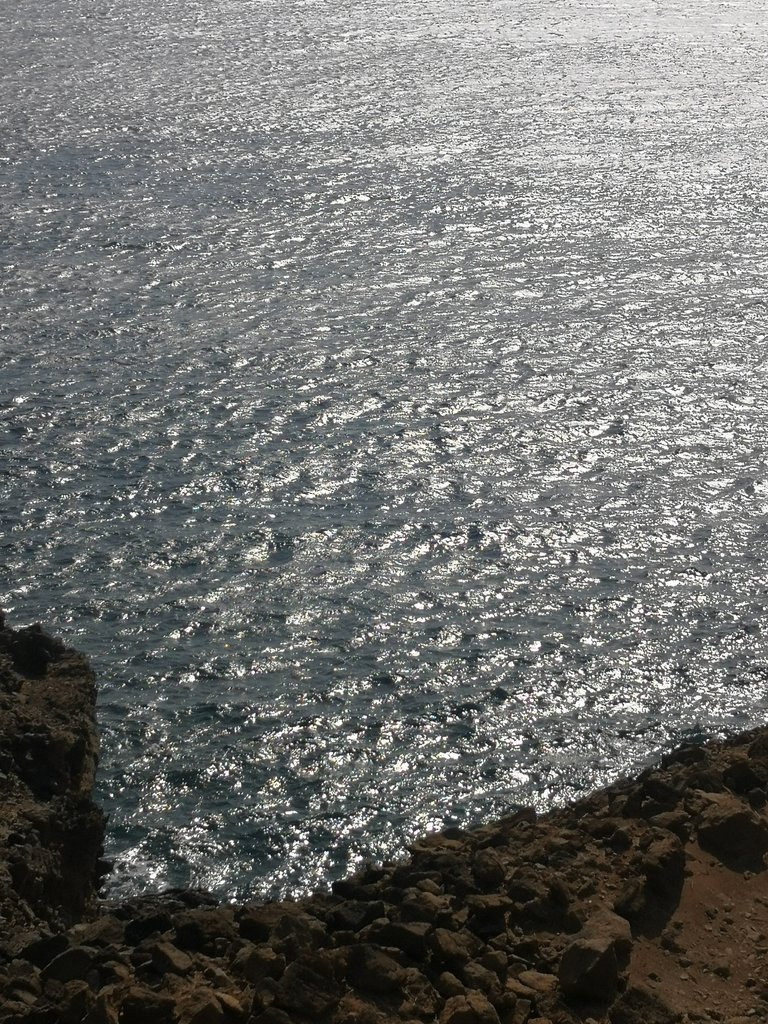 By rizzellofabio
Then there's her, my real Ale, beautiful isn't it? He suffered a little, but since he put him in a super vase robe, he is recovering.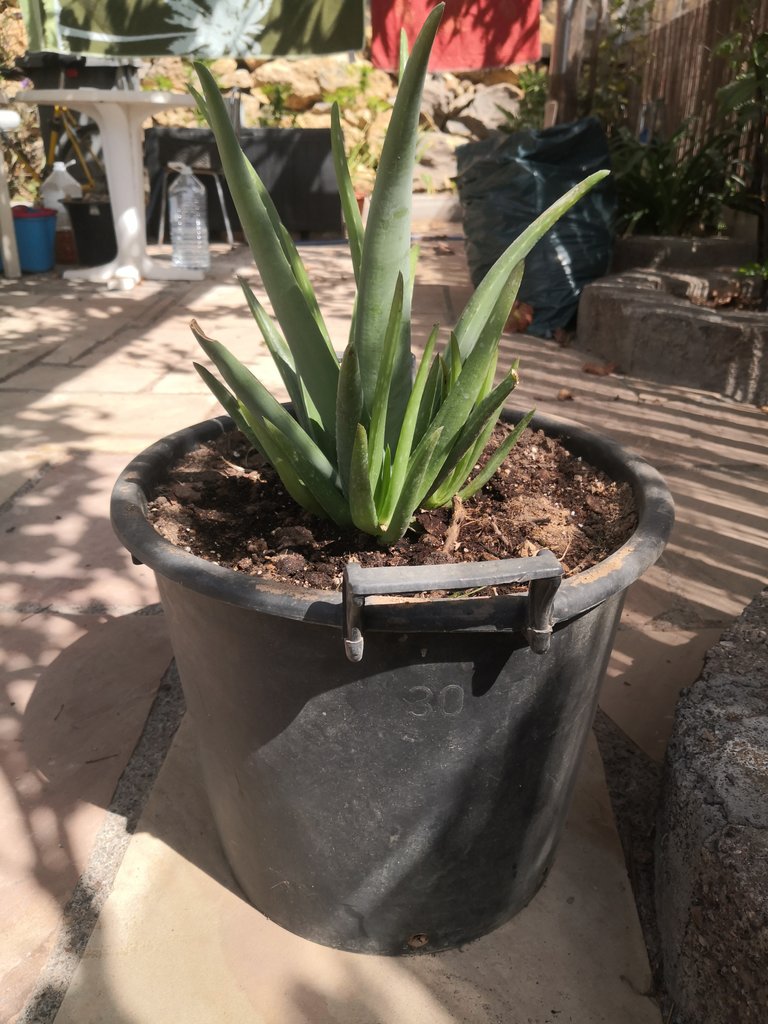 By rizzellofabio
https://en.m.wikipedia.org/wiki/Aloe_vera
Greetings from my cat and Cristiano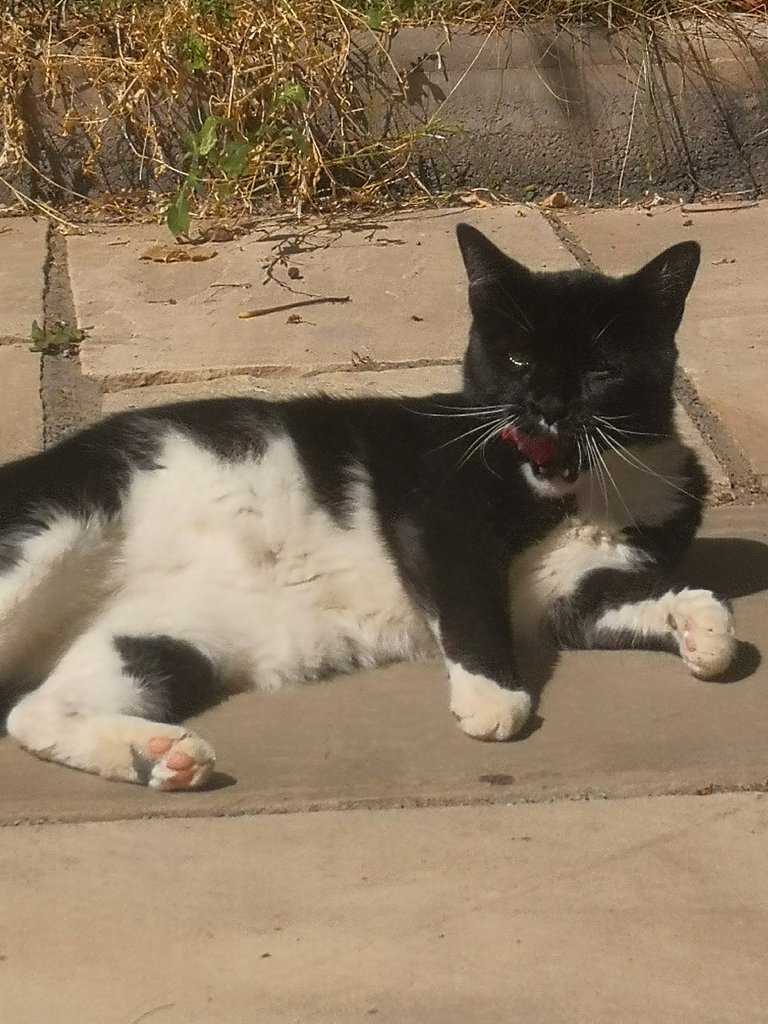 By rizzellofabio
Then in the afternoon I went to see a house to buy, nice with swimming pool and a lot of land to cultivate. I'll show you what a show of home.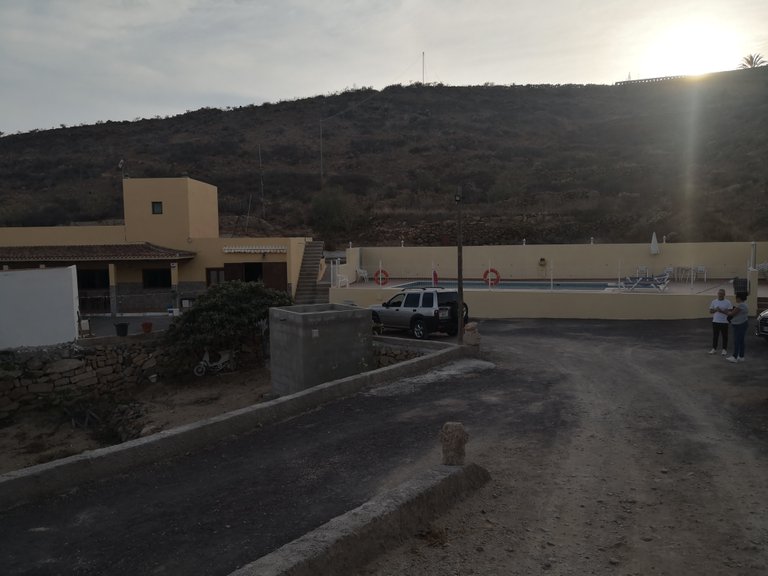 By rizzellofabio
And the view is also not bad.
Mountain side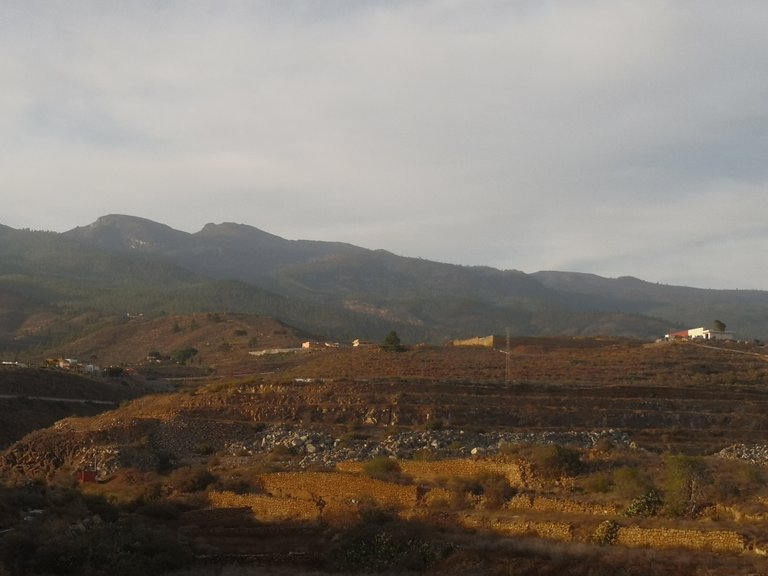 By rizzellofabio
And sea side.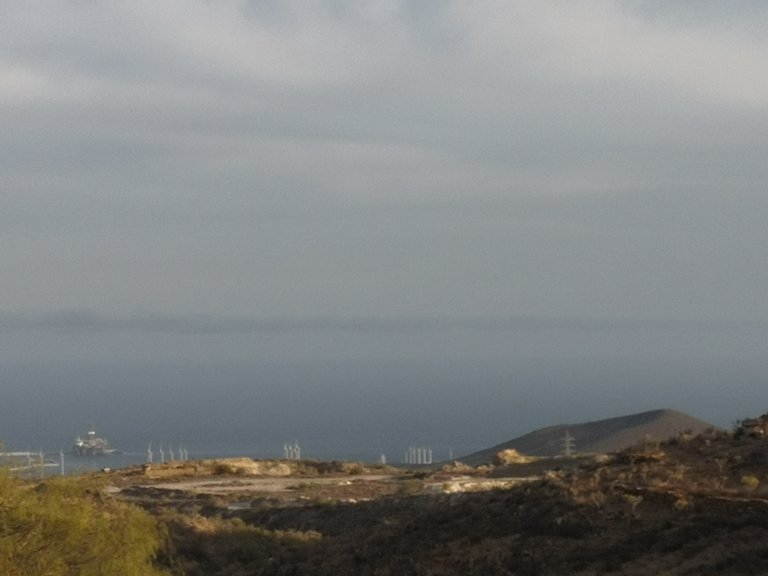 By rizzellofabio
But then you get home, and the air at home is the best and we want to talk about the view. Watch what a spectacle the sun goes down behind the mountains. However, even today I have taken steps. Taking into account that I am not working, when I do not train as today, however, I always get to the goal.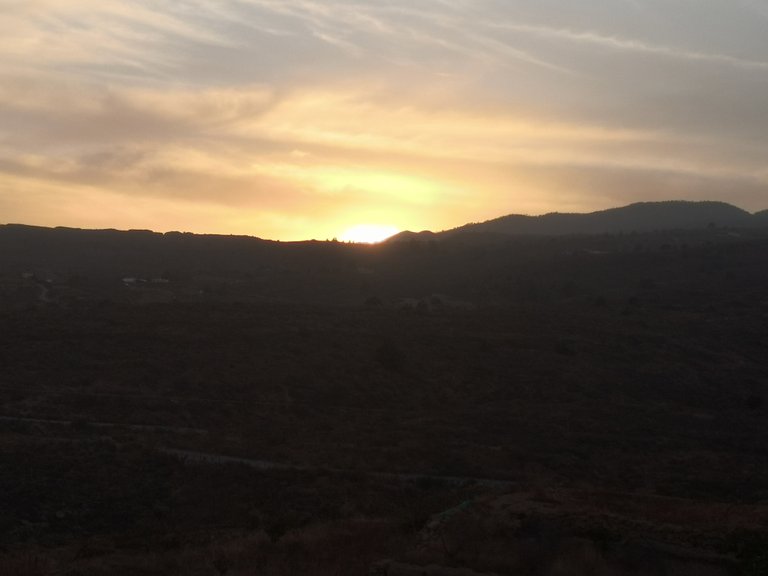 By rizzellofabio
In the link below all the latest news about the Cumbre Viejo volcano in La Palma.
https://www.google.com/amp/s/www.eldia.es/la-palma/2021/10/08/volcan-la-palma-final-erupcion-esta-lejos-ultimas-noticias-directo-57320398.amp.html
All the photos taken by me were taken with my Huawei Mate 10 Pro.
Come on, tomorrow the weekend begins, very well I wish you a Saturday like? Clearly tailor-made. Thank you for passing through here. We read each other write tomorrow. A goodnight hug. Bye bye.
 <br/> _This report was published via Actifit app ([Android](https://bit.ly/actifit-app) | [iOS](https://bit.ly/actifit-ios)). Check out the original version [here on actifit.io](https://actifit.io/@rizzellofabio/actifit-rizzellofabio-20211008t220109175z)_ <br/> <br><img src="https://cdn.steemitimages.com/DQmXv9QWiAYiLCSr3sKxVzUJVrgin3ZZWM2CExEo3fd5GUS/sep3.png"><br><table>    <tr>        <img src="https://cdn.steemitimages.com/DQmRgAoqi4vUVymaro8hXdRraNX6LHkXhMRBZxEo5vVWXDN/ACTIVITYCOUNT.png"> </tr>   <tr>        <div class="text-center"><b>30146</b></div> </tr></table><table>    <tr>        <img src="https://cdn.steemitimages.com/DQmZ6ZT8VaEpaDzB16qZzK8omffbWUpEpe4BkJkMXmN3xrF/ACTIVITYTYPE.png">  </tr>   <tr>        <div class="text-center"><pre><b>Camminare</b></div></pre></div>    </tr></table><div class="text-center"><img src="https://cdn.steemitimages.com/DQmY5UUP99u5ob3D8MA9JJW23zXLjHXHSRofSH3jLGEG1Yr/A-10.png"><a href="https://bit.ly/actifit-app"><img src="https://cdn.steemitimages.com/DQmQqfpSmcQtfrHAtzfBtVccXwUL9vKNgZJ2j93m8WNjizw/l5.png"></a><a href="https://bit.ly/actifit-ios"><img src="https://cdn.steemitimages.com/DQmbWy8KzKT1UvCvznUTaFPw6wBUcyLtBT5XL9wdbB7Hfmn/l6.png"></a></div>
---
---