Il mio Report Actifit: ottobre 10 2021Wonderful Sunday on the island of Tenerife🏝️🏝️🏝️🏝️🏝️🏝️🏝️🏝️🏝️🏝️🏝️🏝️🏝️💖💖💖💖💖💖💖💖💖💖💖💖💖💖
https://meteobox.es/islas-canarias/tenerife/
Hello free world, as you spent this Sunday in October. I'm all right, the island always reserves its spectacular climate. This morning I got up charged I went for a run. The usual 8 km or so of true enjoyment. I love running in the morning, with fresh and pure air.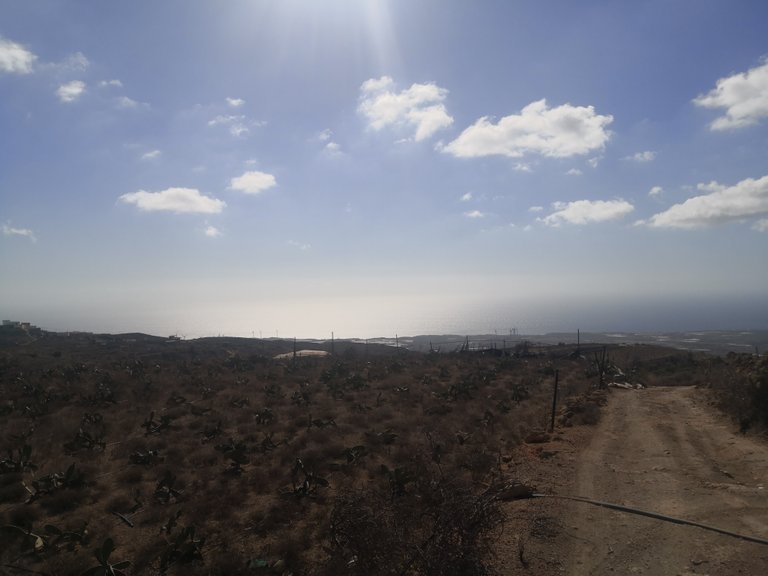 By rizzellofabio
The colors of this island are unforgettable, a simple photo makes me dream.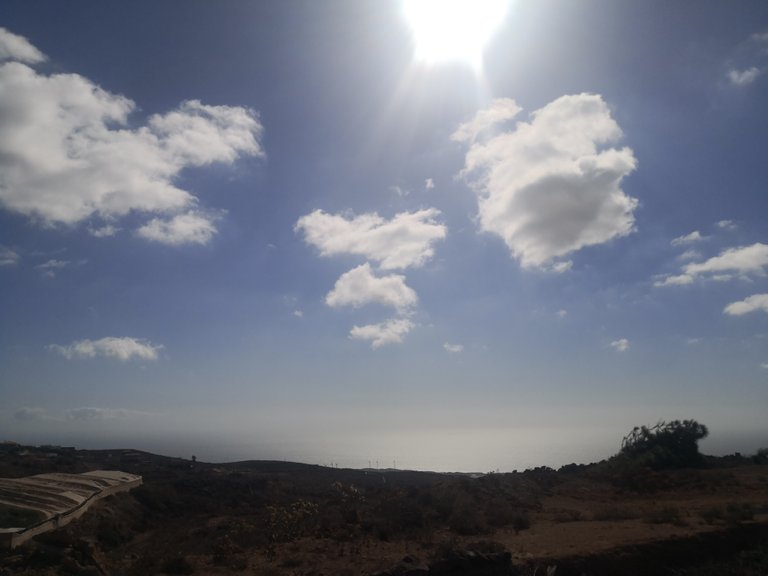 By rizzellofabio
So with the 8 km of running, the usual 200 abs and you work here and there at home and here are the usual 25000 daily steps.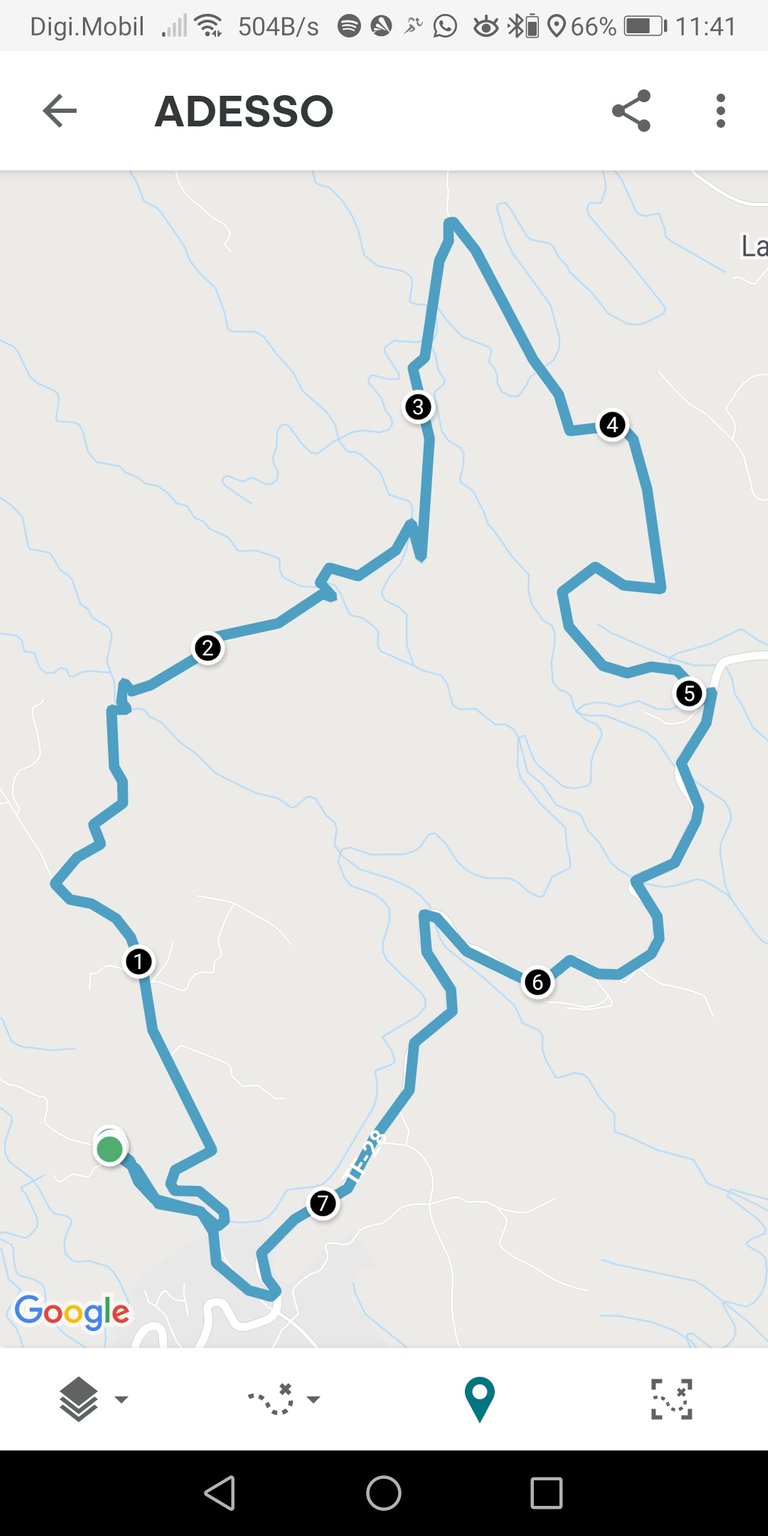 By rizzellofabio
The afternoon was spent resting, then some work in the courtyard, various cleaning. There is never a lack of colors and scents of my garden.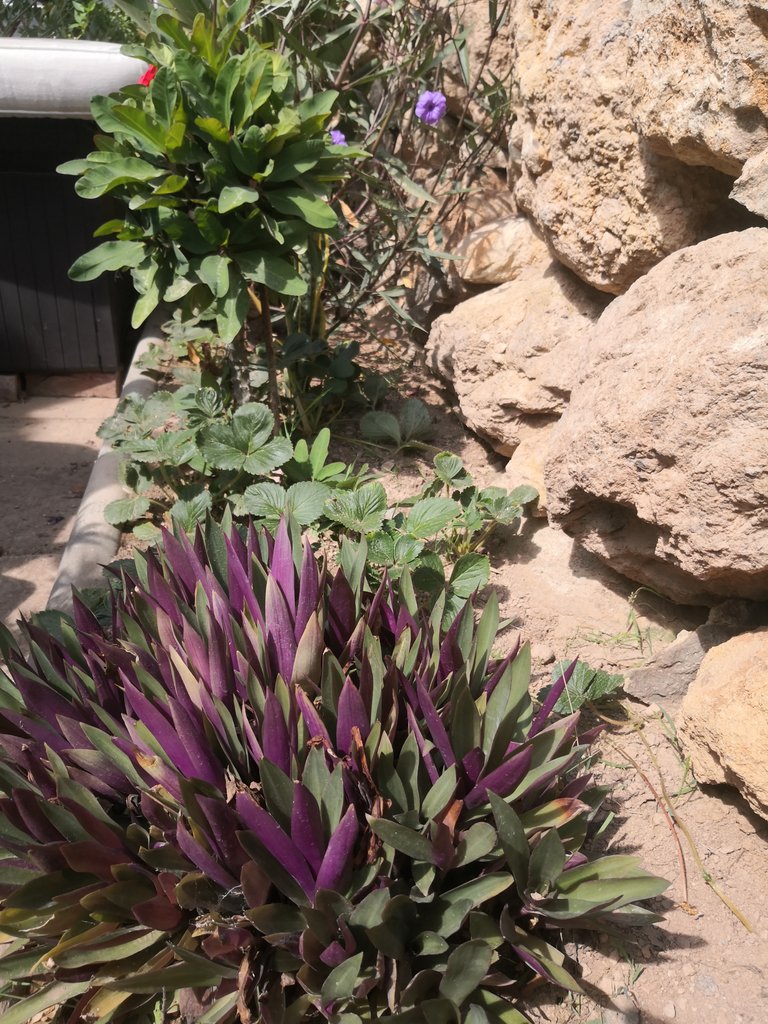 By rizzellofabio
https://en.m.wikipedia.org/wiki/Tradescantia_spathacea
In this photo, unfortunately it does not give an idea of how big these olives are, sempramo apples. Who knows what oil will come.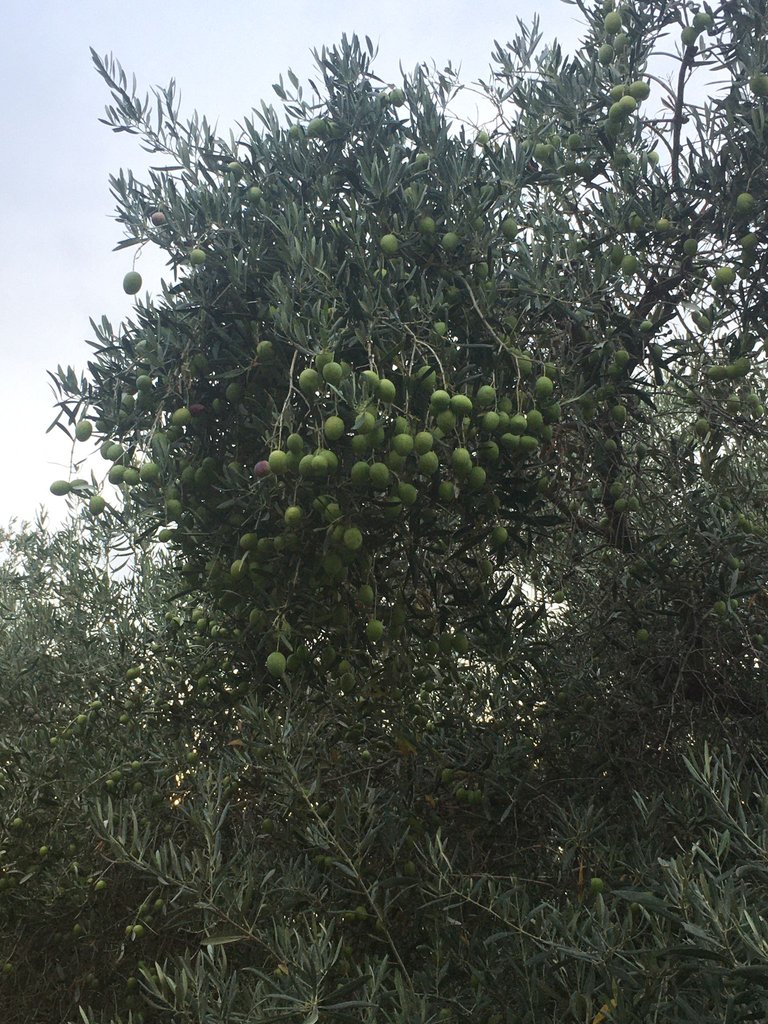 By rizzellofabio
The volcano, continues its activity, is always very critical the situation. Many people now have nothing left, there is a lot of aid coming from all over Europe.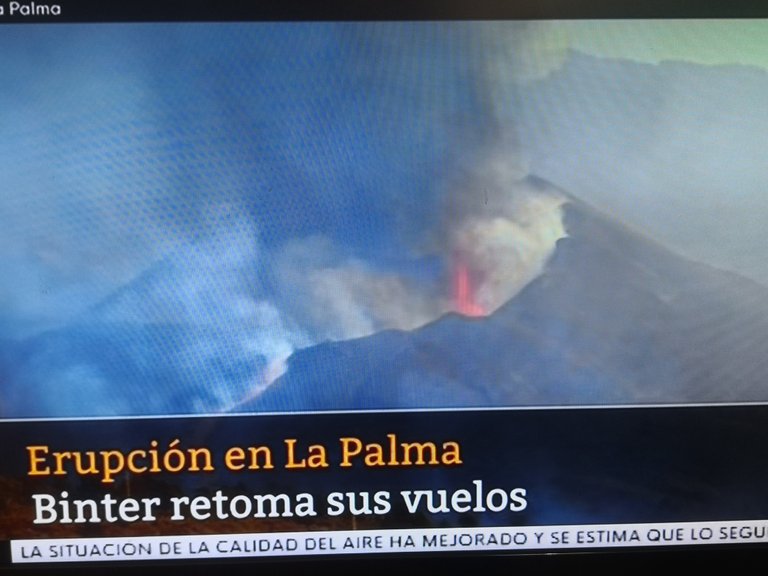 By rizzellofabio
The biggest concern is the air that is becoming unbreathable. Fortunately, the island is quite windy but the situation is monitored. These are photos that I take from the Canario newscast.
All the photos taken by me were taken with my Huawei Mate 10 Pro.
Week over. Tomorrow Monday, the beginning of another week, I wish you Monday tailored to you. Thank you so much for passing by here. We read each other write tomorrow. A hug, goodnight. Bye bye.
 <br/> _This report was published via Actifit app ([Android](https://bit.ly/actifit-app) | [iOS](https://bit.ly/actifit-ios)). Check out the original version [here on actifit.io](https://actifit.io/@rizzellofabio/actifit-rizzellofabio-20211010t222820100z)_ <br/> <br><img src="https://cdn.steemitimages.com/DQmXv9QWiAYiLCSr3sKxVzUJVrgin3ZZWM2CExEo3fd5GUS/sep3.png"><br><table>    <tr>        <img src="https://cdn.steemitimages.com/DQmRgAoqi4vUVymaro8hXdRraNX6LHkXhMRBZxEo5vVWXDN/ACTIVITYCOUNT.png"> </tr>   <tr>        <div class="text-center"><b>30365</b></div> </tr></table><table>    <tr>        <img src="https://cdn.steemitimages.com/DQmZ6ZT8VaEpaDzB16qZzK8omffbWUpEpe4BkJkMXmN3xrF/ACTIVITYTYPE.png">  </tr>   <tr>        <div class="text-center"><pre><b>Camminare</b></div></pre></div>    </tr></table><div class="text-center"><img src="https://cdn.steemitimages.com/DQmY5UUP99u5ob3D8MA9JJW23zXLjHXHSRofSH3jLGEG1Yr/A-10.png"><a href="https://bit.ly/actifit-app"><img src="https://cdn.steemitimages.com/DQmQqfpSmcQtfrHAtzfBtVccXwUL9vKNgZJ2j93m8WNjizw/l5.png"></a><a href="https://bit.ly/actifit-ios"><img src="https://cdn.steemitimages.com/DQmbWy8KzKT1UvCvznUTaFPw6wBUcyLtBT5XL9wdbB7Hfmn/l6.png"></a></div>
---
---