Il mio Report Actifit: novembre 20 2021Thank you Canary Islands, for all the life you give me♥️♥️♥️💜💜😍😍😍💜♥️♥️💖🌹🌹🌹❤️❤️❤️❤️👍👍👍👍👍👍💖💖♥️♥️♥️💜
https://meteobox.es/islas-canarias/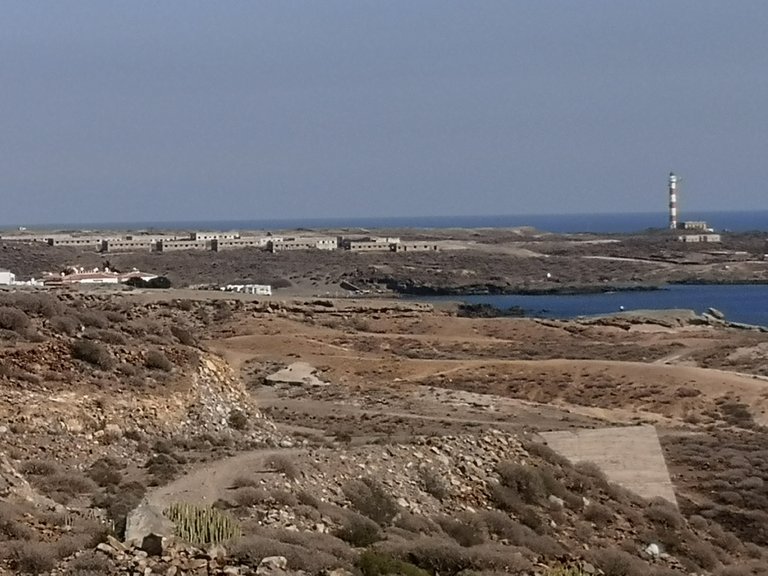 By rizzellofabio
https://en.m.wikipedia.org/wiki/Abades,_Tenerife
Hello free friend, Saturday tailor-made, I had no doubts. I also started the day very well, go running in my favorite place. And then I stopped a bit at the beach, at my favorite beach. So the steps are there even today, they were not light, indeed, I struggled a lot. But I have a physique that allows me, for now, to make repeated and constant efforts. I have been working since I was 4 years old.

By rizzellofabio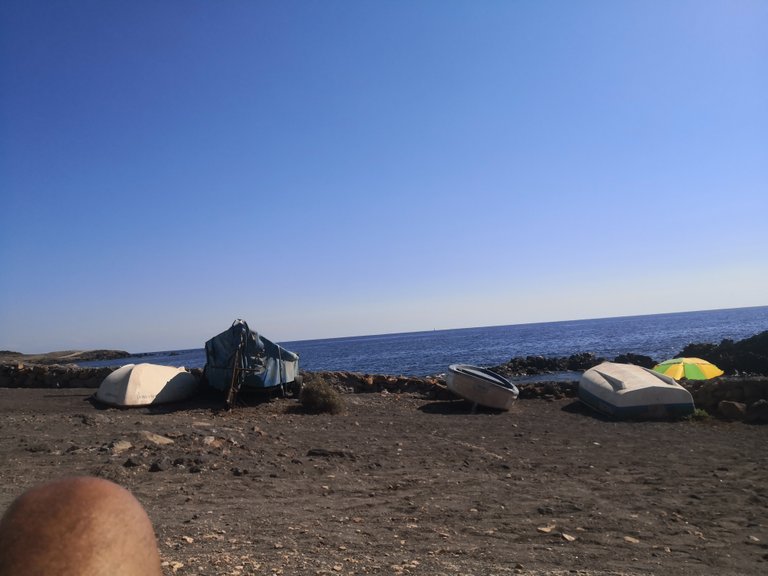 By rizzellofabio
And then home sweet home, I fell in love with the little house, where I have been living for 8 months. Cristiano and I live very well, I had never found such tranquility. Thank you home sweet home.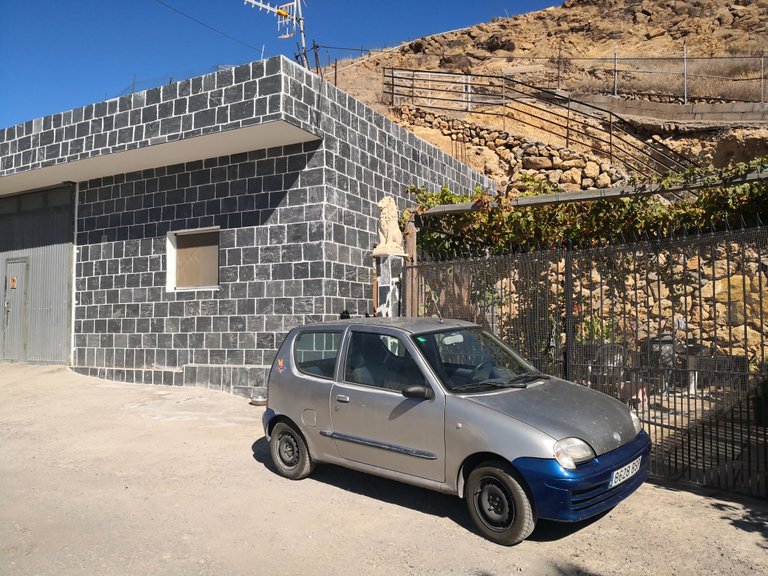 By rizzellofabio
Then dinner and relax watching my favorite team, which sometimes wins.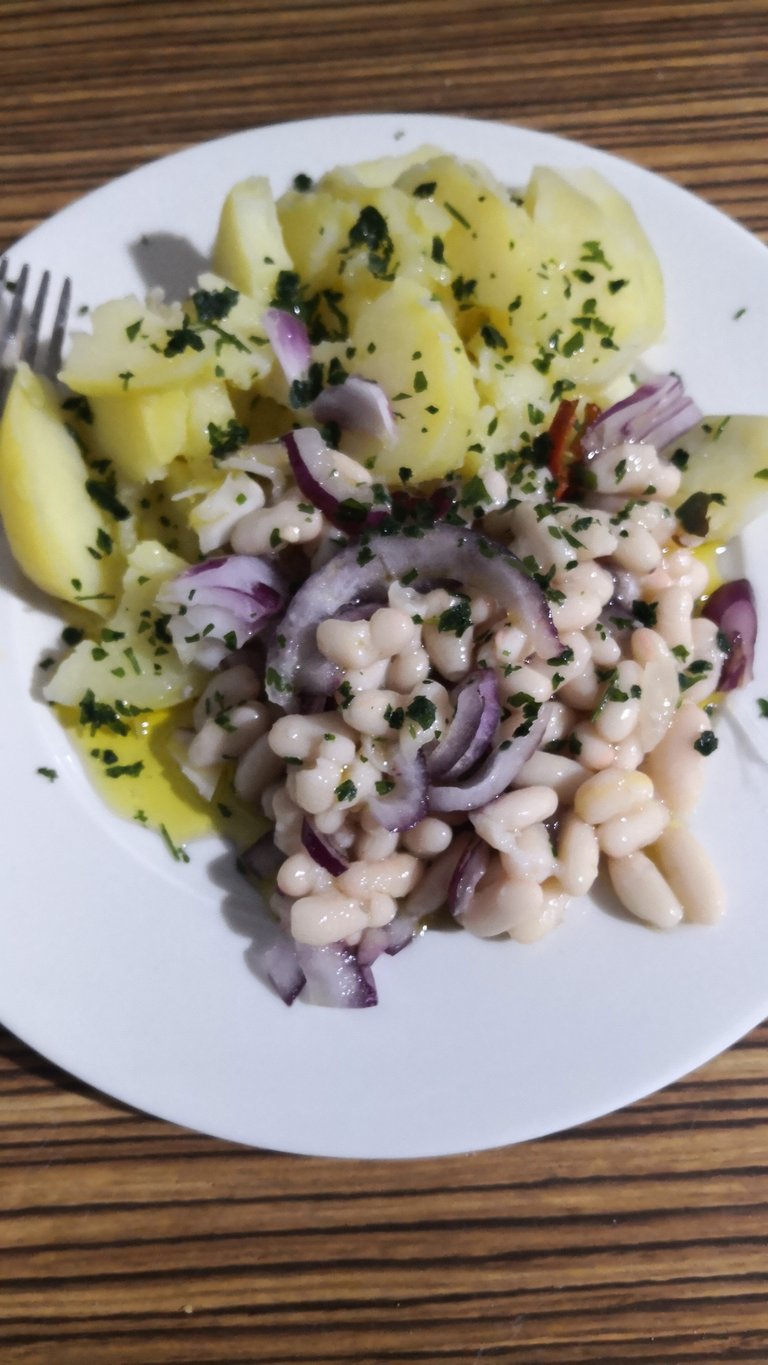 By rizzellofabio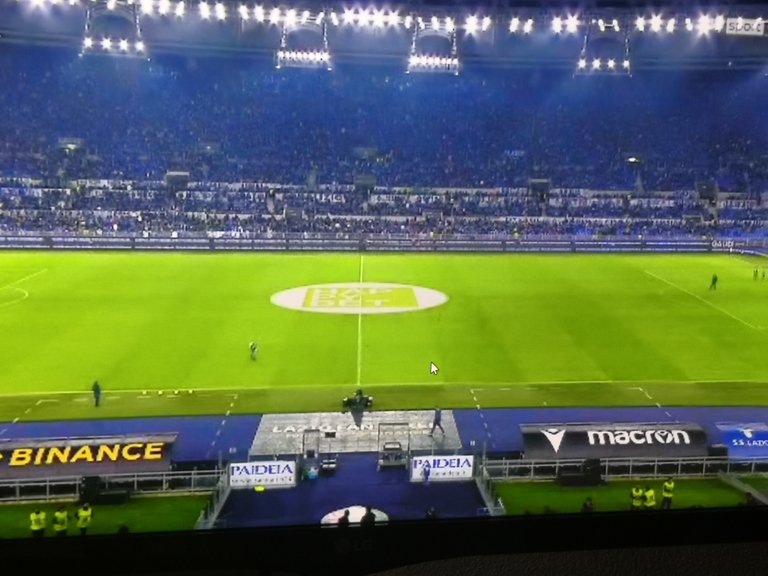 By rizzellofabio
I greet you from my adventure companion, who is in front of the stove.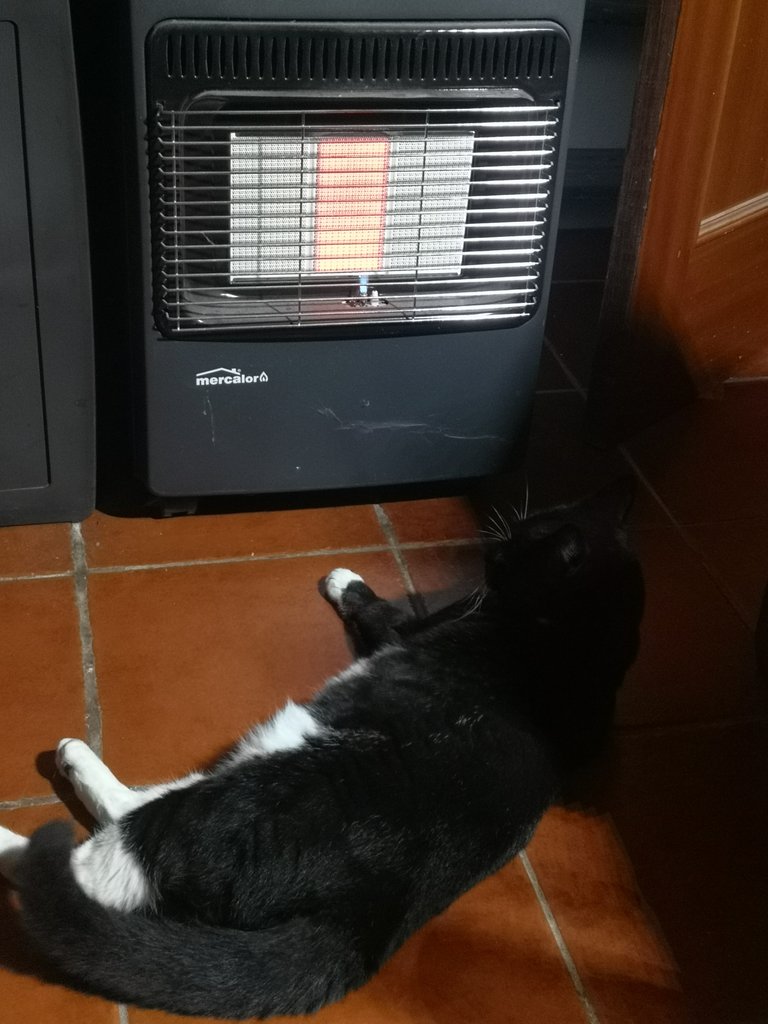 By rizzellofabio
All the photos taken by me were taken with my Huawei Mate 10 Pro.
Thank you so much for passing by here. I wish you a tailor-made Sunday as always. We read each other we write tomorrow, a hug. Good night. Bye bye.
 <br/> _This report was published via Actifit app ([Android](https://bit.ly/actifit-app) | [iOS](https://bit.ly/actifit-ios)). Check out the original version [here on actifit.io](https://actifit.io/@rizzellofabio/actifit-rizzellofabio-20211120t233049815z)_ <br/> <br><img src="https://cdn.steemitimages.com/DQmXv9QWiAYiLCSr3sKxVzUJVrgin3ZZWM2CExEo3fd5GUS/sep3.png"><br><table>    <tr>        <img src="https://actifit.s3.us-east-1.amazonaws.com/ACTIVITYDATE.png"> </tr>   <tr>        <div class="text-center"><b>20/11/2021</b></div>    </tr></table><table>    <tr>        <img src="https://cdn.steemitimages.com/DQmRgAoqi4vUVymaro8hXdRraNX6LHkXhMRBZxEo5vVWXDN/ACTIVITYCOUNT.png"> </tr>   <tr>        <div class="text-center"><b>14629</b></div> </tr></table><table>    <tr>        <img src="https://cdn.steemitimages.com/DQmZ6ZT8VaEpaDzB16qZzK8omffbWUpEpe4BkJkMXmN3xrF/ACTIVITYTYPE.png">  </tr>   <tr>        <div class="text-center"><pre><b>Camminare</b></div></pre></div>    </tr></table><div class="text-center"><img src="https://cdn.steemitimages.com/DQmY5UUP99u5ob3D8MA9JJW23zXLjHXHSRofSH3jLGEG1Yr/A-10.png"><a href="https://bit.ly/actifit-app"><img src="https://cdn.steemitimages.com/DQmQqfpSmcQtfrHAtzfBtVccXwUL9vKNgZJ2j93m8WNjizw/l5.png"></a><a href="https://bit.ly/actifit-ios"><img src="https://cdn.steemitimages.com/DQmbWy8KzKT1UvCvznUTaFPw6wBUcyLtBT5XL9wdbB7Hfmn/l6.png"></a></div>
---
---