Workout 52 done

I just did workout 52 and submitted my score. It is easy to do, just add your score in the spreadsheet provided.
Submit your score at daily workout
Subscribe for daily workout to your mail box of just grab any workout and move your butt.
Trade-free fitness is awesome the sane as you.
What is your favorite workout from myworkoutarena.
Grab your RMSfitness tokens by submitting your workout. Earn RMSfitness by using secret words like DEADLIFT SQUAT KETTLEBELL. Fallow myworkoutarena at FRieNDICA trade-free FRieNDICA
What is your trade-free product?
Share and win RMSfitness tokens by submitting your trade-free product at trade-free directory
Have fun fellas and gorillas.
Why @ecency on phone do not want to add pictures????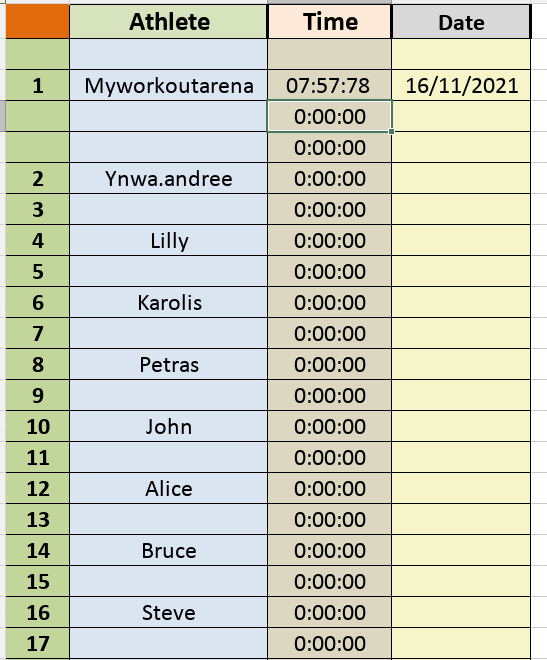 ---
---