ANÁLISIS: 🔵🔴"¿Cómo van los fichajes de MBAPPE y DEMBÉLÉ"⚪⚪||ANALYSIS: 🔵🔴"How are the signings of MBAPPE and DEMBÉLÉ coming along?"⚪⚪[ESP/ENG]
🟡 Bienvenidos🟡||🔵Welcome🔵
---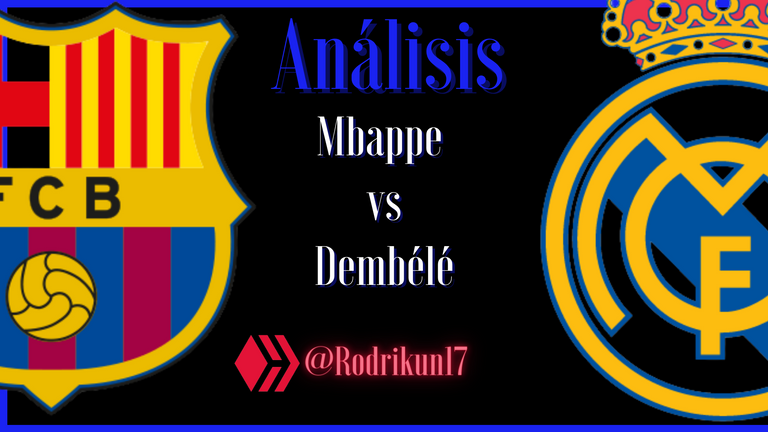 Fuente
Fuente
---
---
⚪El Sueño de Florentino y el Real Madrid⚪||⚪The Dream of Florentino and Real Madrid⚪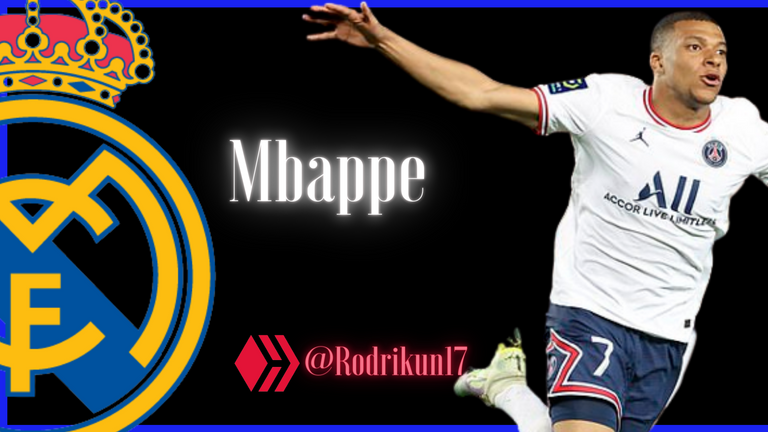 Mbappe
En el caso de Mbappe, en París quieren que se queden dónde los rumores señalan que ya es una situación de estado. El mismo presidente Macron mantuvo reuniones con el entorno del jugador y hasta con el mismo para transmitirle que es la figura de su país y por ende debe estar en el conjunto más importante de Francia, el París Saint Germain. El club parisino pretende al igual que el Real Madrid blindarlo de oro dónde se especula que el jugador tendría una prima de 100 millones de euros por su firma de dos años por el conjunto galo y el 100% de los derechos de su imagen (EA, Nike,entre otros) mientras que en Madrid le ofrecen una prima de 180 millones de euros por cuatro años pero el 50% de los derechos de su imagen, algo que Mbappe no está de acuerdo. Otra de las cosas que juega en contra del Real Madrid es que Mbappe considera que irse del París sin haber logrado la Champions sería un fracaso, tomando en cuenta además que este año a pesar de estar rodeado de grandes nombres, a pesar de la llegada de Messi al conjunto , se ha alzado como figura y líder del equipo.
In the case of Mbappe, in Paris they want him to stay where rumors indicate that it is already a state situation. President Macron himself held meetings with the player's entourage and even with the player himself to convey to him that he is the figure of his country and therefore must be in the most important team in France, Paris Saint Germain. The Parisian club intends to armor him with gold like Real Madrid where it is speculated that the player would have a premium of 100 million euros for his two-year signature for the Gallic team and 100% of the rights of his image (EA, Nike, among others) while in Madrid they offer him a premium of 180 million euros for four years but 50% of the rights of his image, something that Mbappe does not agree. Another thing that plays against Real Madrid is that Mbappe considers that leaving Paris without having won the Champions League would be a failure, also taking into account that this year despite being surrounded by big names, despite the arrival of Messi to the team, he has risen as a figure and leader of the team.
---
🔵🔴Pero del otro lado de la isla: Dembélé🔴🔵||🔵🔴But from the other side of the island: Dembélé 🔴🔵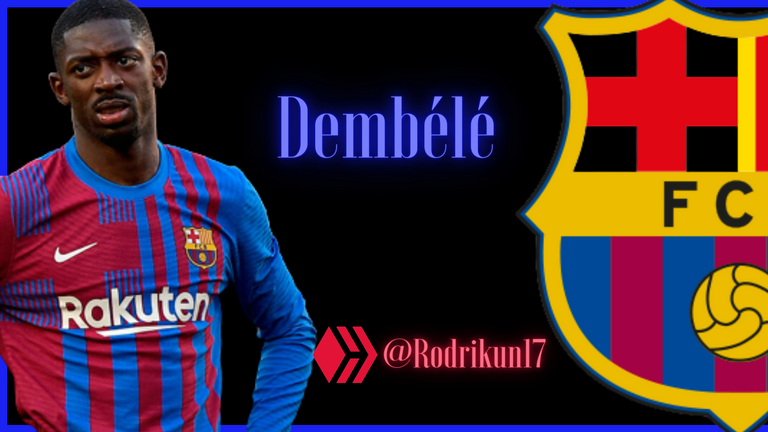 Fuente
Algo similar sucede con Ousmane Dembélé, la única diferencia puede ser que para la luz pública el hecho de que Dembélé y su agente Sissoko mantienen reuniones directamente con Mateu Alemany (vicepresidente blaugrana) y Jordi Cryiff es una muestra clara por parte del jugador de renovar su contrato. En diciembre se había cerrado la carpeta sobre su negociación, ambas posturas se encontraban muy alejadas sobre todo económicamente hablando y es que aquí tienen una opinión muy personal, es contradictorio que el Barcelona se muestre como un club financieramente en números "rojos", principal justificación para que la renovación haya estado estancada y enero fichen a un Ferran Torres que costó 55 kilos. Pero las cosas han cambiado radicalmente, Xavi en enero expreso públicamente en rueda de prensa que hasta el último segundo de la temporada Dembélé estaría en sus planes. En diciembre, cuando las negociaciones ya estaban rotas, la directiva presidida por Joan Laporta decidieron apartarlo definitivamente de la dinámica del primer equipo. Fueron semanas muy tensas, pero cuando Xavi apostó por el jugador y esté después de ser recibido por su grada, su fanaticada con abucheos respondió positivamente, poco a poco y con mucho trabajo se ganó la posibilidad de reabrir las negociaciones. Es más, en la delantera Ferran Torres es indiscutible, se había fichado también al ex-cule Adama Traore pero más allá de ser esto algo negativo, Dembélé asumió el reto y el resultado, su indiscutible titularidad.
Something similar happens with Ousmane Dembélé, the only difference may be that for the public light the fact that Dembélé and his agent Sissoko hold meetings directly with Mateu Alemany (blaugrana vice president) and Jordi Cryiff is a clear sign by the player to renew his contract. In December the folder on his negotiation had been closed, both positions were far apart especially economically speaking and here is that they have a very personal opinion, it is contradictory that Barcelona is shown as a club financially in the "red", the main justification for the renewal has been stalled and January sign a Ferran Torres who cost 55 kilos. But things have changed radically, Xavi in January publicly expressed in a press conference that until the last second of the season Dembélé would be in his plans. In December, when negotiations were already broken, the board chaired by Joan Laporta decided to remove him definitively from the dynamic of the first team. They were very tense weeks, but when Xavi bet on the player and after being greeted by his fans with boos, he responded positively, little by little and with a lot of work he won the possibility of reopening negotiations. Moreover, in the forward Ferran Torres is indisputable, the ex-cule Adama Traore had also been signed but beyond this being something negative, Dembélé took the challenge and the result, his undisputed starter.
---
🔵🔴¿En qué punto se encuentran las negociaciones?🔴🔵||🔵🔴What is the status of the negotiations?🔴🔵
Cómo mencioné arriba, a pesar de que las negociaciones están en buen camino, la temporada todavía le quedan 14 días y ambas posturas en términos de número se encuentras alejas. Para la renovación de Dembélé deben suceder dos cosas, la primera ya está asegurada y es la clasificación a la Champions League algo que para cualquier jugador top es idóneo y además el significado de participar en esta competición se traduce en ingresos, no es la misma ganancia la de un club que disputa la Europa League a uno que está en Champions League. La otra condición es la venta de Barca studios o de algún nuevo contrato con CVC, este es un fondo capital. A pesar de que financieramente las cifras se encuentran alejadas, el jugador aspira tener una mejora económica en su contrato que en estos momentos el Barcelona no puede asumir, las distintas fórmulas pasan por un contrato más viable con diferentes primas , partidos jugados, goles anotados, estancias a las que llegue el Barcelona en Champions,etc.
As I mentioned above, although negotiations are well underway, the season still has 14 days left and both positions in terms of numbers are far apart. For the renewal of Dembélé two things must happen, the first is already assured and it is the qualification to the Champions League something that for any top player is ideal and also the meaning of participating in this competition translates into income, it is not the same profit of a club that plays in the Europa League to one that is in the Champions League. The other condition is the sale of Barca studios or a new contract with CVC, this is a capital fund. Although financially the figures are far apart, the player aspires to have an economic improvement in his contract that at this time Barcelona can not assume, the different formulas go through a more viable contract with different bonuses, games played, goals scored, stays to which Barcelona reaches the Champions League, etc..
---
🔵🔴Y si estos fichajes logran cautivar más atención que el mundial?⚪⚪||🔵🔴And if these signings manage to attract more attention than the World Cup?⚪⚪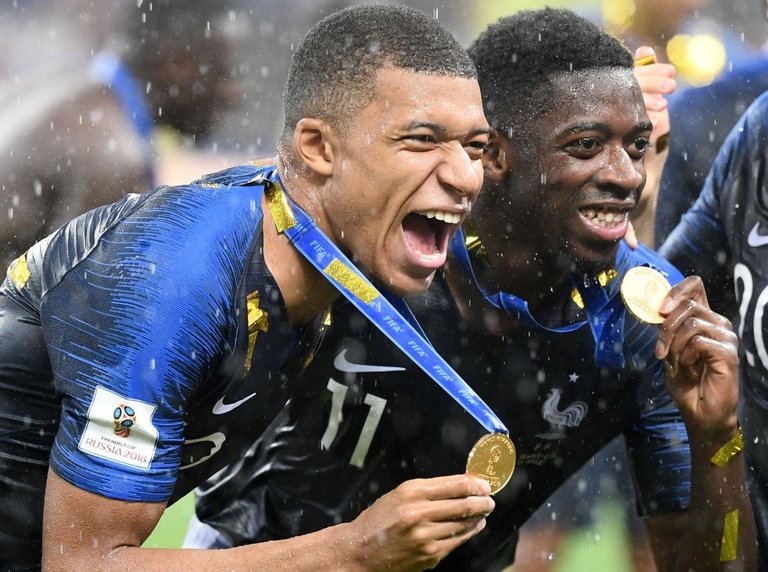 Fuente
Ambas situaciones son complejas, a pesar de que para nadie es secreto que el sueño de Mbappe es ser merengue como su ídolo Cristiano Ronaldo, Dembélé sabe que está llamado a marcar una era en el futbol y por tal motivo no tiene prisa en cumplirlo, además de su ambición como francés de lograr grandes cosas con el equipo más importante de su país en Champions. En contra posición, Dembélé cree en el proyecto del Barcelona, cree en Xavi Hernández y sabe que la directiva está haciendo un esfuerzo increíble por dotar al equipo de grandes jugadores que puedan volver a hacer grande al Barcelona. Hoy se vive en un ambiente de incertidumbre, pero el Barcelona tiene más posibilidades de renovar a Dembélé que el Madrid de fichar a Mbappe, mientras tanto, el otro escollo, el noruego Earling Haaland se va al City.
Both situations are complex, although it is no secret that Mbappe's dream is to be a Merengue player like his idol Cristiano Ronaldo, Dembélé knows that he is called to mark an era in soccer and for that reason he is in no hurry to fulfill it, in addition to his ambition as a Frenchman to achieve great things with the most important team of his country in the Champions League. On the other hand, Dembélé believes in the Barcelona project, believes in Xavi Hernández and knows that the board is making an incredible effort to provide the team with great players who can make Barcelona great again. Today there is an atmosphere of uncertainty, but Barcelona has more chances to renew Dembélé than Madrid to sign Mbappe, meanwhile, the other stumbling block, the Norwegian Earling Haaland is going to City.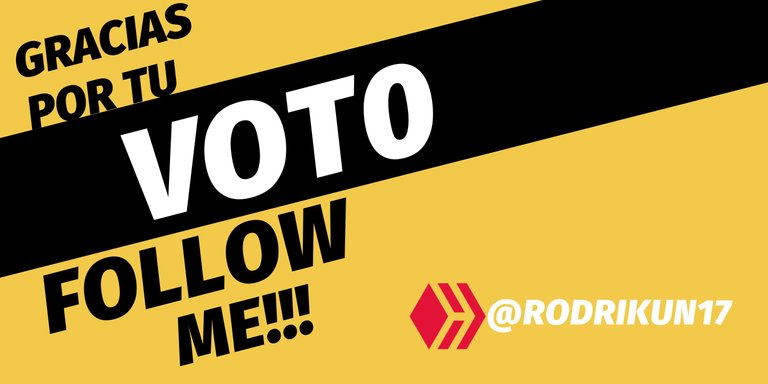 ---
---