🔵🔴 EXPLICACIÓN: ¿Ataque a la estabilidad del FC Barcelona desde Madrid?🔴🔵||🔵🔴EXPLANATION: Attack on FC Barcelona's stability from Madrid?🔴🔵[ESP/ENG]
🔵🔴 BIENVENIDOS 🔴🔵||🔵🔴 WELCOME 🔴🔵
---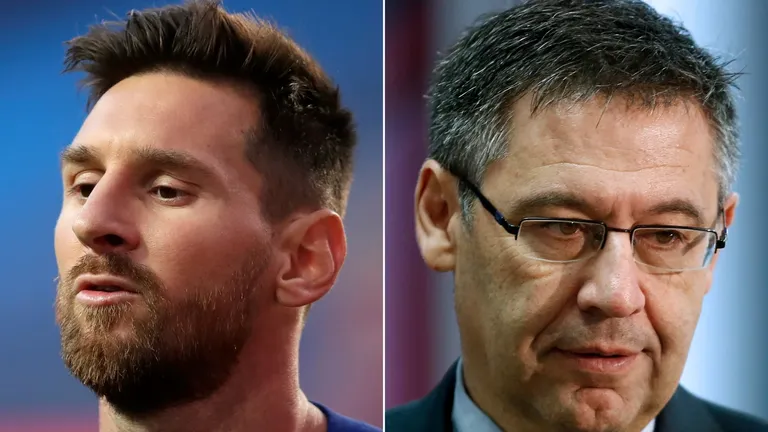 FUENTE
---
🔵🔴Pero ¿Cuáles fueron los ataques desde Madrid al Barca?🔴🔵||🔵🔴But what were the attacks from Madrid on Barca?🔴🔵
---
🔵🔴"Lloró más de una vez y se fue del Barca pensando que así podía huir de sus problemas personales🔴🔵||🔵🔴"He cried more than once and left Barca thinking that this way he could escape from his personal problems.🔴🔵
FUENTE
Así lo revela el diario "El Mundo" con respecto a la salida de Neymar JR del Barcelona y es que también se nos informa que en aquel entonces el Barca creo un gabinete especial para evitar a toda costa la salida del barca. Recordemos que en su documental el propio neymar explixaba todas las presiones que existian sobre él tanto de Brasil, como del Barcelona y en especial la del propio padre, algo que trajo consigo conflictos que terminaron deteriorando la relación con su hijo. Si salida estuvo marcada posteriormente con una demanda donde exigía el cobro de 64 millones correspondiente a la firma del jugador cuando esté ficho por el Barcelona, una cifra que a día de hoy no se ha pagado...y es que como dice "El Mundo" algo andaba mal en la cabeza de Neymar y este creía que huyendo del Barcelona también podía huir de sus problemas personales.
This is revealed by the newspaper "El Mundo" regarding the departure of Neymar JR from Barcelona and we are also informed that at that time Barca created a special cabinet to avoid at all costs the departure of Barca. Recall that in his documentary neymarnexplained all the pressures that existed on him both from Brazil and Barcelona and especially that of his own father, something that brought conflicts that ended up deteriorating the relationship with his son. His departure was later marked with a lawsuit where he demanded the payment of 64 million corresponding to the player's signature when he signed for Barcelona, a figure that to this day has not been paid ... and as "El Mundo" says something was wrong in Neymar's head and he believed that fleeing from Barcelona he could also escape from his personal problems.
---
🔵🔴Pero ¿Y tú qué piensas al respecto?🔴🔵||🔵🔴But and You? What You think about it?🔴🔵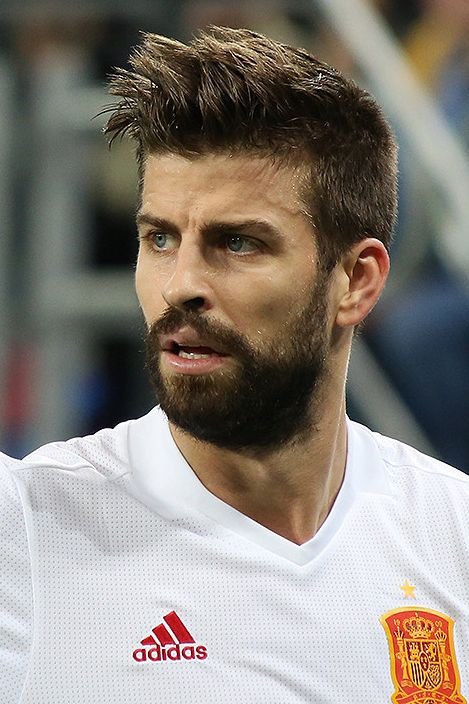 FUENTE
El diario "El Mundo" cuando filtró las demandas de Messi también había adelantado que filtrarian información de Piqué y Neymar como lo estamos viendo en este momento pero lo que si me queda seguro es que se está levantando polémica con información del pasado solo para desestabilizar la realidad culé. Cuando se dijo lo de Messi, inmediatamente el Barcelona respondió mostrándose indignado por la conducta de los diarios del Madrid, señalandolas como conductas de mala fé para que de esta forma muchos pudiesen tomar posturas en el caso pero ¿Y tú qué opinas de lo que está pasando en el futbol español a día de hoy?
When the newspaper "El Mundo" leaked Messi's demands, they had also anticipated that they would leak information about Piqué and Neymar as we are seeing now, but what I am sure is that they are stirring up controversy with information from the past just to destabilize the culé reality. When it was said about Messi, Barcelona immediately responded by showing outrage at the behavior of the Madrid newspapers, pointing them out as bad faith behavior so that in this way many could take positions on the case but what do you think of what is happening in Spanish soccer today?


---
---