🔵🔴La están rompiendo en el MUNDIAL y CASI fueron Culés🔴🔵||🔵🔴They're tearing it up in the World Cup and they were ALMOST Culés.🔴🔵[ESP/ENG]
🔵🔴Bienvenidos🔴🔵||🔵🔴Welcome🔴🔵
Hola chicos y chicas, abejas deportistas, específicamente FUTBOLERAS...normalmente mi contenido se centra principalmente en rumores y noticias acerca del mundo de fichajes del fútbol europeo, especialmente del FC Barcelona pero en este período de tiempo en el que disfrutamos del Mundial de fútbol y que sólo sucede cada 4 años las noticias van y vienen...desde las posibles salidas e incorporaciones hasta los "golpes de pecho" es decir, los "qué pudo haber sido si..." y es que hay muchísimos jugadores que fueron descartados o menospreciados por clubs y entrenadores y hoy por hoy brillan con su selección, ejemplo perfecto de esto, son los jugadores de la selección de Marruecos, específicamente Hakin Ziyech, ex del Ajax Holandés donde tuvo su momento más importante en la UEFA Champions League hace algunos años donde eliminarían al Real Madrid en cuartos de final con un nivel de juego tanto individual como colectivo sensacional y actualmente dicho jugador se encuentra en las filas del Chelsea FC...lo más curioso de este ejemplo es que el Marroquí NO es titular con el Chelsea pero está teniendo un torneo más que destacable...este hecho ha sido fundamental para el día de hoy traer "los que hubiese pasado si..." del FC Barcelona, así que Bienvenidos.
Hi guys and girls, sports bees, specifically FUTBOLERAS...normally my content focuses mainly on rumors and news about the world of European soccer transfers, especially FC Barcelona but in this period of time in which we enjoy the World Cup and that only happens every 4 years the news come and go...from possible departures and additions to the "chest thumping" ie, the "what could have been if.... "A perfect example of this are the players of the Moroccan national team, specifically Hakin Ziyech, former Dutch Ajax player who had his most important moment in the UEFA Champions League a few years ago where they eliminated Real Madrid in the quarterfinals with a sensational level of individual and collective play, and who is currently playing for Chelsea FC. ...the most curious thing about this example is that the Moroccan is NOT a starter with Chelsea but he is having a more than remarkable tournament...this fact has been fundamental to bring today "what would have happened if..." from FC Barcelona, so Welcome.
---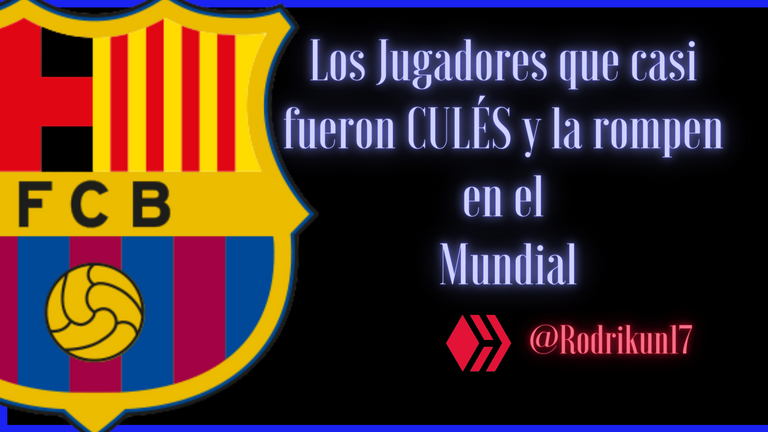 ---
🔵🔴¿Luka Modric es Culé?🔴🔵||🔵🔴Is Luka Modric a Culé?🔴🔵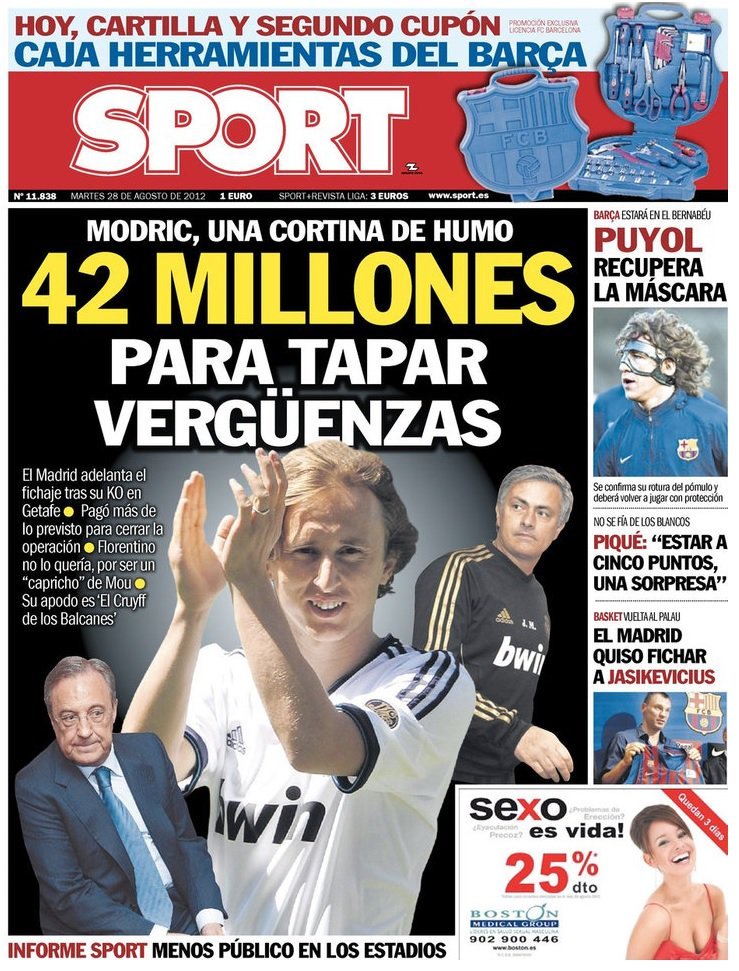 En su momento Mauricio Pochettino y su gran red de scout lograron armar un equipo que rompería la hegemonía en Inglaterra a base de jugadores con precios "accesibles" y con jóvenes promesas...En el Barcelona de Deco, Eto´o, Henry y Ronaldinho no solamente Leo Messi despuntaba desde el filial, es más, habían otros dos jugadores que estaban llamados a marcar diferencias en el plano futbolístico, Gai Assulin y Giovanni Dos Santos, este último llamaba muchísimo la atención debido a que si Messi era el "heredero" de Maradona tanto por sus cualidades físicas como por su forma de jugar, Gio llamaba la atención por lo mismo tomando como referencia a Ronaldinho y es que su parecido era increíble pero ¿A qué voy? El jugador de origen Brasileño nacionalizado Mexicano sería fichado por el Tottenham en una triple operación, siendo esta la más costosa...un portero y un mediocentro completarían dicho podio...pero ¿Quién era este Mediocampista? nada más y nada menos que Luka Modric...ya sabemos en qué termina esta historia pero ¿sabían que Modric confesó en algún momento su amor al Barca? si, probablemente este sea el caso más llamativo del: "qué hubiese pasado si..." nunca lo sabremos, al final cuando el croata fue fichado por el Madrid por petición de José Mourinho diario SPORT titulaba: "Un fichaje para tapar la verguenza".
At the time Mauricio Pochettino and his great scouting network managed to put together a team that would break the hegemony in England based on players with "accessible" prices and with promising young players? In the Barcelona of Deco, Eto'o, Henry and Ronaldinho not only Leo Messi stood out from the subsidiary, it is more, there were other two players who were called to mark differences in the soccer plane, Gai Assulin and Giovanni Dos Santos, this last one called a lot of attention because if Messi was the "heir" of Maradona as much for his physical qualities as for his way of playing, Gio called the attention for the same thing taking as reference to Ronaldinho and it is that his resemblance was incredible but what am I going to? The player of Brazilian origin nationalized Mexican would be signed by Tottenham in a triple operation, this being the most expensive one... a goalkeeper and a midfielder would complete the podium... but who was this midfielder? nothing more and nothing less than Luka Modric... we already know how this story ends but did you know that Modric confessed at some point his love for Barca? yes, probably this is the most striking case of "what would have happened if..." we will never know, in the end when the Croatian was signed by Madrid at the request of Jose Mourinho, SPORT newspaper headlined: "A signing to cover up the shame".
---
🔵🔴Koulibaly (Chelsea)🔴🔵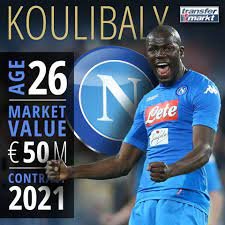 Mi contenido forma parte de mi opinión, por ende, no cumple con imparcialidades, es decir, todas mis opiniones vienen según mi criterio, dicho esto, aclaro lo siguiente: ¡Que Buen fichaje que es Kounde! pero en su momento y dada la desconfianza en Lenglet (con salida a Tottenham) y Umtiti (Serie A) El jugador Koulibaly (en aquel entonces en Napoles) llegó a sonar con bastante fuerza para la zaga Blaugrana...al final, la "Vendetta Blue" se hizo efectiva...el Barca se había adelantado en varios fichajes al conjunto del norte de Londres, pero Koulibaly terminó a las ordenes de Tuchel por una cifra de 38 millones de Euros.
My content is part of my opinion, therefore, does not comply with impartiality, that is, all my opinions come according to my criteria, that said, I clarify the following: What a good signing Kounde is! but at the time and given the distrust in Lenglet (with departure to Tottenham) and Umtiti (Serie A) The player Koulibaly (then in Napoli) came to sound quite strongly for the Blaugrana backline. ...in the end, the "Blue Vendetta" became effective...Barca had been ahead of the north London side in several signings, but Koulibaly ended up at the orders of Tuchel for a figure of 38 million Euros.
---
🔵🔴65 millones separaron a Raheem Sterling del Barca 🔴🔵||🔵🔴65 million separated Raheem Sterling from Barca🔴🔵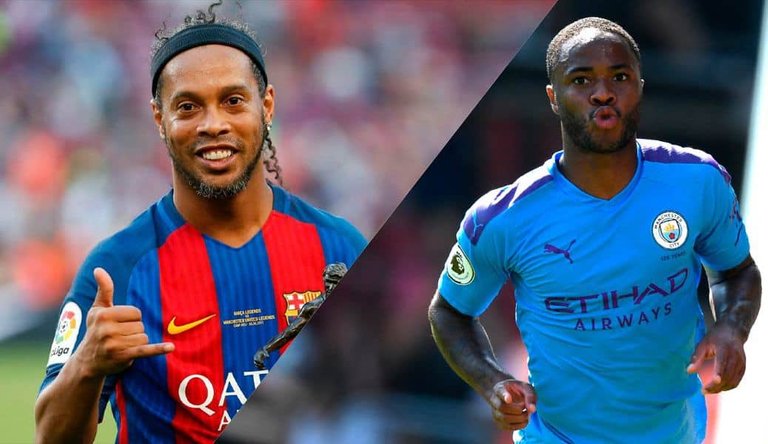 Primero en Liverpool y después en el City a las órdenes de Guardiola, Raheem Stearling llegó a sonar para el Can Barca, precisamente el mercado veraniego del 2021 y en el mercado invernal del 2022 después de haber perdido el cartel como titular que recuperaría en la segunda vuelta de la temporada...como comenté hace unos momentos, casi que de forma anónima o hasta discreta, el Chelsea y el Barca vivieron su "guerra personal" en el último mercado. Me atrevo a decir que parte de la culpa en la destitución de Thomás Tuchel es por NO haberle dado los fichajes que en su momento solicitó pero ¿Por qué? porque ese es el propósito de este
#Post
...el tren del Barca pasa una sola vez a menos de que sea un crack. Con Stearling pasó lo siguiente: El barca tenía dinero suficiente para embarcarse en esta operación después de haber hipotecado el club, esto lo sabía media Europa más esto no quiso decir que pagarían mucho más de lo debido por el internacional Inglés...al final, 65 millones de euros terminó siendo el coste de dicha operación por el Chelsea. Casos como estos seguirán apareciendo a medida que vayan pasando los meses, los "que hubiese sido si..." pero la verdad es que más allá de sus torneos domésticos, las competiciones internacionales y más el mundial terminan siendo una oportunidad de oro para que los jugadores muestren el verdadero material del que están hechos y ahora una mención especial de este apartado: Por allá en el Corea-Japón 2002 Brasil era la favorita, tanto por la constelación de estrellas con las que contaba como también por el ansiado regreso de "O´fenómeno" pero si ese mundial sirvió de vitrina para alguien fue para un tal Ronaldinho Gaucho, quién demostraba sus talentos en una Liga menor como la Francesa (esto no lo digo en tono negativo) pero el Madrid "Galáctico" prefirió al "SpiceBoy" Beckham quien estaba enfrentado con Alex Ferguson después de caer eliminado en cuartos de Champions justamente frente al Madrid y no ficharon a Ronaldinho quien se fue al Barca por una suma "Ridícula" de 24 millones de Euros.
First at Liverpool and then at City under Guardiola, Raheem Stearling came to sound for Can Barca, precisely the summer market of 2021 and in the winter market of 2022 after losing the starting lineup that would recover in the second round of the season...as I commented a few moments ago, almost anonymously or even discreetly, Chelsea and Barca lived their "personal war" in the last market. I dare say that part of the blame in the dismissal of Thomás Tuchel is for NOT giving him the signings he requested at the time but why? because that's the purpose of this
#Post
...the Barca train passes only once unless it's a crack. With Stearling the following happened: Barca had enough money to embark on this operation after having mortgaged the club, this was known by half of Europe plus this didn't mean they would pay much more than they should for the English international...in the end, 65 million euros ended up being the cost of said operation by Chelsea. Cases like these will continue to appear as the months go by, the "what would have been if.... "But the truth is that beyond their domestic tournaments, international competitions and more so the World Cup end up being a golden opportunity for players to show the real material they are made of and now a special mention of this section: Back in Korea-Japan 2002 Brazil was the favorite, both for the constellation of stars they had and also for the long-awaited return of "O'fenómeno" but if that World Cup served as a showcase for someone it was for a certain Ronaldinho Gaucho, who was showing his talents in a minor league like the French (I do not say this in a negative tone) but the "Galactico" Madrid preferred the "SpiceBoy" Beckham who was at odds with Alex Ferguson after being eliminated in the quarterfinals of the Champions League against Madrid and did not sign Ronaldinho who went to Barca for a "Ridiculous" sum of 24 million Euros.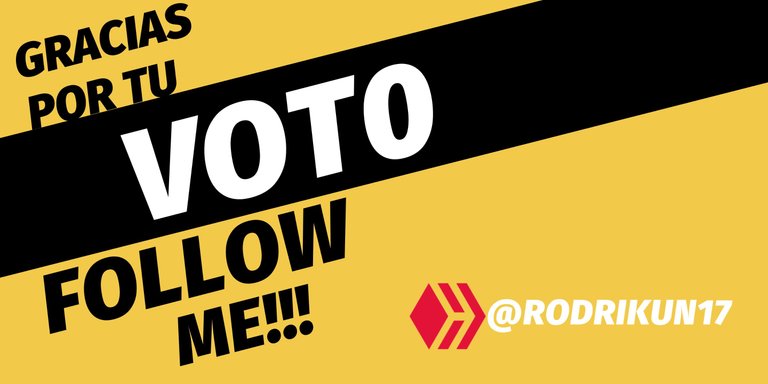 ---
---