Daria Snigur sensationally wins against Samanta Halep in the first round US Open!
Simona Halep (7th WTA) out of the US Open! A surprise occurred in first day of competition in New York. The winner of the WTA tournament in Toronto two weeks ago lost in the first round against Daria Snigur (124th WTA) from Ukraine.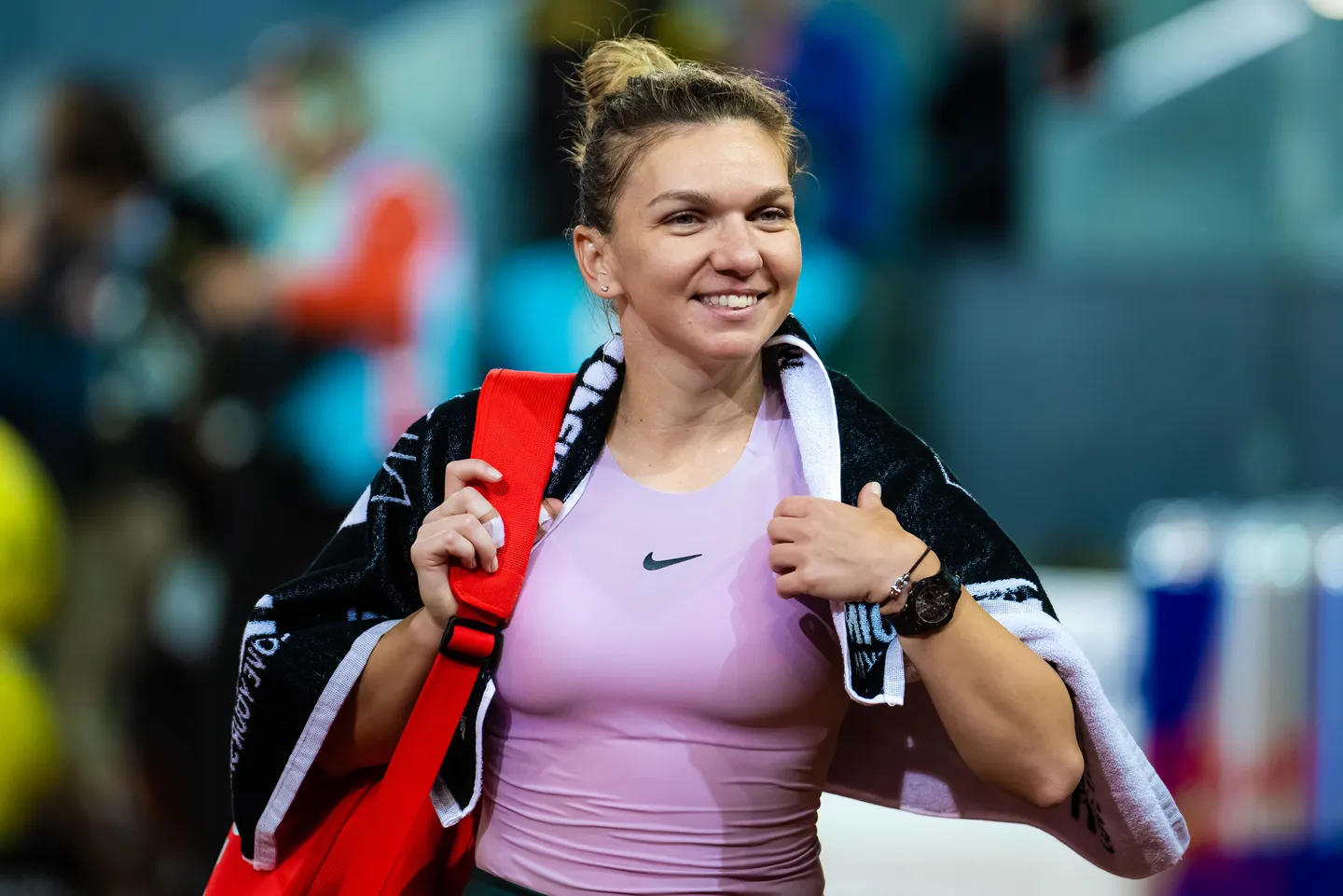 wtatennis.com
One of the tournament favorites was Simona Halep, who won in Toronto two weeks ago. The Romanian lost already in her first match to the lower-ranked Daria Snigur.
The Romanian started the match terribly against Snigur, who won junior Wimbledon three years ago. After three games she was already losing 0:3, which heralded big trouble. In the first game, she managed to win only two games with her own service and unexpectedly lost 0:1 in set points after 30 minutes of play.
However, in the second round it seemed that Halep would come out on top. She won six games and brought the match to even. After an hour of play it was 1:1 but...
In the third set and the whole match, Snigur was the winner, who played evenly and took advantage of her opponent's uncertainty. Although the last game was the most evenly matched in the match, the Ukrainian won deservedly. Halep at one point in the set was already losing 1:5 and managed to bring the score to 4:5, but in the end in the tenth game Snigur had the upper hand and she won the whole set 6:4 and the match 2:1.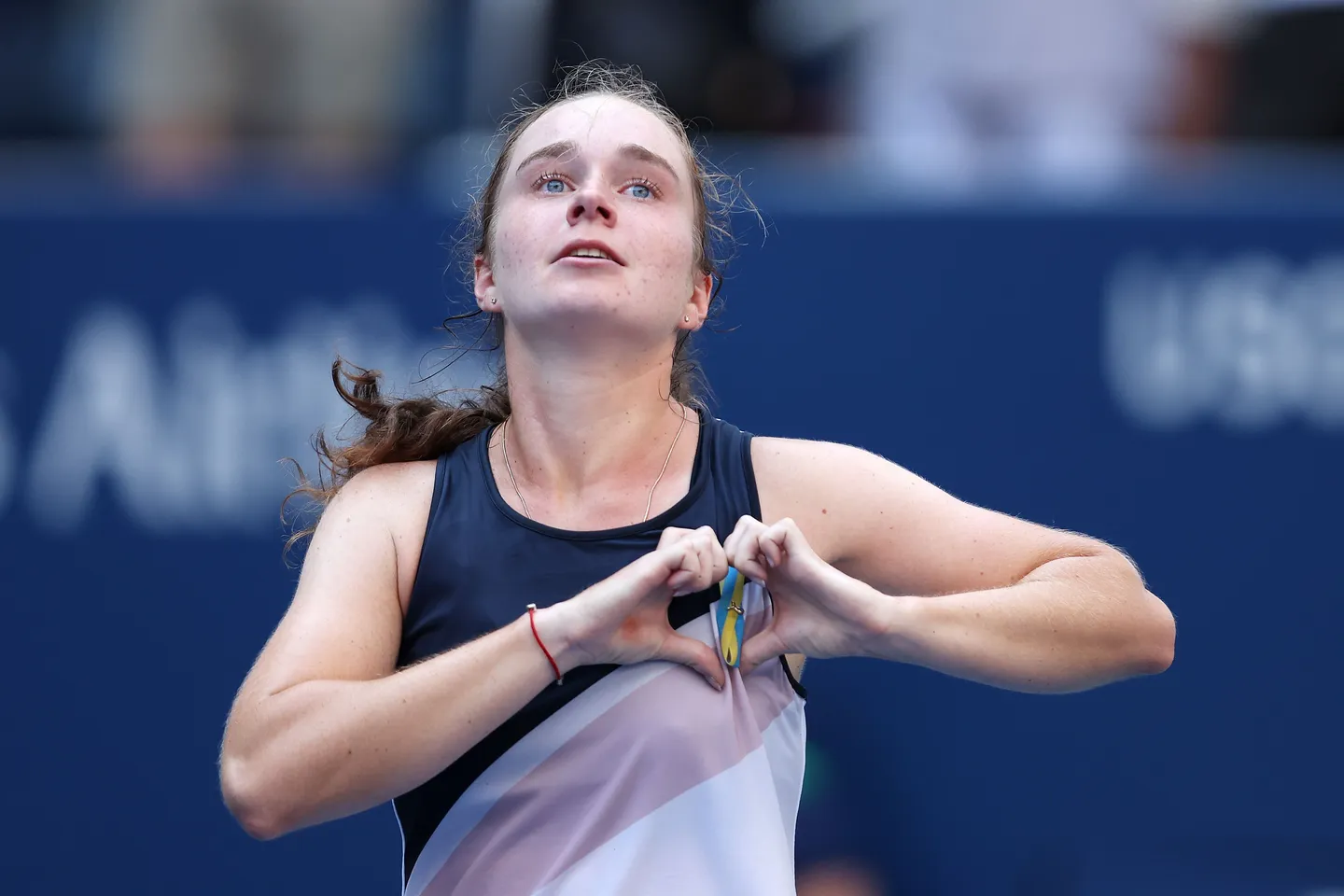 wtatennis.com
It was a really good show. I wonder if we are dealing with the birth of a new star. It is certainly worth following Snigur's matches.
---
---