Entry for the Shadow Contest/SMASh # 261: Search light Shadows
Once again, I have something to share in shadow hunter community. Honestly, it is not something great or extraordinary but this shows that I remember shadow hunter community and take picture whenever I get a chance to capture any of shadows.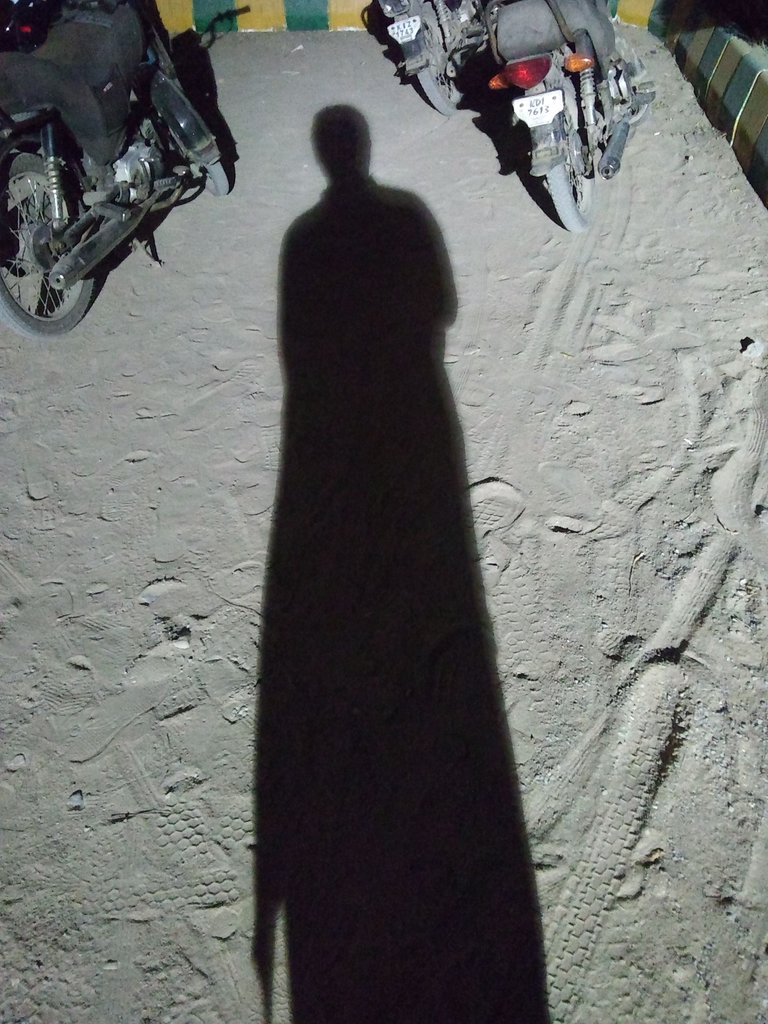 My Entry for contest # 261
Recently, I noticed and observed that my camera of Moto E4 is not giving me the result I wanted at night, day light pictures are acceptable though. So, I have another cell phone in spare that is Oppo A7 and will use it to compare the results.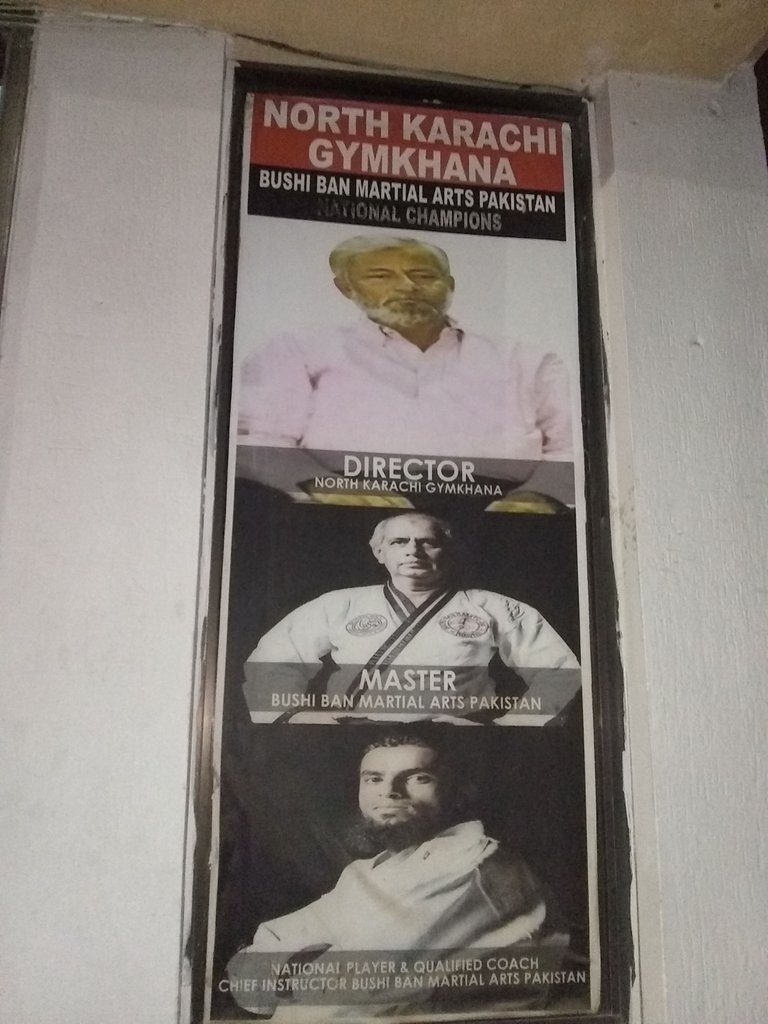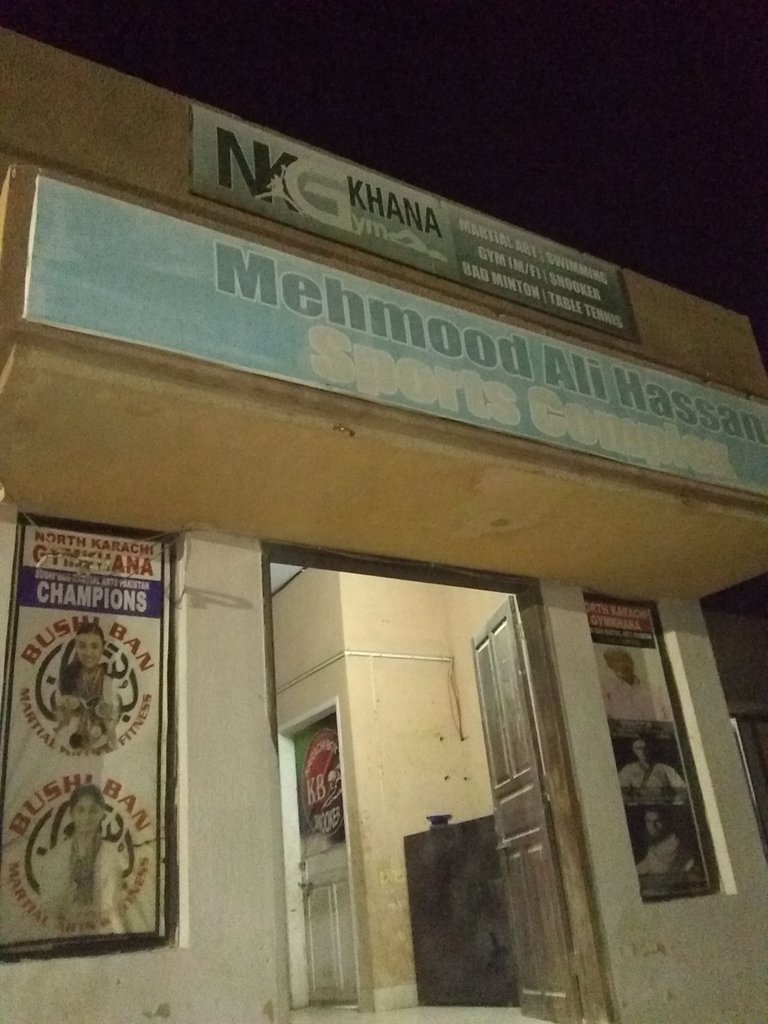 Last Saturday, I went with friends to have some fun, shared everything in my last post. When we finished playing snooker and went outside, I saw it's a big club with many other activities going on. There is a big park outside where people were walking and do jogging as well. It's a good open area to have some exercise with fresh air.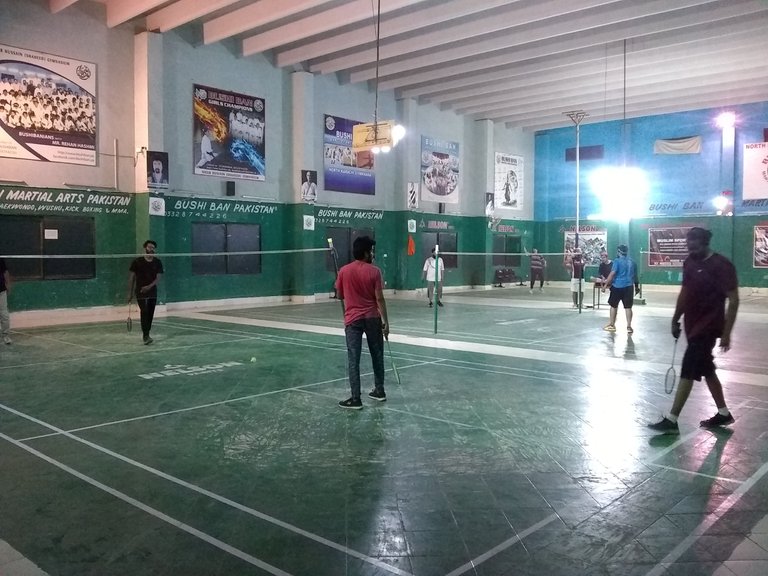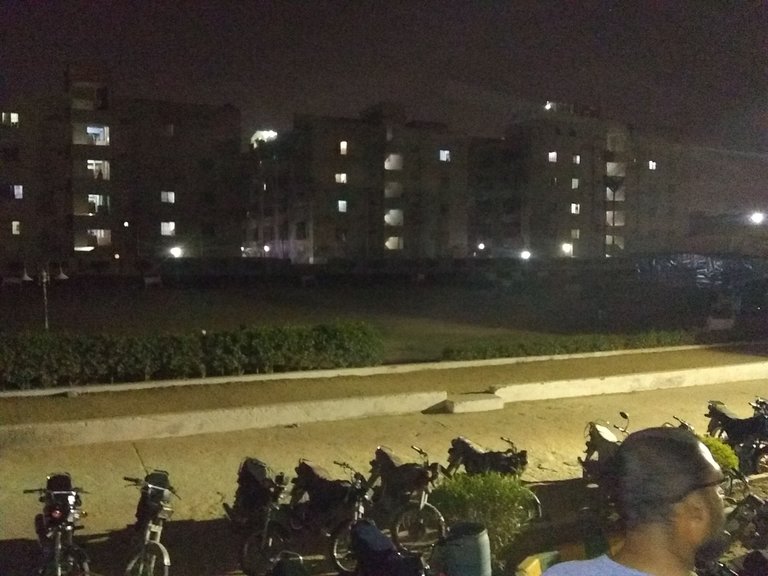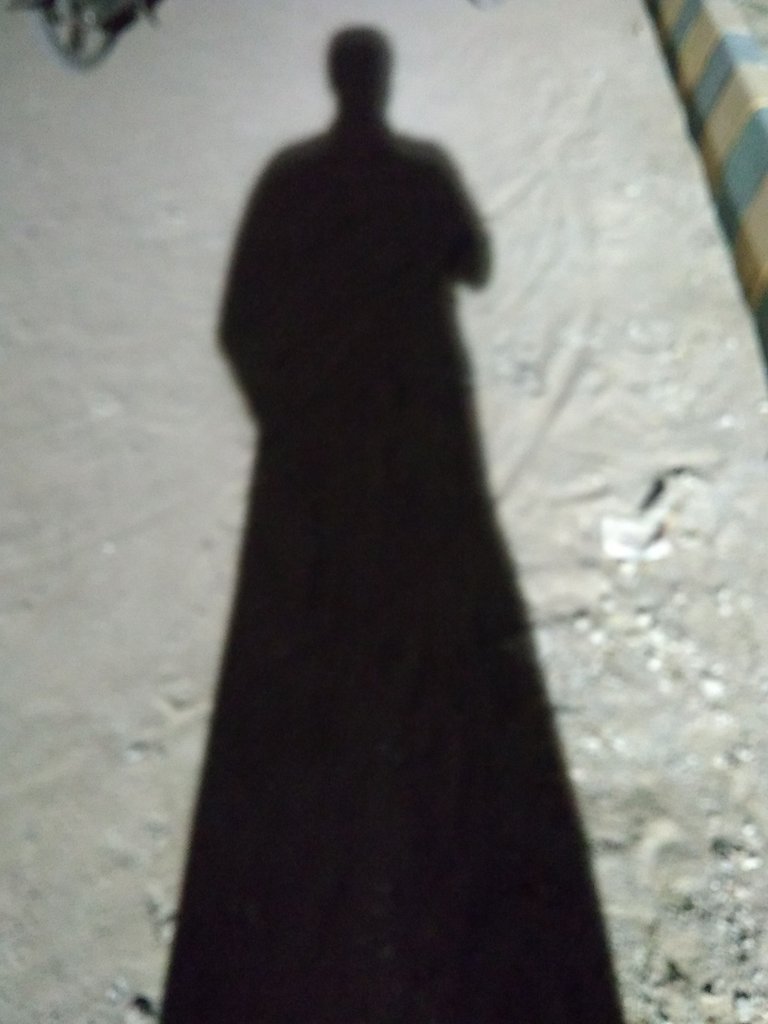 Boys were playing badminton and it was looking good. There is a swimming pool as well but didn't check that. There was a big search light outside due to which I noticed my shadow. I immediately captured couple of pictures, my friend were in hurry to get some tea. I took some pictures of the club as well.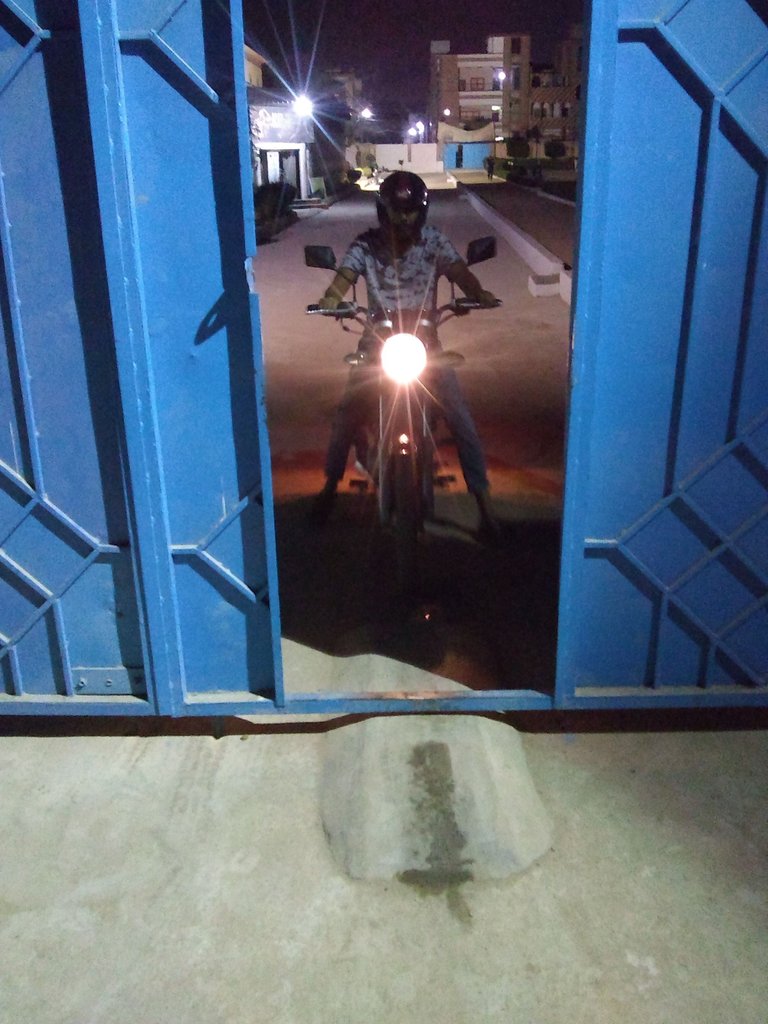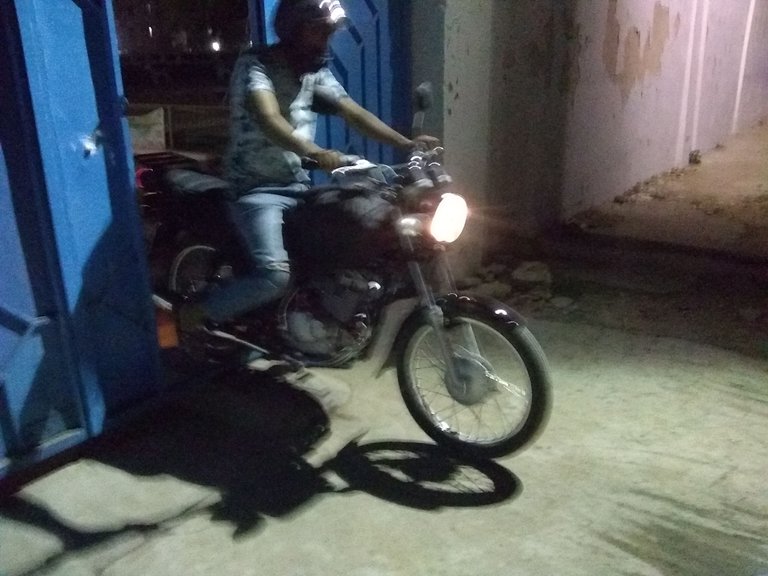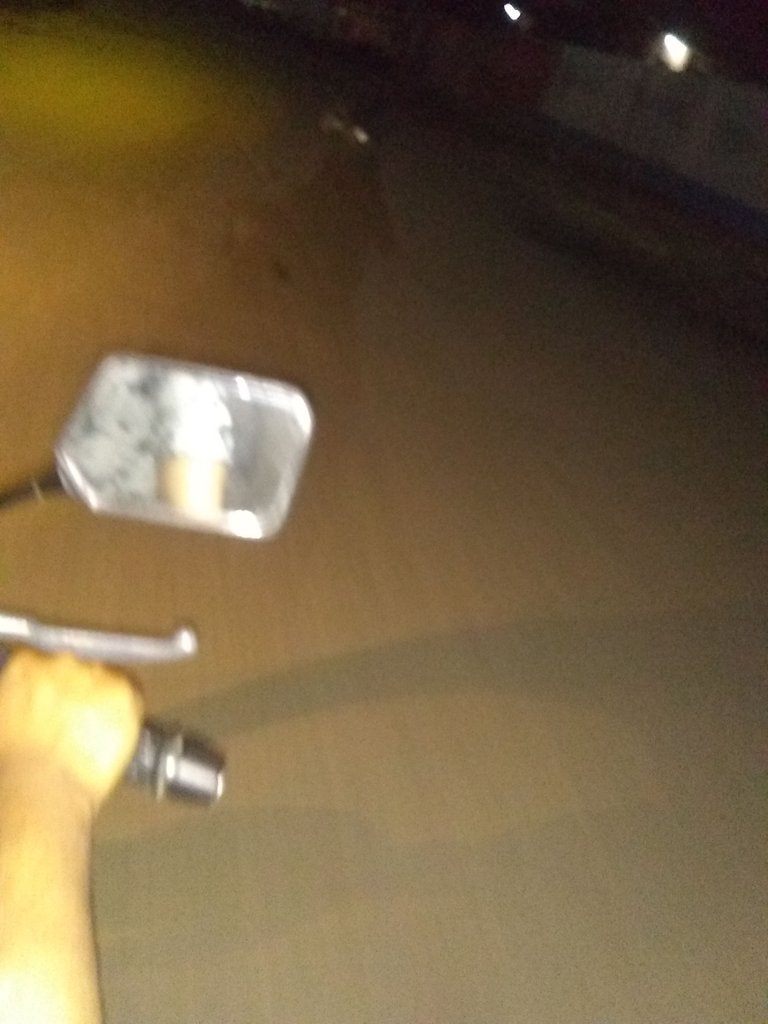 We went to the restaurant on bikes, I tried to capture some other pictures of bike and from bike but they all good blurred and not clear.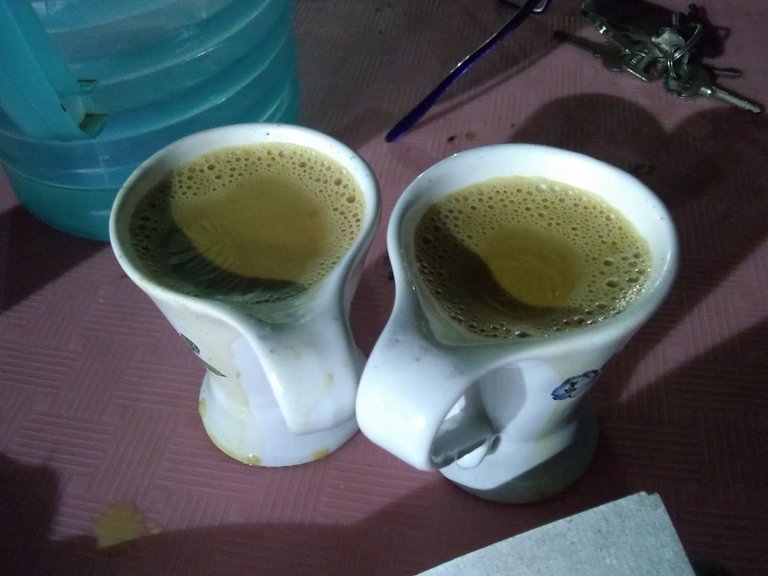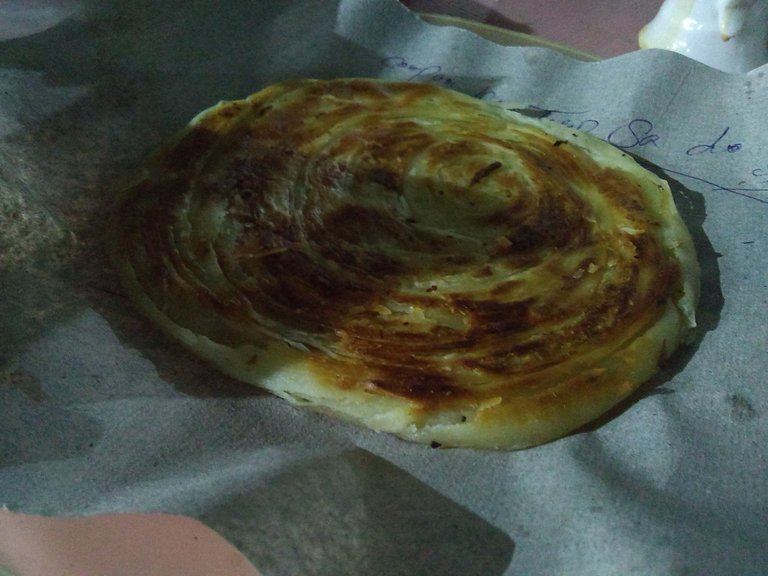 Tea and parathas were awesome. I took some pictures of it too. I see some shadows there as well hehehe
I am happy that I took part in Smash contest once again. Cheers!!!
---
---