Japan Wins World Baseball Classic 2023!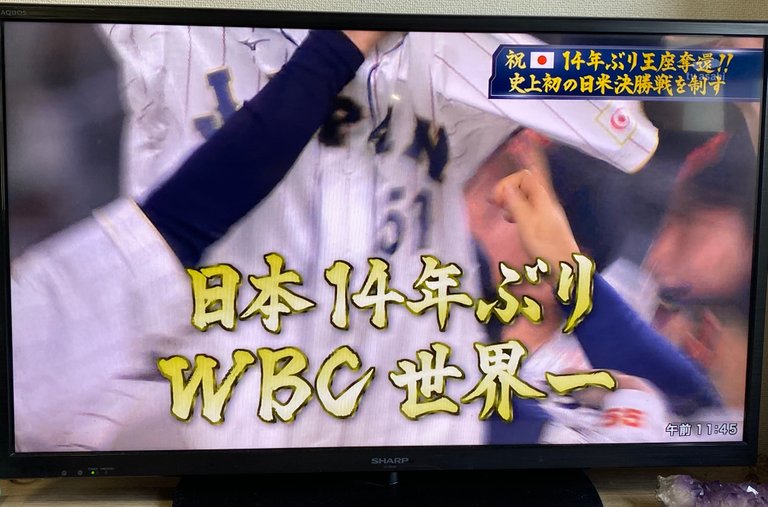 (Japan 14years since WBC World Champions)
I'm not a huge sports fan, but anytime a big event happens, like the Olympics, World Cup or WBC(World Baseball Classic) I like to tune in and join the festivities.
Yesterday my family and I woke up to Japan vs. Mexico in the playoffs in place of my wife's favorite morning show. Mexico was winning and it looked like Japan would lose, then in the last few innings Japan came back to win advancing them to the final vs. USA. We both decided to watch the game the next morning together.
We tuned in at 8am this morning and laughed about how we only watch sports during these big, world events.
Then in the 2nd inning things got spicy with the US scoring, followed by Japan scoring twice. In the 4th inning Japan scored again bringing the score 3-1. It was a smooth game until the 8th inning when they US scored bringing the score to 3-2. For the final inning Japan brought out superstar Shohei Ohtani to pitch. The pressure was intense as Ohtani faced each batter.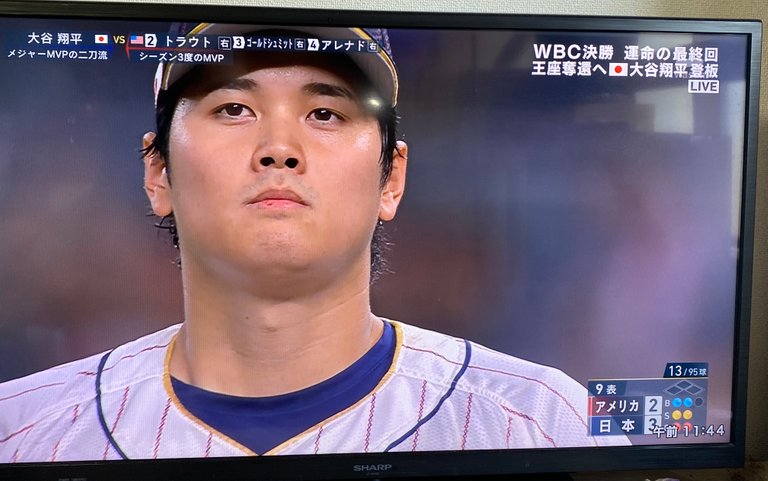 Then, he struck out USA's last batter and wow, Japan did it!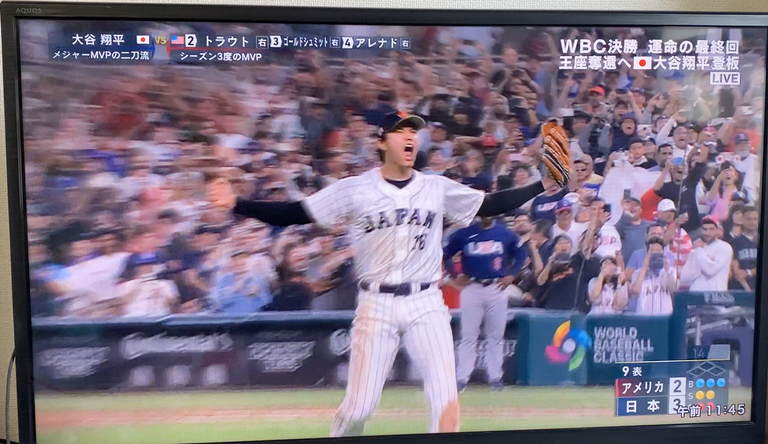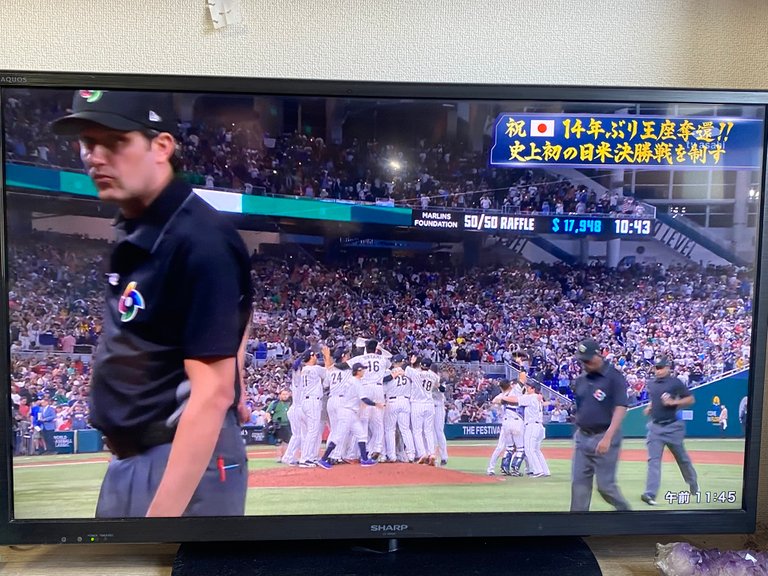 My wife shed a few tears of pride as we celebrated too!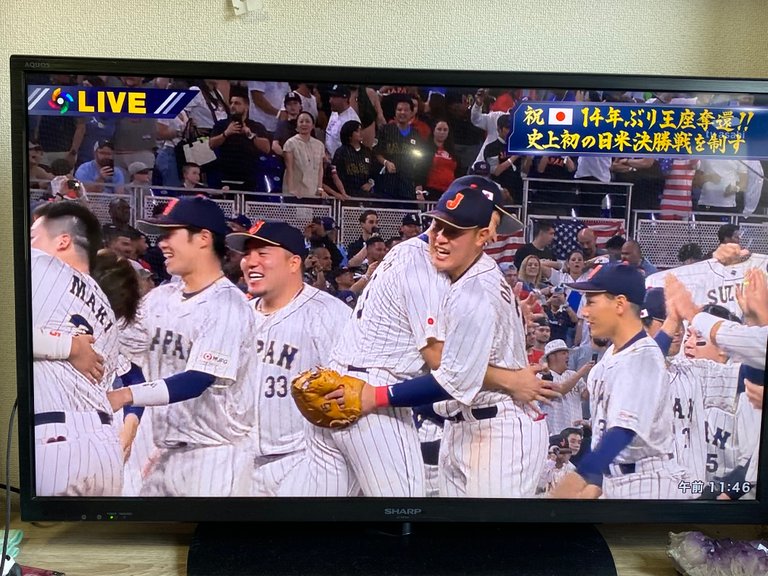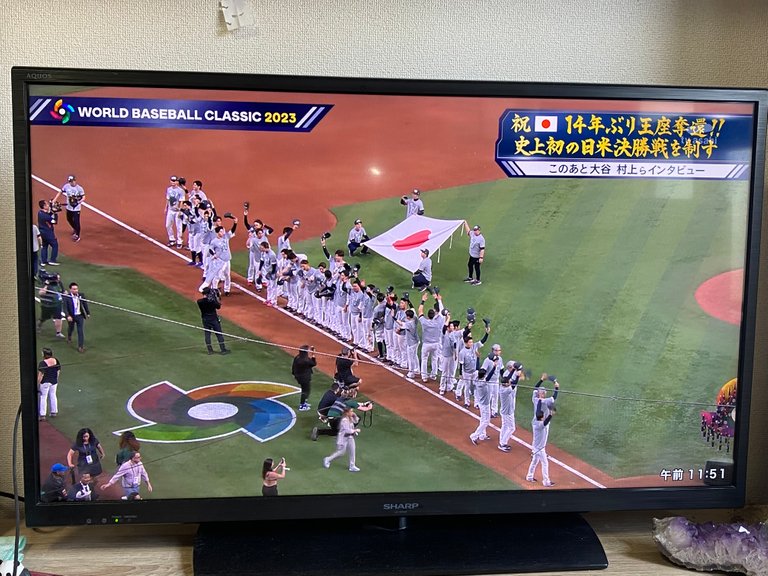 Ohtani won the series MVP and is now going to be the biggest star in Japan.
There is a catch though, he plays professionally for the Los Angeles Angels in Anaheim, CA. Next to where I grew up. In fact, several of the Japanese players play professionally in America.
Right now they are having the champagne fight in the locker room.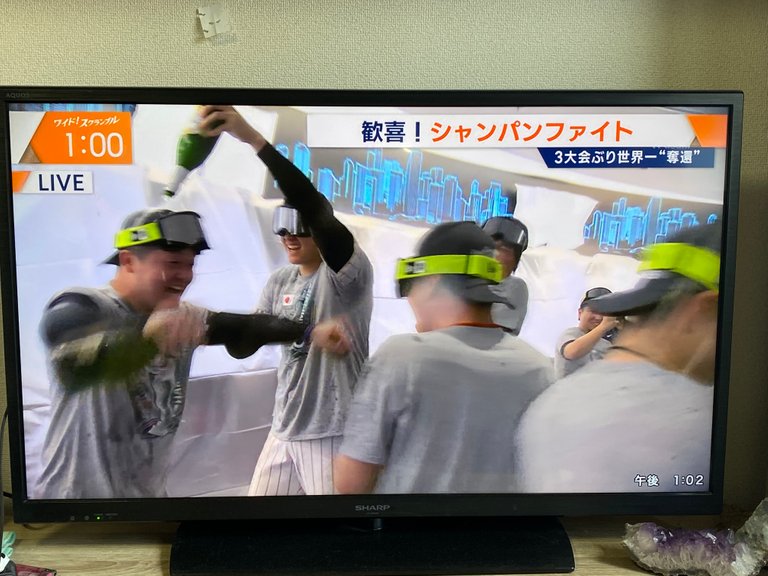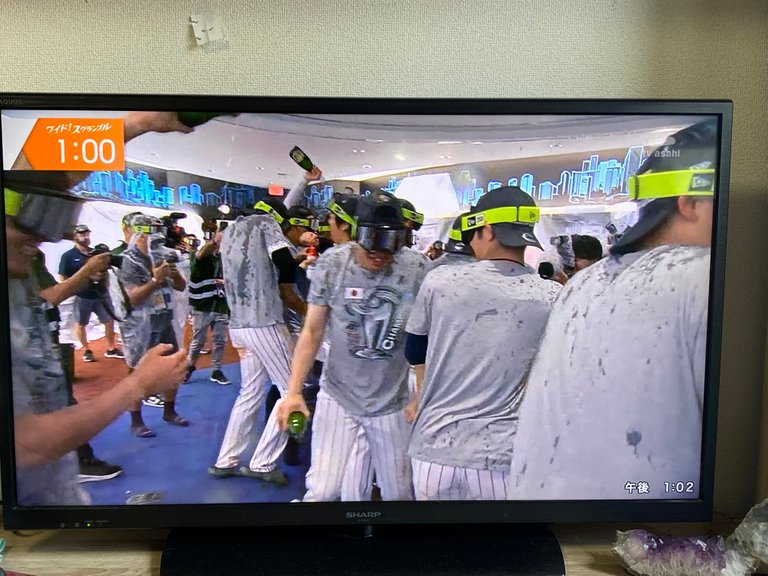 Japan is in super celebration mode because of the blooming sakura trees and now the Japanese Baseball team has brought home the world championship! So I am heading downtown to capture some of the celebrations and maybe take part in some too!
おめでとう日本!!
Thanks for reading!
---
---