The Sporting Event Bucket List or my Version of it.
Hey Ho Lets GO!
---
So it seems I been tagged in for writing a sporting event #bucketlist.
Well My normal bucketlist is pretty long, somewhere at the bottom is Dying, cause, well it kinda has to happen last or close to it.
Sports? Now that's a tricky one.
These days I play catch with the boy some, and kick balls around the yard with him. Otherwise My life is sports watchin free unless I'm around a buddies house.
---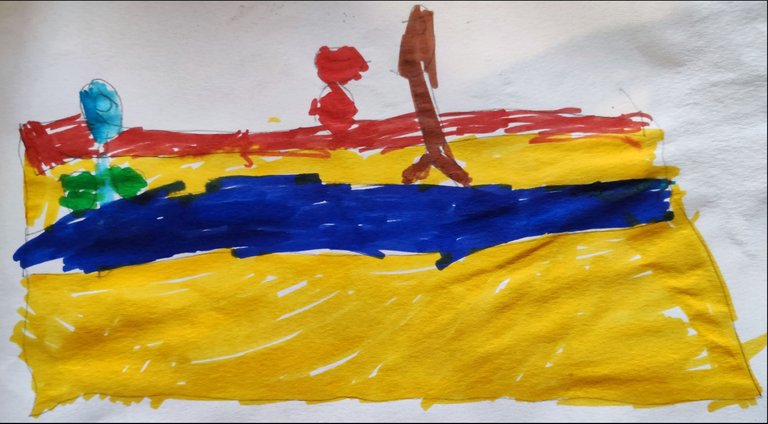 This apparently has to be the first Image because the boy said so. He wanted to help me out. The blue guy with the green gloves is gonna win.
Its some high quality boxing action, OK?
---
As for watching sports...
I gotta be honest I've been out of the loop for a while. Most of my childhood revolved around playing Baseball, Basketball, Football (the American Kind) even played Soccer and Ice hockey, did some amateur boxing etc.
I've always been a Detroit team supporter, even though it was the least amount of time I lived in any of the places I grew up in. But key fact, I wrote Barry Sanders a letter at 8 years old with a worn out topps trading card, he sent me a return letter ( Not some dude in an office, he wrote it himself!) and a signed rookie card. Instant Team Loyalty.
I wish I still had them, we lost em in a flood years and years ago.
So yeah, Lions, Tigers, Pistons, Redwings, Simple.
As for Football / Soccer (English style) had to be a London Club, my wife's an Essex girl in the sense she's from there. So My local club was Southend United, then big clubs had to be London.
So Footy, Tottenham Hotspurs, as for Rugby well Wasps same reason.
Now the hard part. A Bucketlist for sporting events I wanna go see.
---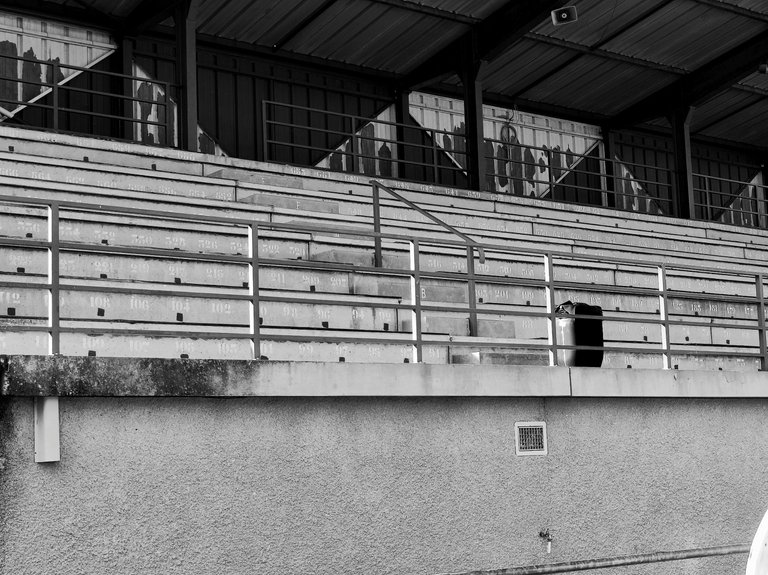 Hmm The bleachers are empty and so is the brain, I'm going to go get some more advice from my six year old.
---
Ok Lets Go.
The sporting event bucket list:
#1
Self explanatory I believe.
Playboy Olympics and the Naked Volleyball Tournament in Germany. I would also really enjoy any Match side seats at the summer Olympics for any of the female sports.
I'm not picky, just slightly interested.
Seriously Its only for professional interest ok? I think Id be a great reporter in this field so I will call it research.
---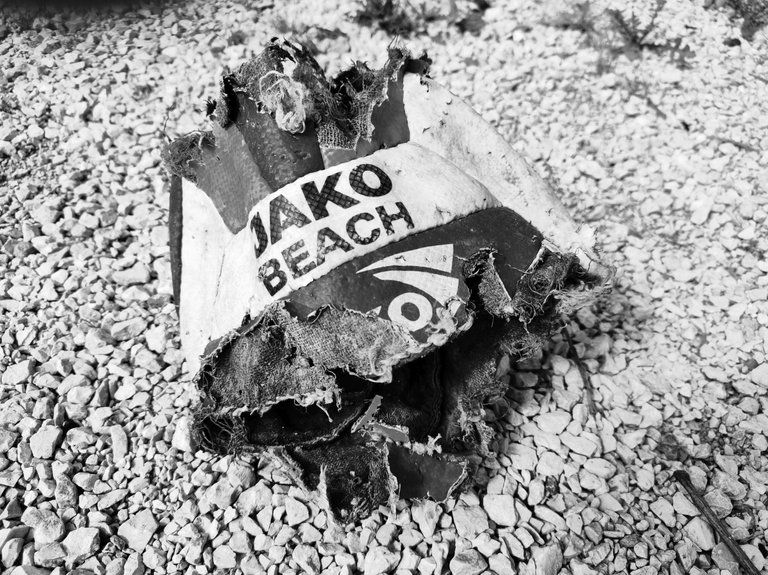 Ok The dog is not a fan of Beach Volleyball. Lesson learned.
---
#2
Nostalgia
The World Series, Any Teams.
Since I was but a wee little man I loved to go check out the Local Baseball Games. I went to a lot of small ballparks as a kid but that definitely is on there.
Baseball on TV = Boring. Somehow on the radio its ok but maybe I'm just weird.
Sat in the stands? Its magic. There isn't anything like it and I can only imagine the atmosphere at the biggest baseball game of them all.
So definitely on there it goes.
---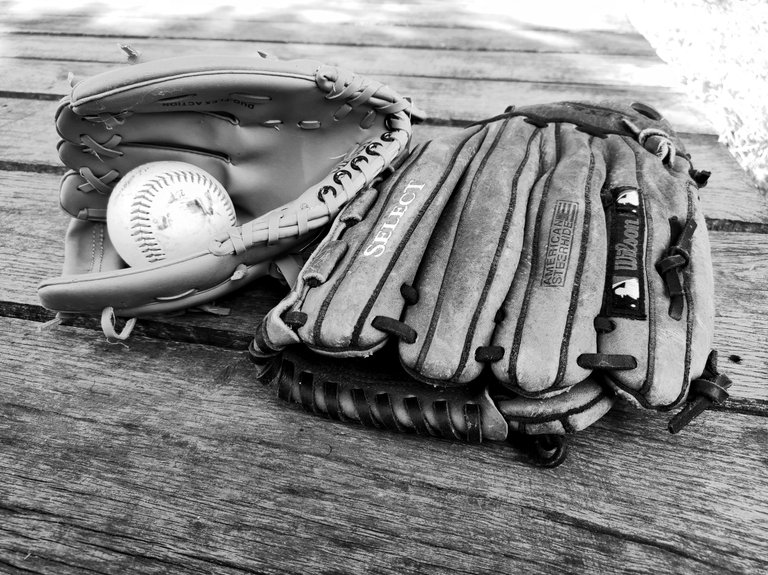 ---
#3
Complete fantasy
Watching the Detroit Lions play in the Superbowl. Even on TV. Yes I know the odds of The Golden Girls forming a female wrestling organisation are higher but a man can dream. This would be number one on the list aside from the fact that the 3 stars haven't aligned yet.
Hell Hasn't Frozen Over
The Second Coming hasn't happened yet
Barney the Dinosaur is not an official member of KISS
Still gotta go on the list because you never know. Miracles happen
---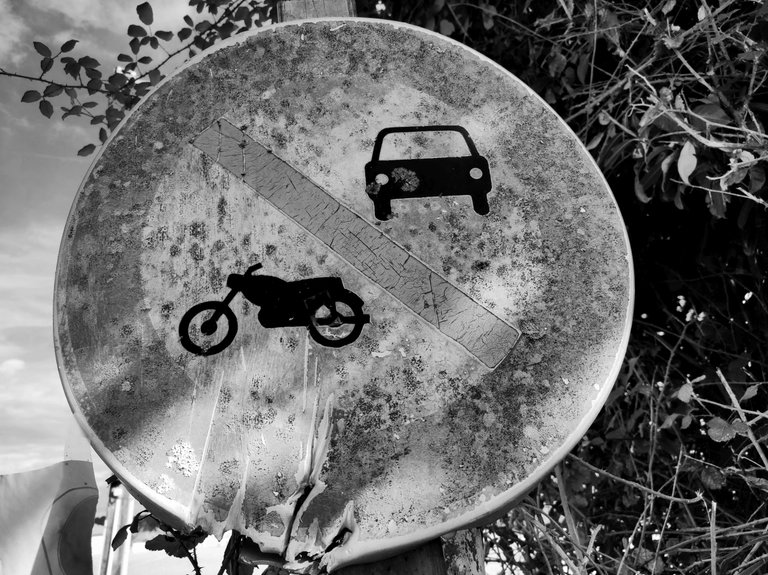 No Bikes No cars No Chance.
---
#4
Watch The next Boxing Genius fight
This is an odd addition but I would have loved to see a Young Unpolished Ali, Canzoneri,Chavez or Tyson before they hit the big show. There's something about watching a fighter without the polish and just the raw skill.
If you ever get a chance go to the local gyms and watch the under 20s bash it out. Do it. What they lack in technical ability they more than make up for in Raw skill and ferocity.
So seeing the next big set of hands in action before it becomes all about the cash is definitely on the list.
---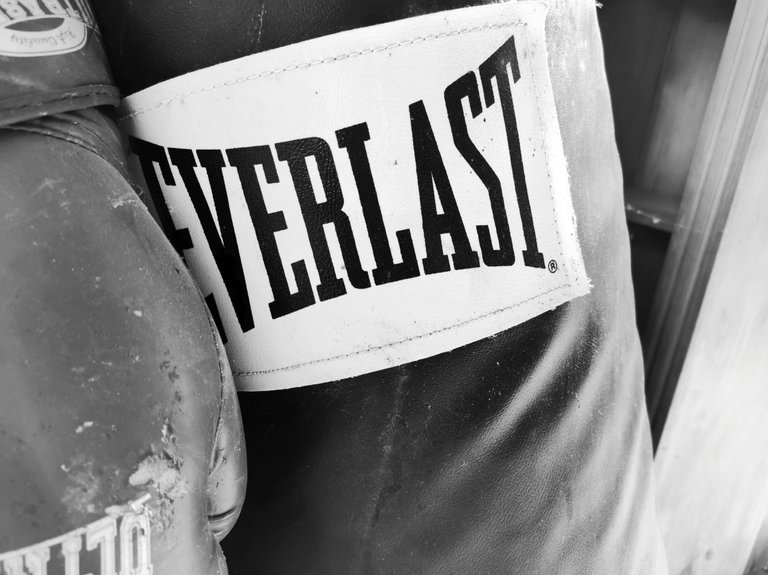 ---
Last but not least is another future fantasy, but one can dream.
Watching my son play any sport he chooses.
I don't care what if any, even if its a gaming or chess competition I will count it. I would love to simply sit back and cheer for my boy.
I wont put that pressure on the lad to be honest but that'd make the ultimate sports experience. So That's gonna be Number 1 IF he ever gets a competitive streak.
Not up to me to push, just encourage.
So yeah that's my list, a bit simple but otherwise I cant think of anything to add.
Maybe an additional mention to any women's beach volleyball. Now that's a REAL sport.
Well @edprivat I gotta say that one was a challenge, Thanks for the tag in. It was fun!
---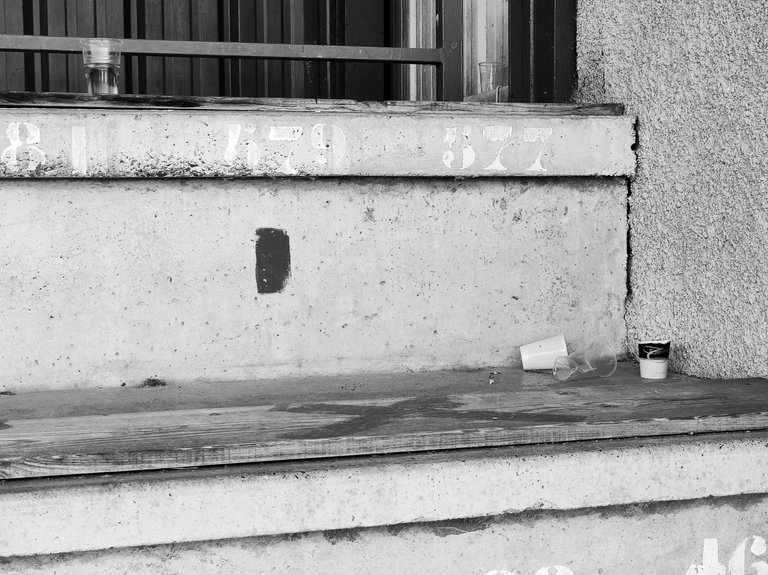 Now I'm going to start cleaning up the stands and clearing the bleachers. I'm Hungry and thirsty.
---
This is Day 3, Still goin strong.
I decided I'm going to have a bit of fun on this 30 posts in 30 days. I'm going to do a post 31, and a giveaway on the 31st post, cause some months have 31 days or so I've been told.
In spite of my rough and ready appearance I'm an Antique dealer don't ya know.
So it'll probably be old shit in your mailbox.
Stay tuned and engage down below . For every post from day 1 if you comment on it you will get one entry and a chance to win.
Then at the end of the 30 posts, on day 31 There will be a random raffle (sorry @dandays ,I will not stick it up my ass) with a chance to win....
Really cool old shit.
Ill call that a win. Thanks for making it down here and have a good one.
---
---