The Underdogs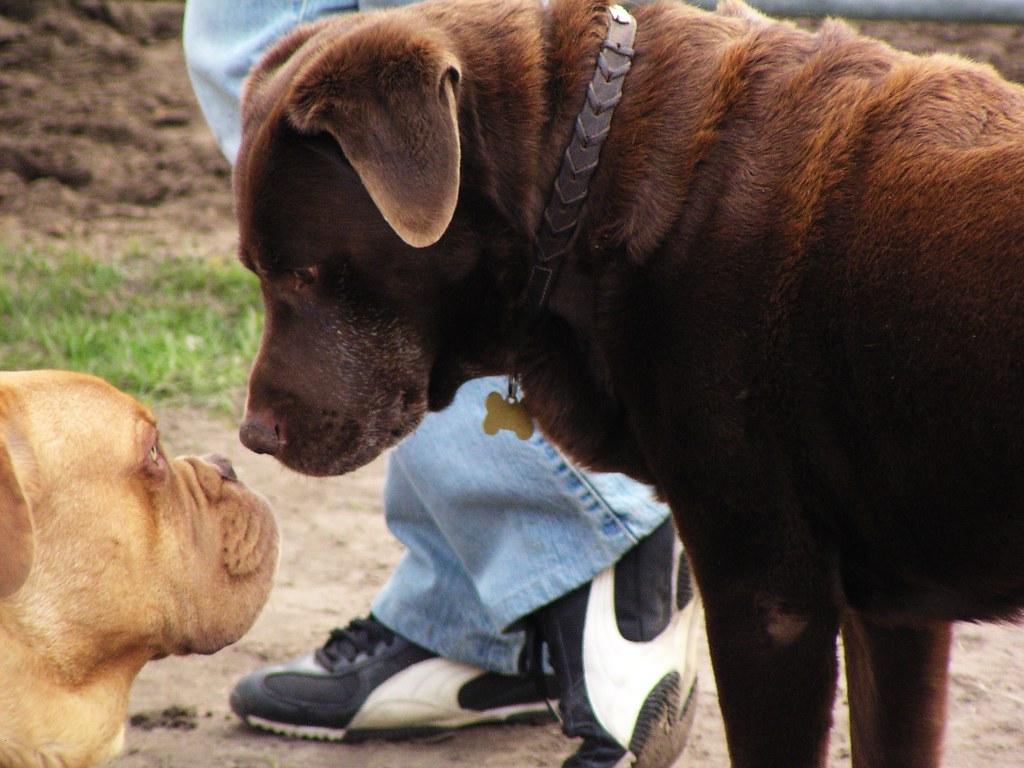 source
For some reason, I've never liked the term "the underdogs". I feel like it belittles the other team and it makes the other team who are seen as favorites take things for granted. The moment a team qualifies for a championship I think they deserve all the respect for making it there.
These few days have shown us what type of teams the so-called favorites are going to be coming up against. I have been impressed by the World Cup so far and boy I must say that a lot more is about to happen with these big boys.
We saw an underdog beat Argentina in the form of Saudi Arabia, Japan beat Germany and today Ghana almost drew against Portugal in the last minute. With Saudi Arabia Bs Argentina no one in his or her wildest dreams thought Saudi was gonna win it, especially after Messi scored that penalty. For most of the game they were on top and were only unfortunate to score 3 offside goals; Germany against Japan was a similar story.
Germany had most of the ball, created most of the chances and was the first team to draw the first blood through a Gundogan Penalty. But they were not lucky as they couldn't hold on in the last 15 minutes of the game. In Ghana's case, Portugal was the first team to draw first blood in the second half. They had most of the ball, and created most of the chances but only had to wait till the second half to get their first goal. Within the whole of the first half of football, Ghana had no touch in the Ghanaian Penalty box.
After Portugal scored they spiced things up and were able to get an equaliser through Dede Ayew and the match was interesting from that point on. Ghana had more touches than they did in the whole of the first half. They were more daring than in the whole of the first half. But this also cashed and forced them to open up for Portugal to use their fast players to score 2. Ghana got a second goal and almost got a third but it just wasn't their night.
Yesterday Canada Vs Belgium was another match which took all of us by surprise. Belgium being number 2 in the FIFA ranking were the heaving favourites to win against Canada and even though they won they can testify that it was not easy. Canada had a more difficult trip to qualification as they had to play 20 teams to qualify.
They started the game quite nicely and even got an early penalty which was unfortunately saved by Courtois. They did very well in the game but Courtois as usual was their only worry and some of their end products were pretty poor. In the end, Belgium Won but Canada played amazingly.
I've never liked underrating a team when they qualify for a big competition such as the World Cup. One player for a small team can make a lot of differences and now I think the so-called bigger nations will learn a thing or two about not understanding their opponents. Should smaller nations be even called underdogs?
---
---