AMERICNN POEM 1.11.22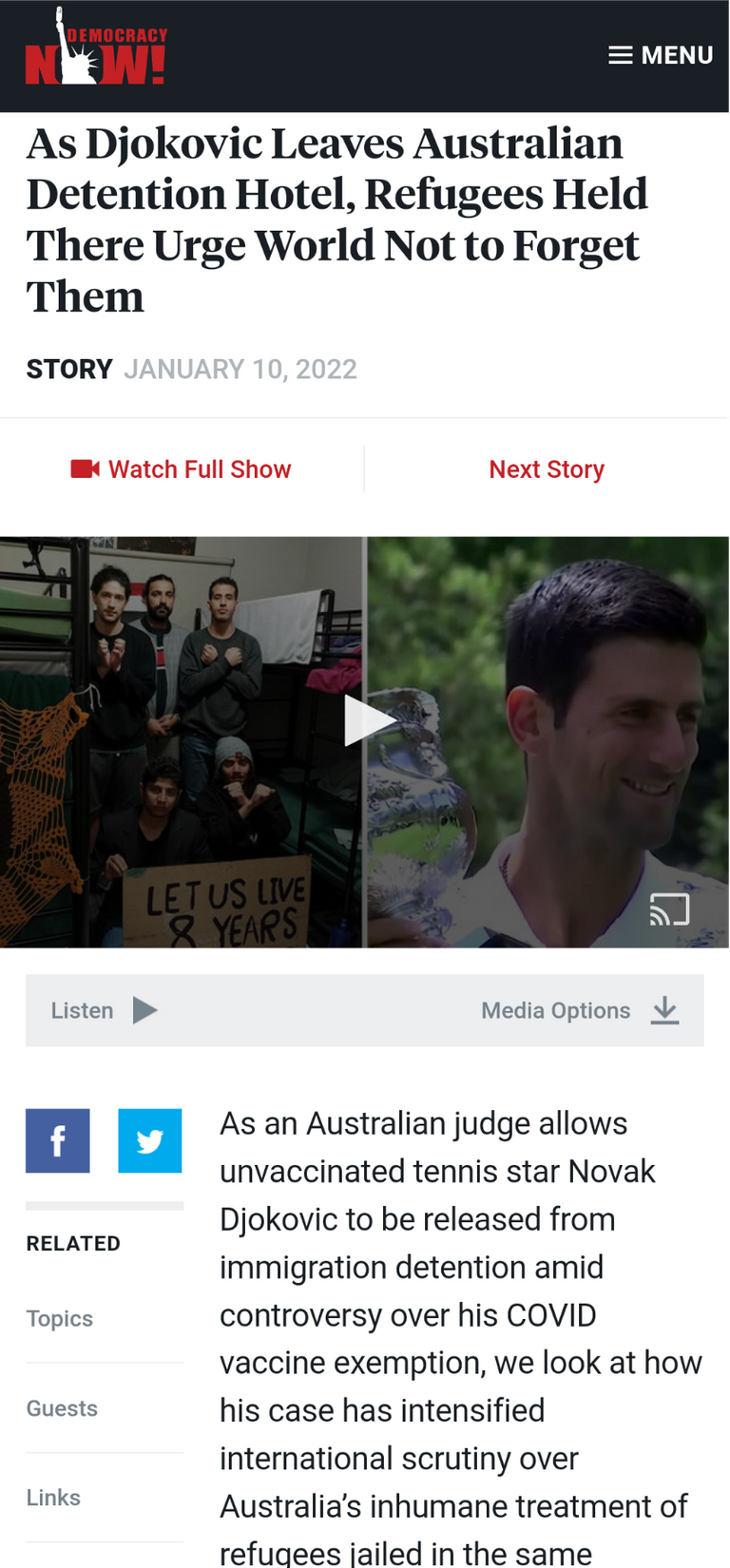 Did he not like the honeymoon suite?
World-famous athletes, gotta love 'em, don't we...DON'T WE!?!?
You can find the poem on OpenSea on the Polygon Network (so virtually 0 gas fees 🤘)
Today's is based on refugees being forever infamously synonymous with forgotten.
👆👆👆👆👆 click above to read/purchase 👆👆👆👆👆

AMERICNN SENTENCES represents my daily struggle to wade through the online news media inspired by headlines and Allen Ginsberg's American Sentences.


---
---