Speed Run: accidentally stopped watch part way through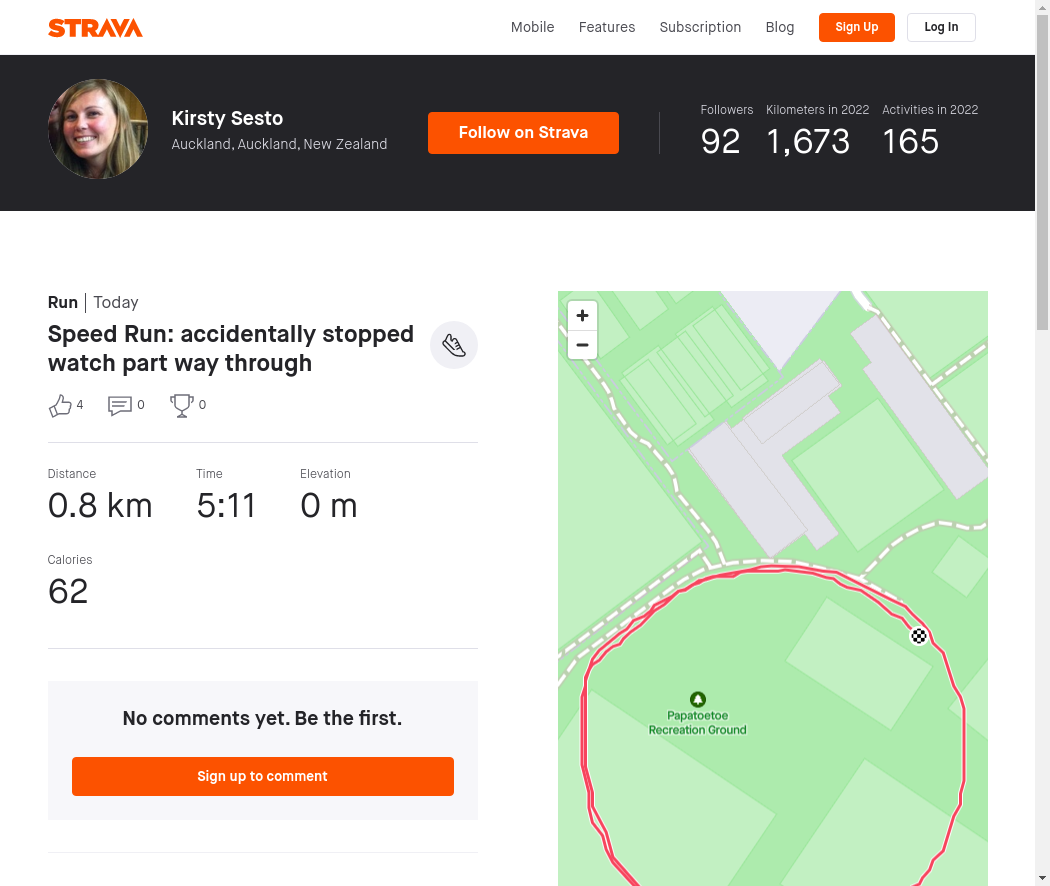 run.kirsty.run just finished a 0.86km run, that lasted for 8 minutes.
This run helped run.kirsty.run burn 62.0 calories.
---
Description from Strava: For speed work had to do 300m, 150m, and 80m on 90s (so more recovery for the shorter distances). Had a four minute recovery then repeated it.
---
If you would like to check out this activity on strava you can see it here:
https://www.strava.com/activities/7959284248
About the Athlete: I am a runner, swimmer and triathlete living in Auckland with my fiancé and two cats. I teach secondary school Psychology.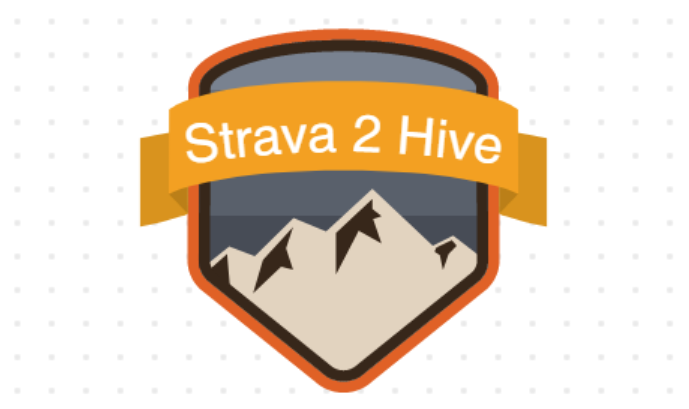 This is an automated post by @strava2hive and is currently in BETA.
---
---