Afternoon Ride Home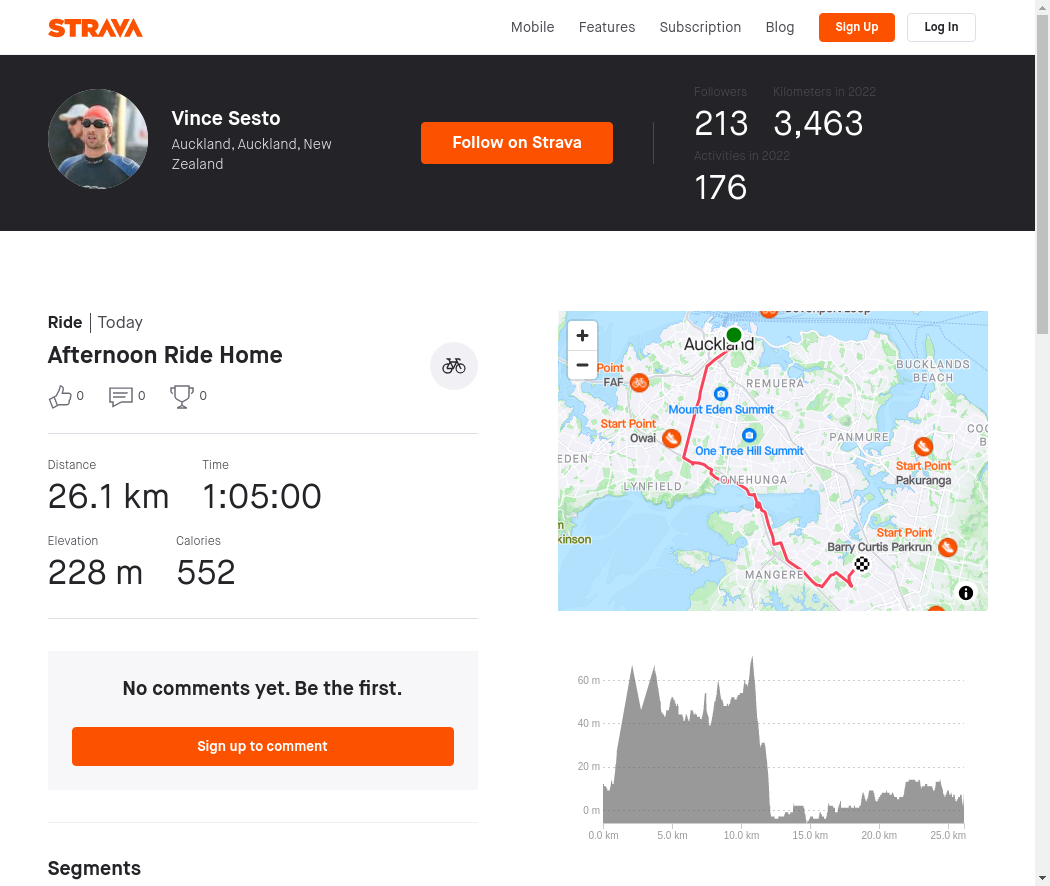 run.vince.run just finished a 26.18km ride, that lasted for 71 minutes.
This ride helped run.vince.run burn 551.5 calories.
---
Description from Strava: It's only Monday and I'm already feeling a little tired. It could just be a lack of motivation to be working and hopefully that is all that it is. It was another nice day of calm and dry weather so maybe we are starting to see the end of winter.
---
If you would like to check out this activity on strava you can see it here:
https://www.strava.com/activities/7679153768
About the Athlete: I am an Aussie living in Auckland, New Zealand and I love swimming biking and running with my fiancé. I tell people "I wanna change the world, one run at a time".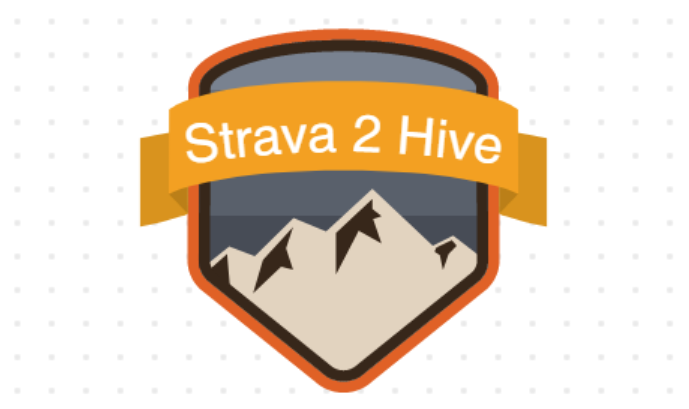 This is an automated post by @strava2hive and is currently in BETA.
---
---