Morning Run Home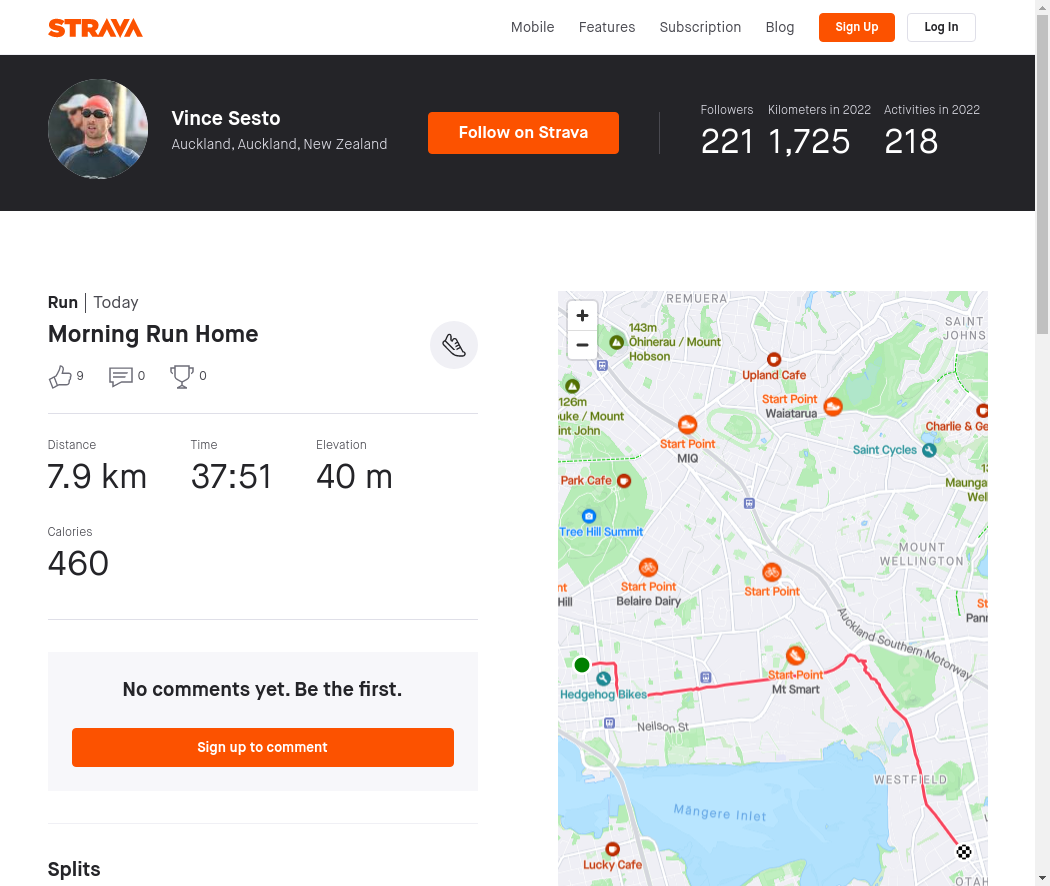 run.vince.run just finished a 7.96km run, that lasted for 38 minutes.
This run helped run.vince.run burn 460.0 calories.
---
Description from Strava: @running
Back for another week. I am just getting my new training schedule sorted and I am struggling to get my speed work done when I need to but instead I am using these runs home as a fartlek run to have it count also as a speed workout. Through the run, I am pushing about 8 or 9, 30 second bursts during the run.
---
If you would like to check out this activity on strava you can see it here:
https://www.strava.com/activities/8014061109
About the Athlete: I am an Aussie living in Auckland, New Zealand and I love swimming biking and running with my fiancé. I tell people "I wanna change the world, one run at a time".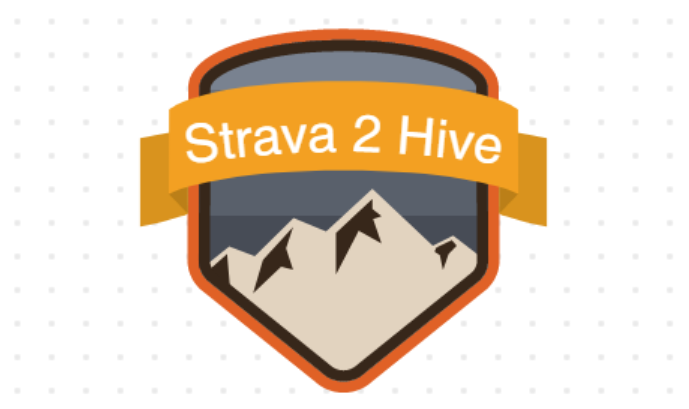 This is an automated post by @strava2hive and is currently in BETA.
---
---